Shell Donates Science Lab To Rivers Special School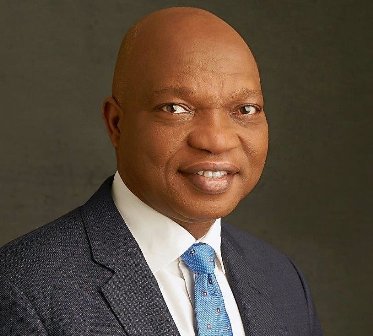 For the first time since its establishment 35 years ago, the Special School for Handicapped Children in Port Harcourt, Rivers State, has now got its science laboratory, built and equipped by The Shell Petroleum Development Company of Nigeria Limited (SPDC) and its joint venture partners.
"The school had been without a science laboratory for the 35 years of its existence. I attended this school as a visually impaired child and to teach a visually impaired, touch is important to create a mental image for them," the school principal, Dr. Fred Amakiri, said at a ceremony to hand over the facility to the school. He noted  that a well-quipped science laboratory was critical to effective teaching and learning in a school for the visually impaired.
The principal lamented that public examination bodies have denied the school an examination centre status for lack of laboratories for science subjects.
"Our students are forced to go to other schools to beg to write their science examinations as external students. This challenge will now be a thing of the past because we now have a standard laboratory in place," he said.
The school upgrade project, funded by SPDC and its joint venture partners, also included rebuilding the failed sections of the school's perimeter fence to secure the school where some of the students are on full scholarship by the SPDC joint venture.
The Acting Chairman of the Rivers State Senior Secondary School Board (RSSSSB), Mr. Dede Reuben, commended the SPDC JV for the projects and called on other corporate citizens in the state to emulate the oil giant.
"Though the state government has resources, this is never enough to meet all the needs of the citizens. Which is why we require the support of organisations associated with development, like SPDC," he said.
to the educational requirement of children with special needs.
She said, "With the ultramodern laboratory, we believe that the students are now positioned to excel in science, technology, engineering and mathematics and that the school will now secure recognition as a centre for external examinations for science subjects."
Udoh, who was represented by Head, Social Investment and Sponsorships, Mrs. Anike Kakayor, said the project was part of SPDC's wider social investment portfolio covering education, health and youth empowerment programmes designed to provide lasting benefit to people, particularly, in the company's host communities.
"We believe that the education of Nigeria's young population is critical to the growth of our nation. That is why, since the 1950s, the Shell scholarship schemes have supported several thousands of students through scholarships, and many of the beneficiaries are among Nigeria's business, political and social leaders," Udoh said.

FG Removed Fuel Subsidy To Pay Salary, Service Debts  -TUC Leader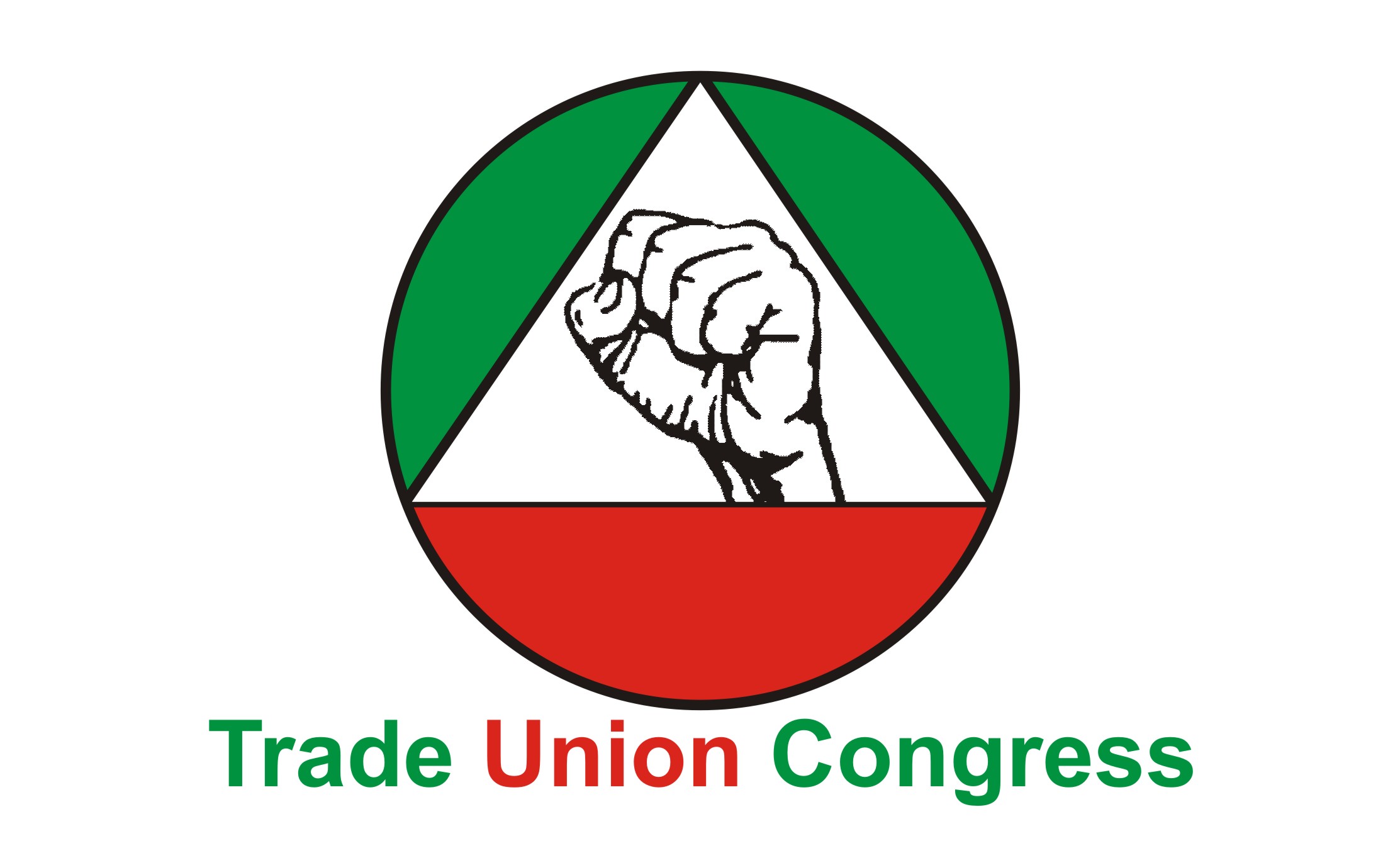 The Deputy National President of the Trade Union Congress (TUC), Chief Chika Onuegbu, has alleged that the Federal Government removed subsidy on petroleum products to enable it pay salaries and service foreign debts.
He also alleged that 99 per cent of the Federal Government's earnings were being used to service foreign debts.
Onuegbu made the allegations at the weekend, while speaking with journalists in Port Harcourt.
According to him, the only reason why government opted for petroleum subsidy removal was because there was no money to pay salaries and service debts at the same time.
He noted that the removal of petroleum subsidy without developing critical infrastructures was causing Nigerians untold hardship, explaining that the organised labour had advised the government to put in place critical infrastructures before removing the subsidy.
"We thank God that the 5,000 capacity Water Smith Modular Refinery has been commissioned in Imo State. We want to see government give free hand to private and other refineries to thrive.
"The Federal Government's earnings have reduced by 60 percent as the Minister of State for Petroleum has rightly said, and government is no longer in the business of fixing pump price.
"Who then is responsible for announcing change in price, which the Petroleum Pricing Regulating Agency is supposed to do? NNPC now does it because it is the sole importer, and yet government is saying that they are no more fixing pump price.
"Labour has the capacity to ambush government, but what we are looking at is the economy. Hardship is on the increase, and that is why we are engaging government to discuss.
"Strike at this time will stiffen the economy, and the alternative to strike is dialogue. We need trust for us to believe government, and we want government to come up with reasonable decision to convince labour.
"TUC and NLC strike will cripple the nation's economy, and can not be sustainable for one week because some people will die, and all along, labour and government have been engaging in this where every strike by labour will only cause a little shift from government position to a middle ground with labour, but yet, the price continues to increase", he said.
The former National Industrial Relations Officer of PENGASSAN, who is also an Economist by training, posited that embarking on strike now would have adverse effects on the economy, saying Nigeria is already facing the twin evil of increase in cost of living and inflation, which he referred to as "stagflation".
By: Corlins Walter

Scientist Makes Case For Radioactive Material Control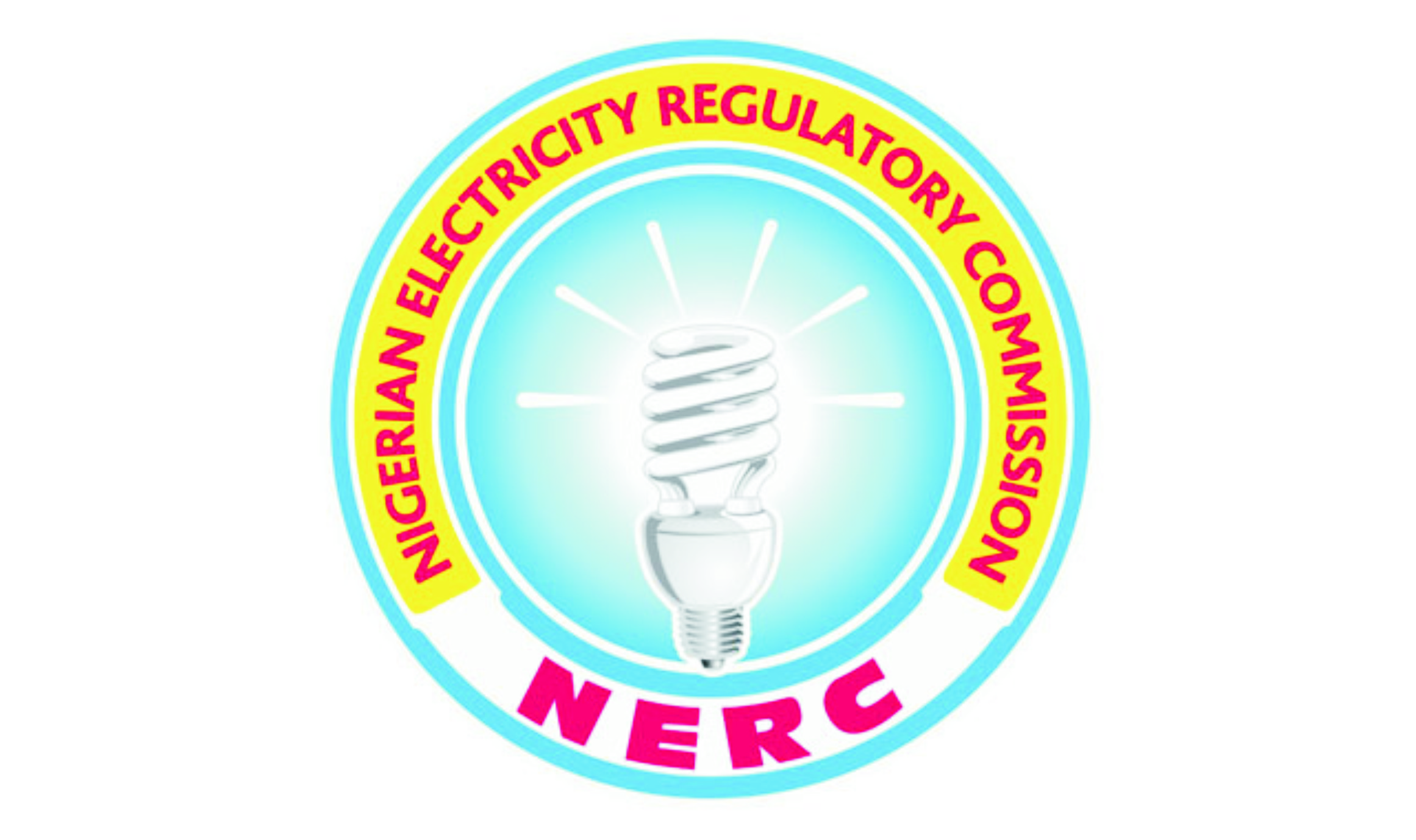 A radioactive scientist, Mr Ahmad Kabiru, has urged the radioactive regulatory agency in the country, the Nigeria Nuclear Regulatory Authority (NNRA) to be proactive in the discharge of its duty.
Kabiru gave the charge at a 'Knowledge Sharing Session', organised by Ntephe, Smith and Wills (NSW) in conjunction with the Institute of the Environment (IE) Limited in Port Harcourt, last Friday.
He explained that radioactive materials were used for oil and gas exploration, adding that they are not only naturally occurring, but are stored along with the oil and gas as a reservoir.
He described the materials as Technologically Enhanced Naturally Occurring Radioactive Materials (TENORMs), and pointed out that though they may be harmful, they are useful in oil and gas exploration activities as they help to bring oil to the surface for use.
Kabiru explained further that TENORMs were used in nearly every sector of the economy, at the airports to scan luggage, in hospitals for clinical investigations, diagnosis and treatment especially cancers and also in the agricultural sector and for power generation.
According to him, "we cannot say we're going to stop oil and gas exploration because there are technologically enhanced radioactive materials coming up with it, what we do is to properly manage it so it does not affect the activities of the oil and gas exploration and those who handle it will not be exposed to its effects".
He called on the NNRA, which regulates the application of radioisotopic technology in the country, to ensure that whoever is involved in the application of radioisotopic technology does not expose himself, his workers and the people around him and the community to dangerous levels of radiation.
He warned that oil bearing communities would be affected when the radioactive source get out of control of the licensee "because if you lose control you don't know who is in the possession of it and what the person is using it for. It can affect the community in two ways and it comes as water because of the activities of oil and gas exploration".
According to him, "there are accumulated effects do not manifest immediately after exposure and these can be expressed in form of cancer and genetic mutation. The next one is the Demestic effects which manifest immediately the person is exposed to radiation. People can die and they can also get burnt by radiation".
Kabiru urged the government to support the regulatory agency with funding, adding that more awareness should be created about the effects of radiation and how to manage it.
By: Tonye Nria-Dappa

NEMSA Threatens To Withdraw Licences Of Erring Electrical Contractors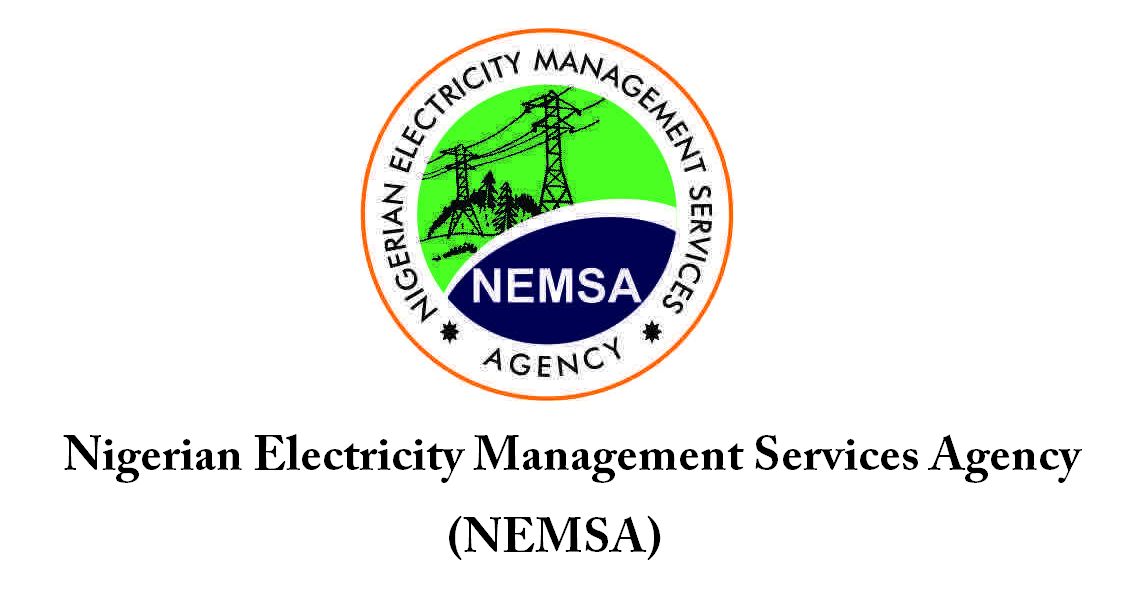 The Nigerian Electricity Management Services Agency (NEMSA) has threatened to withdraw licenses of electrical installation contractors who violate the extant laws operating in the power industry.
Managing Director/Chief Executive Officer of NEMSA, Engr. Peter Ewesor, who made the threat at the inauguration of the Zonal Electrical Installation Contractors Certification Panel in Port Harcourt, said that the move was to prevent loss of lives and property of Nigerians.
Ewesor, who is also the Chief Electrical Inspector of the Federation, said that several lapses had been identified in the power sector and other workplaces in the area of electrical installations, resulting in unstable networks and fire incidents over the years.
According to him, "these lapses are largely responsible for the networks getting into states of disrepair soon after commissioning them for use, and the aging equipment and networks, as regularly adduced as the causes of frequent networks/system collapse and failures".
Ewezor listed some of the lapses as, "design and construction failures, improper planning and execution of electrical projects, use of substandard material and equipment, deliberate oversight of the procedures, codes and requirements for executing electricity projects as specified by regulations and standard codes of practice, lack of adherence to standard construction and installation, inadequate safety provisions during construction".
The NEMSA boss said, "The safety, reliability, quality and efficiency of power supply to the populace largely depends on the quality of networks and systems that are built according to specification and standard. This certification is to say that we have certified you as being competent, qualified, reliable to provide level of comfort and safety to the people you are providing the electrical installation services to.
"So, if you now provide otherwise services that lead to loss of lives, that actually lead to bad installation that will cause havoc and hazard, why should you continue to have the certificate? There are two ways; either we suspend or we revoke. Suspend means given the opportunity to explain what happened, giving the opportunity to see if you can improve.
"But revocation means the persons has caused a very serious problem in the industry probably that would lead to loss of lives and property and you have led to actually creating a lot of disaffection. Then, we don't need to allow you to continue to work. And this happens in all professions," Ewesor stated.
He assured that the agency would play its role in stamping out quacks, unqualified electrical installation contractors and bad electrical installations in the country to ensure quality and uninterrupted power supply to Nigerians, while ensuring safety of lives and property and taking Nigerians out of darkness into light.
"That is why these contractors are being certified. We want them to be on top of their game and do the right thing," he explained,
He urged the panel to be honest in its work and shun unnecessary sympathy towards anybody during the interview session.
"Being sympathetic means you (panelist) have given somebody the license to say the man can go and destroy property. In the case of an electrical engineer, it is probably one of the worst because he can kill a whole community. One mistake of an electrical engineer in the industry can lead to death of several people and loss of several property," he stated.
By: Tonye Nria-Dappa