COVID-19: MWAN Harps On Regular Washing Of Hands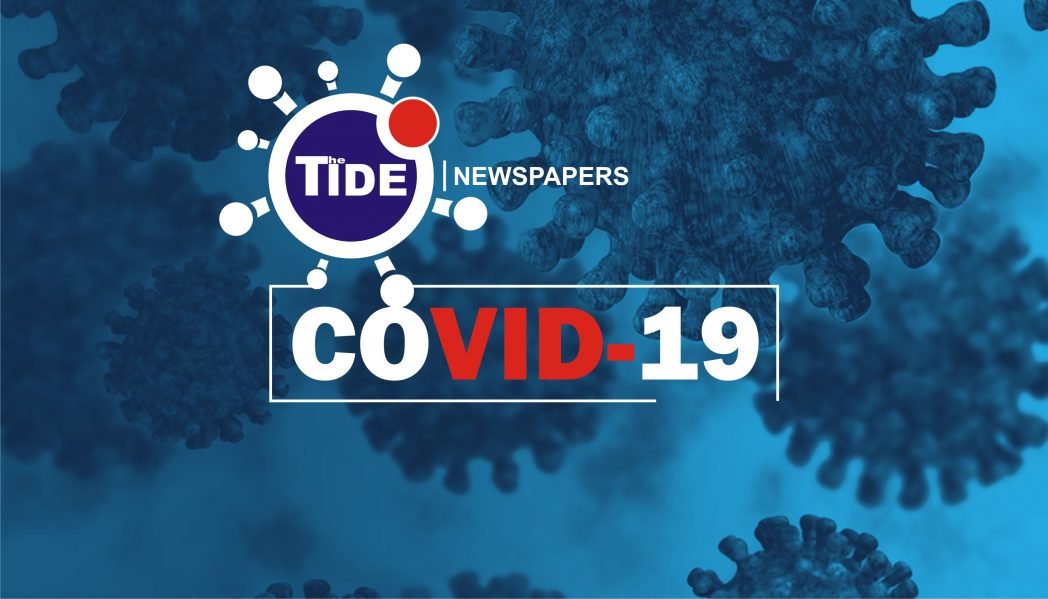 The Medical Women Association of Nigeria (MWAN), Edo State Chapter, has stressed the need for regular washing of hands in order to check the spread of Coronavirus.
The state President of MWAN, Dr Adesuwa Urhoghide-Edigin, gave the charge in a statement issued in Benin yesterday.
"This year's Global Hand Washing Day is very important, following the COVID-19 pandemic stunning the world.
"We were in over 15 schools today to educate the students on the best techniques to use in washing hands.
"Hand-washing is one of the best ways to protect yourself and your family from getting sick or contacting COVID-19 and it can keep you healthy.
"It can help in preventing the spread of respiratory and diarrheal infections from spreading from one person to the other.
"Germs and viruses can easily be contacted from other people or surfaces when you touch your eyes, nose, and mouth with unwashed hands.''
Urhoghide-Edigin said it can also spread through blowing of nose, coughing or sneezing into hands and then touch other people's hands or common objects.
"You can help yourself and your loved ones to stay healthy by washing your hands often, especially during these key times when you are likely to get and spread germs.''
She said washing of hands with soap and water is the best way to get rid of germs and viruses.
She emphasised that washing of hands has come to stay and must be part of our way of life even in post COVID-19.
Activist Tasks FG On Reconstruction Of Eleme Road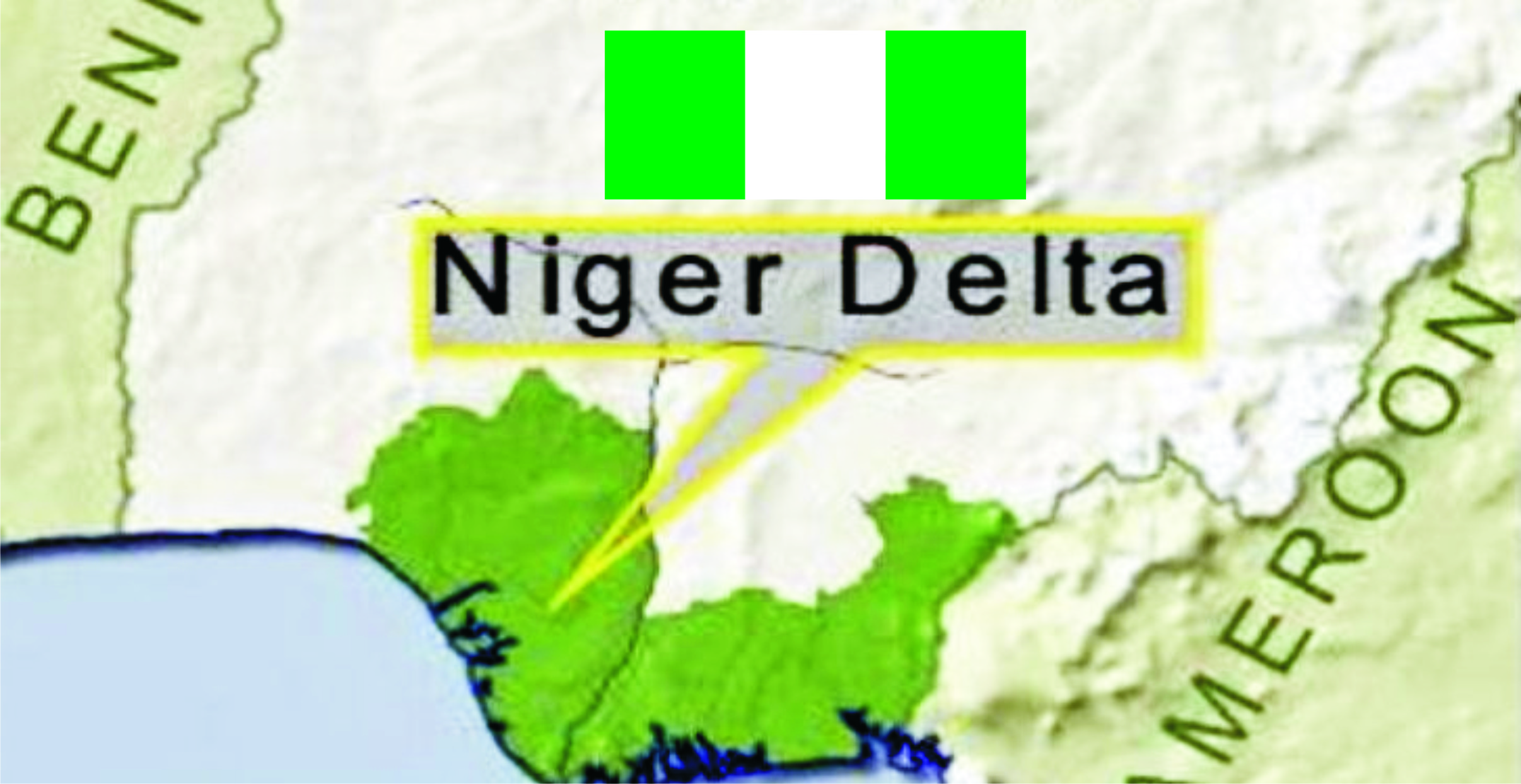 An environmental rights activist, Celestine Akpobari, has urged the Federal Government to be committed to their words in ensuring the total reconstruction of the Eleme/Ogoni axis of the East—West Road, to avoid a repeat of demonstration and barricade of the road as recently witnessed.
He warned that a repeat of the recent demonstration and barricade of the road by protesting youths would be more serious with dare consequences, unless the Federal Government lives up to its promise.
Akpobari, in a media interaction on Monday in Port Harcourt, said that they agreed to suspend action on the total barricade of the road on Sunday, following several meetings and agreement reached with the Federal Government to start work immediately on the reconstruction of the road.
"This is not the first time this kind of assurance and promise was being made by the Federal Government, which they later abandoned.
"We are watching the unfolding events. We only suspended the action after one week because series of meetings and consultations were made through the Ministry of Niger Delta, and assurance was given.
"The Minister of Niger Delta Ministry, Godswill Akpabio, has assured that N2.5 billion had been released for compensation payments, in addition to the initial N2.5 billion that was released.
"Already, some machines have been mobilised to site to start work immediately, as they were ready, even while we were there, but we told them we will vacate when it was time, and we left after our thanksgiving on Sunday.
"We were told by the first contractor for the project; the RCC, that they were waiting for mobilisation to commence work, but because of the new design added, it appears another contractor was consulted.
" If for any reason they abandoned this road project, which is an all important road that generates huge daily revenue to the Federal Government, we will have no other option, but to resume the action that was suspended, and that will have a more dare consequences, because even the shop and businesses there will be affected, which I don't pray it happens", Akpobari said.
The rights activist, however, commended the youths of the area for their resilience, even when the military were continuously parading the place to provoke and harass them on their peaceful action, for which they refused to go wild, and called on the Federal Government to finish the Eleme—Ogoni axis of the East-West Road on record time..
By: Corlins Walter
Former First Lady Tasks Women On Peace Building, Conflict Management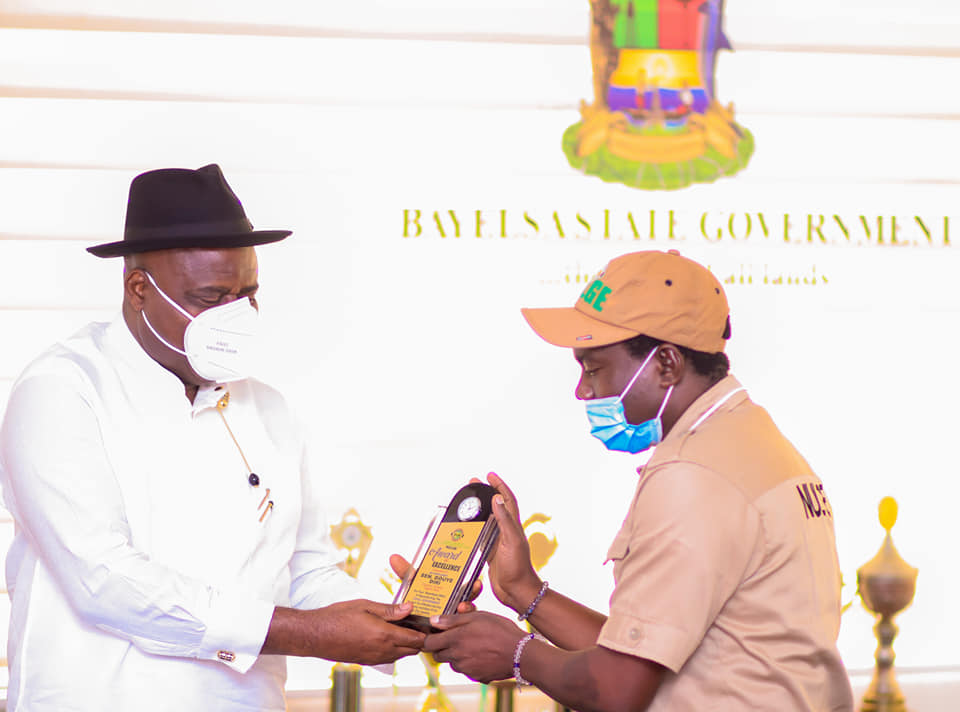 Former First Lady, Dame Patience Jonathan, has called on women to deploy their God-given talents to pursue peace in the society.
She also tasked world leaders to support peace efforts to ensure peace in the Korean Peninsula.
Mrs Jonathan gave the charge Saturday during a virtual International Leadership Conference (ILC) organised by the Universal Peace Federation (UPF) tagged: 'Toward a Peaceful Reunification of the Korean Peninsula'.
A statement from the media and communications officer of the Goodluck Jonathan's foundation, Mr Wealth Ominabo quoted the former first Lady as saying:
"Women are home builders and constitute majority of caregivers around the world. As critical stakeholders in the peace building process, we must therefore discharge this role with grace, so that together, we can break new grounds and enthrone the world of our dreams. Women are natural peace-builders who play key roles in maintaining peace in our society.
"We, the women, brought our skills in conflict management and reconciliation to bear on the peace processes that resolved the long-drawn crises in Liberia and Northern Ireland.
"This natural capacity of women is recognized by both, United Nations Security Council Resolution 1325 and the United States' Women, Peace and Security Act of 2017, which give women a crucial role in conflict management.
"I therefore call on women organisations to intensify their efforts by deploying our God-given talents on the leadership of North and South Korea to see the need to embrace peace".
She emphasized that peace is critical to achieving sustainable development and called on leaders of North and South Korea to commit to peace in the Korean Peninsula.
"We call on leaders of North and South Korea, the United States, China, Russia and Japan to support peace efforts.
"Peace is the fertile ground upon which we can nurture development and progress and build hope for our citizens. North and South Korea should set aside their political differences and come together in the interest of global peace and harmony.
"They should remember they once lived together in unity, love and happiness. I know that peace in the Korean Peninsula will be a bonus to global development and a boost to world peace", she added.
By: Ariwera Ibibo-Howells, Yenagoa
Bayelsa Constitutes Committee On Chieftaincy Tussle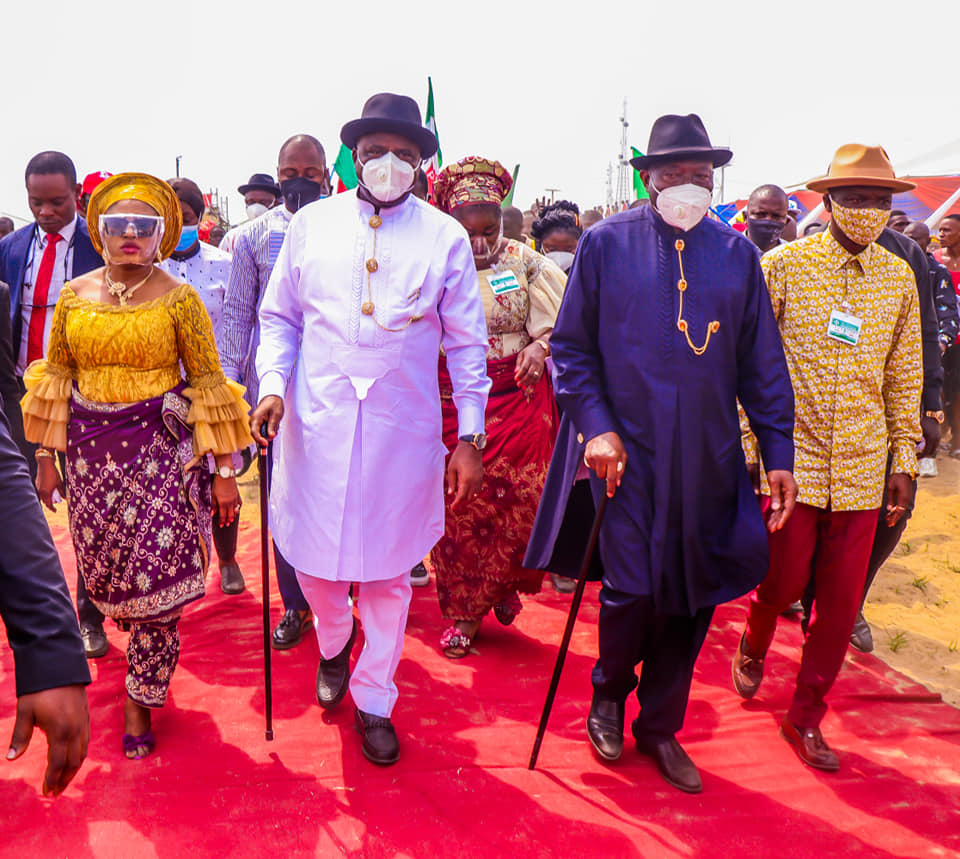 The Bayelsa State Government has set up a seven-man committee to look into the lingering chieftaincy tussle over the Amananaowei stool of Aghoro II community in Ekeremor Local Government Area of the state.
It also approved a 5-member Constitution Drafting Committee as part of efforts to resolve the conflict bedeviling the coastal community.
The state Deputy Governor, Senator Lawrence Ewhrudjakpo, inaugurated both committees when he met with the Chiefs and other critical stakeholders of Aghoro II Community at his office in Government House, Yenagoa.
In a statement issued at the weekend by his media aide, Mr Doubara Atasi, the Deputy Governor, restated the need for the contending parties involved in the chieftaincy dispute to give peace a chance.
Senator Ewhrudjakpo expressed confidence that the committees would do a good job even as government is poised to do everything within its authority to ensure peaceful resolution of the conflict.
He charged the 7-man committee headed by the Technical Adviser to the Governor on Chieftaincy Matters, Chief Douye Naingba, to objectively examine all the issues raised by the various parties and report its findings and recommendations to government within three weeks.
Senator Ewhrudjakpo commended the two main factions for respecting government directives on the matter and urged them to maintain the kind gesture by cooperating with the committees in the interest of the community.
"We have set up a committee that will deal with all the parties involved. They know what to do. They will either bring all parties together at the same time or they will bring each party at a time. You have to cooperate fully with the committee. We are going to make copies of all the documents, which all the interested parties have submitted to government for this assignment", he said.
"I want to thank God and all of you for maintaining the peace. Since you left here the other day, we have not heard anything untoward and this is what we want to hear, see and encourage. There is no need for us to fight because we all are brothers and sisters. We should allow love, oneness and gentility to prevail over jealousy, selfishness and greed", he added.
Members of the 7-member Committee include the Technical Adviser to the Governor on Conflict Resolution, Dr Boma Spero-Jack, Chief Godspower Keku, one representative each from the ministries of Justice, Local Government Administration, Ekeremor
Local Government Council and a nominee by the Special Adviser to the Governor on Security.
While the Five-man Aghoro II Community Constitution Drafting Committee is made up of a representative each from the Chiefs' Council, CDC, women and youth groups with an official of the Ministry of Justice representing government as Chairman.
The Committee, which is also expected to complete its assignment within three weeks, has the Aghoro youth representative as Secretary.
By: Ariwera Ibibo-Howells, Yenagoa