Continental Engagement Is A Rush Programme – Musa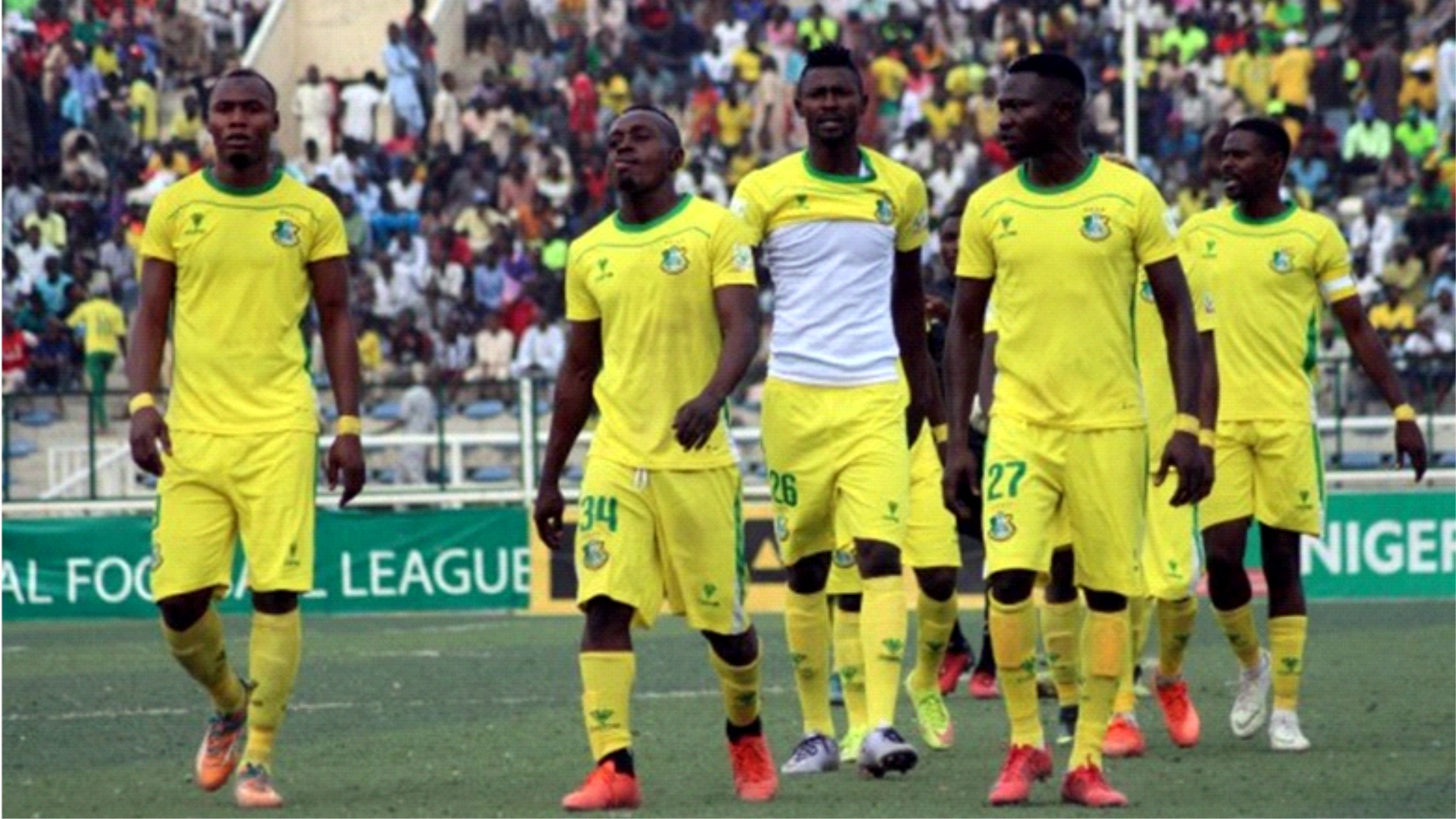 Kano Pillars boss, Ibrahim Musa has expressed delight in the lifting of restrictions on contact sports but stressed that the continental engagement is now a rush programme for himself and other league teams expected to campaign on the continent.
Speaking in a chat with Tidesports source, Musa said the lockdown period has robbed his team and other continental bound teams in the Nigeria Premier league of quality preparation time and will now have to simply rush through this period to be able to get set for continental onslaught.
"I'm happy and very well appreciate the Federal Government and the Football Federation after lifting the ban. We coaches in Nigeria especially those of us that have continental engagements have to be very careful because it's like an outstanding debt because we should have been training since five months ago but we didn't do anything no training, no friendlies no anything and now we get the opportunity and we start continental very soon, so we need to enter some pre season tournaments. "
CAF Postpones AFCON Draws
The Confederation of Africa Football (CAF) has postponed the Total Energies Africa Cup final draws.
CAF said in a statement it took the decision at the request of the Cameroon Local Organising Committee (LOC) due to logistics related to the Covid-19 pandemic, adding that a new date will soon be announced.
The draw was initially scheduled for 25 June 2021 and a new date will be announced in due course.
CAF said it would continue to work together with its partners, the Cameroon government, and the LOC with the objective of making the Total Energies Africa Cup of Nations Cameroon 2021 a successful event and a great celebration of African football.
Imminent Return Of Sports Excites Captain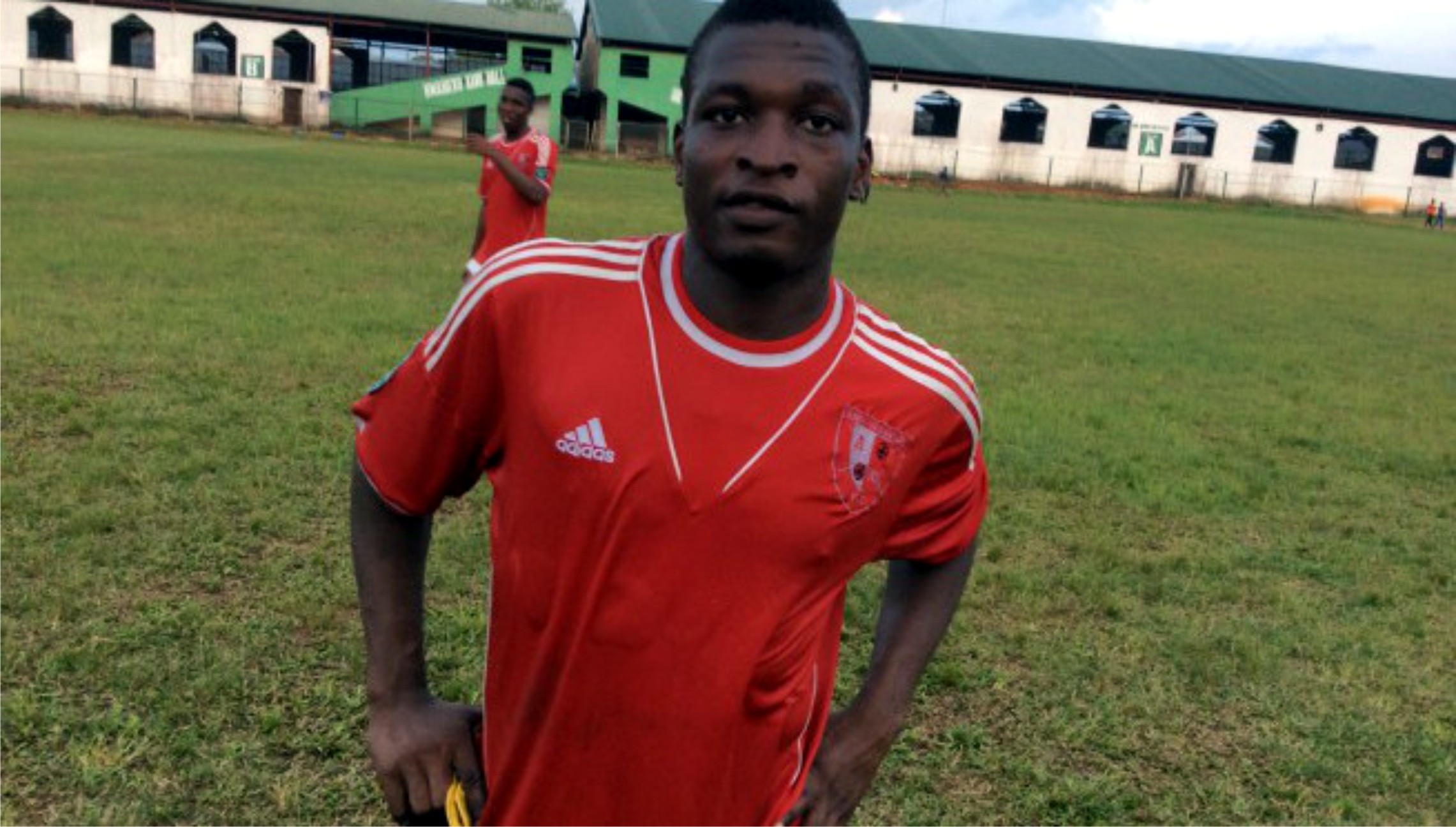 Abia warriors Captain and home-based Super Eagles defender, Austin Obaroakpo has stated that the imminent return of sports is a good development for every player and all stakeholders of sports.
Speaking in a chat with  Tidesports source, Obaroakpo said it's a thing of joy for footballers that have been out of action in the last six months and the accompanying effects of the Lockdown which inhibited players from been able to travel abroad for trials and other opportunities.
It's a thing of joy not just for only me but for the entire Nigeria Football Federation because we are resuming football after been out of football for close to six months. So it's a thing of joy for everybody. And those traveling outside and those traveling abroad for trials it will be a good one for them and for everybody. It's a good development and for sports in general.
Ikhana Makes Case For Former Falcons' Players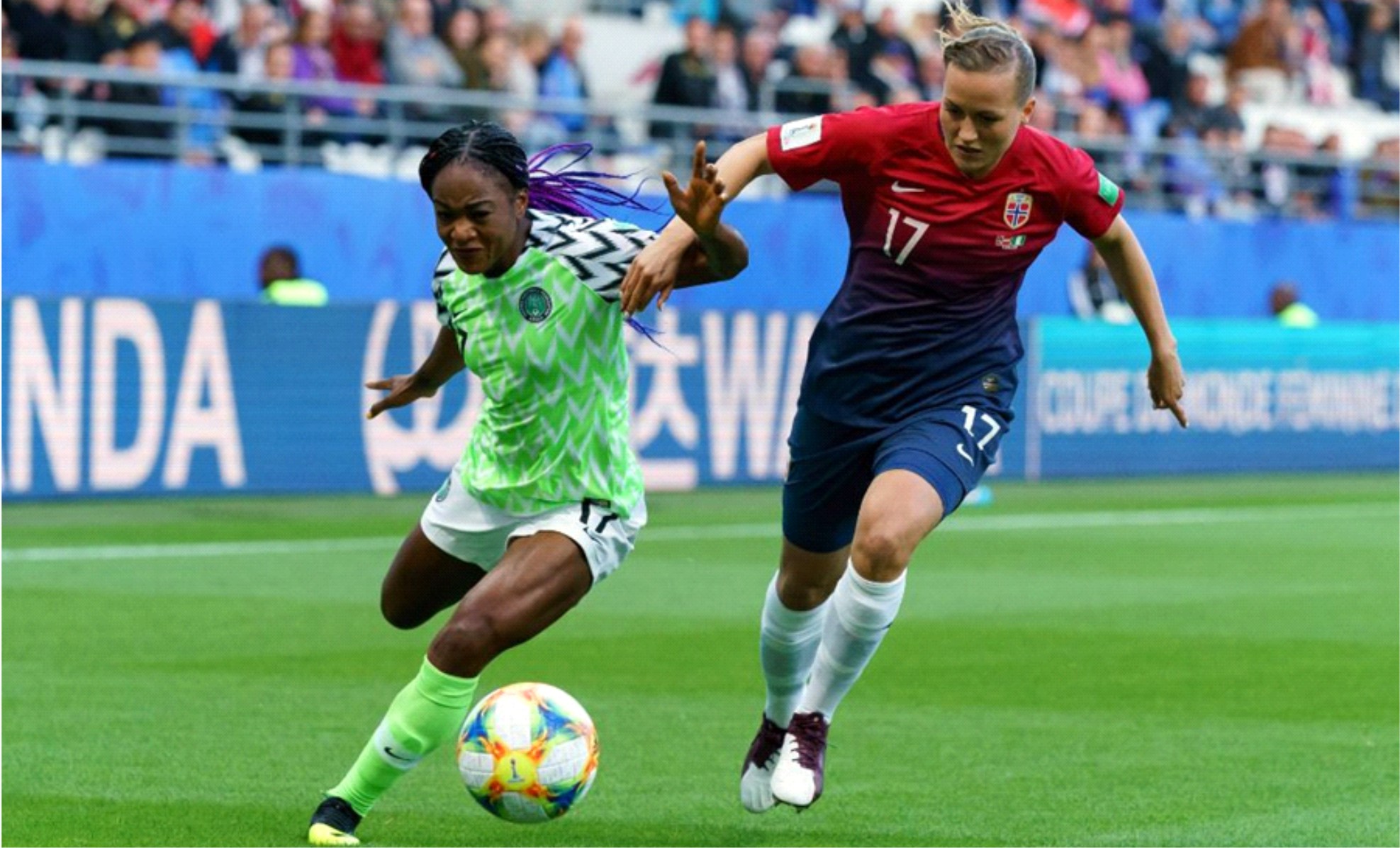 Former Super Falcons Coach, Khadiri Ikhana, has stated that one of the former Super Falcons players should be given the job to coach the women's senior national team.
Ikhana told Tidesports source in a chat that the former Falcons players were all brought up in Nigeria with the experience to guide these younger players, and also have the technical ability for the role.
"Most of the players that grew up from the female team are brought up in this country,"
"They have the experience, the woman experience to guide these girls because they know what they are up to".
"They have the technical ability, they've played the game to a stage whereby, even without going for coaching course, they can become a coach."
"They have good managers, you know, I can make mention of their names but, this is not the time we all know them you know, we have so many of them you know, that can do the job so, why not call three or four of them to handle the job. "Ikhana concluded.
Ikhana was appointed manager of the Nigerian women's national team in April 2012, before resigning in November 2012.