Coach Laments 3SC's NNL Dilemma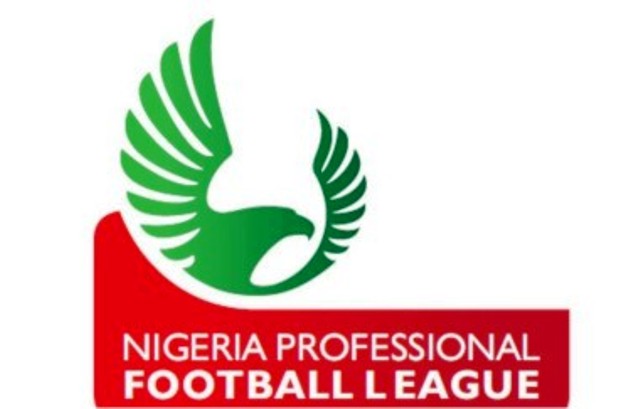 General Manager of Nigeria National League side Shooting Stars Sports Club of Ibadan, 3SC, Rasheed Balogun has lamented the dilemma of having one of Nigeria's prestigious club side campaigning in the nation's second-tier National League.
Balogun speaking in a chat with Tidesports source described the situation as an unfortunate one considering the pedigree of the club in Nigeria and Africa at large.
He however enthused that the club will work hard enough to get back to where they rightfully should be competing which is the Topflight NPFL.
"It's rather unfortunate, where Shooting Stars are is never where we belong but necessity makes us find ourselves in this situation, but I know by the special grace of God, we shall return to the NPFL."

Omoleye Targets Trophies With Enyimba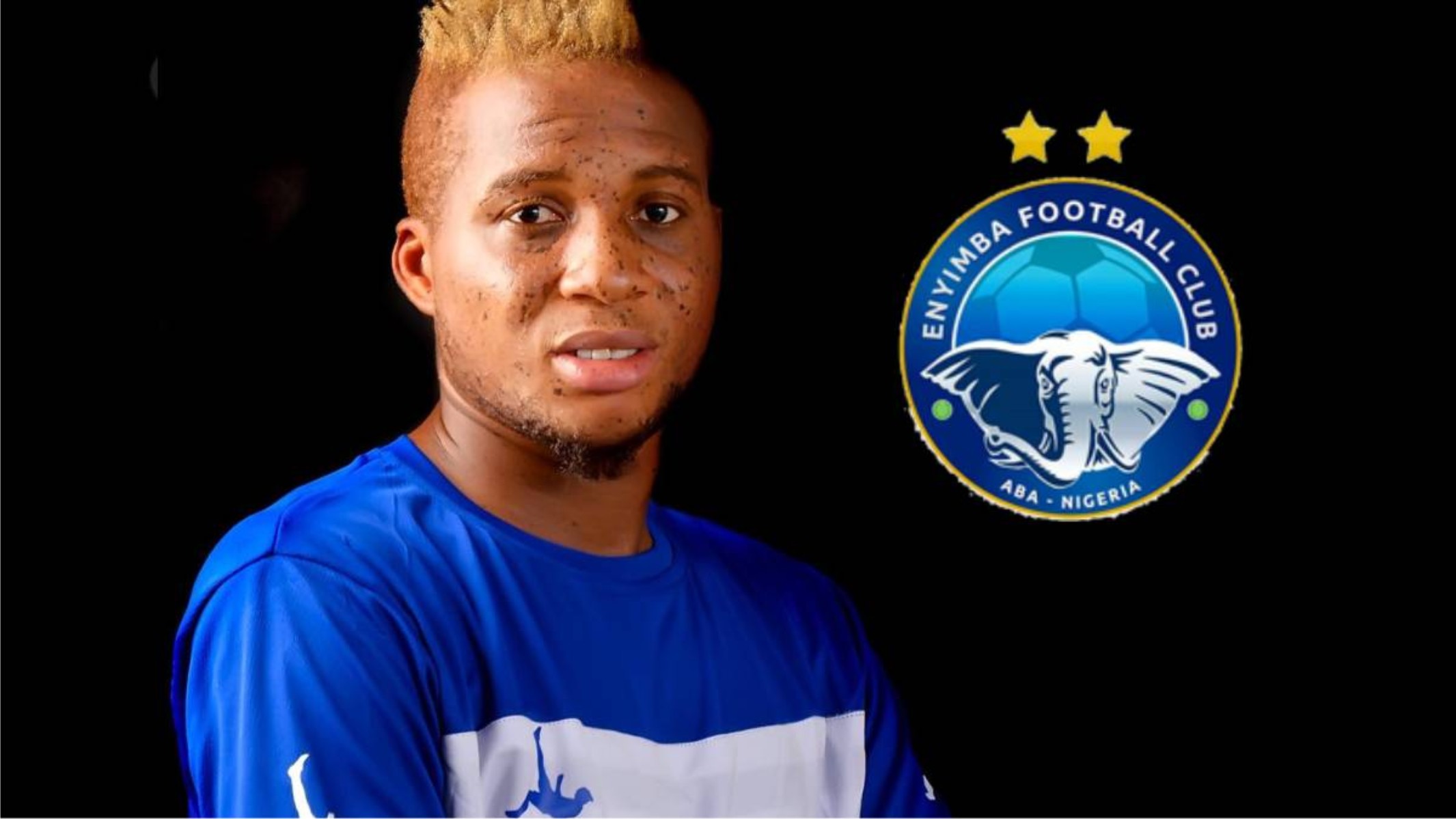 Tosin Omoleye says one of the reasons he signed for Enyimba is to win titles and he is optimistic about the chances in the coming season.
Tosin Omoyele signed two years contract with the Aba Elephants after seeing out his deal with 2017 Nigeria Professional Football League champions Plateau United.
The former FC Nogoom of Egypt striker says he has set his sight on helping eight-time Nigerian champions achieve more success in the coming season.
"I just want to be a successful man with the team (Enyimba); like achieve a lot of aims," he told Channels TV in a recent interview. "Because if the team is achieving whatever they want, I will also be a part of the story by helping the team to win whichever match (they play) and bring my best.
"I surely believe, I have to say it, joining Enyimba is to get everything done. Before joining them, the chairman (Felix Anyansi Agwu) told me that every season, their aim is to win, at least, one trophy in a season. It's either I win the NPFL, the AITEO Cup, or the CAF (competitions).
"And they have the aim of going to the CAF Champions League final this season", he said.

Ahmedu Charges NBBF To Make Bold Statement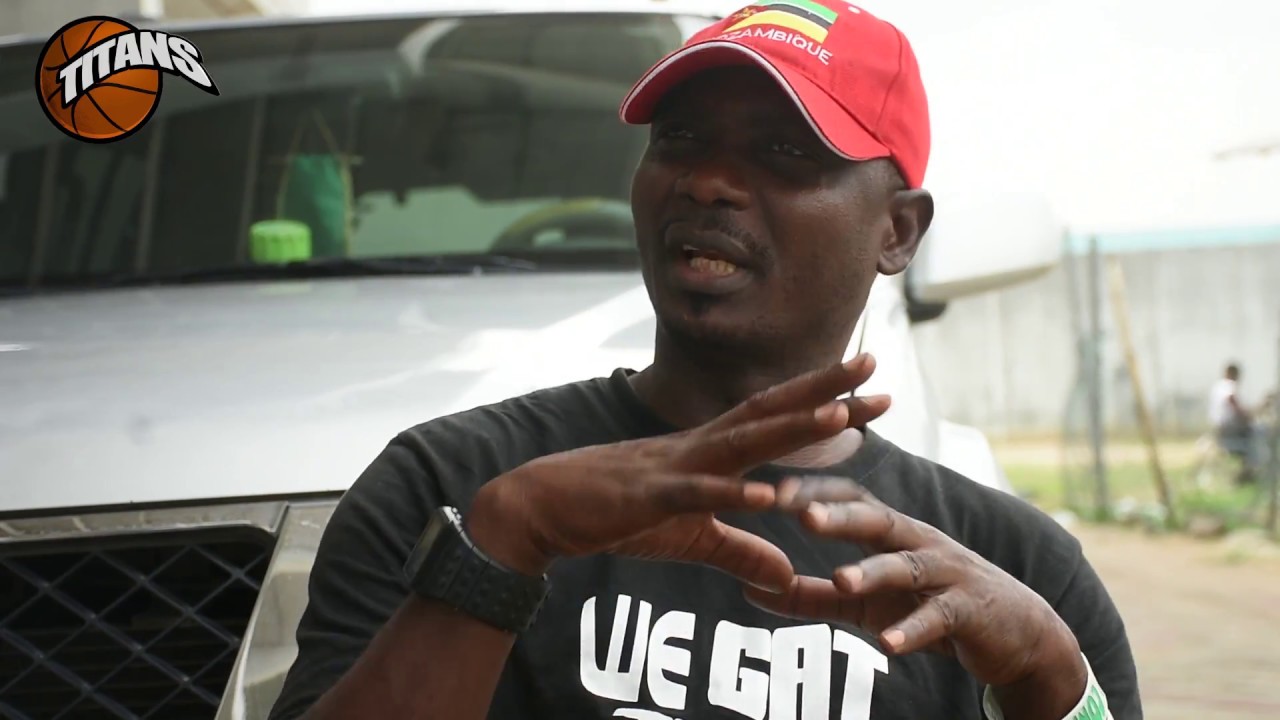 Assistant Coach of Nigeria's women national basketball team, D'Tigress, Peter Ahmedu, has charged the Nigeria Basketball Federation to make a bold statement with the basketball league in Nigeria after signing a 150 million naira sponsorship deal with an oil firm in Nigeria.
Ahmedu speaking in a chat with Tidesports source said it was a huge investment for the Federation and hopes to see the Federation shift attention to the local league more now even before the national team that have before now enjoyed the support more.

NFF Restates Commitment To Women's Football Dev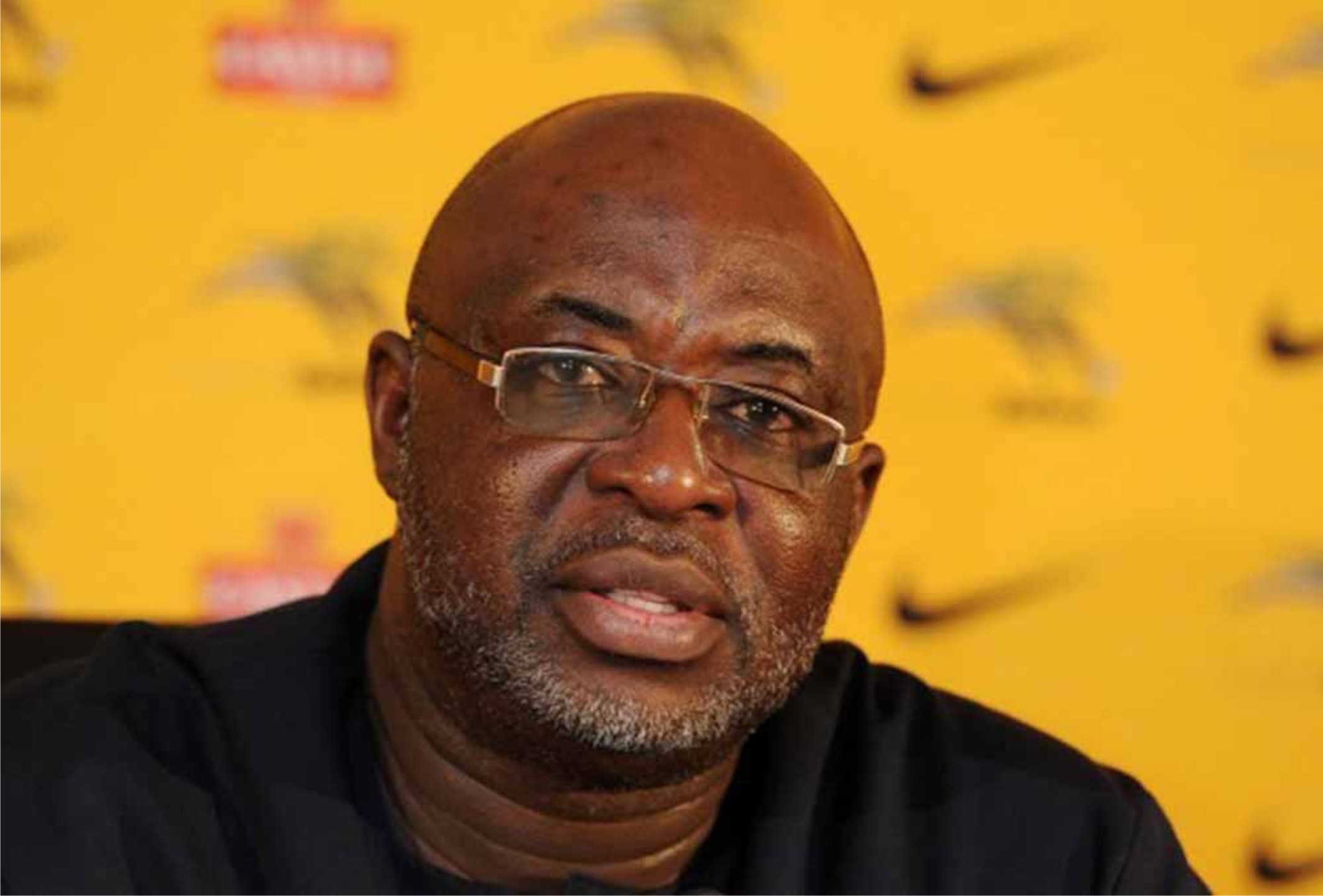 The Vice President of Nigeria Football Federation, Barrister Seyi Akinkunmi, says he is committed to the development of women football in the country and will continue to do so.
Akinkunmi, who also doubled as the Lagos State Football Association Chairman made this known while speaking with the Football Fans Club of Nigeria on Instagram live chat on Tuesday.
Akinkunmi and other top officials of the Nigerian Football Governing Body bigwigs have been accused of not showing enough interest in developing women football in the country but Akinkunmi has refuted such claims.
He insisted he will continue to support women's football, irrespective of the unfair criticism leveled against him.
"If you are in the public light, some people will be mischievous and you will get discouraged at some point or the other but I think that the work I do and the passion I've shown towards women football has clearly negated any misgivings that people might have about whether I am anti-women Football or have an adverse view of it or I'm prejudiced against it."
"In Lagos State, even without being in the women committee of the NFF, I've gone along, I've put my money where my mouth is and I've backed women's football. Ask the teams, they will tell you how much I'm passionate about women's Football. They all know that I'm passionate about it."
"Even if you ask the female footballers themselves, the ones who are already in place and the ones who are upcoming, those we have supported to get professional, they will tell you that you are talking about somebody else if you quote those things so I'm quite happy, it doesn't bother me, not in the least bit," he said.