NFF Affirms No Election In Anambra FA
The Nigeria Football Federation has stated categorically that there has been no election into the executive committee of the Anambra State Football Association.
Chairman of Nigerian Football, Alhaji Ibrahim Gusau minced no words in declaring that what took place in the state on Monday, 27th July, 2020 and which some stakeholders styled 'an election' was a charade of very low grade, and the NFF would never recognize such a sham.
"That was an act of brigandage and the NFF fully dissociates itself from it. The electoral committee sent to the NFF a letter which they received from the Anambra State COVID-19 Task Force, requesting that the elections into the state FA and the local football councils be postponed, in line with the situation in the country, as the ban on sporting activities and mass gatherings was still alive.
"The same electoral committee issued a press statement on Monday, 27th July, 2020 informing the general public that the elections would no longer hold and regretted the inconvenience that the sudden postponement may have caused the candidates, delegates, observers, stakeholders and the general public.
"In view of these, it is incomprehensible how anyone could have gone ahead with the charade they are calling 'election', and you begin to wonder who actually conducted the so-called election," Gusau said on Tuesday.

Joshua Can Fight Anywhere – Promoter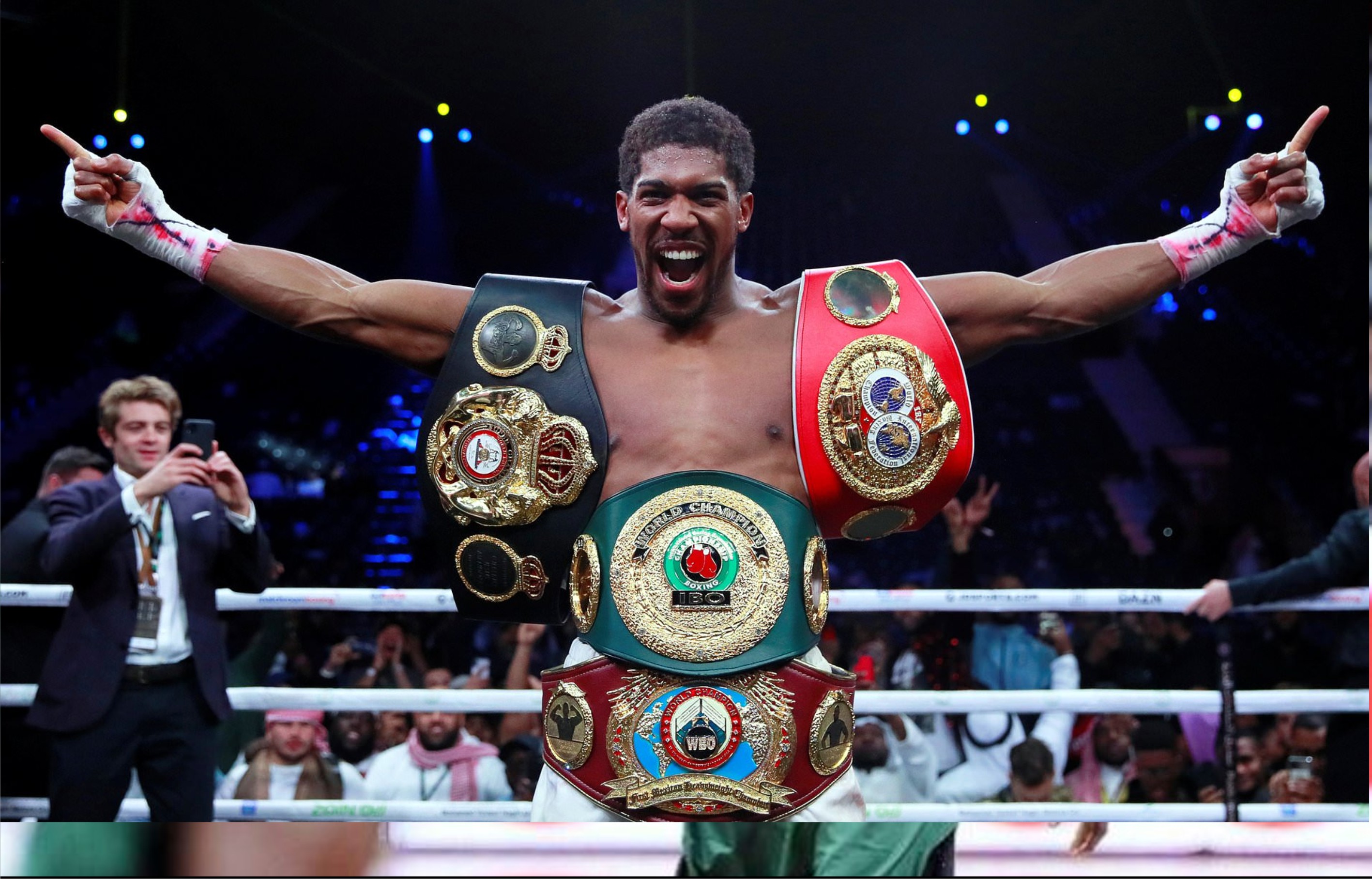 World heavyweight champion, Anthony Joshua, will fight "anywhere, anytime", says his promoter, Eddie Hearn.
The British boxer, 30, has not fought since he retained his WBA, IBF and WBO heavyweight titles from Andy Ruiz Jr last December due to Covid-19.
Hearn has erected a ring in the grounds of his Essex estate in a bid to resurrect the sport for an event dubbed 'Fight Camp'.
"Joshua would fight here at Hearn's home, no problem," Hearn said.
"If we were faced with the option of having no fans for an Anthony Joshua fight, we would still look to go ahead. He's spent a lot of time training out here in this garden so he would have no problem fighting here himself.
"He was here a couple of weeks ago. He loves to fight, to box and it's not just about fighting in a huge arena, Wembley Stadium, Madison Square Garden, it's about boxing.
"We want him to be in front of crowds. But for his career, for his development, he needs to fight this year."
Joshua, who has also reached an agreement for two fights with fellow Briton Tyson Fury, was originally scheduled to fight Kubrat Pulev in June, but the bout was postponed because of coronavirus.
"Of course fighters want to earn as much money as possible but they also need to develop as fighters and I think the Kubrat Pulev fight is a good, solid, tough fight for him and I am almost certain you will see that fight this year.
"He wants to improve as a fighter and he will do it anywhere, anytime."
'Fight Camp' opens with Sam Eggington defending his IBF international super-welterweight title against Ted Cheeseman on Saturday, with more events on 7 and 14 August, while James Tennyson will box Gavin Gwynne for the vacant British title.

 NTTF President Hopeful To Hold Competition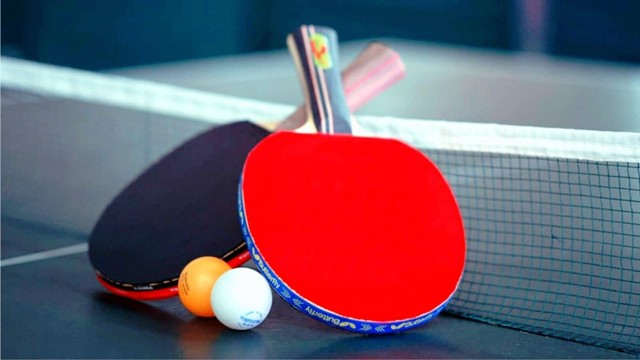 President of the Nigeria Table Tennis Federation (NTTF), Engr Tikon Ishaku, has stated that he is hopeful that competition can still be played this year amidst the current gradual ease of protocols on the Covid-19 pandemic.
Ishaku, speaking in a chat with Tidesports source said that the NTTF has been interfacing with the world body and have equally been monitoring activities of the COVID all over the world with its attendant effects on the postponement of virtually all competition.
He is, however, hopeful and assured that they will continue to also take a cue from whatever is being done by the world body.
"As it is in the world forum of table tennis, we have been interfacing with the world body; they have been monitoring event and activities of the Coronavirus all over the world. A lot of programmes have been shifted severally all and waiting to see when this thing will be over. But projection, we are looking at this year to see that the world will be opened completely for everything, but then we will take the cue from the world programme."

FIBA Named Oguchi Player Of The Year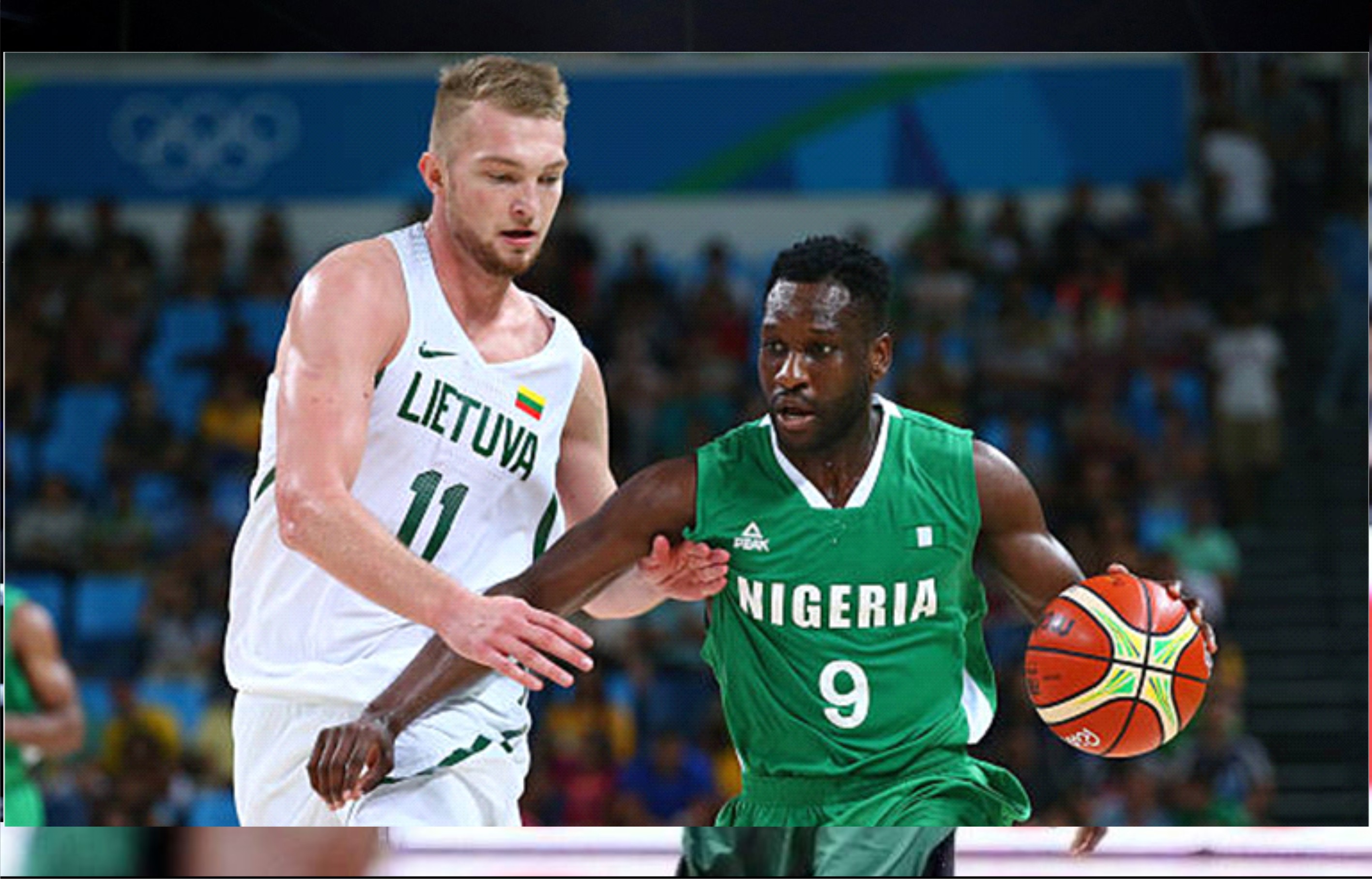 Former D'Tigers guard, Chamberlain Oguchi, has been named Nigeria's best basketball player in the last decade, by continental governing body FIBA Africa.
This was revealed in the second part of FIBA Africa's ranking of the continent's 10 best players of the last decade.
D'Tigers captain, Ike Diogu, and Orlando Magic power forward, Al-Farouk Aminu, also made the list.
The Nigerians were picked from an initial list of 55 top African players. The selection was based on their impact at club and national teams' participation at FIBA competitions, which ran from 2010 to 2020.
Oguchi stamped his status as an African great after anchoring Nigeria to their first-ever Afrobasket championship title in 2015 in Tunisia, with a performance that earned him the tournament's Most Valuable Player award.
He scored 19 points in the final against a star-studded Angolan team, but his best performance at the tournament was in the semi-final, against a resilient Senegalese side. He scored eight of his 13 three-point attempts against the West African foes.
The 34-year-old has proved to be a big-time player for the national team, scoring 35 points at the 2012 Olympics in a 79-73 narrow loss to France, and converting eight of his 14 three-point attempts.
He also grabbed the headlines after burying seven of his 12 three-point attempts in a 96-87 defeat to Spain at the Rio Olympics in 2016.
The top 10 African players of the decade are Morocco's Abdelali Lahrichi, Senegal, and Memphis Grizzlies' Gorgui Dieng, Tunisian stars Makram Ben Romdhane and Salah Mejri, Angolans Eduardo Mingas and Carlos Morais.
Others include Ivory Coast point guard, Souleyman Diabate and Nigerian trio Diogu, Aminu, and Oguchi.