Rivers State Governor, Wike Says More Testing Will Save Lives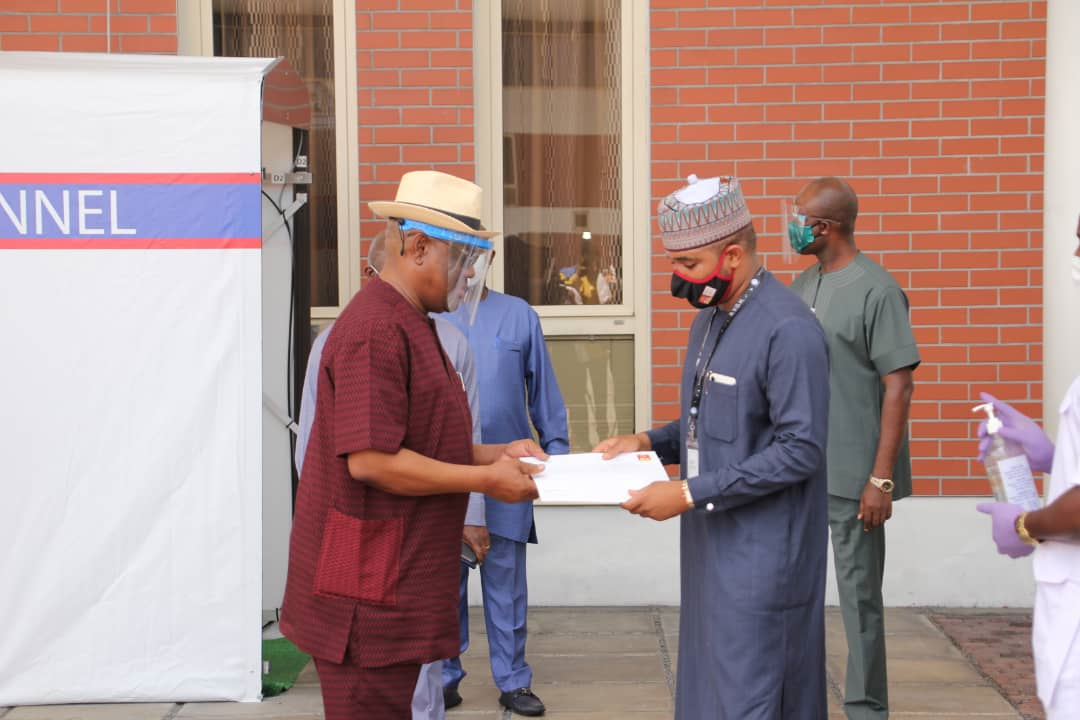 Rivers State Governor, Chief Nyesom Ezenwo Wike,  says the on-going increased testing of prospective covid-19 patients in the state is a commitment to save more lives.


Governor Wike gave that assurance when the General Manager of  BUA Foundation presented three ambulances to him at government house,  Port Harcourt, on Monday.
He stated that more testing will reveal more covid-19 cases in order to give prompt medical attention to the people.

"The more we test, the more the number will increase and we are willing to continue to test. Let our people know that this not the kind of sickness to be ashamed of.  Nobody knows who you have shook hands with.

"I'm sure, in Rivers State, we have lost not less than  38 lives on the record.
Nobody will be happy that each day you wake up, you hear that somebody, probably a bread winner of the family, is no longer there because of covid-19 pandemic.

"In fact,  I have given a directive that all staff of government House must go for testing, Nobody knows who is a carrier and we must save everybody as much as we can," he said.

Governor Wike noted the sustained support from BUA Foundation to the Rivers state government particularly at this period of covid-19 pandemic.

He said most companies in the state are only interested in making profit but would not support the government to save lives.

"BUA group has not only come to support us at this critical period but they have shown that really, they are part and parcel of the state. I sincerely commend you. 

"So many companies shy away from identifying  with the state where they operate because of lack of  understanding. Making profit alone is what is important to them but to support government  to save life is very difficulty for them.

"You have donated to the Rivers state government the sum N100million before, you have given us a lorry load of other items. Today,  you have given us three life support ambulances.

"I want to sincerely say that Rivers State government  will continue to  identify with you and to make sure that we make the environment easy  for you to continue to do your business.

"All those who are here and not supporting us to save life in the state should not also expect to get
cooperation from the Rivers state government. Those I  consider as  brothers and sisters are persons who identify with me when I'm in trouble. 

"Do not relent in supporting the government of the state. This is where you're doing business. We are a peaceful people and have fought insecurity to the lowest ebb. You can attest to the fact today that, apart to covid-19,  Rivers state is safe," he added.


General Manager  of BUA Foundation, Khalifa Rabiu expressed appreciation to Governor Wike for creating conducive business environment for their operations.
He said,  they had donated N100 million and a lorry load of covid-19 preventive items plus the three ambulances they have presented today.
Mr. Rabiu said the donation is a show of their support to the Rivers state government to enable it succeed in the fight against covid-19.

Commissioner for health, Professor Princewill Chike said so far, 3,434 samples have been tested and the state treatment centre has successfully  managed and discharged about 584 patients. 

Professor Chike also said there are about 284 medical personnel engaged and catered for by the state government at the treatment centres, and surveillance offices.

This, he explained,  is exclusive of those sponsored by the international oil companies adding that the state government also released over 40 ambulances to strengthen the response capacity of the team.

Queen Of England Hails Nigeria At 60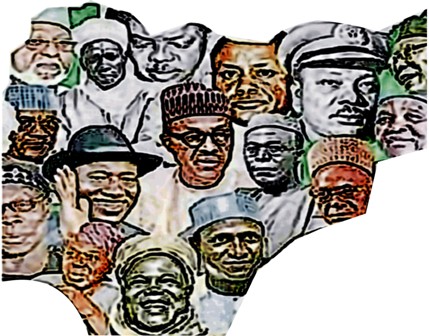 Her Majesty, The Queen of England, has sent a message of felicitation to President Muhammadu Buhari on the occasion of Nigeria's 60th Independence Anniversary, October 1, 2020.
The Special Adviser to the President on Media and Publicity, Chief Femi Adesina, in a statement he issued in Abuja, yesterday, said the message was conveyed by the British High Commission in Nigeria.
According to the message, "It gives me great pleasure to offer my warmest congratulations on the 60th anniversary of Nigeria's Independence, together with my best wishes for your country's continued happiness and prosperity.
"The United Kingdom and Nigeria benefit from strong and enduring ties as Commonwealth partners through shared history and most importantly, our people. These are bonds that I hope and believe will flourish long into the future."
Nigeria got her Independence from Great Britain on October 1, 1960.

Wike Hosts Nigeria At 60 Grand Finale, Today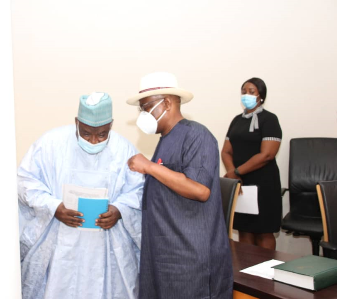 The Rivers State Governor, Chief Nyesom Wike, will today, host the grand finale of the nation's Diamond Jubilee Anniversary celebration in Port Harcourt, the state capital.
A statement by the Secretary to the State Government, Dr Tammy Wenike Danagogo, yesterday, indicated that the event will feature parade and release of pigeons.
The ceremony, which will begin at 10am, at the Government House Lawn, Port Harcourt, will be graced by eminent Rivers people, politicians, top government officials, among others.
According to the statement, due to the COVID-19 Protocols, attendance will be strictly by invitation.
Consequently, the government has advised all those invited to the event to ensure they arrive the venue, at least, 30minutes before the arrival of the host, and the eventual commencement of activities.
By: Nelson Chukwudi

2021 National Budget To Be Presented, Next Week –Senate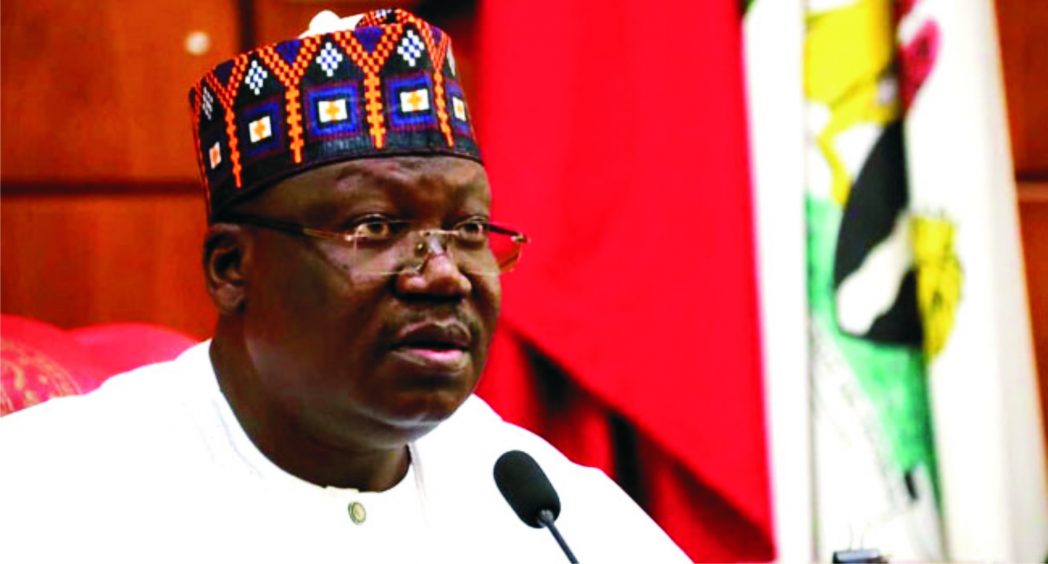 The Senate President, Dr Ahmad Ibrahim Lawan, has revealed that the 2021 National budget would be presented to the joint session of the National Assembly, next week.
Lawan stated this on Tuesday after over two hours' executive session behind close doors.
Giving a hint on what was discussed upon resumption of plenary after a two-months' annual holiday, the Senate President explained that the 2020 implementation of Nigeria's annual budget has been disrupted due to Covid-19 pandemic.
He expressed the readiness of lawmakers to expeditiously deal with the proposed 2021 budget which would be submitted next week, advising that head of agencies of government should make themselves available for budget defence for seamless budget passage.
"As we make effort to attend to the expeditious passage of 2021, I want to advise Chief Executives of agencies of government to make themselves available to defend their budget on time."
He expressed fears that the impact of Covid-19 against the nation would be devastating if nothing was done to mitigate such, saying that all arms of government should hastily rise to the occasion of ensuring that the economy was prevented from going into recession.
More so, he revealed that Senators have agreed behind close doors that the electoral act be reviewed to ensure free and fair elections.
According to him, the chamber has taken note of time constraints in view of the general election, hence it would be treated with dispatch.
He also decried the high level of insecurity in Nigeria, stating that lawmakers will attend to the challenge.
"The country is bedeviled with enormous insecurity and the Senate would do all it could to address the ugly trend."