Traders Protest: More Unions Join Close Down Shops In C'River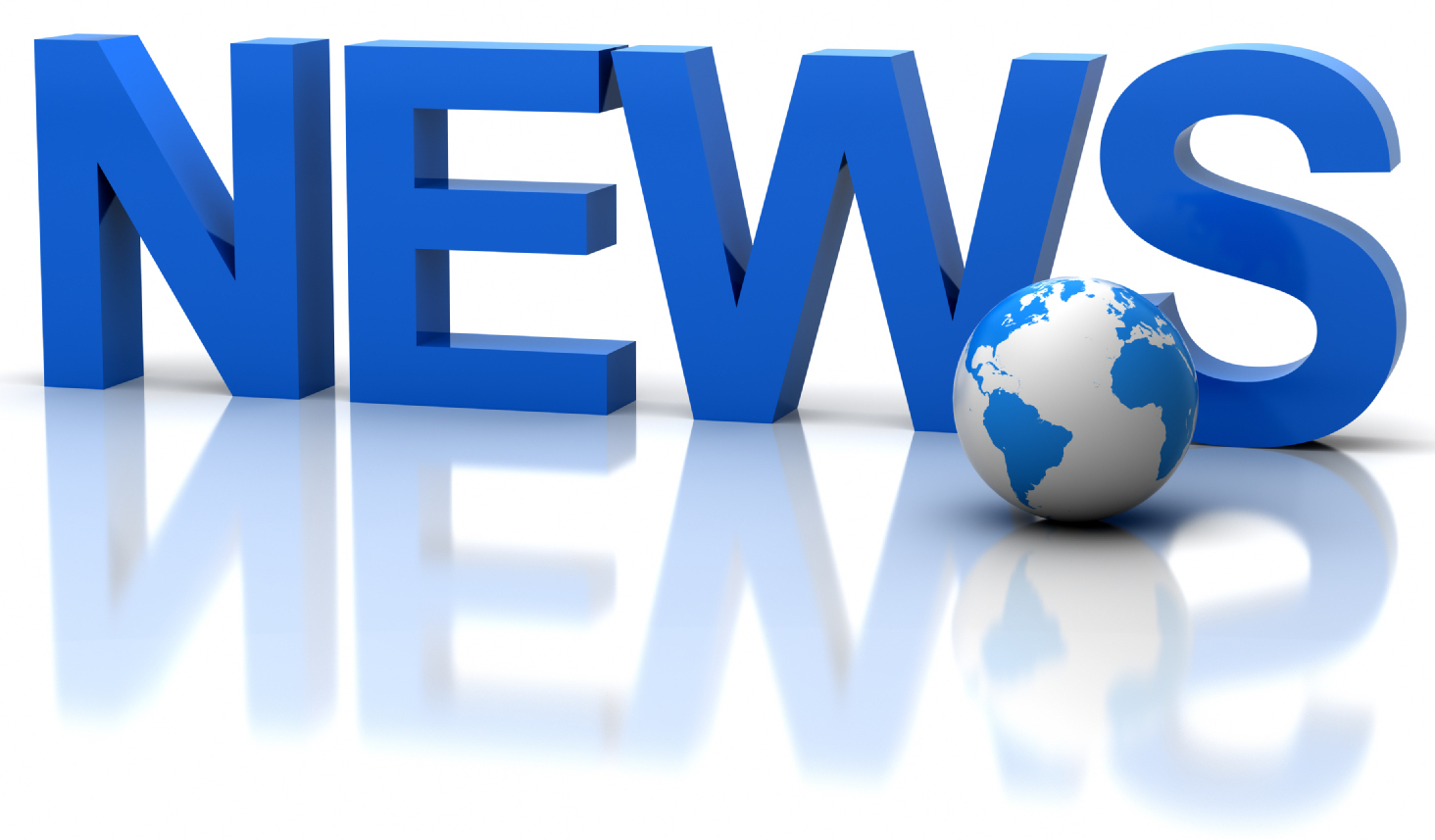 The protest embarked upon by traders in Cross River State has taken a different dimension as spare part dealers, timber traders, building
material, electrical and pharmaceutical stores join.
Our correspondent who went the city observed that some of the traders who did not take part in the protest on Monday joined it on Tuesday
closing their shops and stores in the state.
The spare part dealers, timber dealers, building material owners, electrical and pharmaceutical store owners all closed their shops against customers in protest of continuous kidnapping of traders.
Reacting to the situation on Tuesday, the Cross River State Government frowned at the two-day protest by traders in the state to compel the
state government to take drastic actions against kidnapping which has affected many of their members.
Speaking at a meeting with members of the National Association of Nigerian Traders (NANT), Cross River chapter in her office in Calabar, the Commissioner for Commerce, Mrs. Rosemary Archibong expressed the State Government's displeasure over the markets shut-down saying it was ill-timed.
Archibong said considering the milestone reached by the State Government in smashing kidnappers den, as well as fighting other
criminal activities in the state, there should have been proper consultation, adding that these efforts had yielded some positive
results in recent times.
"While I sympathise with the traders over the kidnapping of their members, I call for cooperation as the Government of Cross River,
under the leadership of Gov. Ben Ayade continues to make progress against all forms of crimes," she said.
Responding, the Chairman of NANT in the state, Mr Ejike Chukwu, stated that the said market shutdown was not embarked upon by all traders but dealers of Electrical materials, building materials, spare parts and Pharmaceutical products.
He promised that NANT would synergize with all trade unions in the State, to resolve the issues and ensure that markets are reopened for business.
From Friday Nwagbara, Calabar

COVID-19: Ignore Facemask, Risk Arrest, Prosecution, RSG Tells Residents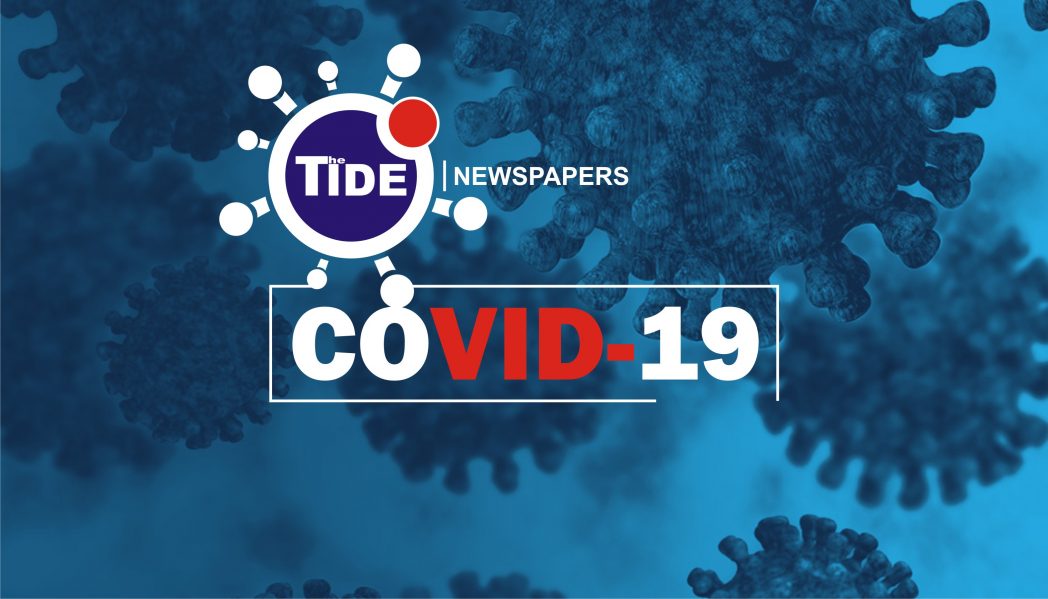 The Rivers State Government has expressed worries over the high level of non-compliance of health protocols with respect to the Covid-19 pandemic, warning that henceforth any resident caught without wearing facemask will be arrested and prosecuted.
The State Commissioner for Information and Communication, Pastor Paulinus Nsirim handed down the warning while speaking on a live Radio programme in Port Harcourt on Saturday and monitored by the Tide.
Nsirim who is Chairman of the State Inter-ministerial Committee on Enlightenment for Covid-19 recalled the unhappiness of Governor Nyesom Wike during last Wednesday's State broadcast with the attitude of many residents who flaunt extant directives on the wearing of facemask and other health protocols.
"The Governor in that broadcast also expressed concern that a lot of people in the State are not obeying the protocols. Social distancing, wearing of facemask and he spoke specifically in what is happening in some churches. Government will introduce policies, the onus is on the populace to obey those policies.
"Not just obeying it, the Covid-19 pandemic that we are talking about has defied medical solution for now. So to flatten the curve, everyone living and doing business in Rivers State has to take responsibility.
"If I take responsibility and everyone around me takes responsibility to observe the relevant protocol, we are sure to flatten the curve. But if people live righteously and just do as if nothing is happening because there are places where people are just living in denial.
"Some people still believe that there is nothing like Coronavirus. Two weeks ago, my committee rounded off street to street campaign in all the 23 local government areas of the State. They still met people who are in this denial. That is the challenge.
"The Governor is desirous that Rivers State remains safe. That is why he is initiating policies to ensure that strategically the state is somehow isolated from the national spread," the Commissioner said.
Nsirim further said, "If you go around the State, since the executive order on facemask was introduced. You will notice that less than
30 per cent of the populace are really obeying that executive order. What we are seeing in the State is that people just put the mask around their chin.
"You go to some churches we see people open their mouth and things will be spewing out in the enclosed environment on the chin. The Governor is saying that to give this wearing of facemask the kind of weight that it deserves to save our people, a special taskforce be put in place.
"That is the only sure way because a lot of people are still living in denial. He said the governor's broadcast is very clear, arrest and prosecute. Henceforth we will arrest and prosecute people not wearing facemask in public places," he stated.
The Rivers State Government spokesman said arrangements have been concluded to monitor churches that fail to observe the guidelines of not more than 70 persons per church service, wearing of facemask, provision of water for hand washing and the use of hand sanitizers, while weddings and burial ceremonies should not exceed 50 persons.
Dennis Naku

Missing National Light Newspaper's Journalist, Mathew Onwuasoanya, Found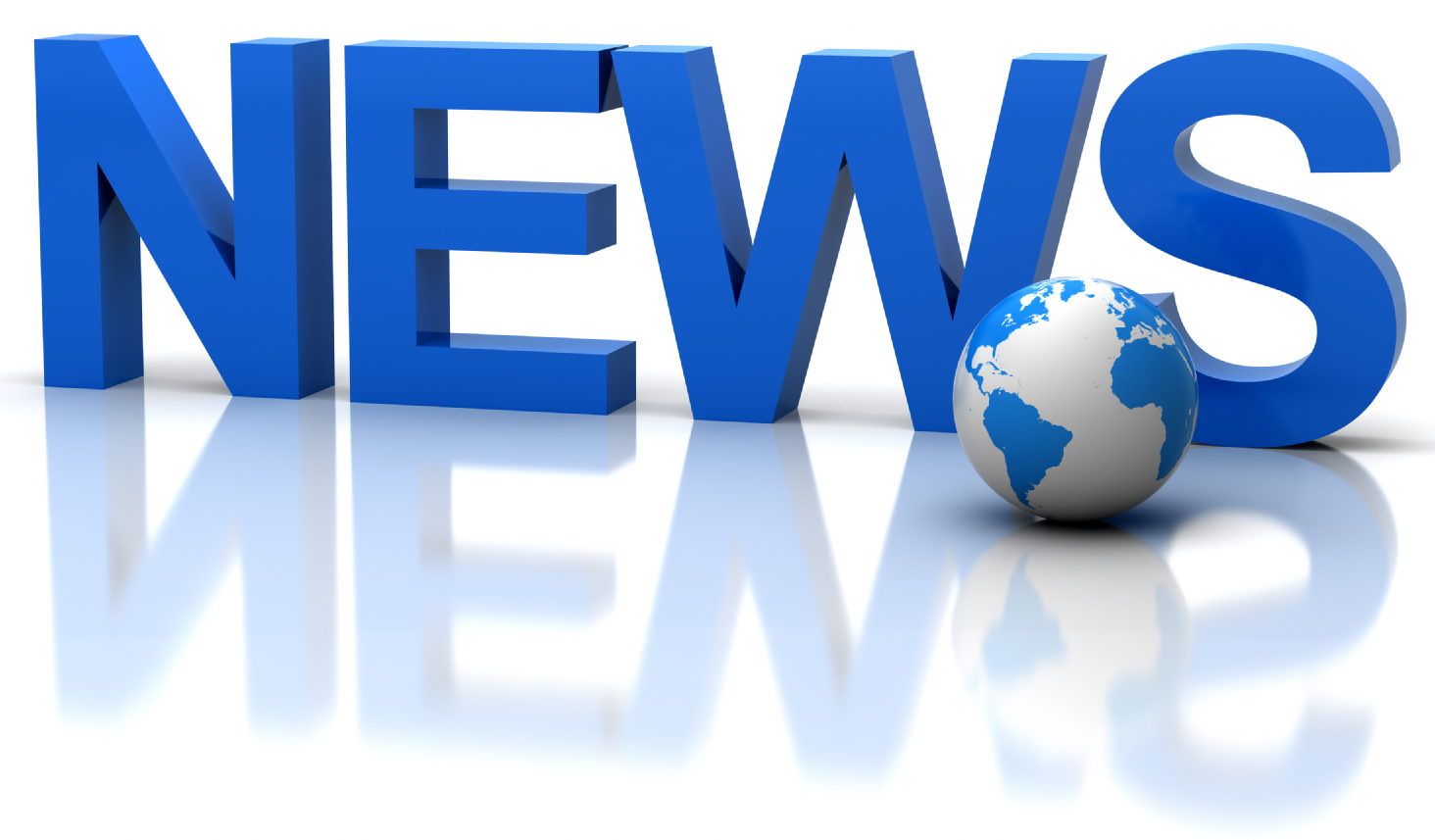 Anambra Newspapers and Printing Corporation (ANPC),  publisher of the National Light group of Newspapers, Awka has announced that one of their reporters, Barr Mathew Onwuasoanya who went missing for more than  a month has been found.
Managing Director and Chief Executive Officer of the Media House, Sir Chuka Nnabuife, Editor of the newspaper, Mrs Rose Oranye, along with Chairman, Anambra State Council of Nigeria Union of Journalists ( NUJ), Sir Emma Ifesinachi and the Council's Secretary, Mr Emma Udeagha, on Thursday, July 9, 2020, met with Mr Onwuasoanya and members of his family.
During the meeting, Barr Onwuasoanya narrated his ordeal within the five weeks of his surprised absence. He explained how he was taken from his residence on May 30, 2020.
 He confirmed that he was picked up by some security men as reported but he got released thereafter.
After the shocking encounter with security agents which left him rattled, he promptly sought medical attention to attend to the traumatic experience.
 He disclosed that he received treatment all the while until he returned home while expressing his regret for his inability to reach
out to anybody given that he lives alone and had lost his phones in the process.
This reporter recalled that in a terse statement released earlier by the MD, a brother to the journalist, Mr Oliver Onwuasoanya had said that neighbours told him "that about 2am on May, 30, some vehicles, comprising a white Hilux truck and a Highlander with some gun – bearing men dressed in what looks like security men's uniform came and whisked him away".

Rivers Scholar Wins 2020 Cambridge Outstanding Learners Award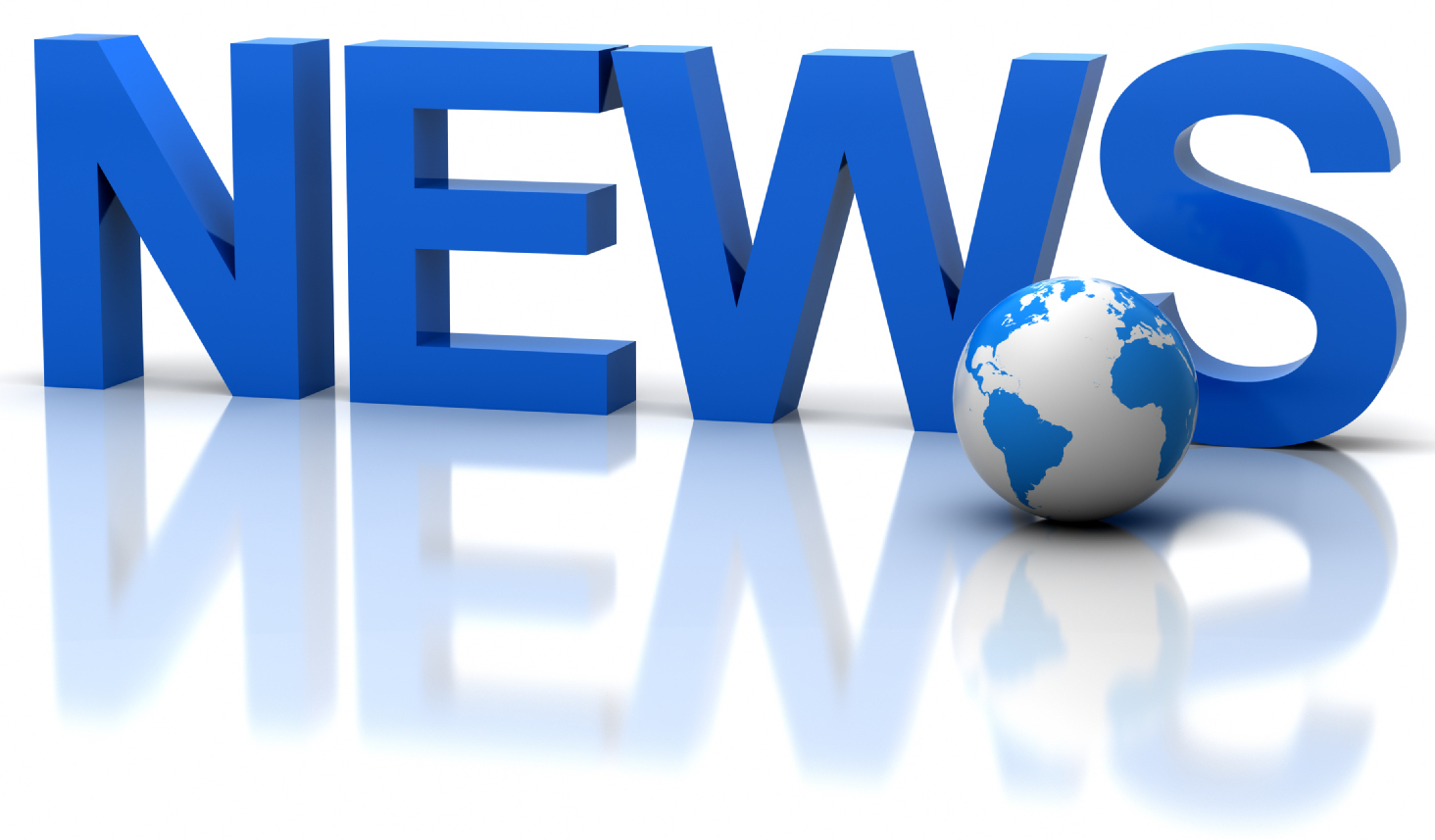 An Egi-born indigent scholar from Showers Christian Schools, Port Harcourt in Rivers State has won the British Council high recognition and outstanding Cambridge Learners Award for 2020.
The teenager, Ike Holy, scored 94 per cent in Combined Science (O Level) in the Cambridge International Examinations in the November 2019 diet. This is said to be the best result in three sessions in the subject.
This achievement has also position him as the second person since 2017 from Showers Schools to win such recognition in the Cambridge examinations.
The Tide gathered that four Showers students made distinctions (A's) in the same subject, Combined Science O levels, in top grades: distinctions (A*-A), also in Mathematics, and  A's in English Language.
The Learners Award acknowledges exceptional Nigeria-based learners' achievements in Cambridge examinations taken by students around the world through the British Council.
Showers Proprietress, Mrs. Ekama Emilia
Akpan in reaction to the award, said: "Again, we thank God, Total E&P Nig. Ltd, the parents, and our committed, hard working teachers, who in spite of all, supported and believed in the dreams of the management, to train and graduate students in a sustainable manner devoid of examination malpractice
Ike hails from Amah in Egi Community and was admitted at 11 years of age to Showers Christian High School.
According to the CEO, "His entry performance was below average, but with the schedule of teaching in place, he made a great improvement to warrant the success in the examination.
Akpan, who is also top member of the Manufacturers Association of Nigeria (MAN), said Ike is one of the scholars of "Catch Dem Young Educational Support Programme" initiated by Total E & P Nigeria Limited since 2007, to support indigent students chosen from thirteen (13) Egi Communities of Rivers State.
"Showers International School was given the mandate by Total E& P to teach the students
to the level to be competitive with the best in Nigeria."
Speaking further, Mrs Akpan commended the Rivers State Government for providing the enabling environment for indigent students to achieve such a noble academic award, in times like this. She believes there are many hidden and unrecognized talents in the State that are waiting to be discovered and groomed to excel, but more support is required to be able to develop such talents to seize the opportunities to achieve more  global academic accolades.
Responding to the award, lke said, "The school jealously guards its policy on examination malpractice, which has drilled us to understand that nothing good comes easy, and that quality does not come by chance but by hard work. Showers group has  a philosophy that says if you fall, you pick yourself up and try again until you get it right.
"I particularly appreciate my parents for their consistent love, belief in me and encouragement, in spite of their own financially challenging circumstances.
"The International Learners Award means a lot to me.  I believe this achievement will also challenge other students in and outside my school to strive to work harder to merit such awards."
Lilian Peters