'I Go Dye' Donates Mansion To FG As Isolation Centre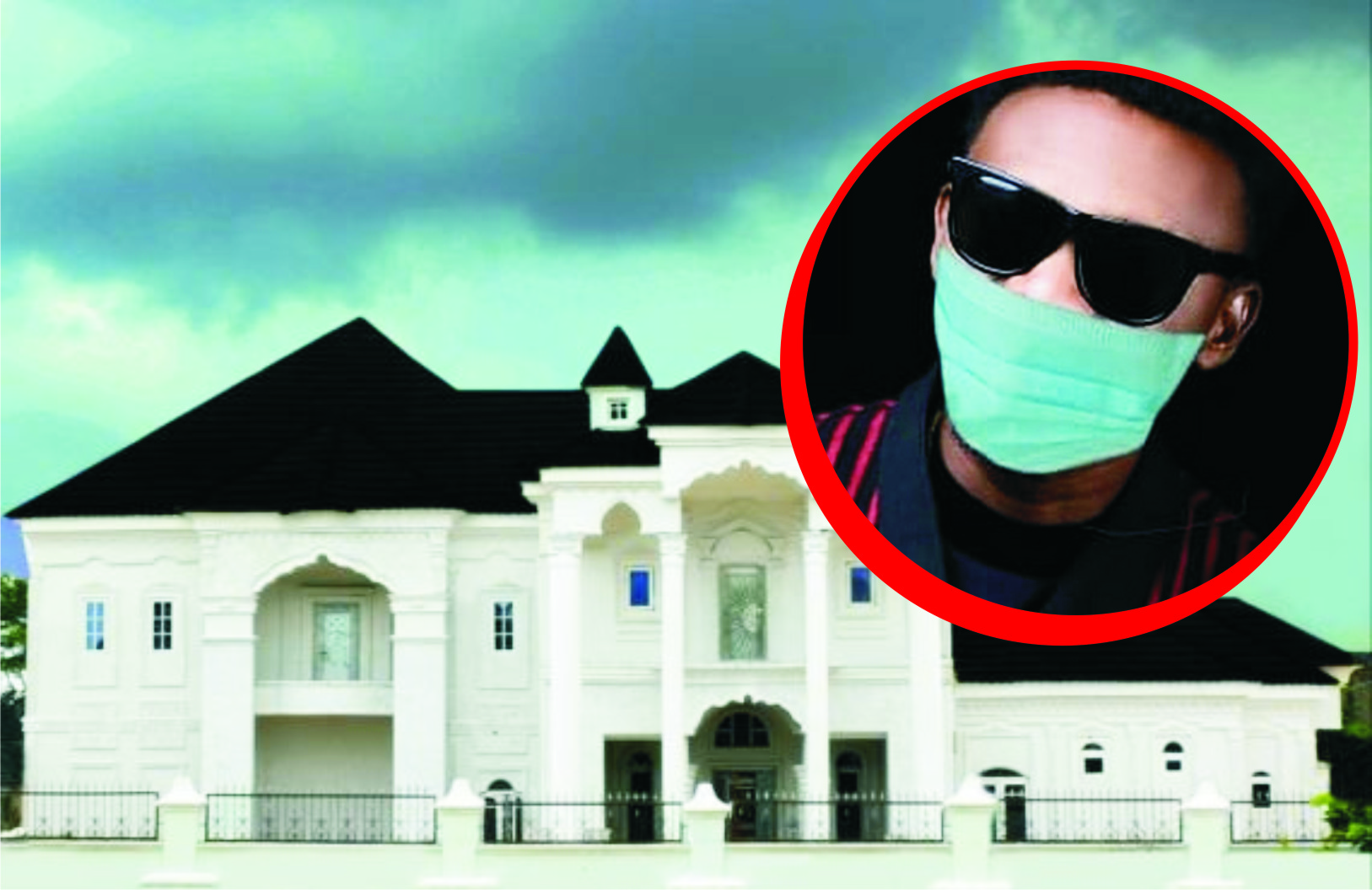 Nigerian comedian, Francis Agoda, popularly known as 'I Go Dye' has donated his newly built Mansion to the Federal Government of Nigeria as an Isolation centre for Coronavirus patients.
In his instagram page, the comedian wrote: "I'm donating my new Fapoh Royal Seal mansion to the Federal Government of Nigeria to use it as an Isolation Centre. Humanity will overcome all its challenges only if we are willing to let go of the things we are not using for the benefit of others", he captioned the photo of the mansion.
"In view of the increasing cases of #Cooronavirus patients in Nigeria and the few screening centres available for now, I'm deeply worried. We will be making humanitarian sacrifices towards contributing our selfless deeds to control the escalating records of #Coronavirus as predicted by WHO.
"When I wrote an open letter to Mr President on the 5th of April, 2020, on how we can control the spread of the COVID-19 it was only 210 cases today, it's moving towards a thousand, we should be proactive if we hope to win this global war that has no boundaries, no discrimination and unfortunately indestructible for now.
"Against this backdrop and the ongoing lockdown, the few services left have been on hold at the Fapoh Royal Seal Mansion to the Federal Government to be used as Isolation Centre.
"As my personal quest to assist in the control, prevention, isolation and treatment of those diagnosed or to be treated in the course of us finding a lasting solution.
"The donation will stand as a gift to humanity till we find a solution which will once again set us free from the shackles of this incurable disease. I am appealing to Nigerians to take this matter seriously because COVID-19 is real as it has claimed over one million lives in all parts of the world.
"The hardship is really getting harder; it may jeopardise the progress of controlling the spread of the virus. The Federal Government must provide adequate palliatives for all Nigerians until this disease becomes a thing of the past".
The comedian says this is his own personal contribution to help manage the coronavirus cases in the country. "I also appeal for a two weeks total lockdown to enable the government to treat existing cases and curb further spread by those who may have contracted the COVID-19. This lockdown will control all forms of movement and socialisation between individuals or groups. May God see us through these dark moments", Ambassador Francis Agoda wrote.

Chief Amachree Pays Tribute To Late Ernest Adeleye
The Father of Tourism in Nigeria and President, Centre for Promotion of Peace, Tourism, Arts and Culture (CEPTAC), Chief (Dr) Mike S. Amachree has paid tribute to the former Military Governor of Rivers State, late Air Vice Marshall Ernest Olawumi Adeleye who recently passed on to the great beyond.
He recalled the selfless commitment of late Ernest Adeleye to the development of the tourism sector as he was responsible for the establishment and commissioning of the famous Port Harcourt Tourist Beach in 1990, as well as the promotion of other tourist sites in the state.
He noted that his achievements in the tourism sector in the state will remain ever green in the minds of the good people of the Rivers State.
The Tourism mogul sincerely condoled with the family, The Nigerin Airforce Authority, the Ekiti State government and Nigeria as a whole for the irreparable loss and prayed God to grant his soul perfect peace.
Jacob Obinna

Patoranking Releases New Music, Abule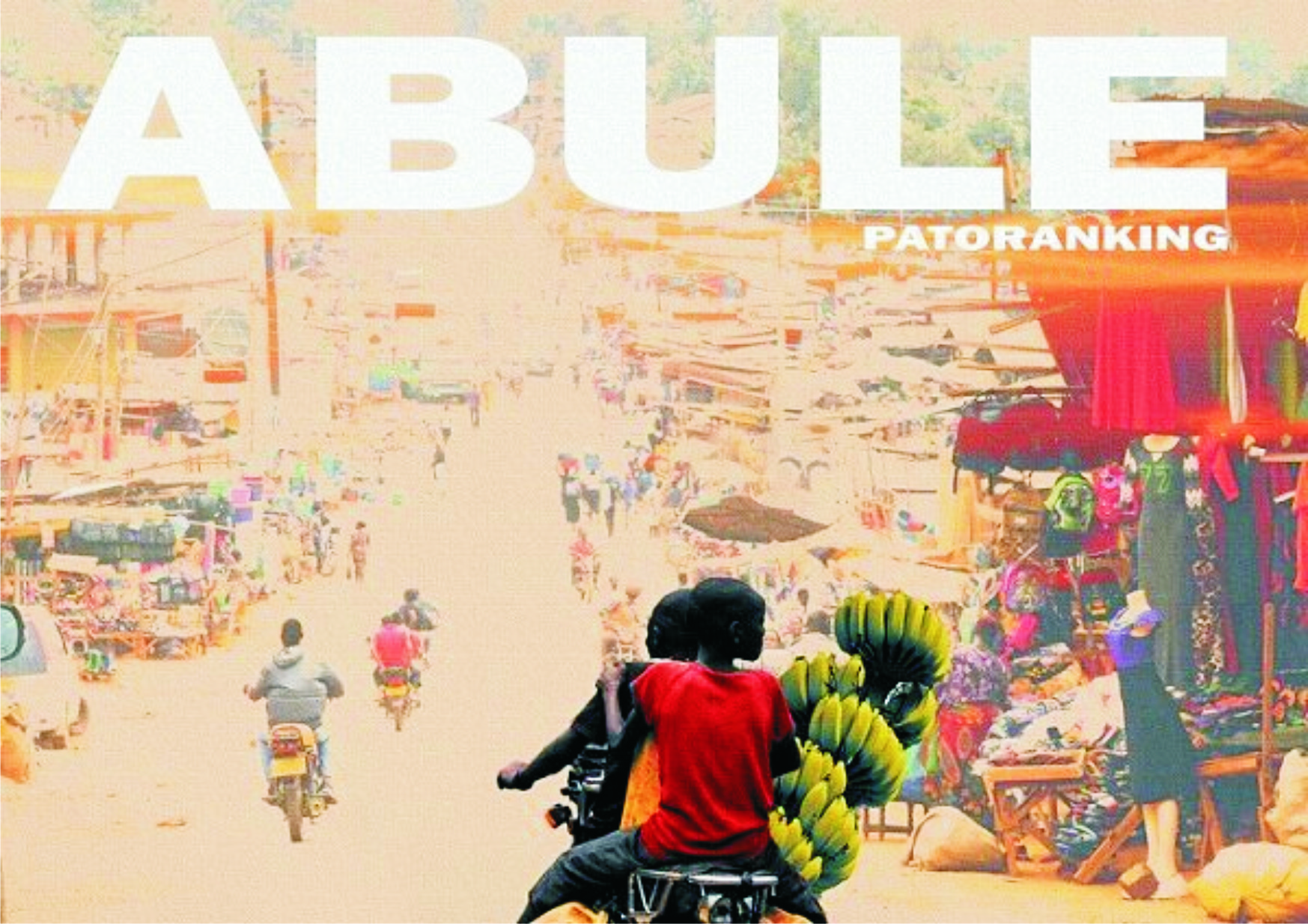 Date: July 29, 2020
Song Title: Abule
Artist: Patoranking
Genre: Afrobeat
Producer: Pheelz
Album: Three
Video Director: TBA
Label: Amari/Empire
Details/Takeaway: The single is a celebration of his Lagos neighbourhood, Ebute Metta and of hoods worldwide – premiered, yesterday on Beats 1 with Ebro and is out now on all DSPs.
The release of 'Abule' will be supported by several digital initiatives and a music video dropping August 5, all with the theme of representing and protecting your hood.
"I'm proud to be from my abule, because to have made it coming from there it's only by God's grace", Patoranking says. "It's made me who I am today and it's part of my story. So I waste no opportunity to let people know about my ghetto.
"I feel it's important through this new song to give my fans a chance to celebrate their own abules. And to protect their abules, too. Back in May, my team and I partnered with Ebele and Anyichuks Foundation to go to many ghettos across Lagos to give away masks and relief items. It's important we stay safe and do part to protect".

Wizkid Gets Grand Concert Piano On 30th Birthday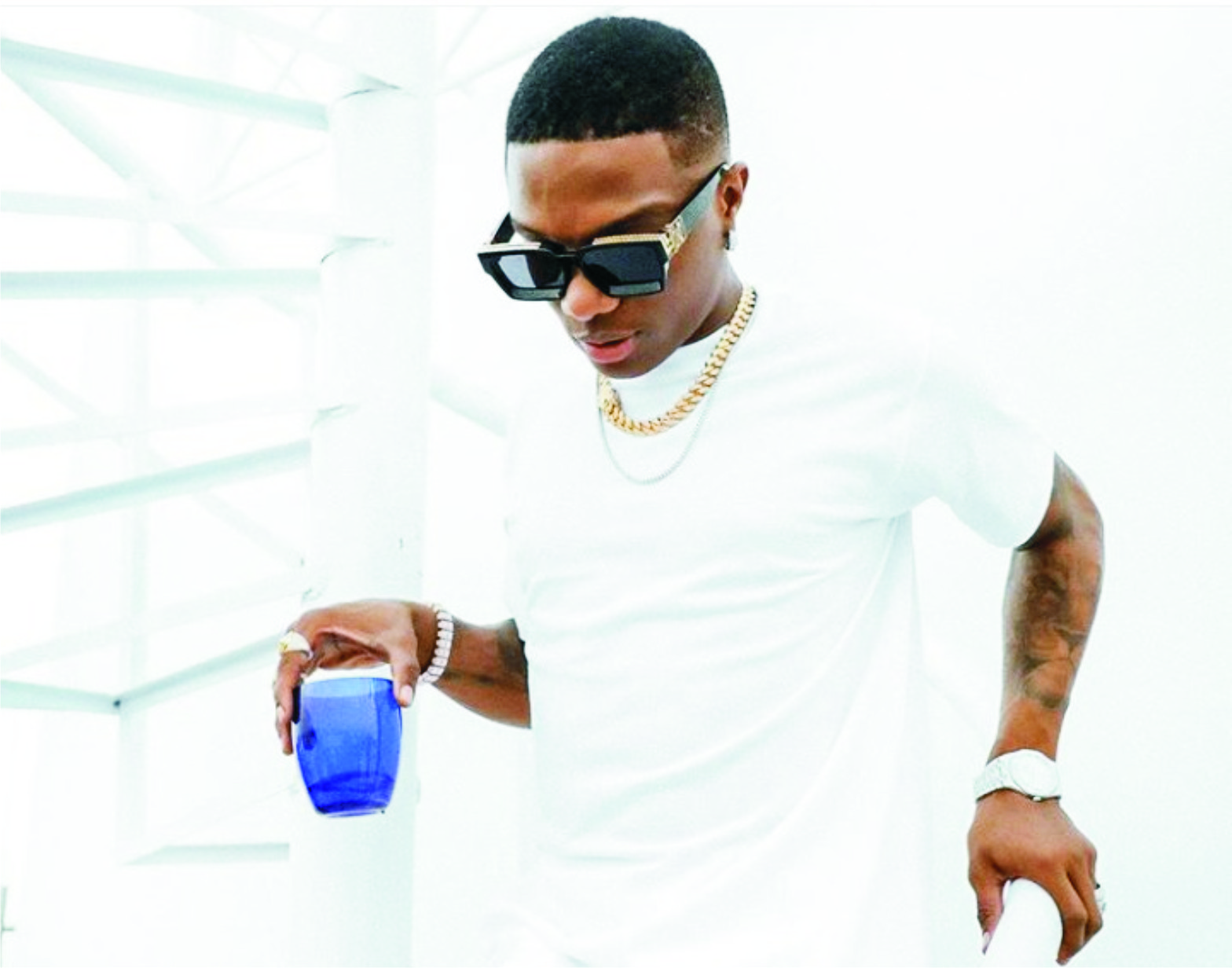 In July 16, Nigerian music superstar, Wizkid turned 30 in the faraway United Kingdom and he got a grand concert piano as one of his numerous gifts.
The new piano was delivered to the singer's high-end home in London just in time for his 30th birthday.
The singer woke up to a birthday surprise, allegedly organized by his baby mama, Jada Pollock and his management team.
Sources didn't divulge who bought the piano as a birthday gift for Wizkid but the cost of the grand concert piano was touted at almost 1000 pounds.
The signer was also reported to have had another round of surprise in a music studio, where he had gone for a recording.
Few days after his birthday celebration, Wizkid shared a picture of his new musical instrument on his Instagram story.
In a picture, Wizkid was spotted trying his hands on the piano. He also shared another picture of his third son, Zion, playing around the piano.
It is unsure if Wizkid has acquired some piano lessons, the singer has not been seen playing any musical instrument at gigs or shows since he began in the last decade.