'I Can Discover Ballon d'Or Winners In Nigeria'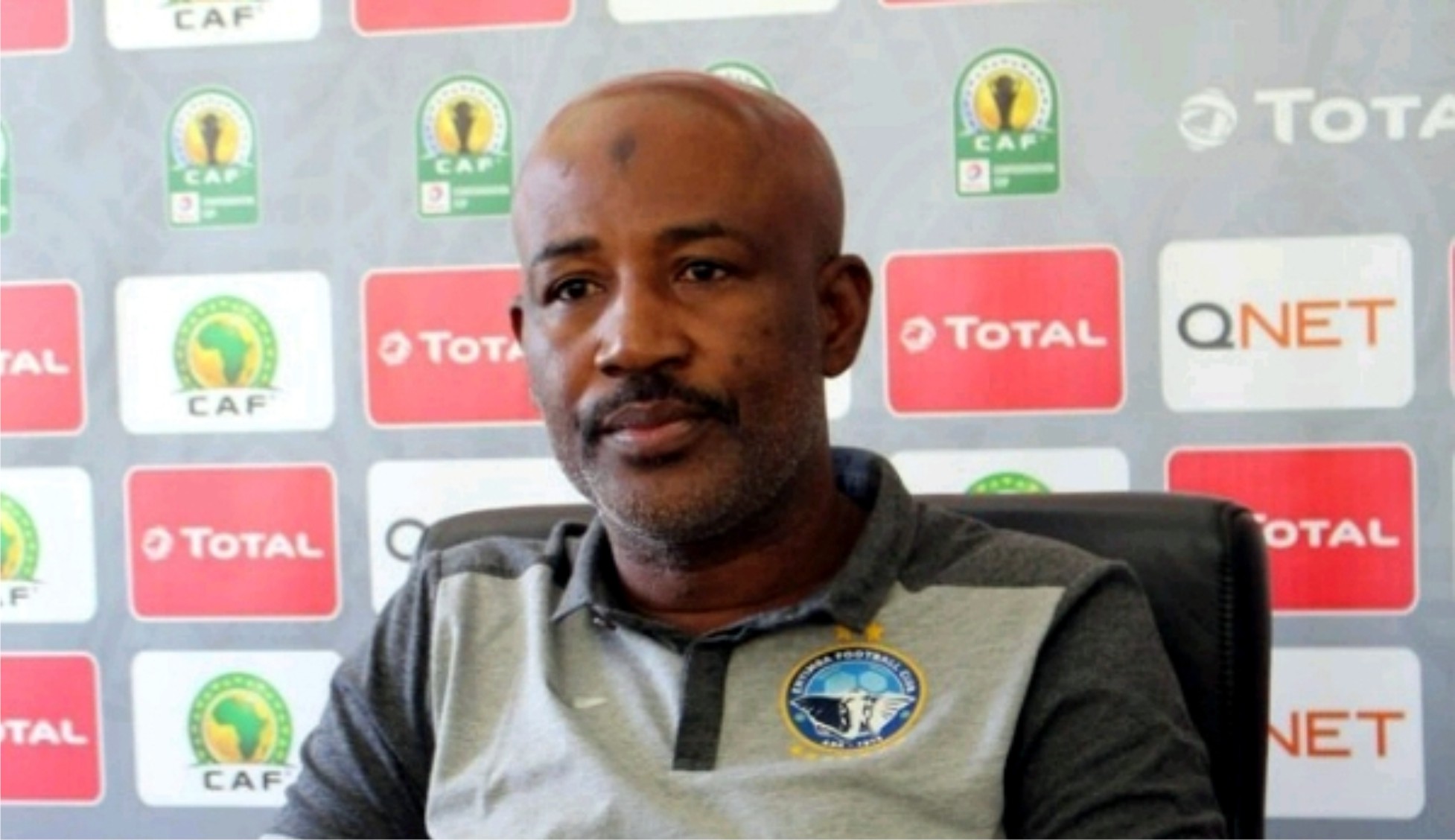 Ex-Nigeria international Usman Abdallah has declared that he can help the country groom future Ballon d'Or winners if he is handed the U20 job.
Abdallah, who led Enyimba to win the 2019 Nigeria Professional Football League and a Confederation Cup semi-final finish, is favourite to replace Paul Aigbogun for the Flying Eagles' head coach role.
His outstanding CV features a Uefa A license, a degree in football coaching and team management (France) and a Strength and Conditioning level 1 coaching certificate in Australia.
According to reports, the Nigeria Football Federation will announce the Franco-Nigerian in the coming days, a claim the tactician is unsure of when quizzed by newsmen.
"Just like every other person, I applied for the job but I'm yet to get confirmation if I was picked or not.
"Nigeria is my country and it will be nice if I eventually get this role because it will be a big chance to serve. Also, I have what it takes to discover future Ballon d'Or winners for the country.
"Without sounding immodest, I strongly believe that I will excel in this position not only because of my wealth of experience but because of my closeness to grassroots football.
"As I have always said, this level deserves a lot of serious work because players picked at this level form a pivot of future Super Eagles,"he told newsmen.
After a failed expedition at the 2019 Fifa U20 World Cup in Poland, Nigeria will be hoping to qualify for Indonesia 2021 through the Africa U20 Cup of Nations scheduled for Mauritania.

SWAN Lauds NFF On COVID-19 Palliatives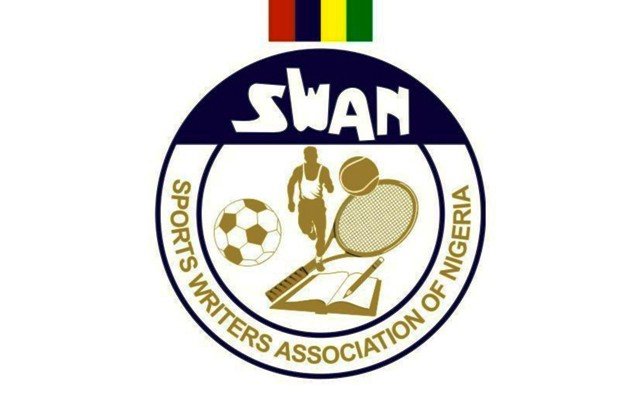 The President of the Sports Writers Association of Nigeria (SWAN), Honour Sirawoo, has applauded the Nigeria Football Federation (NFF) on the transparent manner it disbursed the COVID-19 palliative package from FIFA, CAF and other sponsors.
Sirawoo, who expressed delight in the N 11,580,000 (eleven million, five hundred and eighty thousand) Naira that was earmarked for SWAN said the NFF was meticulous in ensuring that all the stakeholders in Nigerian football were duly captured.
He further noted that the gesture will in no small way enhance the cordial working relationship between the NFF and other stakeholders especially SWAN, even as he urged all the beneficiaries to make judicious use of the grant.
"The leadership of the NFF has displayed a very high degree of transparency in the manner it handled the COVID-19 palliatives from its various sponsors by ensuring that all the stakeholders in the football development chain were captured.
"We in SWAN are particularly happy because this recognition will go a long way in alleviating the impact of the pandemic which has slowed down the economic activities of the country."
"We thank the President of the NFF, AmajuPinnick and members of his Board for this well-thought and timely gesture; our members have gone through various degrees of pains following the outbreak of the Coronavirus pandemic, we say thank you NFF," he declared.
The SWAN President also assured that he will ensure that all the members of the association in its 37 state chapters were given their due from the amount.

Defender, Austin Opara has parted ways with Enyimba International of Aba, despite joining the club twelve months ago.
Opara reached an agreement to terminate his contract despite having two more years on his contract he signed last year.
Opara joined the 2019 Nigeria professional football league Champions after ending his successful spell with the MFM Football Club of Lagos, where he captained the team for several seasons.
Opara arrived Aba giants with much promise but he found first-team opportunities difficult to come by, no thanks to the solid partnership of Anaemena and Adebayo at the back.
The hard-tackling defender is also behind Nelson Ogbonnaya down the pecking order, which only makes him Fatai Osho's fourth choice.
Opara is however free to join any team of his choice ahead of 2020-2021 campaign.

COVID-19, Setback To League Players – Mbaoma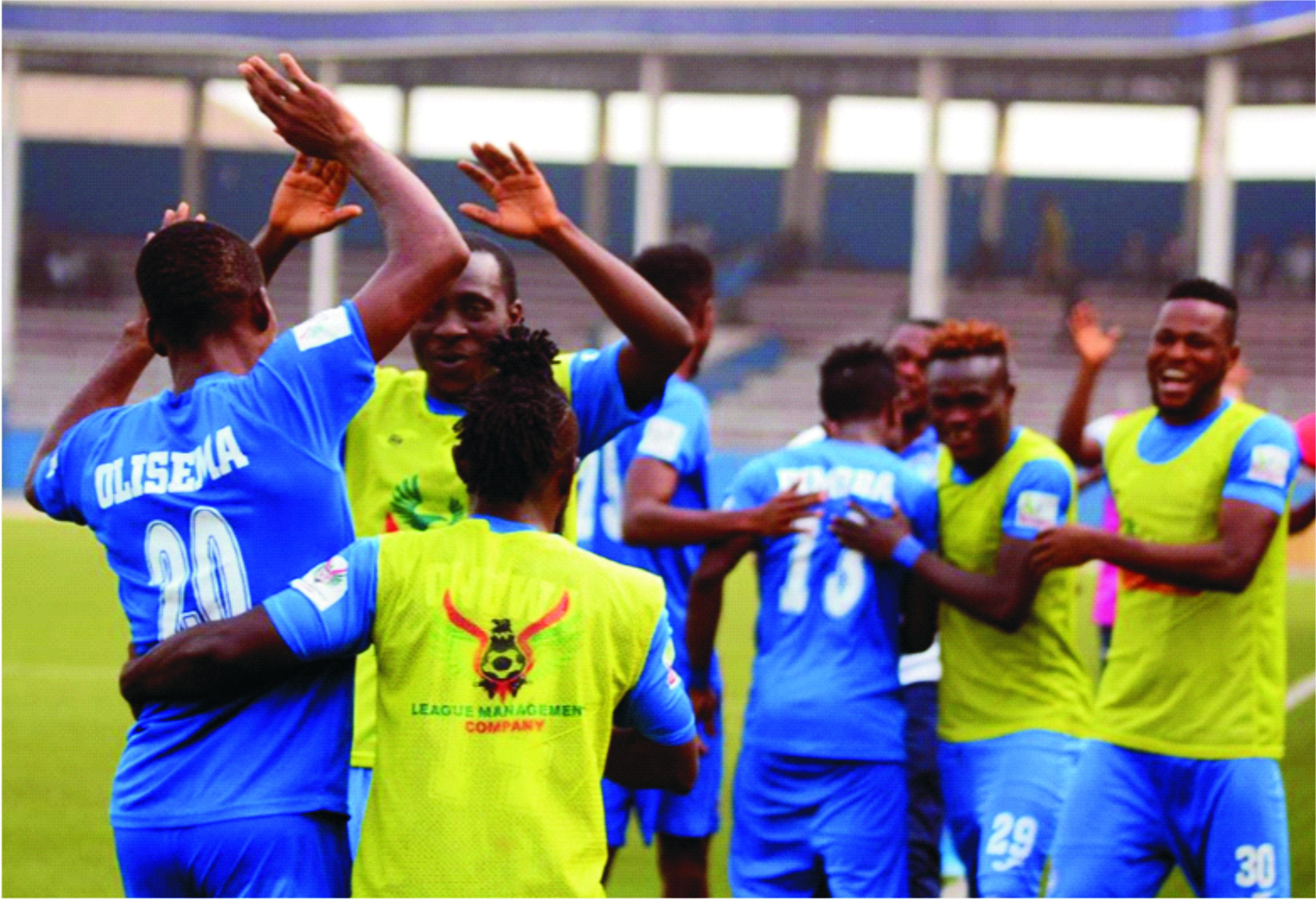 Enyimba player, Victor Mbaoma, has stated that league players at this rate have been put at a disadvantaged position with the current COVID-19 situation and the level of things with regard to when football will return.
Mbaoma, speaking in a chat with Tidesports source, said the current situation with regard to waiting for government approval, whereas their counterparts abroad are able to play behind closed doors, means league players are worst affected and may not be ready to be in the scheme of things until next year, career-wise and even with regard to movement abroad.