COVID-19: Atiku Advocates Strategic Measure For Economic Survival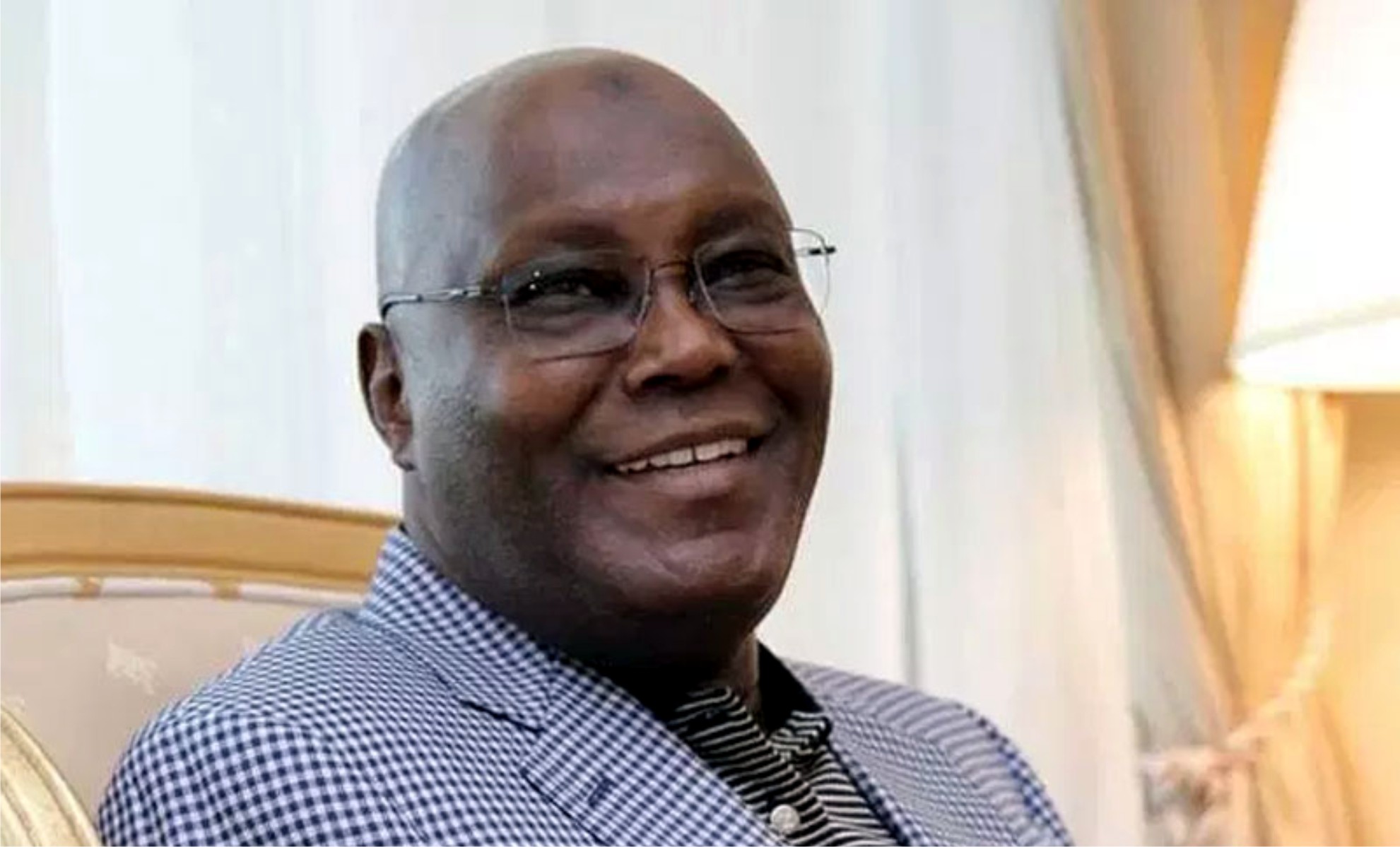 Former Vice President Atiku Abubakar has called on the federal government to build a strategic crude oil reserve with massive storage capacity that can hold at least a month's worth of Nigeria's OPEC production capacity.
Atiku, in a statement he personally signed, yesterday said, "If we build such infrastructure, we will not have to sell our crude at a production loss. We will be in a position to stockpile the product in our reserve until such a time as prices improve.
"The global oil market continues to suffer from the vagaries of the coronavirus pandemic, as prices continue to crash due to the sudden, massive and unexpected drop in worldwide demand for crude oil.
"The features market for commodities is a turbulent one, due to unforeseen hazards that come and go. Today, it is COVID19; tomorrow, it will be something else.
"It is time for Nigeria to protect her economy from being tossed to and fro by circumstances beyond our control. We must assert our sovereignty, by exerting more influence over the global trade in crude oil and other features".
Atiku observed that other countries take similar measures to protect their economy, citing North American and European countries as example.
Those countries, he said, have such internal controls to protect almost every sector of their economy, stressing that Nigeria cannot be left behind.
Atiku said the country must be in business in the best interest of the economy.
"I would also strongly recommend that we discuss with our partners in the Organisation of Petrol Exporting Countries and obtain a concession, whereby we can defer our daily quota, such that when we undersell, due to a crash in the price of crude oil, we can oversell when the prices stabilize, subject to the condition that we balance out our quota.
"Nigeria's oil industry remains more susceptible to outside influences, than to internal control. This measure can flip that, and make our oil industry more stable, even when there is global instability. This will translate to greater economic independence on our part," he added.

Restructuring, Not Solution To Nigeria's Problem – Group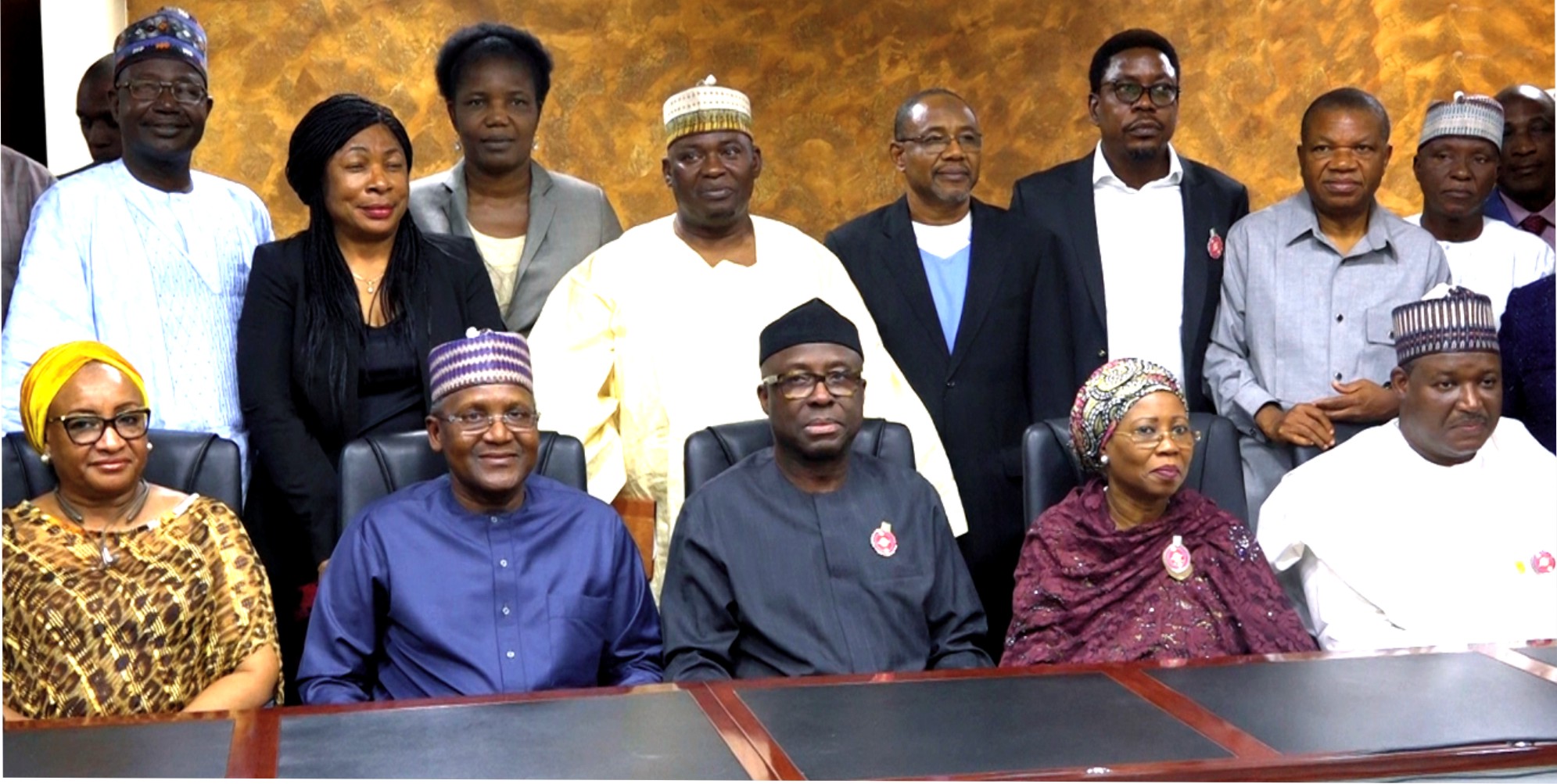 The President of Yoruba World Congress, Prof Banji Akintoye, has said that restructuring is no longer capable of solving the problem facing the Yoruba race in Nigeria as well as other oppressed ethnic nationalities.
The professor of History said rather than agitating for restructuring, what Nigeria leaders needed to do now was a negotiation of how they wanted the country to be.
He said this in an interview with our source on Saturday.
According to him, various ethnic groups need to come together and agree on their relationship with Nigeria.
Akintoye said restructuring would not stop the invasion of various ethnic groups and massive destruction of lives and properties that had been going on for some years.
He said, "I respect people who are asking for restructuring but I belong to the large number of Yoruba people who have come to the conclusion that restructuring is no longer capable of solving the problems of Nigerian people.
"I was one of the people fighting for restructuring before now and I have written more than 50 articles on restructuring but in the light of what has been happening in Nigeria, especially since 2015, it is obvious to me that restructuring is no longer capable of solving the problems.
"For instance, I ask people, "Are you saying mere restructuring will stop the invasion of our land by the Fulani? Are you saying the people who are threatening to conquer our land, exterminate us and bring their tribal men from countries in West Africa will stop by just restructuring?
"Are you saying restructuring will be the solution to the people who are bringing foreign terrorist organisations to conquer every tribe in Nigeria? Those who are asking for restructuring are free to go on.

PDP NWC Postpones State Congress In C'River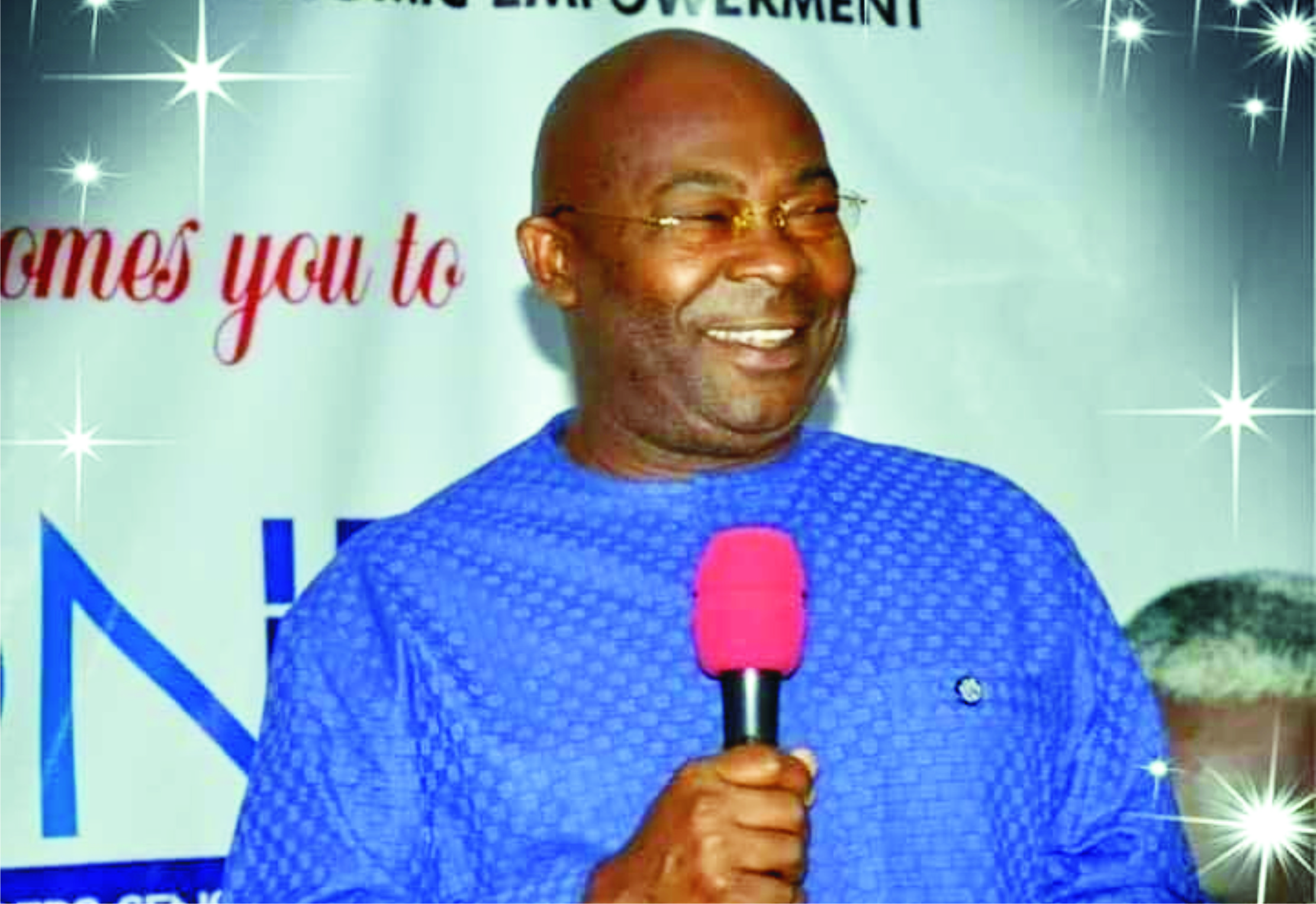 The National Working Committee (NWC) of the Peoples Democratic Party, PDP, has postponed the state congress in Cross River State by one week.
In a press statement dated August 8, 2020 and signed by the National Publicity Secretary, Kola Ologbondiyan, the party said it decided to postpone the congress after consultations with critical stakeholders.
The statement read in part: "The NWC, after due consultations and in exercise of its powers under the PDP constitution, postponed the Cross River State Congress from the earlier scheduled date of Saturday, August 8, 2020 to Saturday, August 15, 2020.
"The postponement is sequel to demands of exigencies of party administration.
"All critical stakeholders, elders, leaders as well as teeming members and supporters of our great party, particularly in Cross River State, are to be guided accordingly."
But sources close to the state caucus of PDP revealed that the postponement was not unconnected with the uncompromising position of Governor Ben Ayade and National Assembly members from the state.
Both Ayade and NASS members have been locked in a battle over the list of ward and local government executive committee, leading to factionalisation of the party.
In build up to the state congress, both factions have fielded their candidates in every position.
Sources close to Government House confided in our correspondent that both factions had been locked in series of meetings in a bid to resolve the political deadlock.
By: Friday Nwagbara, Calabar

Why Obaseki Deserves Re-Election – Shaibu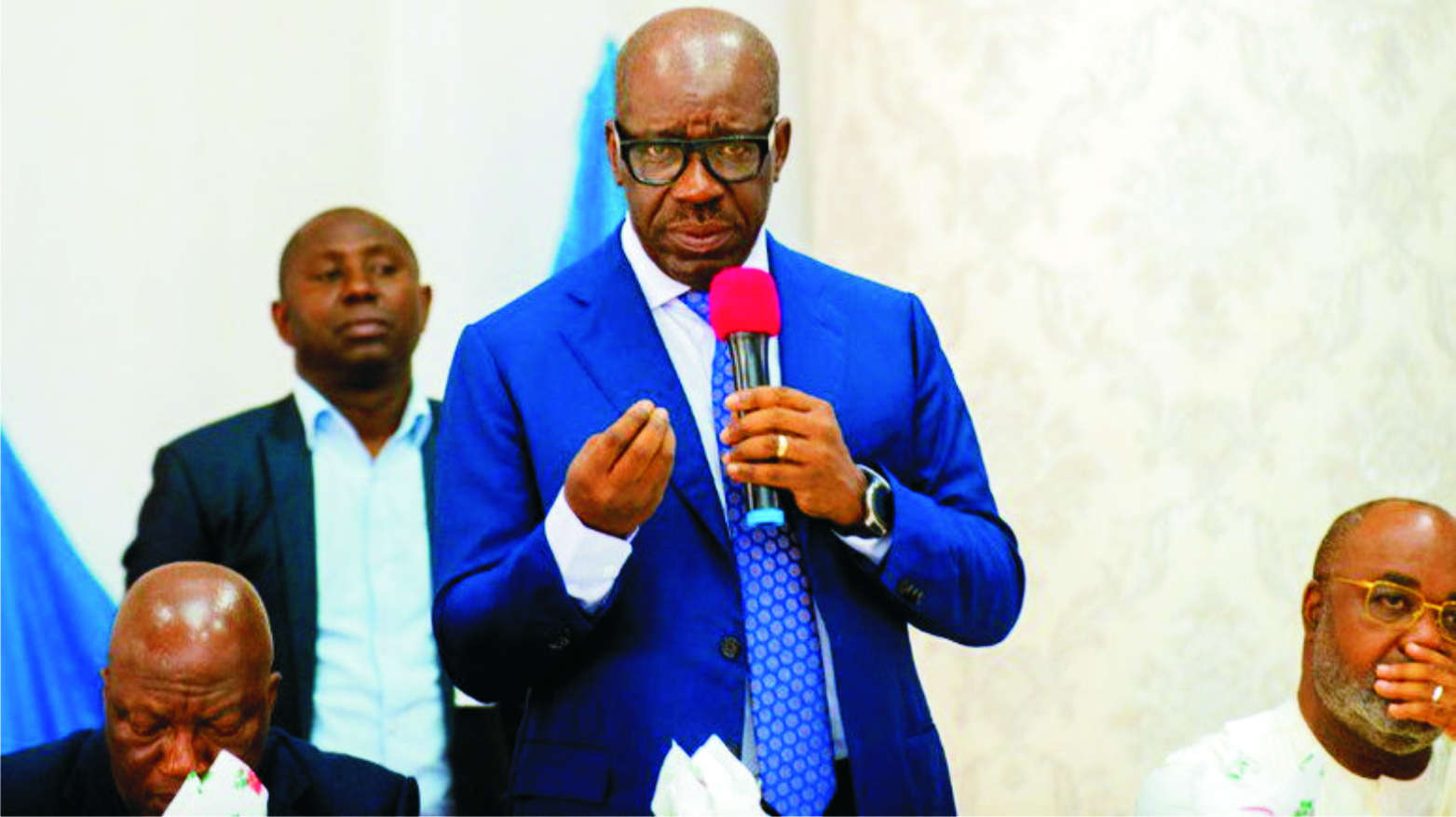 Edo State Deputy Governor, Hon. Philip Shaibu, has called on the people of the state to support Governor Obaseki's reelection and ignore all the lies of the opposition.
Shaibu in a statement by his Senior Special Assistant on Media, Benjamin Atu, in Benin City, said: "Even the fiercest critics and rivals of Obaseki have acknowledged that Obaseki is not corrupt and he has efficiently deployed the resources of the state to impact upon the lives of those who need government the most.
"Those who hold contrary opinion about the achievements of the Obaseki's administration are doing so out of ignorance of what's happening in the State. Obaseki is a legend in terms of performance and a Saint in terms of management of the State resources", the deputy governor said.
He revealed how the Obaseki's administration was able to cushion the effect of Austerity Measure that was allegedly created by the Oshiomhole's administration, saying, "We took over a state with huge challenge of crushing austerity measure with dwindling economic Fortunes of our people. The only way we were able to tackle it was to embark upon aggressive effort in raising entrepreneurs and building entrepreneurial spirit among the people.
"As a government, we want the poor in our midst to have access to means of production, turn them into entrepreneurs in their own right, employers of labour and masters of their own economic destiny, with the ability to turn the economic fortune of the state around for the better.
"We discover that micro credit will enable us achieve our objectives faster because micro-credit can be used to benefit poor entrepreneurs as a major fillip in removing people from the poverty line. This the government has proven by various forms of Micro credit programmes to bring about their own sustained development", Shaibu said.Shaibu said.
He explained that the objective of the Oobaseki's administration is to achieve the happiness, economic enhancement and independence of the poorest, the weakest, the most vulnerable and disadvantaged.
"Obaseki's administration has penetrated into the grassroots through meeting financial obligations of businesses. This he has done because; regular financial institutions owing to their nature cannot put down funds for low income business.
"In the absence of alternative funds for this group of people, the Obaseki government took it as a social responsibility and obligation, to provide them with necessary credit as we cannot continue to neglect them, considering the fact that they are in the majority".
Shaibu emphasised that one of the major achievements of this poverty alleviation programme is that it was carefully packaged to meet the desire of the people at the grassroots, people who have never experienced direct benefit from government in any form.
"All cruelty springs from weakness. The ongoing cruelty they are doing is scrabbling for power in order to deprive the Edo Central people of their chances. Obaseki is left with one term as a Governor when reelected but Ize-Iyamu will seek for a two terms in office as a Governor and the people of Edo Central may wait forever for their time to be Governor if Ize-Iyamu is allowed to have his way".