EPL Squads Drop £1.6bn In Value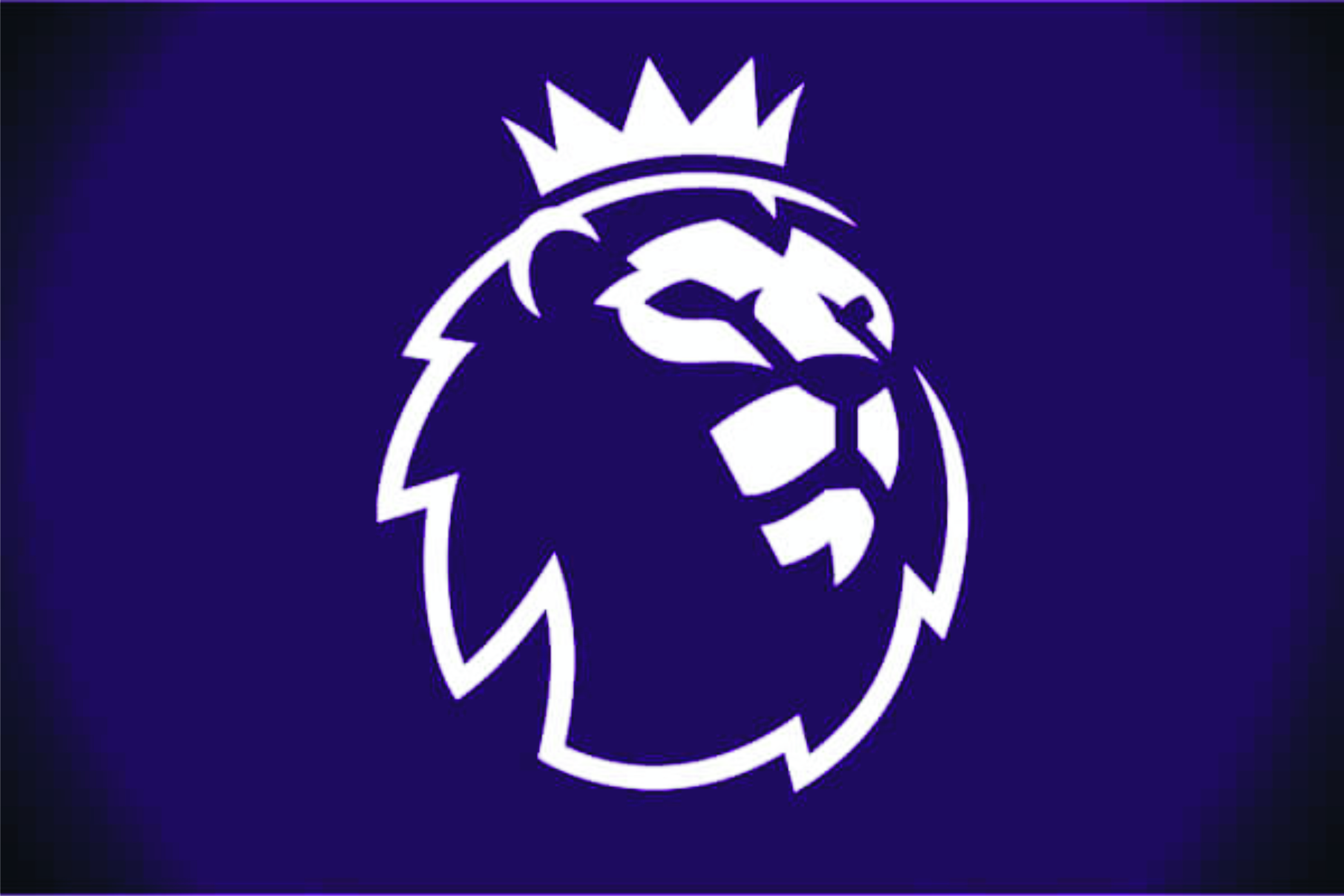 An estimated £1.6billion has been wiped off the value of Premier League squads because of the Coronavirus crisis, according to a football statistics website.
Transfermarkt calculates a player's value using a variety of data and the aggregated estimates of site users.
It predicts a widespread drop in prices, with Manchester City suffering the biggest loss of around £225m.
"The stock market prices collapsed," said site founder Matthias Seidel.
"Many clubs could be threatened by insolvency and transfer plans come to a standstill because of the many uncertainties."
Transfermarkt takes into account a variety of statistics, including a player's age, length of contract and any previous transfer fees. Those are then discussed in detail with the site's community, before coming up with an estimated value.
With the coronavirus crisis likely to cause a sharp drop in revenue and therefore put a lot of team's transfer plans on hold, the site believes there will be a knock-on effect with transfer fees.
It has cut 20% off the value of players born before 1998, with those born after 1998 seeing their value cut by 10%.
This is because the value of players aged 22 or younger generally holds up more than older players, therefore teams who have a lot of key players aged over 22 are likely to suffer the biggest drop in value.
Manchester City's Raheem Sterling, 25, is still valued as the Premier League's most expensive player, but his price has dropped by £29m to £115m.
In total, City's squad value has dropped from around £1.1bn to £917m.
Premier League leaders Liverpool have lost the second largest amount, with an estimated £205m wiped off the value of their players, including the likes of Mohamed Salah, Sadio Mane and Virgil van Dijk.
Norwich City are estimated to have suffered the least losses, with their squad value dropping by £21m £119m.
That is primarily because a number of their most valuable players – including Todd Cantwell, Max Aarons, Ben Godfrey and Jamal Lewis – were all born after 1998.
That pattern is followed across football's other major leagues, with Transfermarkt estimating around £9bn has been wiped off the value of players globally.
Though these figures are estimates, the prospect of transfer fees dropping significantly as a result of the coronavirus pandemic is likely.

'I Can Discover Ballon d'Or Winners In Nigeria'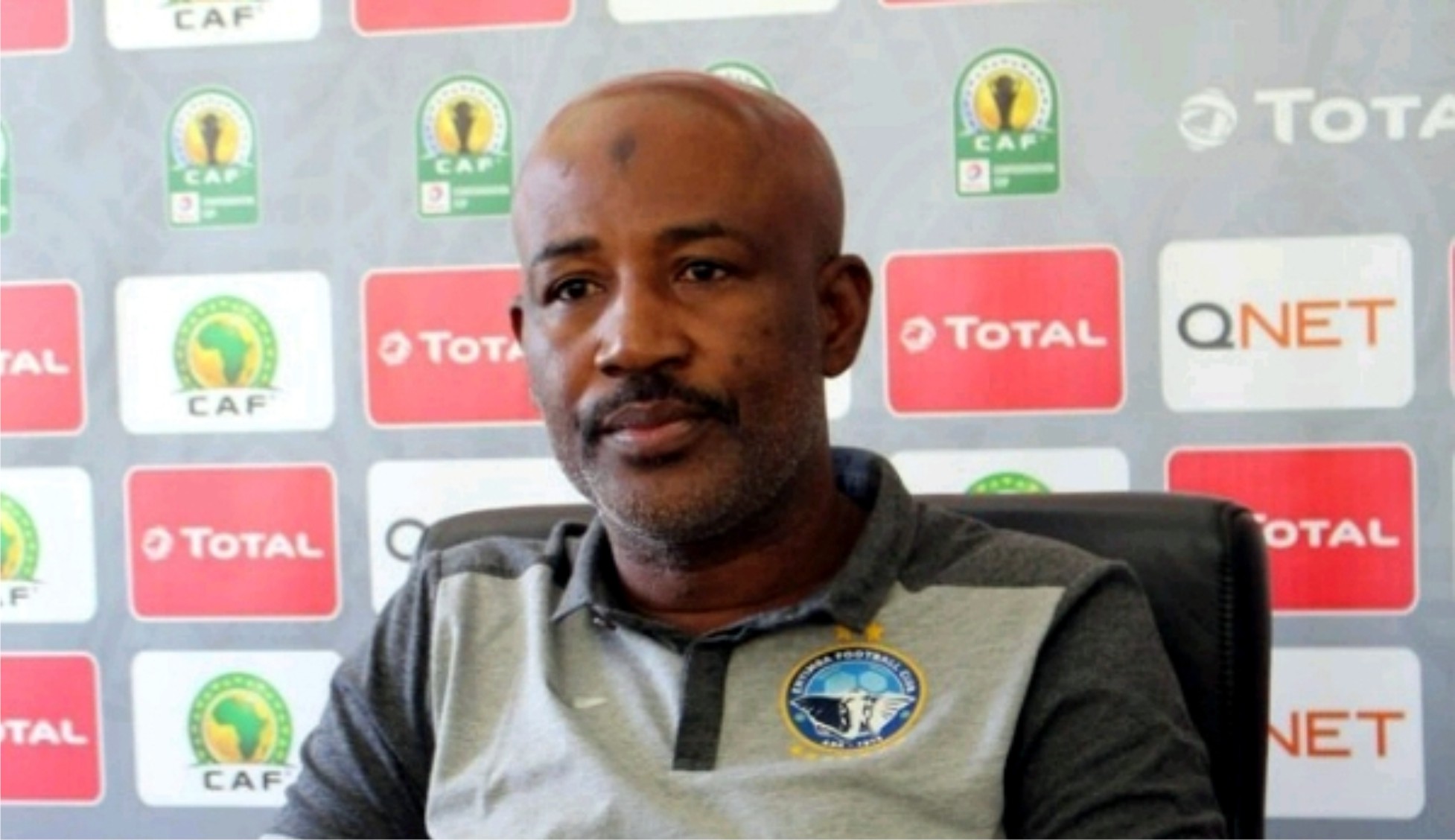 Ex-Nigeria international Usman Abdallah has declared that he can help the country groom future Ballon d'Or winners if he is handed the U20 job.
Abdallah, who led Enyimba to win the 2019 Nigeria Professional Football League and a Confederation Cup semi-final finish, is favourite to replace Paul Aigbogun for the Flying Eagles' head coach role.
His outstanding CV features a Uefa A license, a degree in football coaching and team management (France) and a Strength and Conditioning level 1 coaching certificate in Australia.
According to reports, the Nigeria Football Federation will announce the Franco-Nigerian in the coming days, a claim the tactician is unsure of when quizzed by newsmen.
"Just like every other person, I applied for the job but I'm yet to get confirmation if I was picked or not.
"Nigeria is my country and it will be nice if I eventually get this role because it will be a big chance to serve. Also, I have what it takes to discover future Ballon d'Or winners for the country.
"Without sounding immodest, I strongly believe that I will excel in this position not only because of my wealth of experience but because of my closeness to grassroots football.
"As I have always said, this level deserves a lot of serious work because players picked at this level form a pivot of future Super Eagles,"he told newsmen.
After a failed expedition at the 2019 Fifa U20 World Cup in Poland, Nigeria will be hoping to qualify for Indonesia 2021 through the Africa U20 Cup of Nations scheduled for Mauritania.

Champions, Europa Leagues Finals Likely For August
The Champions League and Europa League look increasingly likely to be played exclusively in August after more talks about the remainder of the 2019-20 season on Wednesday.
Uefa told the 55 associations on Tuesday there was still the possibility of the competitions being played throughout June, July and August.
But Tidesports source understands that the latest discussions revolved almost exclusively around a plan to complete the domestic leagues by 31 July, with European competition following after that.
Nothing definitive has been agreed but Uefa is keen to leave all options on the table for as long as possible given the general uncertainty across Europe and in the knowledge there is no guarantee the season will be finished.
However, there is a view that travel restrictions are more likely to have eased in August, which would be necessary for a cross-border competition.
The scenario envisaged would be for the quarter-finals and semi-finals of the respective European competitions to be played as two-legged ties between 11 and 22 August, although these could yet become one-off games.
In the plans now being discussed, there would be some flexibility for domestic fixtures to be played in August, should a July conclusion prove impossible.
The Premier League has nine rounds of fixtures remaining but in Spain and Italy, two countries that have been badly affected, there are still 11 and 12 rounds left respectively – although both have fewer cup games to fit into their schedules.
Uefa hopes the situation will become clearer in the next fortnight but completing the season in this way would cause the least disruption to its qualification competition for the 2020-21 season, which was supposed to start at the end of June but has been delayed indefinitely.

S'Eagles'll Miss Mikel, Ighalo -Etebo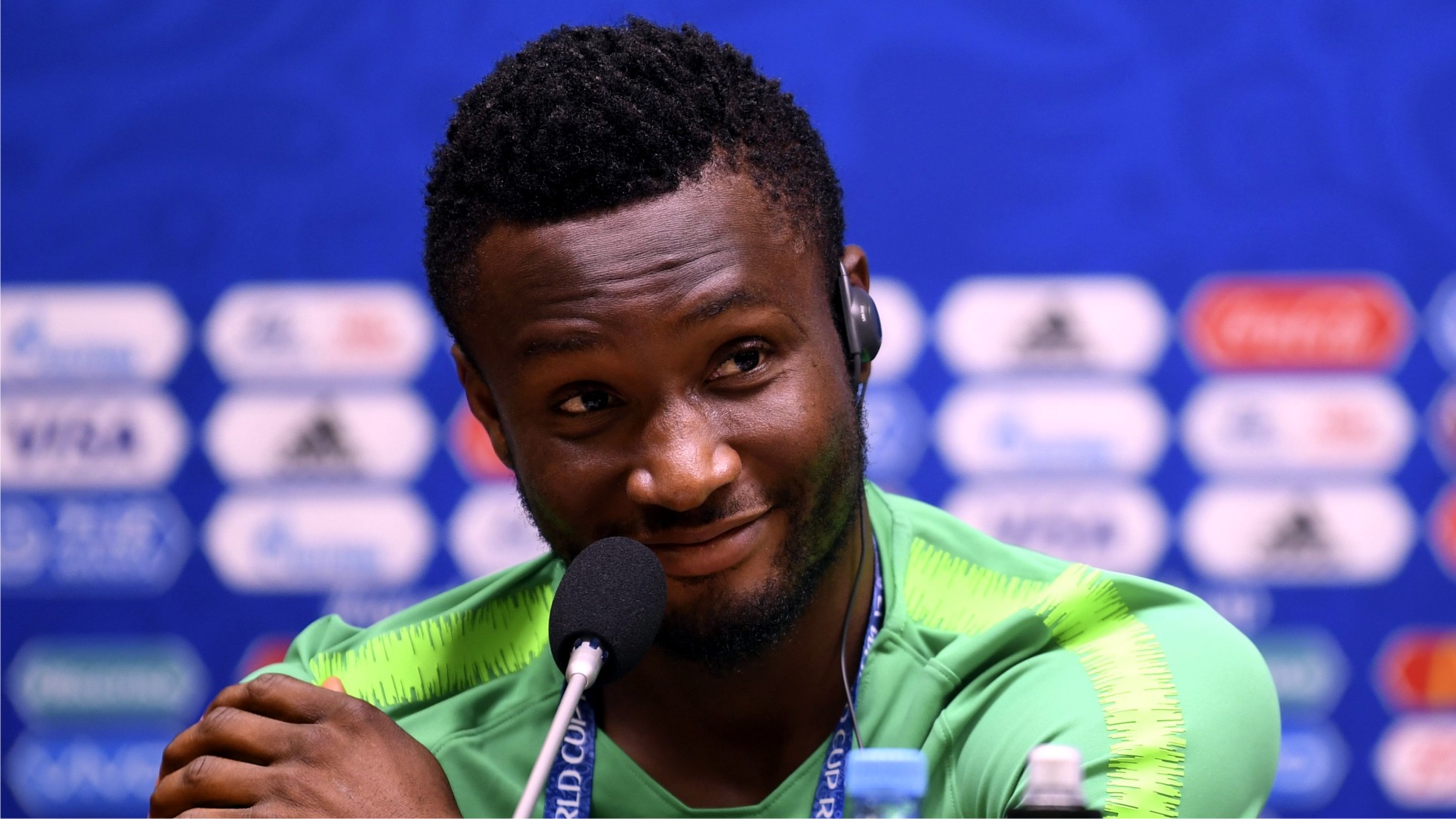 John Obi Mikel and Odion Ighalo would remain a big miss for Nigeria, concedes Oghenekaro Etebo, with the Super Eagles still coming to terms with their retirement.
After the Super Eagles clinched third-place at the 2019 Africa Cup of Nations, the duo drew the curtains on their international careers.
Mikel, 32, was the first to bow out before Egypt 2019 top scorer Ighalo followed the path of the former Chelsea star.
Coach Gernot Rohr is prepared to put faith in the likes of Joe Aribo, Alex Iwobi and Victor Osimhen as replacements for the duo.
The Getafe man said it was clear that the three-time African kings would miss Mikel and Ighalo for their leadership attributes, but believes Osimhen can fill the vacuum left by the Manchester United striker.
"They are leaders who we are going to be missed in the dressing room," he stated.
"Mikel was a leader; I recall how he helped us during the Olympics when we had issues during our preparations for the Games. Not because I played with him but for the impact he had on me as a player.
"They helped the team make vital decisions during tough times and I guess it was just time for them to move on.
"Ighalo on his part is a goal poacher that we also miss but thank God that we have another goal poacher in [Victor] Osimhen, but we have to be patient with him to settle in well into that role."
After the coronavirus pandemic, Rohr is expected to begin life without the retired players as Nigeria would be hoping to qualify for the 2021 Afcon billed for Cameroon.