COVID-19: FG Only Interested In Rivers Oil Revenue – Lawmaker
A chieftain of the Peoples Democratic Party (PDP) and leader of the Rivers State House of Assembly, Hon. Martin Amaewhule, says the Federal Government has no love for the state, but is only interested in the oil revenue from the state.
Amaewhule stated this when he called on telephone to participate in a live radio programme monitored by our correspondent in Port Harcourt.
Amaewhule, who represents Obio/Akpor Constituency 1 in the state legislature echoed what Governor Nyesom Wike said that it was wrong for the Federal Government to be mounting pressure on oil companies for the purpose of drilling oil even at this time when the Coronavirus Disease (Covid-19) was ravaging every part of the world.
He commended the state governor, Chief Nyesom Wike, for taking the right steps and for being proactive in taking measures aimed at checking the spread of the Covid-19 pandemic, saying, "What the state government has done is in the right direction and it is only important that the Federal Government supports the Rivers State Government in its efforts.
"I want to say that what the governor said in his broadcast that the Federal Government is mounting pressure on oil companies in the state for the purpose of drilling oil only shows how the Federal Government looks at Rivers State. Federal Government only looks at Rivers State as a state that produces oil and brings revenue to the Federal Government.
"The Federal Government has no love for this state and I must say it is quite regrettable that the federal government would look at a state like this that has many multinationals coming in, people coming in from all countries of the world and the Federal Government has not deemed it necessary to bring a testing centre to Rivers State.
" If there has to be testing centers in this country, about five of them, Rivers State deserves to have one, at least to look at these multinationals coming in, to know their status. That is exactly what the governor is saying. Those who are calling in (phoning into the programme) and supporting the Federal Government are not even thinking far. If these people are coming in from all nooks and crannies of the world, what is their status? Nobody is concerned. We need to know. Have they been tested? What is going to happen if they all flood into the state?"
The State Assembly leader further said, Rivers or any other state that has any case does not need to request assistance form the Federal Government, noting that all the latter ought to do is to be proactive rather than wait till the number of persons infected by the Coronavirus climbs to a certain figure before intervening.
"So much money has been given to Lagos, about N10nillion as we heard. Rivers State Government does not need to make a request. All states that have index cases don't need to make any request. Federal Government just need to be proactive. Now that the state government is doing so much, all that the federal government needs to do is give support to the state so that whatsoever the state government is doing to make sure that the disease does not spread is maintained; because when that is done, it will reduce the burden of the Federal Government.
"Federal Government will have less work to do because you have a proactive governor like His Excellency, Nyesom Wke. What the Federal Government ought to do is to identify those states that have cases of Covid-19 and give the support in order for them to continue doing what they are doing to curb the scourge.
"If they (FG) don't do anything and wait for any state to have 50, 100 or 1000 cases before they come, it would have been too late. So I think the Federal Government needs a change of attitude. There should be no politics in this thing because it is a global problem, so all hands must be on deck to tackle this pandemic," Amaewhule advised.

Nigeria In Trouble As Oil Price Crashes Below $20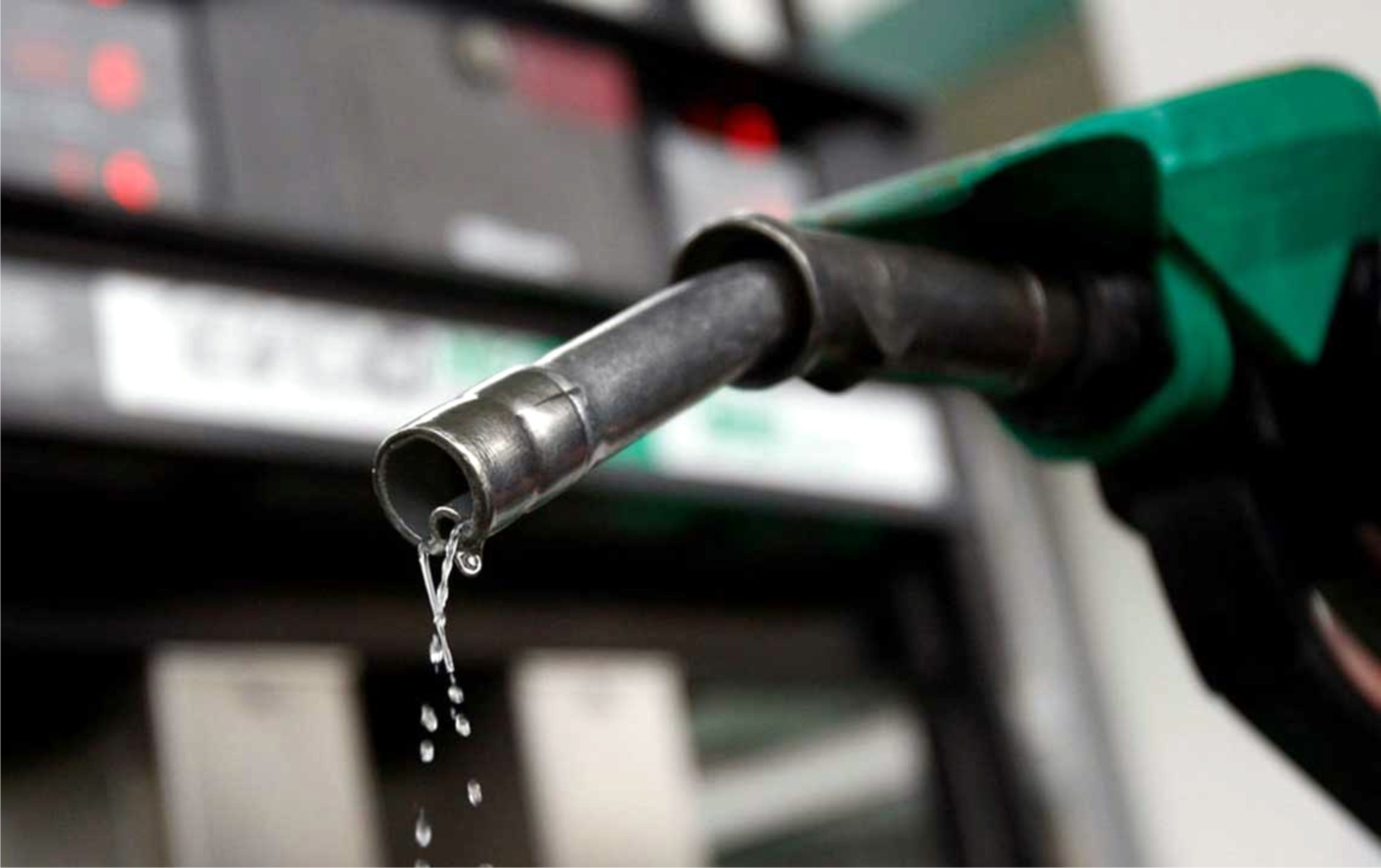 Oil price fell below $20 a barrel yesterday, after the International Energy Agency (IEA) said demand would slump by a record this year despite a historic production cut deal.
Futures fell as much as 4.5% in New York to the lowest since 2002.
Oil demand will drop by over 9 million barrels a day this year, wiping out a decade of consumption growth, the IEA said, exhausting storage by mid-year.
While Saudi Arabia and other Gulf producers have pledged to cut supply starting next month, they have continued to flood the market in April.
Stockpiles are rising everywhere and weakening key physical market gauges. New York oil futures moved deeper into contango, signaling an expanding glut, while swap prices indicate North Sea cargoes are trading at bumper discounts.
Oil has lost about two-thirds of its value this year as countries extend their coronavirus lockdowns, death tolls mount around the world and unemployment explodes in America.
The International Monetary Fund (IMF) estimated the global economy will shrink 3% this year, a signal that energy demand may remain weak, while the IEA is warning that the worst may be yet to come.
"We may see further downward pressure on prices in coming days and weeks," IEA Executive Director, Fatih Birol, said.
The IEA said consumption in April will fall by almost a third to the lowest level since 1995, and make this year the worst in the history of the oil market.
Despite OPEC+'s efforts to balance supply, global inventories will accumulate by 12 million barrels a day in the first half of the year and "overwhelm the logistics of the oil industry" in the coming weeks, it warned.
The massive OPEC+ deal to cut production starts next month. Until then the battle for market share persists with Abu Dhabi cutting its crude pricing for Asia. It follows a similar move by Saudi Arabia earlier in the week.

NUPENG Lauds Members Over Petrol Supply Amid Lockdown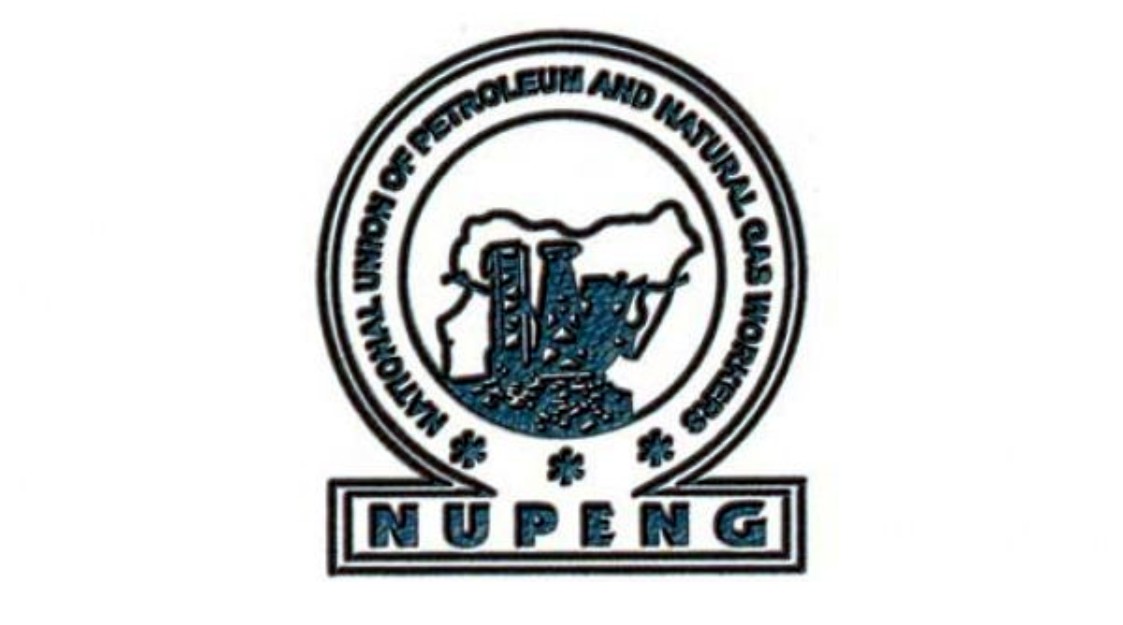 The National Union of Petroleum and Natural Gas Workers (NUPENG), has commended its members on essential services for ensuring uninterrupted supply of petroleum products to every nooks and crannies of the country during the lockdown occasioned by the Coronavirus pandemic.
The union, however, decried the harassment and intimidation of oil company workers by security agents, calling on oil companies and the Department of Petroleum Resources (DPR) to provide adequate security passes for the workers.
NUPENG in a statement by its President and General Secretary, Prince Williams Akporeha and Olawale Afolabi, respectively, said petroleum tanker drivers, petrol station workers, petroleum products depot workers, oil and gas suppliers, and  liquefied petroleum gas retailers, had  made NUPENG and the  entire labour movement proud  as they moved through difficult and dangerous situations to ensure fuel supply to Nigerians.
The statement read in part: "The leadership of NUPENG has reviewed the roles of our members in the frontline in this critical period as Nigerians fight to contain the spread of the deadly and contagious coronavirus pandemic and we are proud to say our members on essential services have made us proud.
"In fact, not only have they made NUPENG and the United Labour Congress of Nigeria proud, our petroleum tanker drivers and others have made the entire labour movement proud by continuing to ensure uninterrupted supply of petroleum products to every nooks and crannies of the country despite the difficult and sometimes, dangerous situations as most states across the country are on lockdown.
"Once again, we appeal to state governments, security agents and Nigerians in general to cooperate with members of our unions who are risking their lives to provide essential services in the nation."
NUPENG also appealed to corporate organisations to provide sanitisers and other safety kits to members of the union on essential services, to protect them and members of their families.
It stated: "We want to use the opportunity to call on oil companies and the DPR to provide adequate pass to our members on essential services to end the harassment and intimidation they are being subjected to by security agents across the country."

FG Releases N200bn To Improve Power Sector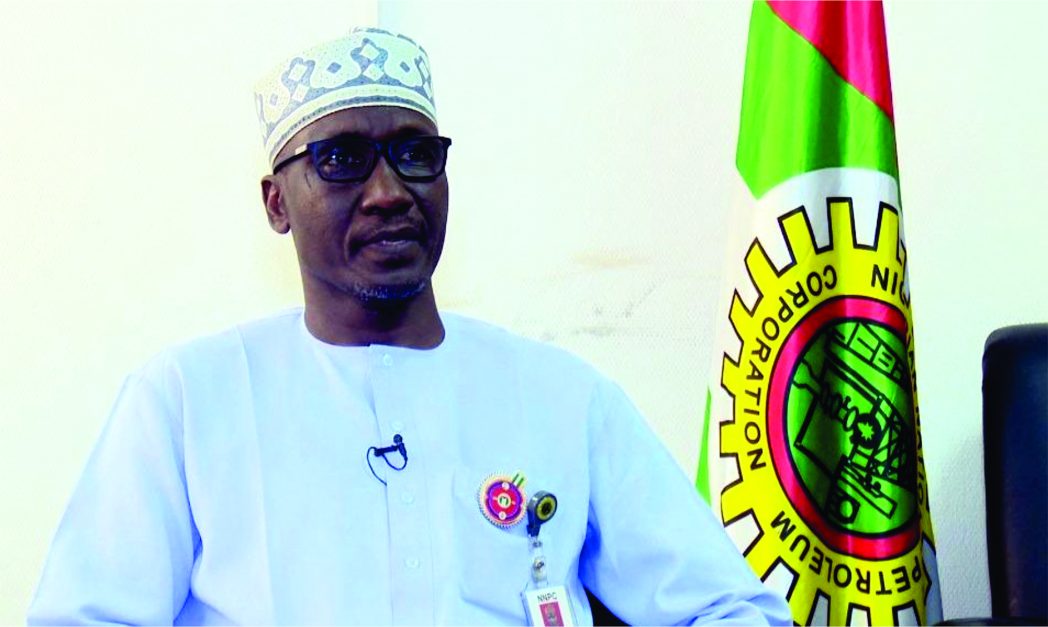 Group Managing Director of Nigerian National Petroleum Cooperation (NNPC), Mr Mele Kyari, says the Federal Government has made payment of over N200 billion to the power sector towards improving electricity supply in the country.
Kyari disclosed this while speaking with newsmen in Abuja, yesterday, shortly after a closed door meeting between the NNPC team, Minister of Power, Mr Sale Mamman and Managing Director of Transmission Company of Nigeria (TCN), Mr Usman Mohammed.
"Actually the Federal Government has made payment of over N200 billion for power in the last 23 days and this will go a long way to ensure that issues around power supply are addressed.
"We will work as a team to ensure that all issues are settled", he said.
Kyari said that the team was in the Ministry of Power to inform the minister that in the last one or two months and particularly during the COVID-19 period, NNPC has increased gas supply to the power sector.
According to him, there will be significant improvement in power generation in all Federal Government and associated power facilities.
"This also means that Nigerians will get better access to power during this lockdown period and going forward.
"There are issues around power supply process and we have discussed most of them and we are moving as a team to make sure that we resolve issues around payment and evacuation.
"We are very confident that this will get the desired result. We will visit some power plants tomorrow to make sure that we sort out any issue to ensure that Nigerians have access to better power," he said.
He said that the minister was very clear on what was to be done to improve power supply.
"We will make sure this becomes transparent and obvious to all Nigerians," he said.
On his part, TCN Managing Director, Mr Usman Mohammed said that the meeting was to ensure that there was constant supply of power as directed by President Muhammadu Buhari.
Mohammed said that the President has directed that there should be constant power supply to the people during the COVID-19 lockdown.
"This is why this meeting was conveyed by the Minister of Power to discuss supply of gas to the power plants.
"This is very important, before now, we have been discussing with NNPC, of course there is gas availability in the market but there are several power plants that don't have gas and that is a big problem for us.
"With this meeting where the minister prevailed that NNPC should assist in suppling gas to the power plants, we believe that will have steady and sustainable power supply going forward especially during the COVID-19 lockdown, " he said.