Premier League, Others Discuss Wage Deferral
Premier League and English Football League clubs are set to discuss a collective wage deferral agreement at a meeting with the Professional Footballers' Association today.
The proposal is one option to help clubs facing financial struggles during the coronavirus crisis.
It is also understood the PFA will ask clubs if wage deferrals are justified.
Professional football in England has been suspended until 30 April at the earliest because of the pandemic.
It is widely accepted that a return is likely to come at a later date.
The Premier League and English Football League (EFL) are both committed to finishing the season but have said they will resume "only when it is safe and conditions allow".
On 18 March, the EFL said it would release a £50m fund to help its clubs cover shortfalls this month. Today's meeting will now focus on how to cover April's costs without any football.
Premier League clubs are also conscious that not finishing the season could mean they owe broadcasters about £760m.
Talks will centre on whether clubs need to defer wages among players and if a collective agreement can be reached.
Players at Championship leaders Leeds United have already volunteered to take a wage deferral, while Birmingham City's players who earn more than £6,000 a week have also been asked to take a 50% cut for the next four months.
But the PFA is urging other clubs to involve the union and for a collective approach to be taken.
There are also reservations from other clubs who feel they have been more careful with their finances and do not want to be forced into a generic agreement.

Afrobasket 2021: Africa's Top Four Teams In Five-Star Performance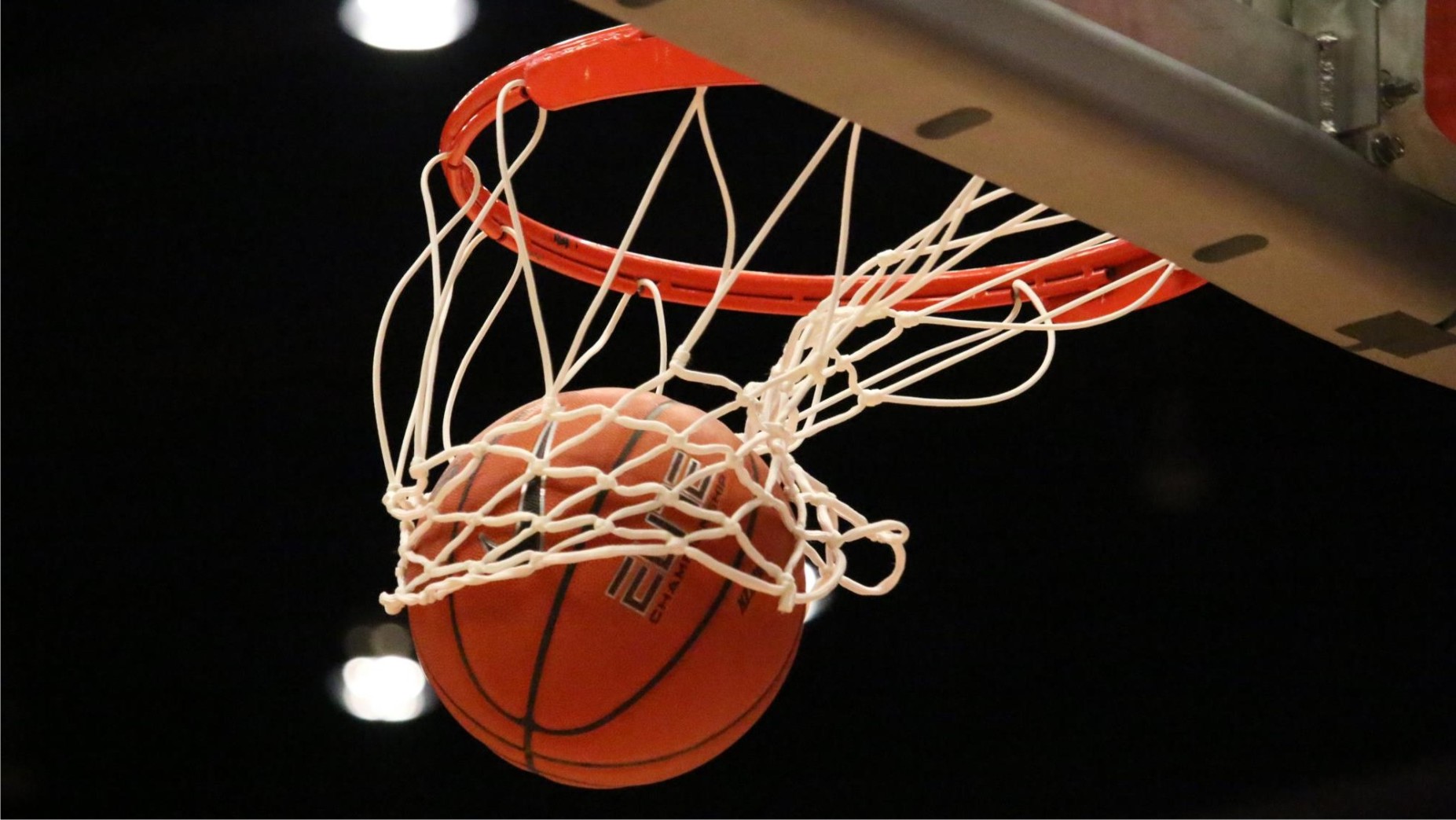 Tunisia, Senegal, Nigeria and Egypt made perfect starts to their Afrobasket 2021 qualifying groups with three wins out of three.
In Group A, the defending champions, Tunisia began with a convincing 37-point win over Madagascar before going on to beat both DR Congo and CAR, sending out a clear message that they are determined to retain their title in 2021.
Senegal began their Group B campaign with an even more convincing win as they crushed Kenya 92-54, but their victories over Mozambique and Angola were a lot closer.
New Coach Boniface Ndong will be satisfied his team is virtually guaranteed a place at the Afrobasket 2021.
Nigeria's D'Tigers were missing its NBA and EuroLeague players but still recorded a 100% record in Group D with wins over South Sudan, Rwanda and Mali.
They were led by 'Captain Fantastic,' Ike Diogu as he weighed in with an average of 16 points per game.
Egypt, which hosted Group E, were represented by young squad of players with an average age of 25 years whose hunger saw them beat Uganda, Cape Verde and Morocco.
Some of their stars, Aly Ahmed and Ehab Amine, who were named MVPs of the Under-18 African Championships in 2010 and 2012 respectively, as well as Anas Mahmoud have all played college basketball in the USA.
The opening Group D encounter saw Nigeria face South Sudan as two former NBA colleagues clashed as coaches.
Nigeria were coached by Mike Brown, who was in charge at the Cleveland Cavaliers when South Sudan boss, Luol Deng was a player.
Brown had joined the Nigerian National team after four years as assistant coach of NBA powerhouse, Golden State Warriors.
Deng and South Sudan were late replacements in the qualifiers after Algeria withdrew, citing poor preparations as a result of Covid-19.

CAFCC: Chairman Wants Fans At Match Venue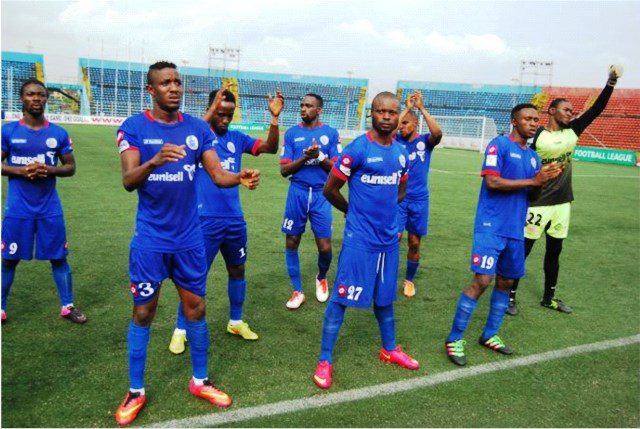 The Supporters Club Chairman of Rivers United FC of Port Harcourt, Franklin Owhor, has expressed displeasure that fans will not be in the stadium to cheer  his team to victory, on Sunday.
United will host Futuro Kings of Equatorial Guinea, in the second leg of CAF confederation cup competition, at Adokiye Amiesimaka Stadium, in Rivers State.
Franklin, stated this in a telephone interview with Tidesports, yesterday, saying that the Pride of Rivers losing to Futuro 2-1 in their first leg last week was not a good result.
According to him, the supporters club has no choice than to obey Presidential Task Force (PTF) on COVID-19, adding they will still support the club in one way or the other to secure victory."
I am not happy because we wanted to go to the stadium and cheer the team to victory in Port Harcourt, but we will respect the COVID-19 protocol."
It was fun over there in Equatorial Guinea, their supporters and fans came out in numbers to cheer their team to victory.
I was there personally, but in Nigeria we are still waiting for PTF to reopen Stadium" Owhor said.
He commended the technical crew of Rivers United for their efforts, adding that, on Sunday, United will beat Futoro Kings by 3 to 4 goals."
We have a bad day in Equatorial Guinea last Saturday but I must assure you that United will came out victorious in their second outing," he stated.
By:  Kiadum Edookor

We Went Through Hardship Before Rahimo Game – Anyansi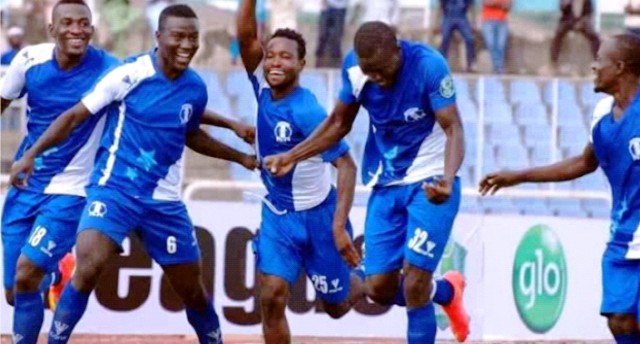 Enyimba Football Club Chairman, Felix Anyansi-Agwu has said that his side went through hardship before leaving for the Champions League game against Rahimo FC which they won by a lone goal.
Anyansi, speaking after the 1-0 defeat against the Burkina Faso outfit, Rahimo FC in the CAF Champions League rubbished the plans of his detractors, who he claims have 'ganged up' to ensure the downfall of the 2-time winners of the competition under his watch.
Substitute Victor Mbaoma headed in the only goal to put the People's Elephant in control of the preliminary encounter against Rahimo after the first leg in Ouagadougou on Sunday.
But it wasn't a smooth sail for Enyimba on their way to Burkina Faso. The delegation of the 8-time Nigeria Professional Football League (NPFL) champions, who could not travel as earlier scheduled on Friday due to financial difficulties, left Lagos on the eve of the match (on Saturday), arriving their hotel in Ouagadougou via Lome just 30 minutes to their designated official training time.
It was further gathered that the match commissioner had to extend their training time following pleas from Enyimba, after which the team proceeded for training and then, Covid-19 testing, all without food.
The long-standing administrator, who has overseen affairs at the club since 2001, says Enyimba passed through 'difficult moments' and 'challenges that have been created' to eventually grind out the away win against Rahimo.
"So, I am very happy that God, who sees the heart of man, has really rewarded us, Enyimba is going through a lot of hardship, very difficult issues. (He) who wears the shoe, knows where it pinches."
Under his leadership, Enyimba has won 8 league titles, two CAF Champions League, 2 CAF Super Cups, and 4 Federation Cups, making the Aba side the most successful Nigerian club.
However, Anyansi-Agwu is bothered that people are still bent on destroying the legacy he has built at the club.