Coronavirus: Natural Methods To Protect Oneself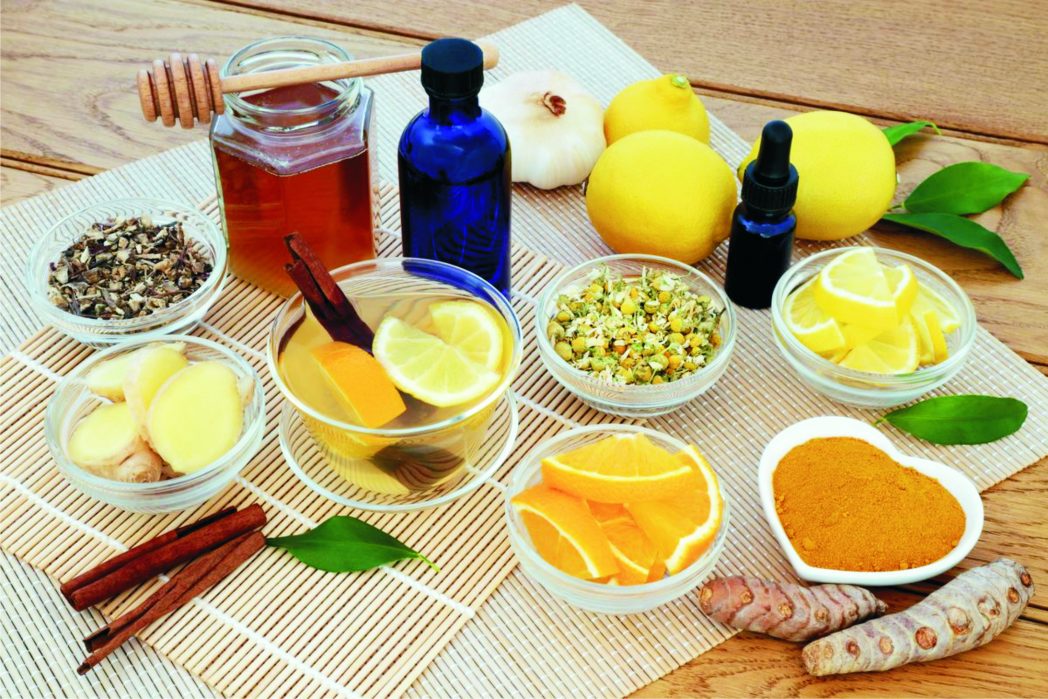 Coronavirus disease (COVID-19) which started late 2019 in Wuhan Province in China is ravaging the world at a speed that the World Health Organisation (WHO) was compelled to declare it a pandemic.
As at the last count and according to online source, Worldometer, deaths from the virus is now 41,249. After China recorded over 3,305deaths from the disease, Italy is the highest hit with 12,428 as at Monday. So far not less 179 countries are being affected, including Nigeria with one incident of an Italian who, according to the federal authorities, is fast recovering.
In order to check the spread of the virus, government both at the federal and state levels have intensified public enlightenment. The disease is characterised by mild symptoms including a runny nose, sore throat, cough, and fever. Nonetheless, it can be more severe for some people and can lead to pneumonia or breathing difficulties.
More rarely, the disease can be fatal. Older people, and people with other medical conditions (such as asthma, diabetes, or heart disease), may be more vulnerable to becoming severely ill, kidney failure and even death.
Standard recommendations to prevent infection spread include regular hand washing, covering of mouth and nose when coughing and sneezing, thoroughly cooking meat and eggs. Avoiding close contact with anyone showing symptoms of respiratory illness such as coughing and sneezing.
While scientific research has in the last one month intensified to find cure, there are natural remedies that can help one to tackle the symptoms, as one is advised to call hotlines-08056109538, 08031888093 or report to a nearby hospital or health centre in the case of infection. Below are some natural tips to tackle flu and cold infections:
1. Hydration
Number one recommendation for recovering quickly from a cold or flu virus is staying hydrated.
When you're hydrated, your body has a natural ability to flush germs out of your system. But talk to your doctor about your specific needs. Some people, such as those with congestive heart failure, should drink less water.
2. Vitamin C
While Vitamin C hasn't been proven to prevent cold symptoms, some studies have indicated it can shorten the lifespan of a cold. Plus, it boosts your overall health, including your immune system.
Getting the vitamin through your diet is recommended. The fresher the food, the better. Think oranges, rather than orange juice or supplements. Overdoing it on vitamin C supplements (not dietary vitamin C) can lead to upset stomach and kidney stones.
3. Sleep
It is so important to get plenty of rest during cold and flu season.
Sleep helps your immune system function at its best to ward off nasty viruses and bacteria.
4. Honey and tea
Honey has natural antiviral and antimicrobial properties."
Add the natural sweetener (opt for a local variety when possible) to a cup of ginger or cinnamon tea to relieve a scratchy throat and stay hydrated.
5. Chicken soup
Sometimes mom really does know best! Hot liquids, such as soup, help reduce mucus buildup and keep you hydrated. A study from the University of Nebraska Medical Center found chicken soup has anti-inflammatory properties, which help reduce a cold's unpleasant side effects.
6. Aromatherapy
Break up mucus by rubbing a bit of camphor or menthol salve around – not in! – your nose. You can also reduce congestion by breathing in aromatherapy oils, such as peppermint and eucalyptus.
7. A steamy shower
A steamy shower or sauna is a great decongestant, says Austin. One caveat: If you are dizzy or weak from the flu, sit in a chair in your bathroom while you run a hot shower.
8. Gargling warm salt water
Dissolve 1/2 a teaspoon of salt in a cup of warm water, then gargle to relieve a sore throat.
9. Sleep with an extra pillow.

COVID-19: 'No Challenge In Community Sensitisation'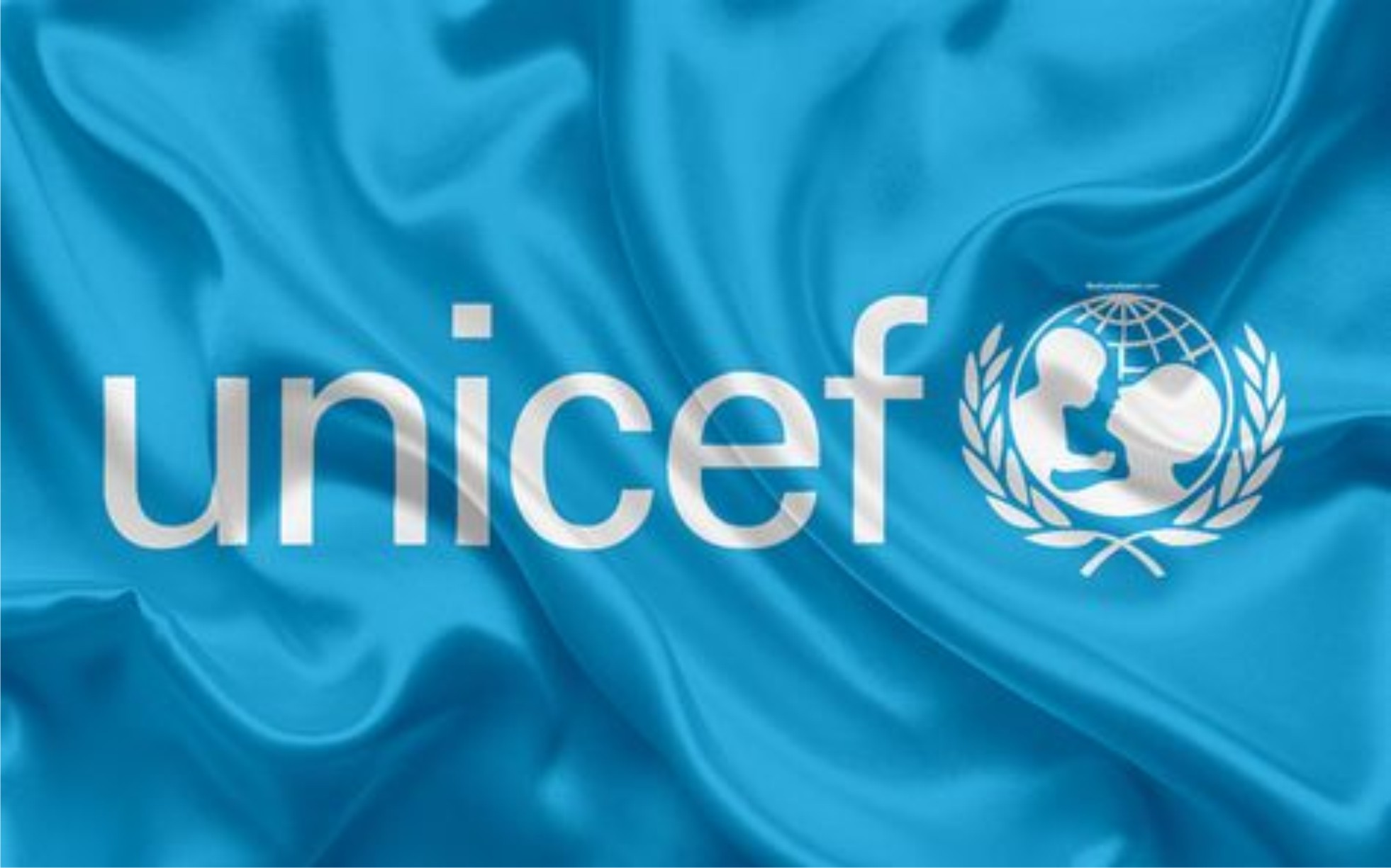 As the fight to prevent the rampaging Coronavirus from infecting Rivers people continues, part of the measures adopted by the United Nations Children's Fund (UNICEF) in reaching out to communities has so far not experienced any notable challenges.
The Lead Coordinator for the State Rapid Response Team for COVID-19, Mr Modekai Ifemide Olowole, who made this known after a recent routine assessment of performance of the Rapid Response Team on sensitization in Obio/Akpor and Port Harcourt LGAs stated that the compliance level has been encouraging.
Olowole, who credited the success recoded so far to the existing mechanism in place, explained that the sensitisation team of the Rapid Response Team (RRT) works with Institutions on ground , adding that: 'We have come together to offer our support.
"What we did was to sensitise the Civil Society Organisations (CSOs) to know how they can engage the communities in whatever they are doing.
"If while doing that they need some support from us, we have a Rapid Response Team (RRT) that are working on ground. They have mobility, they have everything," he said.
According to him, each time any of the Civil Society Organisations has palliatives for instance, to give to members of any community, they use the opportunity to make presentations on COVID-19 preventive measures.
The RRT, sponsored by UNICEF in collaboration with the Rivers State Ministry of Health, and the Rivers State Rural Water Supply and Sanitation Agency (RUWASSA), he said, decided to adopt the method, knowing that many people in the communities are more bothered by how to overcome hunger than COVID-19.
"If you look at it economically, everybody is hungry. If you go to a community and tell them you want to sensitise them on how to wish hands, they will tell you they are hungry," he said.
This, he explained further, is part of what Risk Communication entails, and is the platform through which UNICEF aims to support the state.
"UNICEF's aim is to support the state wherever they are working to pilot a model that is of international best practices and present to the state. That is what we're doing now," he said.

WHO Warns Against Lifting COVID-19 Lockdown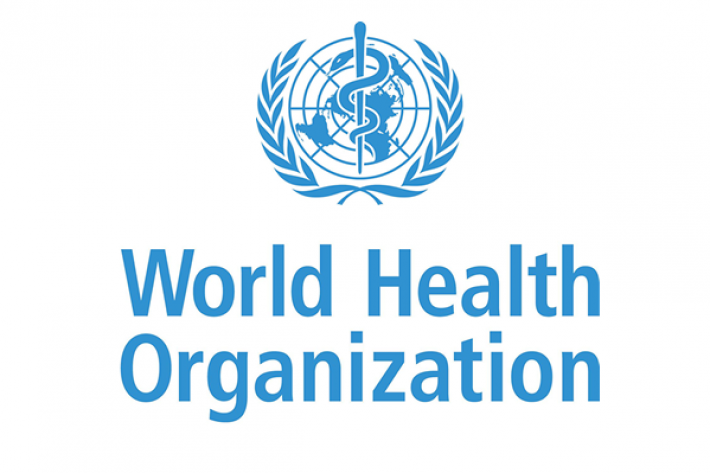 The World Health Organisation, WHO, yesterday urged countries to apply caution in lifting COVID-19 lockdowns, warning of a resurgence of infections if current restrictions were relaxed too soon.
WHO's Regional Director for the Western Pacific, Takeshi Kasai,said this during an online media briefing in Manila, The Tide source reports.
Kasai said that lockdown measures have proven effective by reducing transmission of the highly infectious disease while easing the burden on the overstretched health system.
"This is going to be a long battle. This is not the time to relax," Kasai said.
Instead, he stressed the need to be ready for "a new way of living that strikes the right balance between the measures to keep the virus in check and enable vital parts of the economy and society to function."
Kasai urged people in the region to protect themselves, their family and their community by physically distancing and frequently cleaning their hands.
Others are covering coughs and sneeze as well as staying at home and away from others, especially when sick.
He also urged the private sector to adopt new ways of working, such as establishing staff to work from home where possible and other measures to reduce the risk of infections in the workplace.
"For the government, this means preparing for the worst, having a system that works in every corner of the country to detect and care for people in case of large-scale community transmission," he said.
Already, Kasai said, COVID-19 had upended millions of peoples' lives and had caused a major economic impact on the world.
He said that the governments in the region were making "extremely complex decisions about introducing or enhancing or easing or lifting lockdowns and physical distancing measures.
"As we move forward in these difficult times, our lives, our health systems and approach to stopping transmission must continue to adapt and evolve along with the epidemic."
According to him, until a vaccine is found, the process of adapting to the epidemic will have to become a new normal.
"There is no one-size-fits-all approach to doing this but WHO strongly urges that decisions on measures be guided by public health principles, the lifting of lockdowns, and other measures that need to be done gradually.
"If restrictions are relaxed or lifted before the strong system is in place to identify, isolate and care for this sick, and trace and quarantine their contacts, this will likely lead to a resurgence of diseases.
"As long as the new Coronavirus is circulating, no country is safe from potentially overwhelming outbreaks," he said.
As at yesterday, Ghana had lifted its three weeks lock down imposed to tackle the spread of the disease.

COVID-19: Body Charges Rivers On Thorough Hand Washing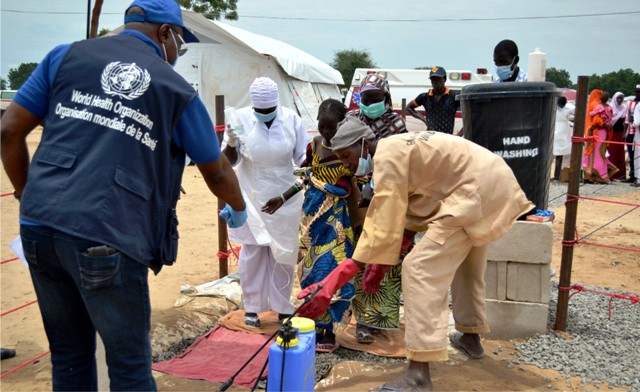 Amidst fears associated with the dreaded Coronavirus, which has been detected in most states, the Rivers State Rural Water Supply and Sanitation Agency (RUWASSA), says it has taken necessary precautionary measures to combat the Coronavirus, also known as COVID-19.
Speaking while fielding questions from journalists, the General Manager of the Rivers State Rural Water Supply and Sanitation Agency (RUWASSA), Mr. Napoleon Adah, said such measures were aimed at raising awareness on proper and regular hand washing, and the use of alcohol base hand sanitiser.
"As an agency saddled with the responsibility of hand washing and personal hygiene, we are working in collaboration with the United Nations Children's Fund (UNICEF) and Rivers State Ministry of Health in order to carry out adequate advocacy and sensitisation to the communities on the inherent dangers of COVID-19," Adah said.
He further commended the Rivers State Governor, Barr. Nyesom Wike for his effective leadership to curb the spread of the virus in Rivers State.
According to him, there are several committees set up by the Governor to create adequate awareness in the area of COVID-19. This, he said has invariably made the state to be Coronavirus free.
The RUWASSA boss, who is also an environmental disaster risk management expert, noted that the agency in collaboration with UNICEF is currently working out modalities to provide automatic hand washing facilities to the various LGAs of Rivers State.