COVID-19: RIWAMA Tasks Residents On Cleanliness
As the Rivers State Government intensifies efforts at combating the spread of the coronavirus pandemic in the State, the Sole Administrator, Rivers State Waste Management Agency (RIWAMA), Bro. Felix Obuah, has called on residents and those doing business in the State to ensure that their surroundings are clean
Bro. Obuah in a statement, appealed to residents to adhere to the directives of the government in the fight against COVID-19.
The RIWAMA boss reiterated the benefits of a clean and healthy environment to the people and the State in general, especially with the threat of COVID-19.
He advised residents and all those doing business in the State to maintain good sanitary habit by always cleaning their surroundings and dumping wastes at RIWAMA approved receptacles; and at the approved dumping hours.

C'River Economy Crippled As Banks Join Striking Workers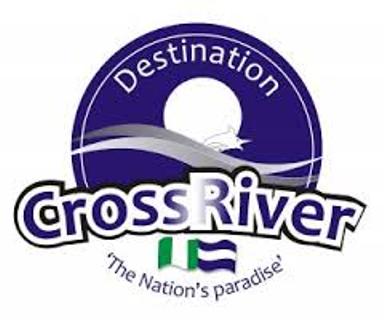 Even as the Cross River State Government had issued a 'no work no pay directive to striking workers in the state's civil service, it may of no effect as commercial banks have joined in solidarity to workers' demand.
State Chairman of the Nigeria Labour Congress (NLC), Comrade Benedict Ukpekpi, had in a bulletin at issued a call on all workers in the state to commence an indefinite strike.
He disclosed that its decision followed the state government's failure to effect payment of the new minimum wage, four years promotion arrears, non- reinstatement of over 1,000 sacked workers in September last year and non-payment of gratuity, among other issues.
Consequently, most government offices were deserted as workers stayed at home on Monday and yesterday, thereby crippling government's activities.
Worried by the development, Permanent Secretary in the Office of the Head of Service, Emmanuel Eke said, "The Head of Service has directed  all public servants to ignore the strike at the behest of NLC, saying it was illegal and ill-timed.
"Workers are reminded that the labour unions responsible for the affairs of the State Civil/Public Servants Joint Public Service Negotiating Council (JPSNC) and Trade Union Congress (TUC) have disassociated themselves from the industrial action.
"The state government has implemented the new minimum wage and has commenced phased implementation of other agreements reached with labour, even amid the COVID-19 pandemic with the attendant economic challenges," the circular reads.
It also charged workers to adhere strictly to government's safety directives, insisting that the no work, no pay policy was still in force and any worker who failed to report for duty would not be paid.
It stressed that a team headed by the Head of Service would visit all ministries, departments and agencies (MDAs) and workers who failed to report for work would be sanctioned in line
with the provisions of the Public Service Rule.
But the NLC had asked workers not be deterred by government's threat and should continue to stay at home saying, "We believe our actions are just.
"How is it a crime that we asked that our dyeing retirees are paid their gratuity? How is it a crime that we asked for implementation of our promotions, which have been pending for about 10 years?
"Is it is a crime that we request reinstatement of workers removed from payroll illegally for 10 months or that we asked that workers employed for two years now be pay rolled? Are promotion letters now certificates of service?  He queried.
From Friday Nwagbara, Calabar

COVID-19: Fear Grip Deltans, As Gov. Okowa, Wife Contract Virus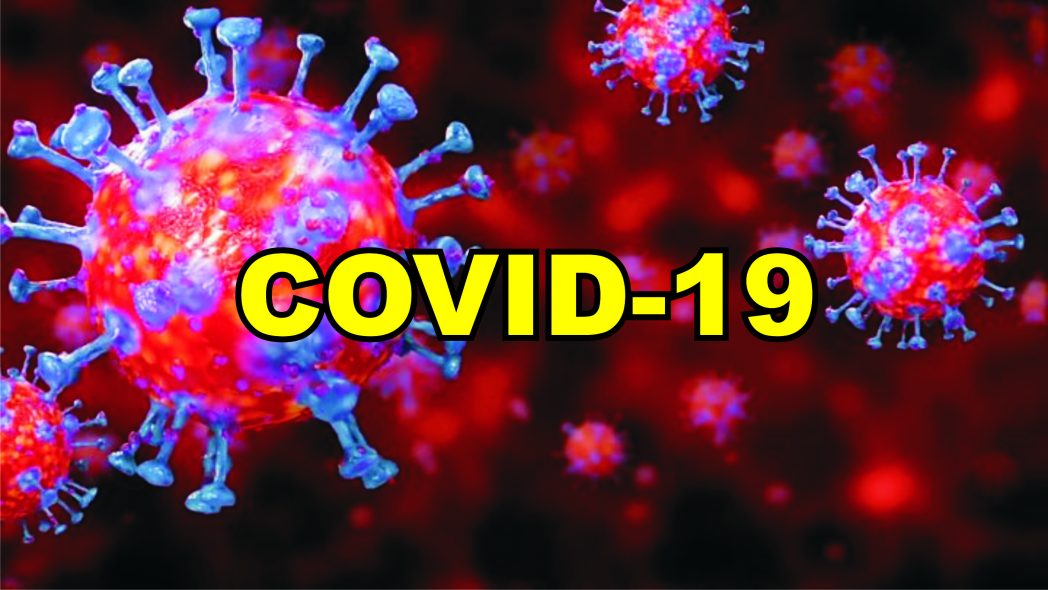 As Corona virus cases climb steadily in Delta, the State Governor, Senator (Dr) Ifeanyi Okowa, and wife, Edith, on Wednesday tested positive to COVID-19.
The development is sequel to tests conducted on them after a few days of self-isolation, which they went into on Friday after one of their daughters tested positive to the virus.
The two heads of the First Family in the state, according to a statement by the Chief Press Secretary to the Governor, Mr Olisa Ifeajika, are stable and have commenced necessary treatment, and further isolation.
The governor thanked Deltans for their prayers for his family, and called for continued supplications for all patients undergoing treatment for the pandemic.
He assured that his administration would not relent in its efforts at combating the virus in the state, and urged the public to support the government in that regard by complying with prescribed protocols by Nigeria Centre for Disease Control (NCDC).
Okowa reiterated that "COVID-19 is real. The rate is increasing in our state and the virus is taking the lives of some of our people.
"I, therefore, again call on every Deltan to
observe the protocols on the virus while in public, to curb further spread of the virus, especially in the communities.''
From Albert Ograka,  Asaba.

Bayelsa: NDLEA, NAFDAC Partner Against Drug Abuse.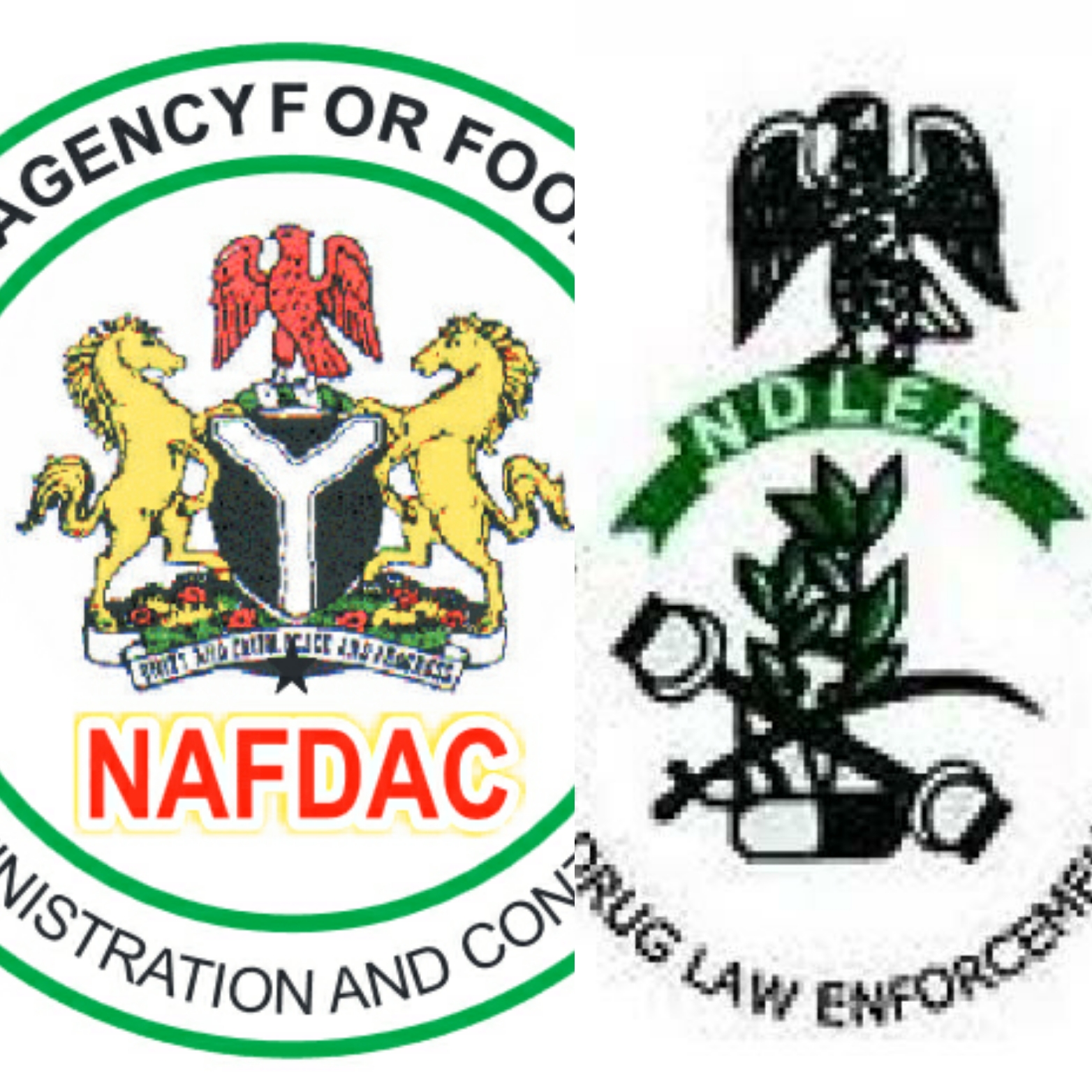 Nigerian drug law enforcement agency, NDLEA, National agency for food,drugs administration and control, Nafdac in Bayelsa state have promised to partner against drug abuse.
This was revealed to The Tide in Yenagoa, on Tuesday, in separate interviews conducted on the sidelines of the 2020 international day on drug abuse and illicit trafficking.
Fielding questions from our correspondent,the Bayelsa state commander, NDLEA, Kupi Maulsei reiterated their resolve to get rid of illicit drugs in the state.
The commander mentioned that outside the use or possession of illicit drugs that is incriminating,the taking of these drugs in itself makes addicts act contrary to expected societal norms,as these drugs move hand in hand with other crimes.
Maulsei caution against the menace of drug abuse,maintaining that some of the reasons adduced by illicit drugs users as to why they take these drugs unknown to them are actually the negative effects associated with  drug abuse.
He called on employers to make remuneration of workers attractive just as he noted that some drug abusers the NDLEA has interacted with in the cause of carrying out their legal duties confided in the agency that they take these drugs in order to put in longer hours to work just to earn extra wages due to poor take home pay.
The drug law boss who also spoke on a trending odourless illicit drug called Arizona cannabis in the state warned that all illicit drugs are destructive, advising parents and guardians to watch the company their children and wards keep as peer group influence over the years has continued to play a higher negative role in the abuse of drugs.
"Arizona cannabis is a new odourless hard drug that is trending now.You won't even know when a drug user is taking it because it doesn't smell,but it's very dangerous and destructive", he said.
"I advice employers to increase wages for their employees. Some persons we've encountered confessed having been involved in illicit drugs taking so that they can work longer hours for additional income due to poor salaries", he added.
Theme for this year's world drug day according to the state NDLEA helmsman is "Better knowledge for better care".
He noted that the state command has a rehabilitation centre for drug addicts,restating that the command between January-June 2020 confiscated 63kg of illicit drugs while 193kg were seized in 2019,just as he said the age bracket of hard drugs users in the state falls between 16-37 years.
In related development, the Bayelsa state coordinator,National agency for foods,drugs administration and control, Nafdac, Mr Joseph Edor has assured that his agency would continue to collaborate with the NDLEA and other sister agencies as well as well meaning individuals and corporate bodies to ensure that illicit and controlled drugs are not sold by unauthorized pharmacies and people in the state.
Edor hinted The Tide that as a result, Nafdac has been carrying out periodic checks on pharmacies and chemists to free the state of fake and contraband drugs.
The agency,according to Edor has also been carrying out checks and raids on food, drinks and beverages sale outlets across the state,saying that expired foods,drinks and beverages are as harmful and dangerous as illicit drugs.
By Ariwera Ibibo-Howells, Yenagoa.