Tokyo 2020 Olympics Moved To 2021 Coronavirus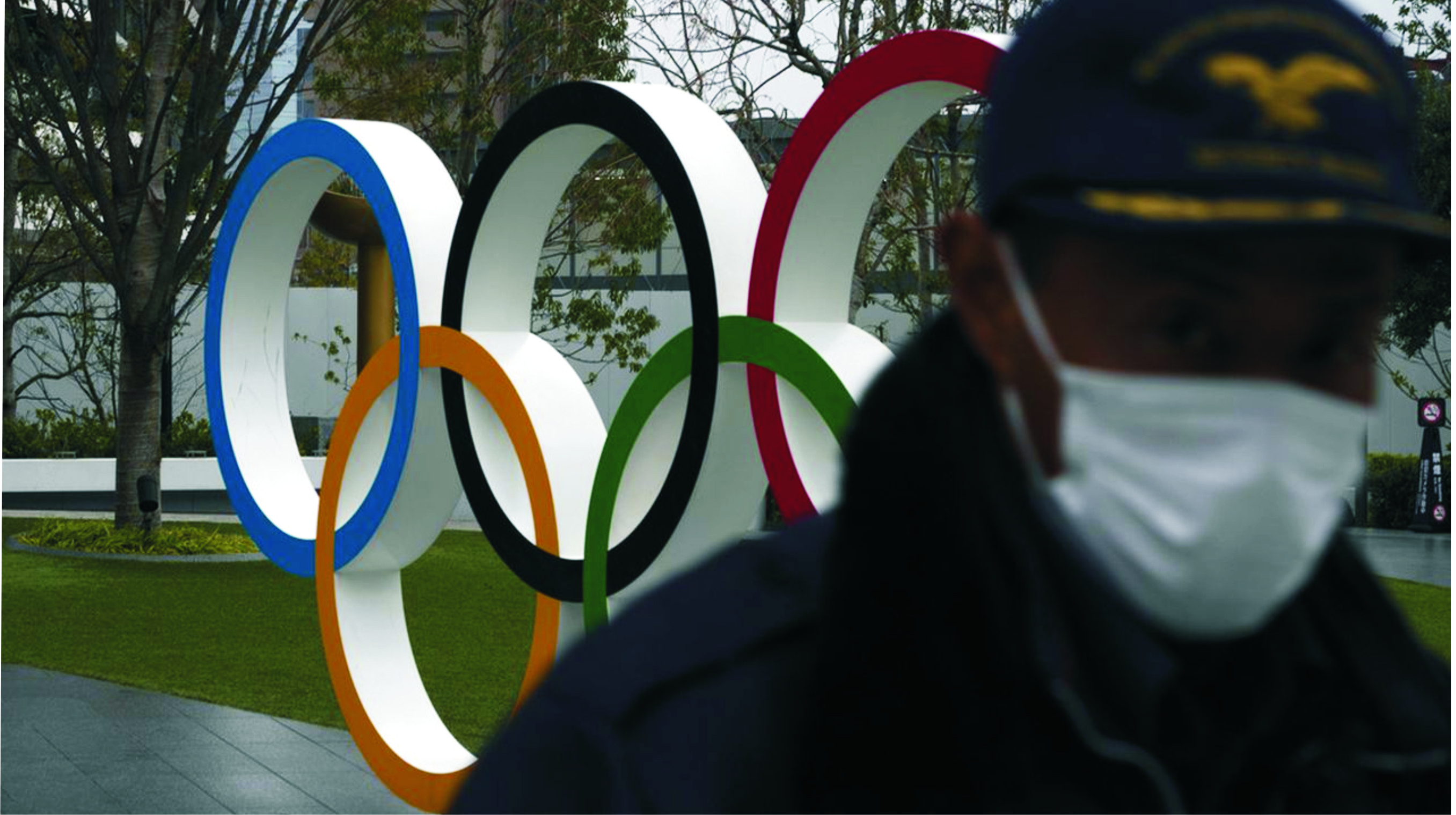 The Tokyo 2020 Olympic and Paralympic Games have been postponed until next year because of the worldwide coronavirus pandemic.
The event, due to begin on 24 July, will now take place "no later than summer 2021".
"I proposed to postpone for a year and [IOC] president Thomas Bach responded with 100% agreement," said Japan's Prime Minister, Shinzo Abe.
The event will still be called Tokyo 2020 despite taking place in 2021.
In a joint statement, the organisers of Tokyo 2020 and the IOC said: "The unprecedented and unpredictable spread of the outbreak has seen the situation in the rest of the world deteriorating.
"On Monday, the director general of the World Health Organization, Tedros Adhanom Ghebreyesus, said that the Covid-19 pandemic is 'accelerating'.
"There are more than 375,000 cases now recorded worldwide and in nearly every country, and their number is growing by the hour.
"In the present circumstances and based on the information provided by the WHO today [Tuesday], the IOC president and the prime minister of Japan have concluded that the Games of the XXXII Olympiad in Tokyo must be rescheduled to a date beyond 2020 but not later than summer 2021, to safeguard the health of the athletes, everybody involved in the Olympic Games and the international community."
While the Games is the biggest sporting event to be affected by the pandemic, there has been a huge impact on a host of other major tournaments and sports:
The IOC had given itself a deadline of four weeks to consider delaying the Games but there had been mounting pressure from a host of Olympic committees and athletes demanding a quicker decision.
Canada became the first major country to withdraw from both events on Sunday, while USA Track and Field, athletics' US governing body, had also called for a postponement.
International Paralympic Committee president Andrew Parson said the postponement was "the only logical option".
He added: "The health and wellbeing of human life must always be our number-one priority and staging a sporting event of any kind during this pandemic is simply not possible.
"Sport is not the most important thing right now, preserving human life is. It is essential, therefore, that all steps are taken to try to limit the spread of this disease.
"By taking this decision now, everyone involved in the Paralympic movement, including all Para-athletes, can fully focus on their own health and wellbeing and staying safe during this unprecedented and difficult time."

NSF:NCS To Meet For New Date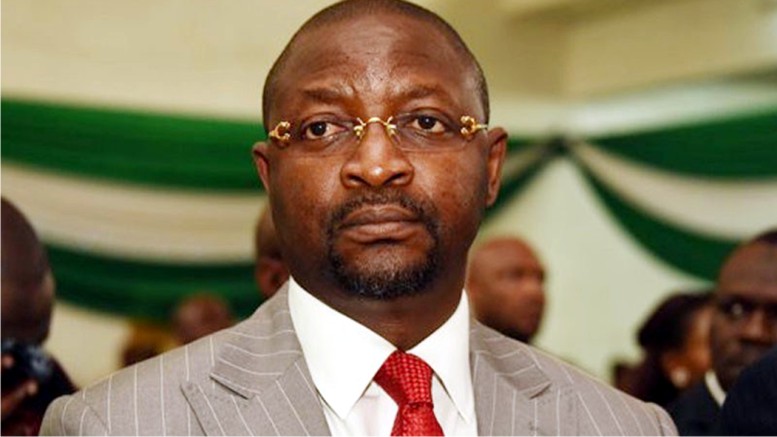 The Minister for Youth and Sports Development, Hon. Sunday Dare, had stated that the National Council for Sports (NCS), will meet to do a review on the resumption of the National Sports Festival after the country might have observed the compulsory two-week lockdown.
Speaking in Abuja, the minister told Tidesports source that the NCS is the highest body saddled with the responsibilities of sports in the country and hopefully after the break they will sit to review the postponement and brief the stakeholders on how and what to do on the sports festival.
"The NCS is the highest sports decision making body in the country, so, we hope that after the two-week break or sometimes before the end of April, the national council of sports will meet.
"They will be briefed by the stakeholders about the trend whether we have reached the tables or whether it is declining,' He added.
"We would also look at what is available in terms of health facilities, surveillance and everything that needs to be put in place for the sports festivals.

MFM FC Boss Charges Players On Fitness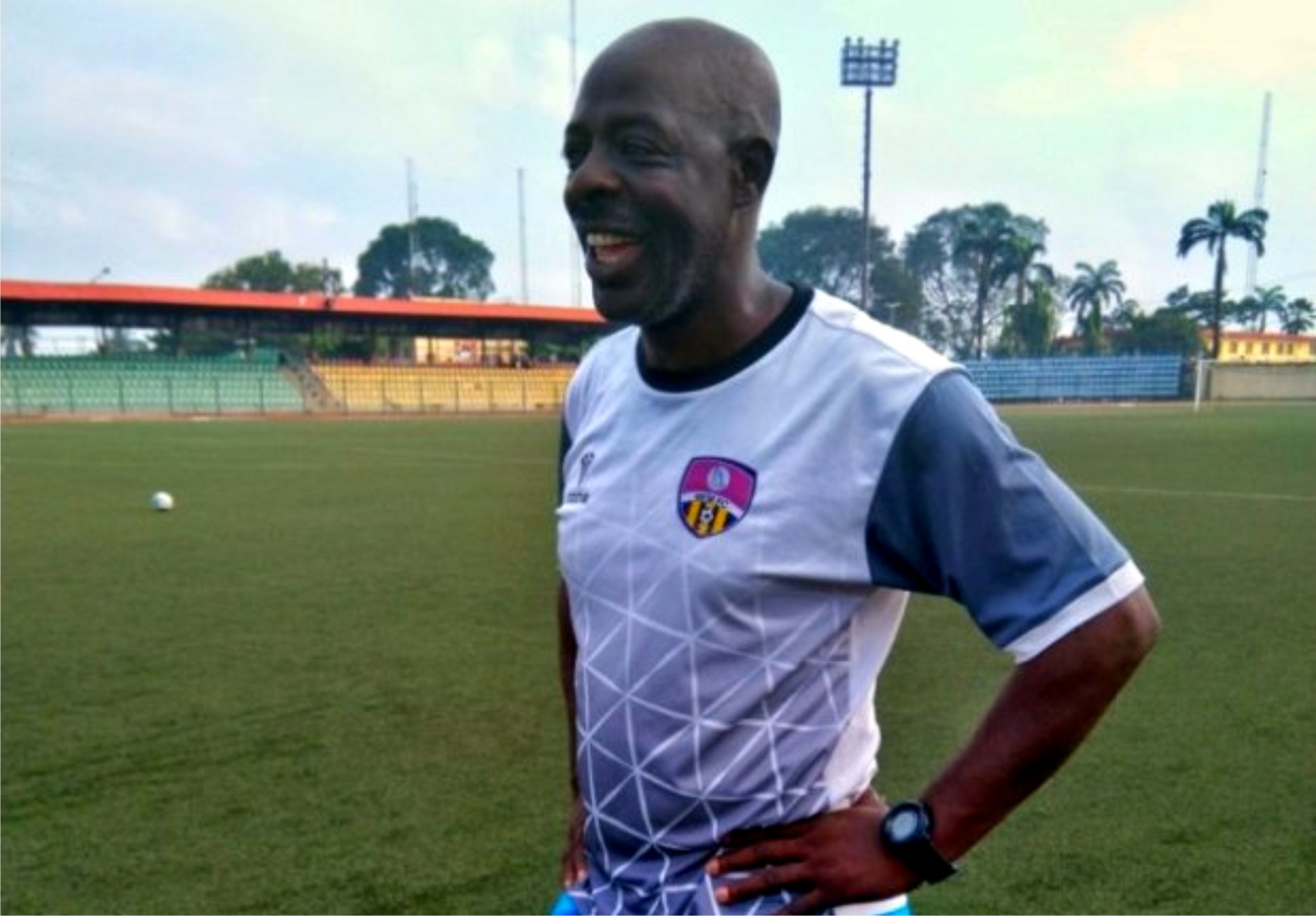 The head coach of Mountain of Fire Miracles Ministries FC, Tony Bolus, has given training programmes to his charges as they observe the unavoidable break due to the outbreak of the Coronavirus.
Officials and players of the Lagos-based Nigeria Professional Football League (NPFL) club were given a two-week break that is subject to extension on March, 23, 2020.
In his bid to ensure that the players kept their body and maintain their fitness level, the former Giwa FC gaffer thought it wise to give his team a training schedule that will keep them busy while staying at home.
Addressing his players through a statement, Bolus said: " Gentlemen as it is now, it is obvious we cannot resume training now due to this COVID-19 pandemic and the nationwide break but we still have to keep body and souls intact and fit.
"There is need for us to have programs individually, since we cannot resume training as a group for now. Hence, we need to follow these programmes on our own, individually", he said.
The 55 minute-training programmes will see the players jogging for 10 minutes and later increase the pace for another five minutes before going for a sprint that will take two minutes with at least 80-100 percent pace and repeat the process for 10 times and then round the first phase up with stretching of the muscle.
For the second phase of the training, the players will do a minimum of 150 abdominal per day, that is 30 each for five rounds that will last for 15 minutes and completed with another 15 minute-core exercise that is different from the above stated.

'Players Might Lose Shape Amidst COVID-19 Break'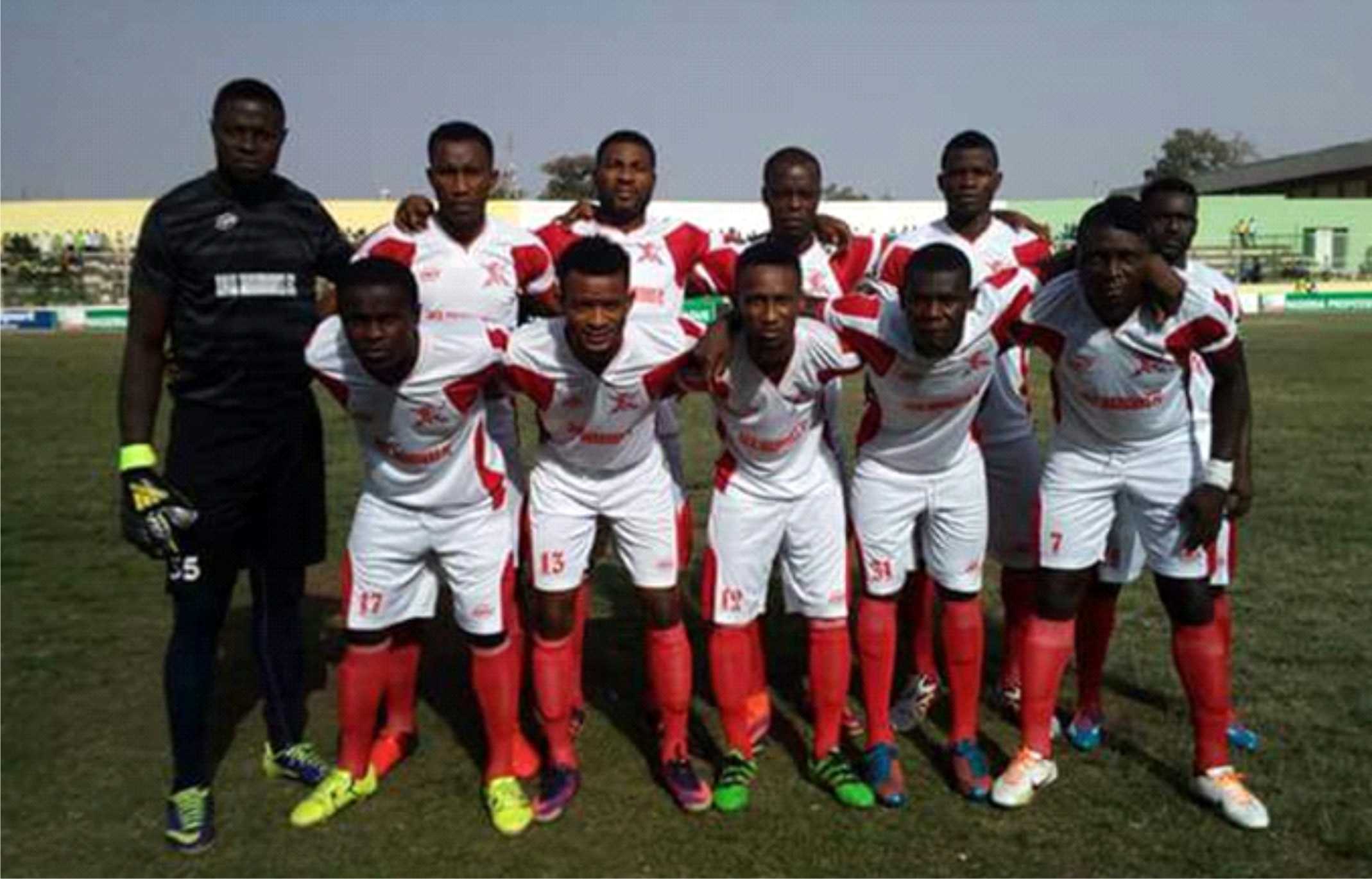 Abia Warriors Coach, Willy Udube, has expressed strong concern about the imminent effects the current break will have on players in the league, as he fears players returning and looking out of shape because of the inability to train as a group and as a team, due to the corona virus pandemic and directive to stay home.
Ndube, speaking in a chat with Tidesports source said there was a big difference between players trained under supervision and players training on their own, no matter the programmes handed to players to ensure they keep fit.
He added that there will be variation in players response and attitude to training once they are on their own compared to when they are together as a team.
"It's a big negative because if your players are not under strict surveillance by a coach no matter the kind of training programmes you give to them, they might not fulfil it to the letter.
"But if you're there, you supervise, you direct, you correct, then they will be under a kind of pressure to give their best.  But if they're on their own, when they train for 30 minutes, it will be as if they have trained for two hours."