…Threatens Businesses Involved In Arbitrary Price Hike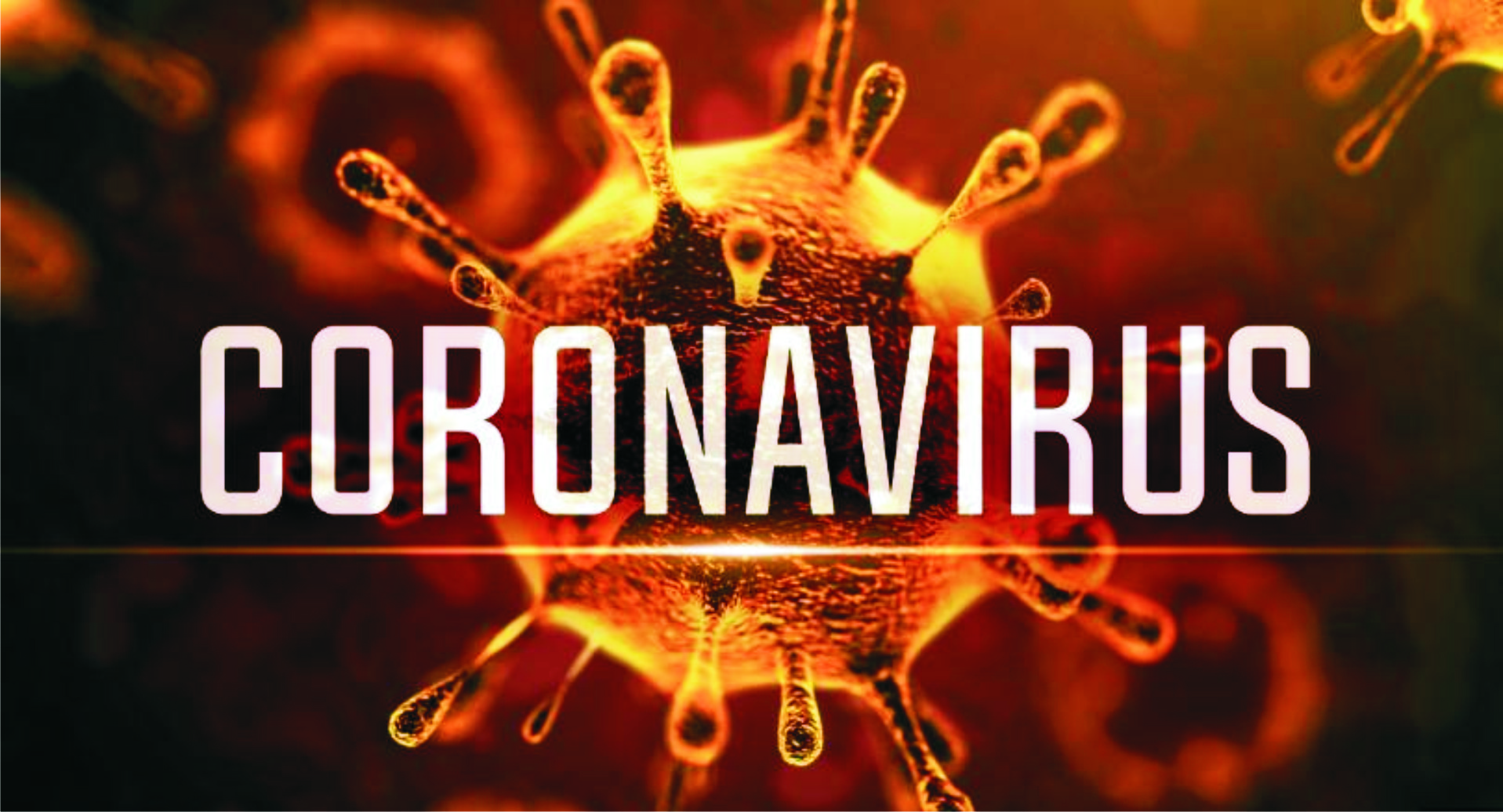 The Federal Competition and Consumer Protection Commission FCCPC has threatened to prosecute businesses involved in unfair competition practices through unnecessary increase in prices of their products.
The commission said the warning became imperative following unnecessary price hike by sellers of basic health products as a result of the natural apprehension by consumers due to the spread of the coronavirus pandemic.
The FCCPC said in a statement signed by its Chief Executive Officer, Babatunde Irukera, that those involved in such practices would be tracked, apprehended and prosecuted.
While commending the measures so far taken to contain the public health challenge of COVID-19, it warned against irrational pricing of critical hygiene products.
Irukera said, "The commission understands the natural apprehension consumers experience at a time like this.
"Although many have exercised circumspection and continued to ensure supply and pricing within fair and acceptable ranges, the commission's periodic monitoring and reports still show that some suppliers and retailers continue to take undue and opportunistic advantage of citizens by selling these products at inexplicably high and excessive prices.
"The commission is determined to ensure that suppliers and retailers do not manipulate supply to distort the market or promote high prices or engage in excessive pricing of relevant products.
"The commission intends to enforce the law with respect to fair competition and consumer protection.
"We will deploy all available statutory tools to prevent profiteering and exploitation in this inauspicious season."
The commission, according to the statement, urged suppliers, retailers, online shopping platforms, as well as individuals who buy to resell not to charge unreasonable or inflated prices.
It also urged consumers to moderate purchases and not to buy in panic.

Nigeria Struggles To Sell Oil Despite Price Cut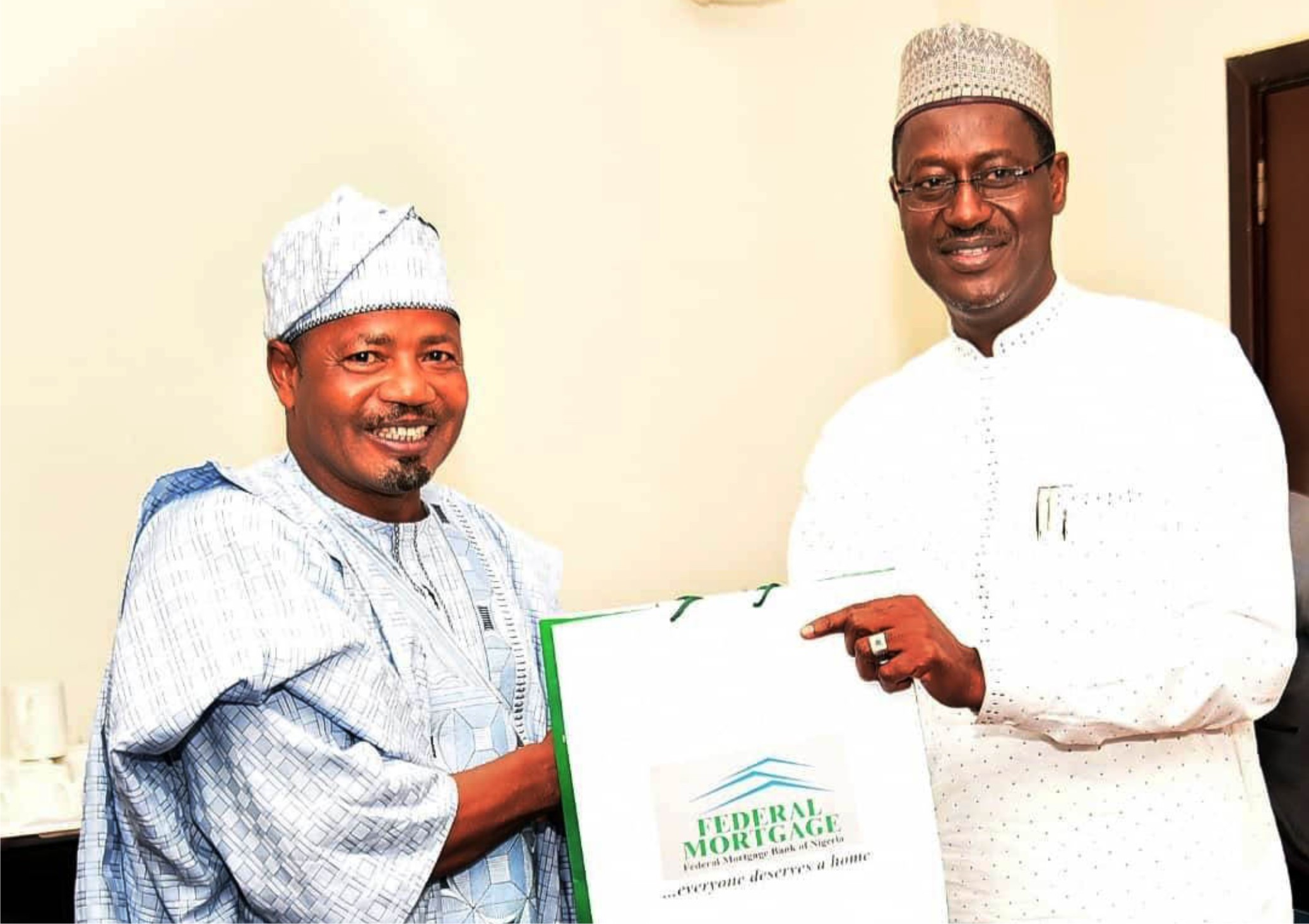 Despite the significant reduction in its official selling prices aimed at wooing buyers, Nigeria is still struggling to sell its crude oil as Indian refiners are cutting back on output while European plants are considering closures.
Nigeria, Africa's biggest oil producer, relies on crude for 90 per cent of its foreign exchange earnings. Its foreign exchange reserves fell to $35.66bn on March 25 from $36.26bn on March 2, according to the Central Bank of Nigeria.
The country has had to grapple with an unprecedented excess of oil triggered by the coronavirus outbreak and a price war between Saudi Arabia and Russia for market share.
The Nigerian National Petroleum Corporation (NNPC) was reported last Monday to have cut its April official selling prices for Bonny Light and Qua Iboe, two of the nation's major grades, by $5 per barrel to dated Brent minus $3.29 and minus $3.10 per barrel, respectively.
Most producers are offloading their oil for below $20 per barrel as the coronavirus pandemic dampens demand and global supply rises amid a battle between Saudi Arabia and Russia for market share, according to traders, state oil firms, major refiners and prices quoted in physical markets.
While some crude grades typically sell at a discount to Brent, the market environment is making that gap even wider and other grades that usually cost more than the European benchmark are now cheaper for the most time ever.
The discounting is leaving revenue per barrel at a fraction of the prices factored into many 2020 budgets, which is likely to put even more pressure on government finances in some oil producing countries, according to Reuters.
In extreme cases, once discounts and other costs have been applied, the value of some producers' oil is close to $10 per barrel while Venezuela's Merey crude sold for as little as $8 last week, according to Refinitiv data and traders.
While all types of crude have been hit, so-called light and medium sweet grades are the least in demand, meaning the outlook is bleaker for countries such as Nigeria, Azerbaijan and Kazakhstan, according to traders in oil from those countries.
Light grades with low density and sulphur are mostly used to make naphtha, petrol and jet fuel, refined products that are both out of favour because of the economic fallout from the pandemic and also hard to store for long.
While Moscow and Riyadh remain locked in their battle, physical oil traders said a glut might push prices even lower as more countries lock down and trade slows.
Last week, Russia got as little as $18 per barrel for its benchmark export grade medium sour Urals while Saudi Arabia was selling its Arab Light in Europe for $16, according to Reuters calculations based on official Saudi prices and Urals deals.
Canada's key Western Canada Select grade was worth $15 per barrel on March 16, the last day of its monthly trading cycle, and will now probably sell closer to $10 if its last discount of $13.6 to the US West Texas Intermediate benchmark is applied.
Traders said the pressure on prices and the desire on the part of sellers to offload crude quickly was evident in the way deals were being struck at the moment.
"Normally, we used to discuss cargoes at bid versus offer spreads of around 10 to 20 cents for several weeks before we closed a deal. Now, we have bid versus offer spreads of $2 to £3 a barrel and they're done immediately," one trader at a major refining firm was quoted as saying.

COVID-19: phed Urges Customers To Embrace Online Transaction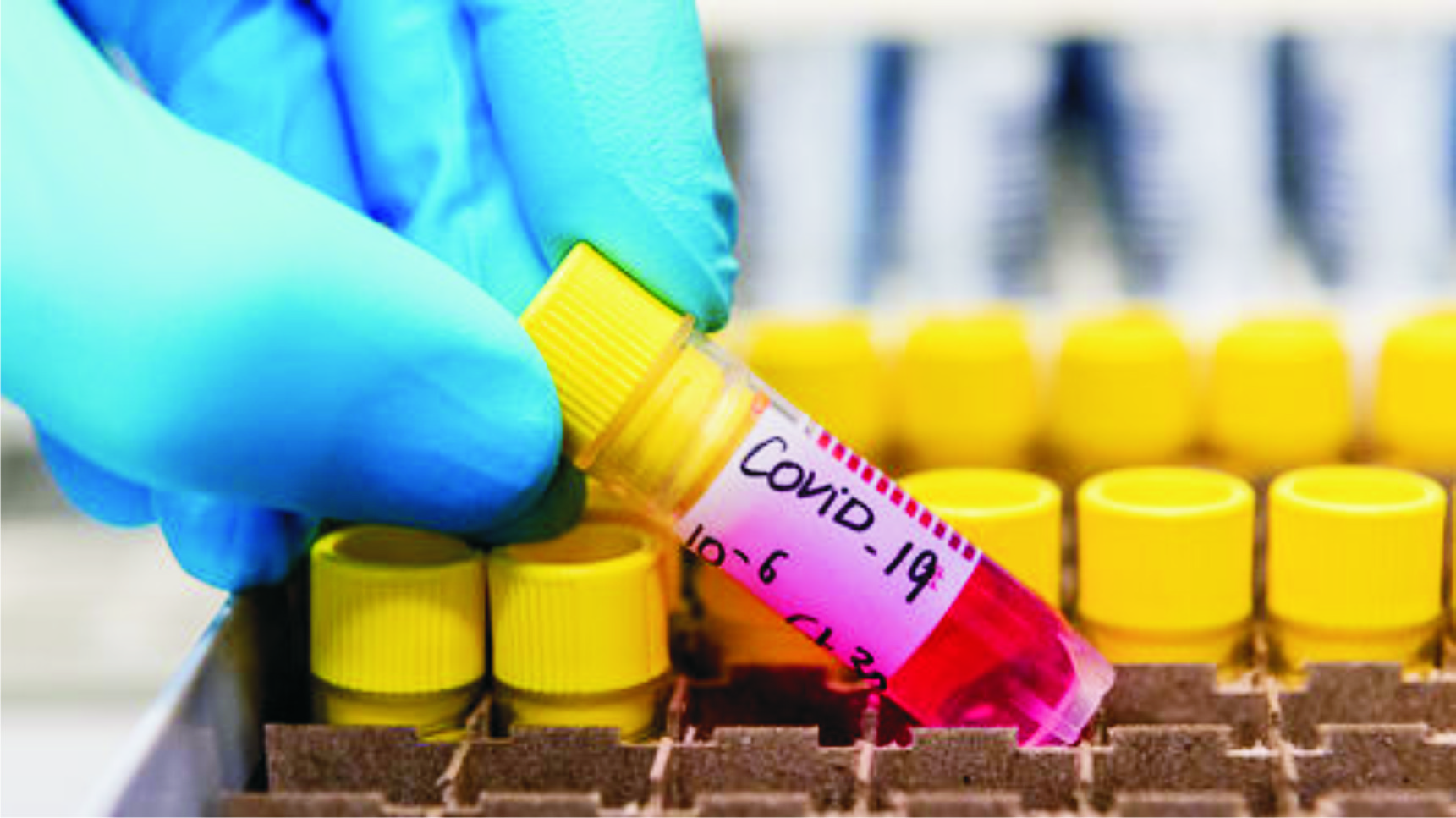 In view of the increasing cases of the coronavirus pandemic in the country and in line with the measures put in place by the government of Rivers State, the Port Harcourt Electricity Distribution Company (PHED), has stressed the need to put extra control measures to ensure that its customers and employees remain safe.
The Manager, Corporate Communications, PHED, Mr John Onyi, who said this also informed customers that with effect from Wednesday, there would be reduction in all transactions that involve physical contact at all their offices.
Onyi, therefore, recommended the use of electronic channels for all forms of communication such as fault reporting, bill complaint, loss of supply and all forms of payments, among others.
The PHED spokesperson stated that customers could reach the company through social media platforms and other online media such as on facebook @ Port Harcourt Electricity Distribution Company, on twitter @ official PHED or email: costumercare@phed.com.ng.
He assured that all complaints received through any of the aforementioned channels would be given utmost attention.
He urged customers to provide sufficient information such as meter number, phone numbers and physical address with identifiable landmark for easy location and ease of movement.
Onyi said customers who complain by phone calls such as whatsapp numbers 09085555055 or telephone call center 07022557433 or social media or through any of the online channels would be given a tracking number through which their complaints would be tackled until further directives.
"To stem the spread of Covid-19, PHED has taken the following stems hand-held infrared thermometers to monitor the body temperature of staff and visitors before entering into PHED offices.
"Consequently there shall be compulsory use of hand sanitizers and hand washing under running water before entering into PHED offices", he declared.
Theresa Ebizimor&
Emmanuel Wokoma

DPR Orders Oil Firms To Reduce Offshore Workforce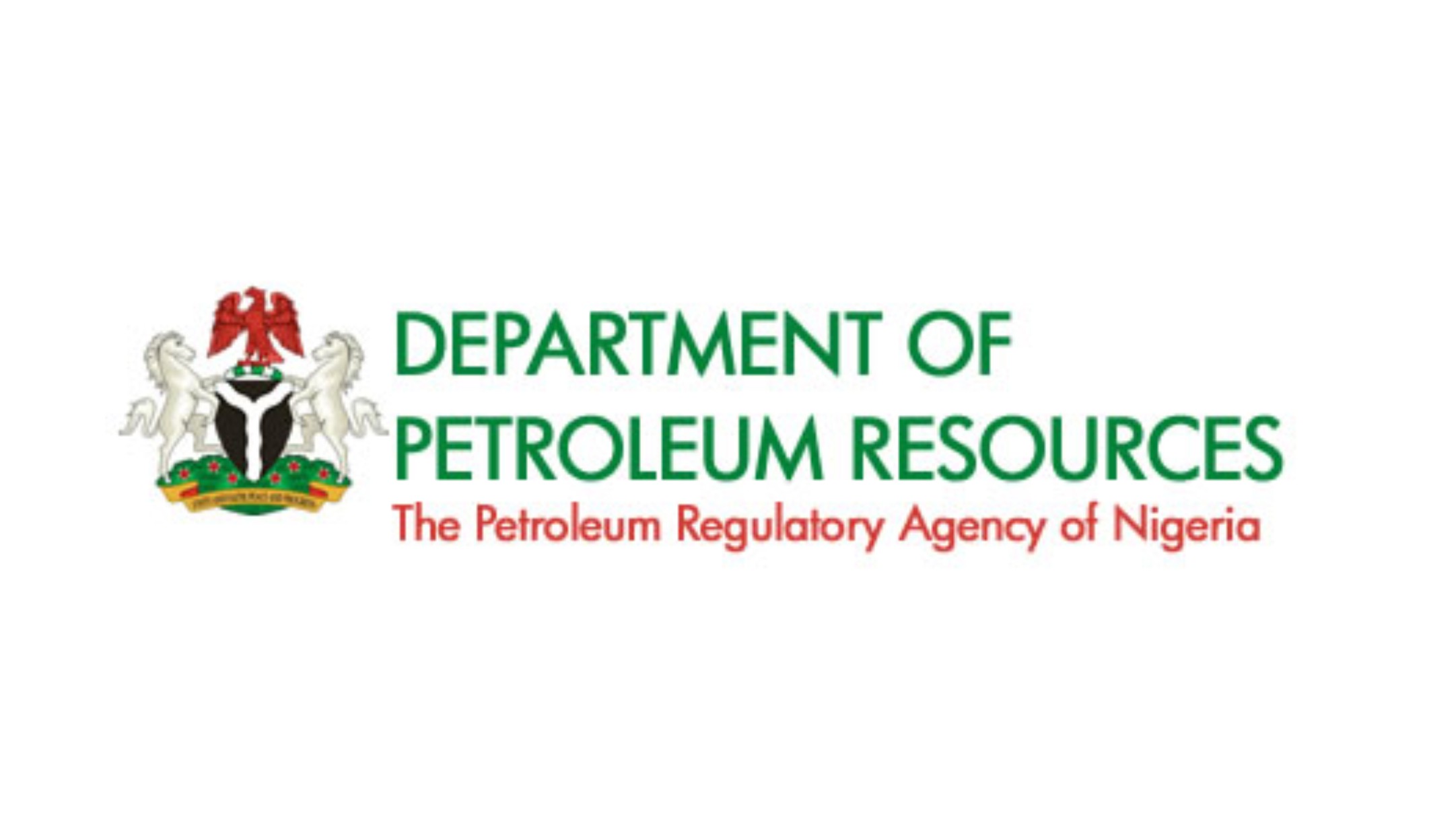 Against the backdrop of the spread of the coronavirus pandemic in the country, the Department of Petroleum Resources (DPR) has directed oil and gas firms to reduce the workforce on offshore platforms.
"All travels to and from offshore/remote locations shall strictly be in line with the guide³ines and procedure for travel to offshore/swamp location and obtainment of offshore safety Permit 2019," the Director, DPR, Mr Sarki Auwalu, said in a circular.
He said only staff on essential duties should be nominated and permitted to travel to offshore/remote locations.
Auwalu said, "Non-essential staff currently at offshore/remote locations should be withdrawn with immediate effect.
"Staff rotation less than 28 days/28 days is hereby temporarily suspended. This implies that staff are required to stay a minimum of 28 days at these locations per rotation.
According to him, Sections 4.3 and 4.4 of the guidelines still apply.
Auwalu said: "Representation by government agencies at offshore/remote locations shall be limited to a maximum of one person per rotation.
"You are to ensure strict compliance with the above while we continue to monitor the situation and provide updates as required."