Kaduna Announces New Austerity Measures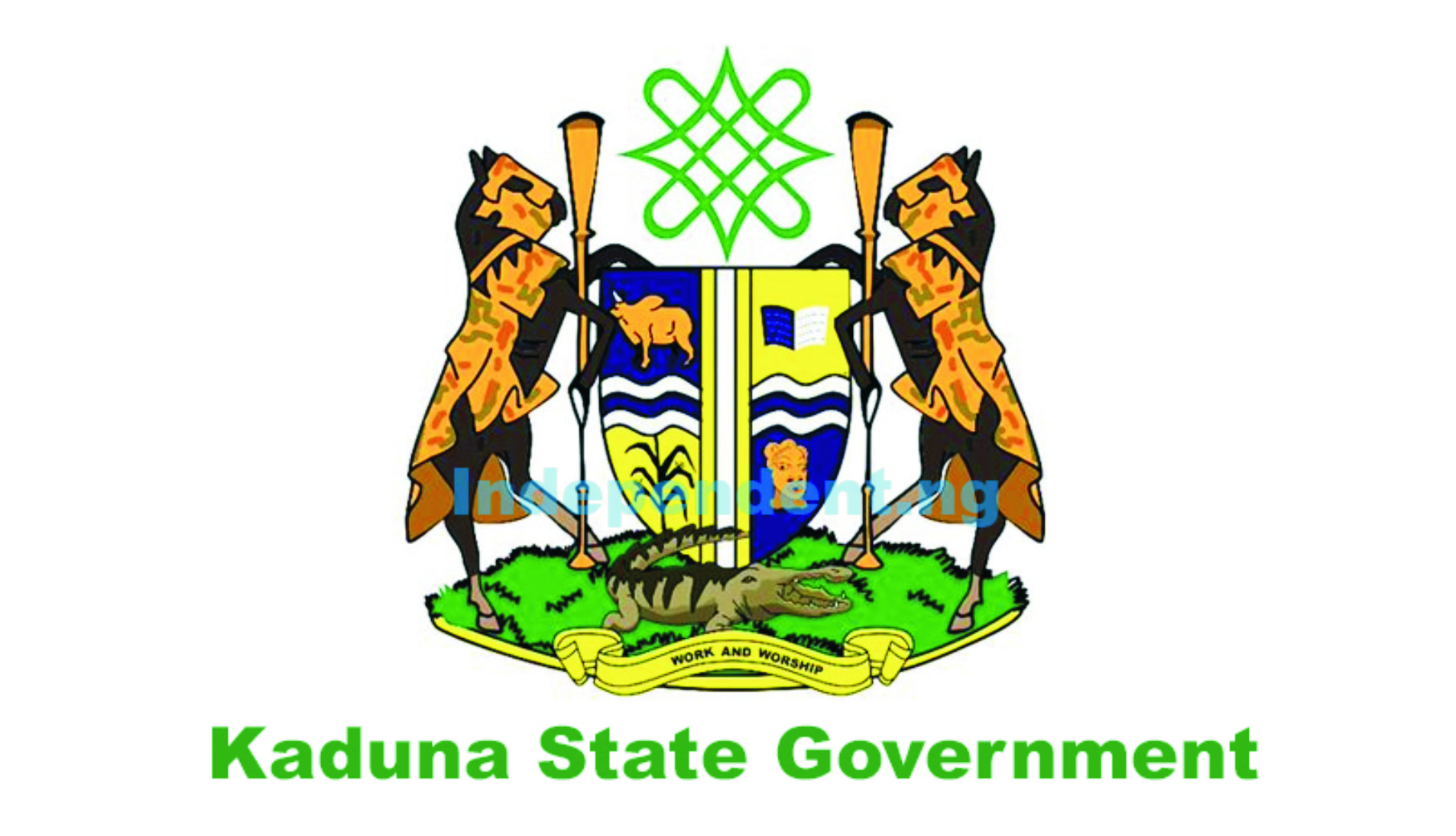 The Kaduna State Government has adopted stringent measures to enable it manage the unexpected economic consequences unleashed by the coronavirus pandemic.
This was contained in a statement issued by the Special Adviser on Media and Communication to the state governor, Mr Muyiwa Adekeye in Kaduna, recently.
Adekeye said that the measures were adopted in anticipation of the steep decline in revenues.
He said that the belt-tightening measures were adopted following a robust debate on the interim report of the Economic Crisis Committee at a meeting chaired by the state Governor, Nasir El-Rufai.
According to the statement, the Governor had received an interim report from the economic crisis response committee established on March 9, 2020 by the Kaduna State Executive Council.
The Committee consisted of selected members of the Executive Council, with Economic Development Council chairman Jimi Lawal, assisted by Infrastructure Development Council chair Muhammad Sani Abdullahi.
"The interim report was discussed at a meeting chaired by the Governor and attended by the Deputy Governor Dr Hadiza Balarabe, and senior appointees of the state government.
"The scenarios reviewed indicated that Kaduna State's gross annual revenues could fall by as much as N17bn if crude oil prices remain around $30 per barrel.
"The state's annual revenues could fall by as much as N24bn in 2020 if crude prices fall to $20 per barrel."

Declare State Of Emergency On Refineries, Oil, Gas Dealers Urge FG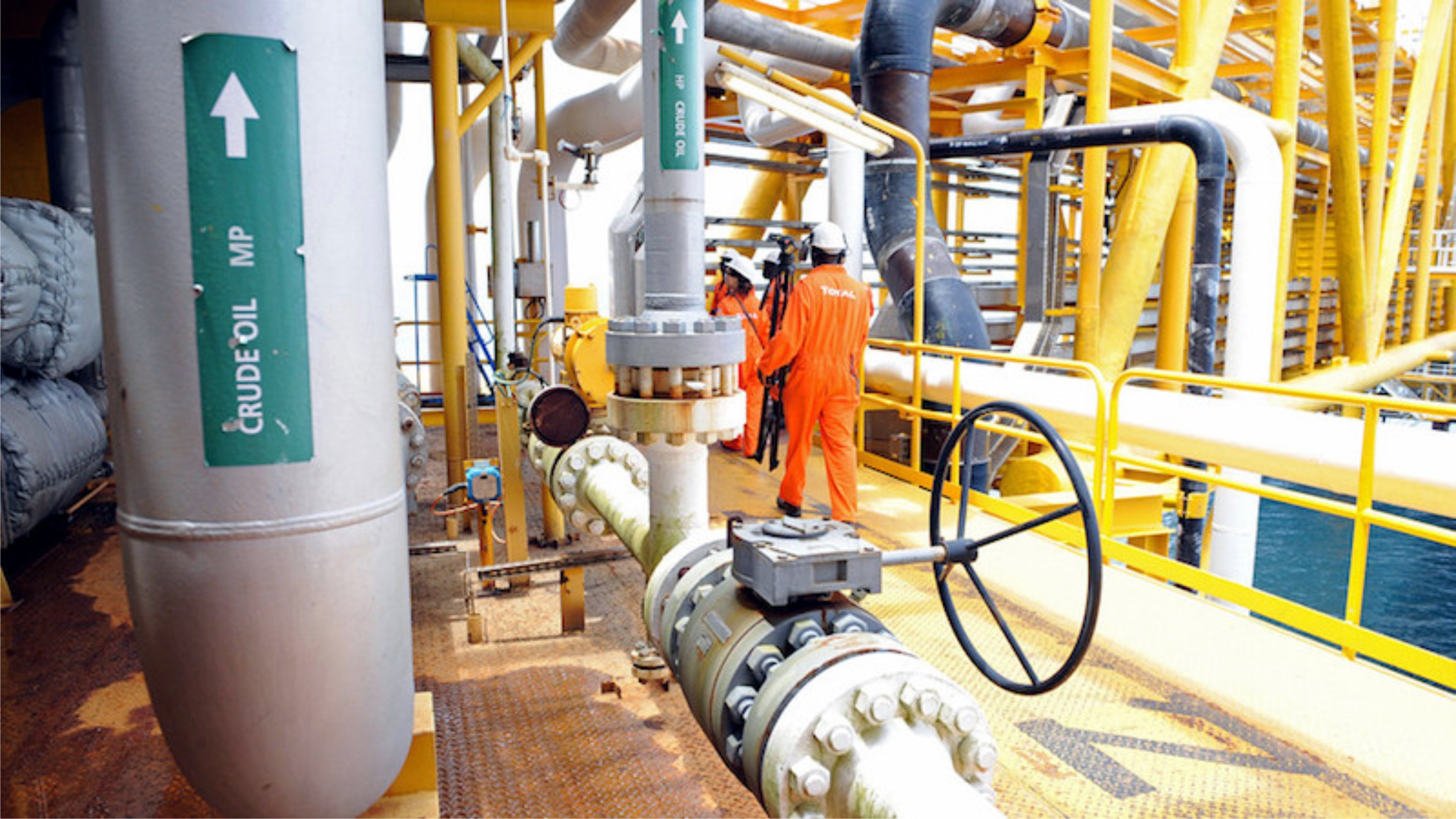 The Natural Oil and Gas Suppliers Association of Nigeria (NOGASA), yesterday, charged President Muhammadu Buhari to immediately declare a state of emergency on Nigeria's ailing refineries with a view to bringing them back to life as quickly as possible.
The association lamented the disastrous impact of the Covid-19 pandemic on businesses and investors in the downstream sector leading to a loss of over N320billion.
The NOGASA spokesman Mr Ukadike Chinedu, said in a statement that the loss sprang from products purchased at government-specified prices and were compelled to sell at reduced prices, which could cover the costs of transaction.
'Numerous businesses are dying in silence. A lot of them are no longer trading as a result of the heavy losses.
'There is an upward slide on the graph of job losses in the sector.
NOGASA and its numerous members sacrificed significant resources during the height of the Covid-19 lockdown period to keep fuel supplies stable across the nation.
The association also made sure that its members safeguarded the livelihoods of their workers by not opting to lay them off during these past difficult months,' he said.
NOGASA also urged the Nigeria Labour Congress (NLC) to abort its planned nationwide strike but pressure the government to repair the refineries, and also allow others to build private ones; to encourage a more robust competitive business environment.
NOGASA, he added, strongly believes that further disruptions in the currently-struggling economy will create far more problems for workers and businesses that employ them than it seeks to solve.
"It is in light of these and many other economic challenges and negative outcomes to the entire Nigerian economy that NOGASA appeals to the NLC/TUC to reconsider their proposed action over the increase in petroleum pump price and electricity rates by the government and engage the government constructively on finding a lasting solution to the issues aforementioned," he noted.
He said: "NOGASA is seriously concerned about recent developments in the downstream sector of the industry, especially with growing adverse effects on their businesses, workers and the Nigerian economy at large.
"Some of these concerns are heavy losses of over N320billion investment from products purchases at government specified prices, and sales at compelled price reductions, which could not be justified by the costs of transaction.
"Numerous businesses are dying in silence. A lot of them are no longer trading as a result of the heavy losses. There is an upward slide on the graph of job losses in the sector.
"NOGASA and its numerous members sacrificed significant resources during the height of the Covid-19 lockdown period to keep fuel supplies stable across the nation.
"The association also made sure that its members safeguarded the livelihoods of their workers by not opting to lay them off during these past difficult months."
Ukadike explained that while the association fully aligns with the NLC/TUC that the government should repair the refineries and also allow others to build private ones to encourage a more robust competitive business environment.
"While the association believes that there is great need for more sensitive considerations and far reaching negotiations and dialogue to resolve matters that affect us all, the association also uses this medium to appeal to government to declare a state of emergency on the refineries with a view to bringing them back to life as quickly as possible."

WTO: FG Seeks Iran's Vote For Okonjo-Iweala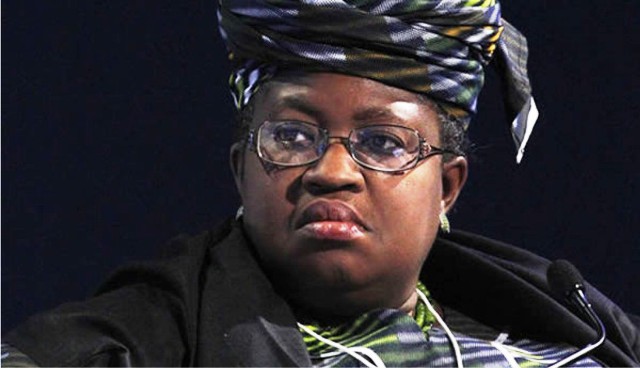 The Federal Government is seeking the vote of Iran for its candidate, Dr Ngozi Okonjo-Iweala in the race to the World Trade Organisation's (WTO) Director-General office.
The WTO is looking for a new director-general to replace Brazilian Roberto Azevedo, who stepped down a year earlier than expected at the end of August.
Nigeria's Okonjo-Iweala is among the five cleared for the elections.
The others are Kenyan minister, Amina Mohamed; South Korean Trade Minister, Yoo Myung-hee; Saudi Arabia's Mohammad Al-Tuwaijri; and British ex-minister, Liam Fox.
The Minister of Industry, Trade and Investment, Richard Adebayo told the Iranian Ambassador to Nigeria, Mohammed Alibak, that Okonjo-Iweala's election victory would strengthen global trade and economies.
The minister stated that Nigeria would rely on Iran's support for the election of Ngozi Okonjo-Iwela as the next DG for WTO, stressing that if elected it would be the first time an African will occupy the position since its establishment on January 1, 1995.
Adebayo further said the Bilateral Trade Agreements (BTA) earlier signed between the two countries in 2001, the Investment Promotion and Protection Agreement (IPPA) in 2008, the establishment of the Nigeria-Iran Joint Commission in 2004, and the Iran Chamber, Industry, Mines, and Agriculture in 2016 should be sustained.
He assured the ambassador that Nigeria would work with Iran to improve on the current low trade volumes as both countries have great potential that can leverage on considering the fact that the two countries are oil-dependent economies.
He said, "We can also share knowledge and best practices on economic diversification and our national development goals as Buhari's led administration is pushing to diversify the economy into the non-oil sector through various initiatives and a strategic partnership in the industrialization of key sectors that can boost efforts towards export of Iran and Nigeria."

FG Places Nine-Year Presidential Jet On Sale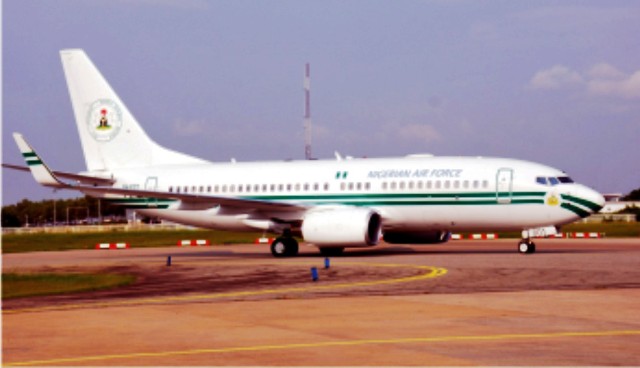 The Federal Government has put up for sale a jet in the presidential fleet, Hawker 4000 aircraft with registration number 5 N- FGX/ : RC 066.
The business-size jet which entered into service in December 2011, according to findings, has capacity for nine passengers and three crew members.
Further findings also indicate that only 73 Hawker 4000 aircraft were manufactured by Hawker Beechcraft between 2001 and 2013 and they were sold for $ 22 .91 m each as of 2012.
The Federal Government, in a published advert on Wednesday, disclosed that the aircraft with a range of 3 ,190 -nautical mile had flown for 1,768 hours.
It said the aircraft could be inspected at the Presidential Air Fleet 's hangar located at the Nnamdi Azikiwe International Airport , Abuja.
Interested buyers were requested to submit their closed bid to the Chairman , Committee for Sale of Aircraft , Office of the National Security Adviser, care of Special Services Office , Office of the Secretary to the Government of the Federation.
In an advertisement published in some national dailies on Wednesday, prospective buyers were directed to submit a refundable bank draft for $ 50,000 to the committee with the bid .
It also said that all the bids should be quoted in dollars.
The notice read: "Please note that all bids must be submitted within one week of this publication.
"Background check is required as a pre -qualification for the bid . Prospective bidders who want to inspect the aircraft will be granted access within one week from this advertisement".
The Presidency had similarly in 2016 put up for sale two presidential aircraft , a Falcon 7 X executive jet and Hawker 4000, in line with the directive of the President that aircraft in the Presidential Air Fleet should be reduced to cut down on waste.
The government also said some aircraft in the fleet would be handed over to the Nigeria Air Force for its operations . It could not be confirmed if this had been done.