Commissioner Lauds RSHA Over Stance On Livestock Movement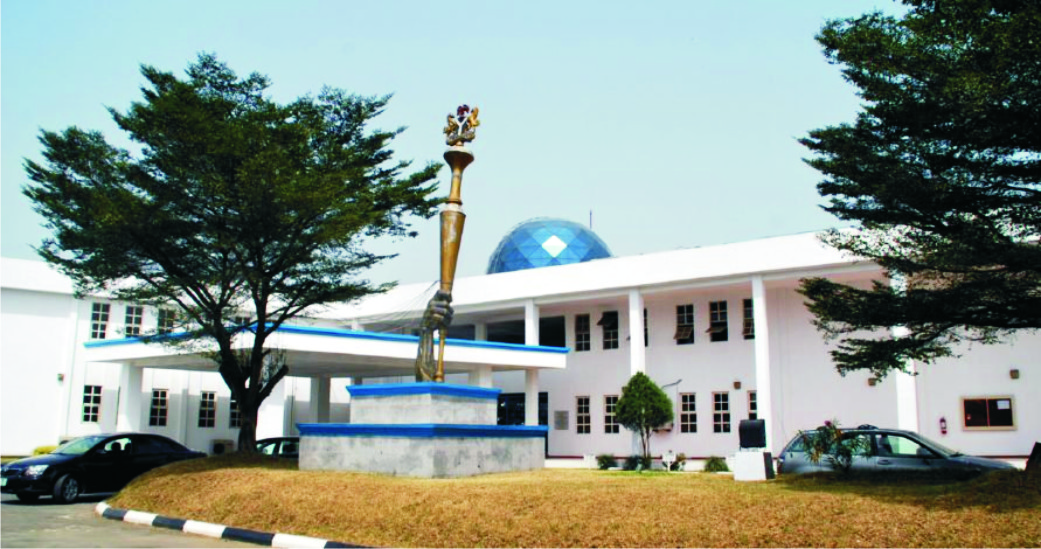 The Rivers State Commissioner for Agriculture, Dr Fred Kpakol, has lauded the State House of Assembly over its motion to check the importation of dead and contaminated livestock into the State.
Kpakol, who stated this during a chat with newsmen in Port Harcourt, also warned abattoirs across the State against killing livestock without an inspection by veterinary doctors of the ministry, just as it threatened to shut down any abattoir with poor hygiene condition.
According to him, "I really want to thank the Rivers State House of Assembly on the motion they moved on the floor of the House. It is in line with our (Ministry) plans and we have to move very swiftly to that. These meat that are being killed and brought in from outside we don't know the source.
"We don't know how healthy they are. Most of the diseases like Lassa fever and even this Coronavirus are all coming from animals. The abattoirs in the State must be certified by the Ministry of Agriculture. No meat should be killed without inspection by veterinary doctors from the ministry so that people don't consume their death.
"Any food you eat either enhances your health or destroy you. He also said the Ministry will increase surveillance across boarder local government areas of the State to check the importation of dead or contaminated livestock.
"So I want to appeal to the butchers and also to the public that they should be careful and be able to maintain those hygienic situations because inspection of the meat should be done and they certify it before they are killed.
"And when any meat is killed, they should check the tissues to ensure that the tissues are also in good condition. So we must know the number of cows that are being killed and how healthy they are. So we are totally in line with what the House of Assembly has said and we will enforce these to its letters."
The Commissioner further said people in the boarder communities should assist the ministry by looking out for livestock entering the State.
"So, all the boarders, Mbiama boarder, Oyigbo boarder, Ogoni area boarder, Ikwerre boarder, everybody should be very vigilant to ensure that no one is allowed to bring dead meat into the State," Kpakol stated.
By: Dennis Naku

Fayemi Names Committee For COVID-19 Support Account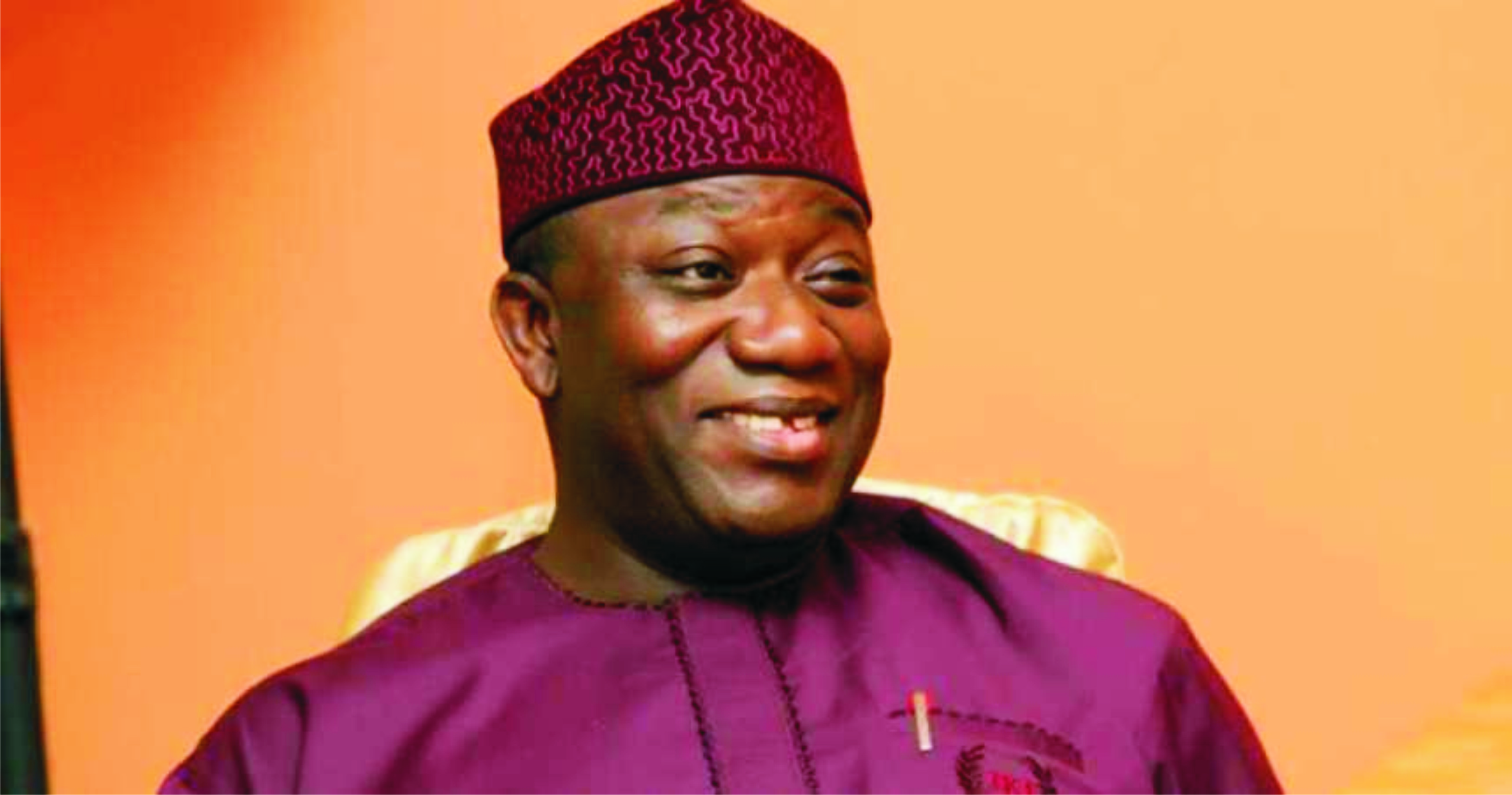 Governor Kayode Fayemi of Ekiti State, yesterday, named an eight-man management committee for the COVID-19 Pandemic Support Account recently set up by the state government.
The Chief Press Secretary to the Governor, Mr Yinka Oyebode, in a statement issued in Ado-Ekiti, said this was part of the efforts at curtailing the spread of the Coronavirus pandemic in the state.
He said that the account was opened specifically to receive donations from corporate bodies, philanthropists and well-meaning members of the society, who were willing to support government's efforts at combating COVID-19.
According to him, the funds will be targeted at providing palliatives for the vulnerable persons in the state.
Oyebode added that the committee was set up in line with the governor's commitment to transparency and accountability.
He listed members of the committee to include the Secretary to the State Government, Mr Biodun Oyebanji, who would serve as the Chairman, with the Special Adviser to the Governor on Development Partnerships, Mrs Margaret Fagboyo as Secretary.
Other members were the Commissioner for Finance, Mr Ayoola Owolabi, Commissioner for Budget and Economic Planning, Mr Femi Ajayi, Commissioner for Health and Human Services Dr Moji Yaya-Kolade, as well as Commissioner for Special Duties, Alhaji Ayodele Jinadu.
The committee also has Prof. Bolaji Aluko, Special Adviser/Director-General, Office of Transformation and Strategic Development and Dr Hakeem Bakare, Director, Directorate of Inter-Communication Technology as members.

Coronavirus: UN, AU, Others Must Do More – Obasanjo, Ex-Presidents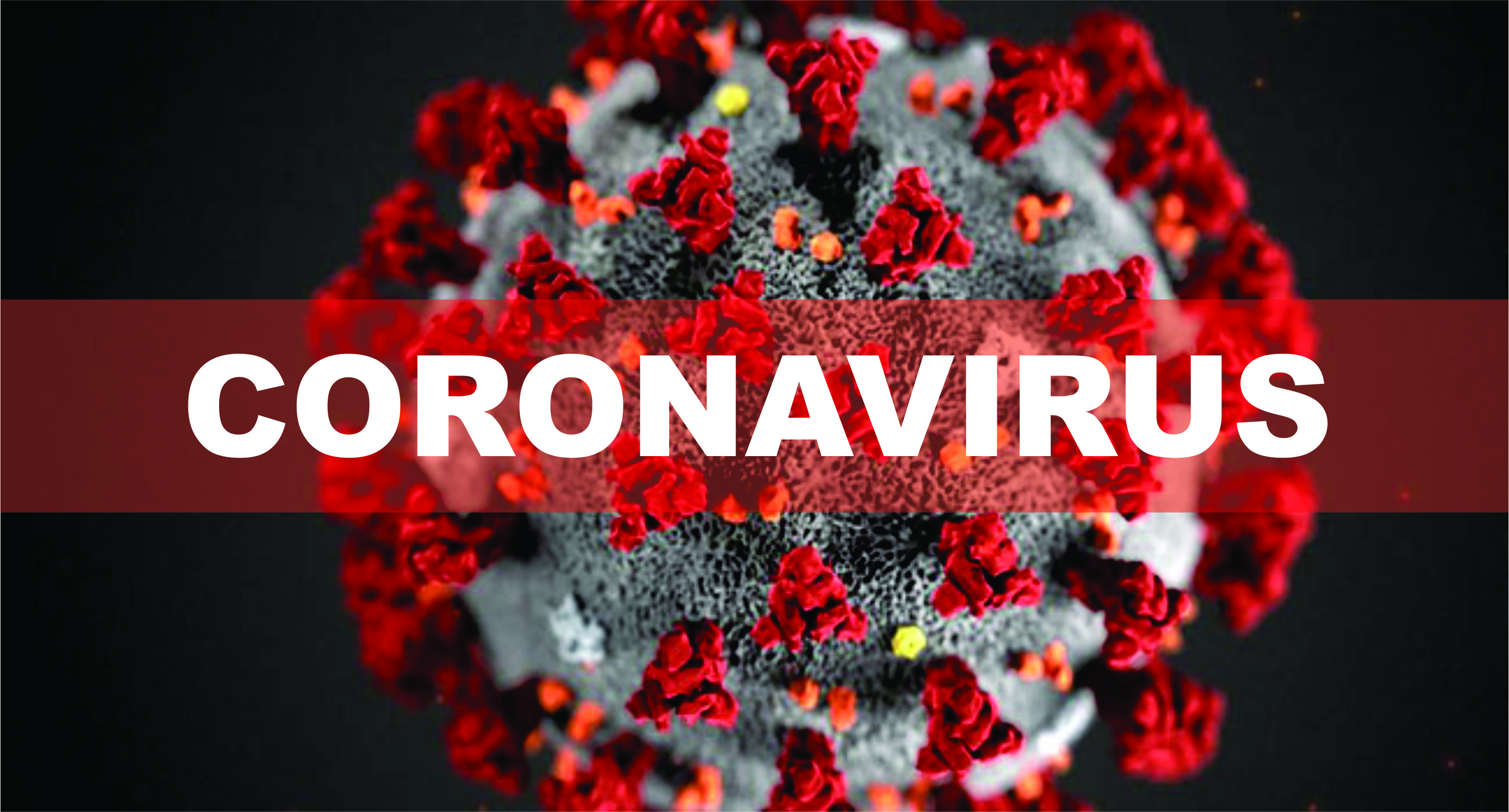 Former President Olusegun Obasanjo and 11 other former leaders have appealed to governments in Africa to do more in the fight against coronavirus.
They also advised international organisations to draw up a concrete, effective and continental emergency plan to combat COVID-19 outbreak in the continent.
The ex-Presidents/Prime Ministers warned that "with porous borders all over Africa, national efforts will not be enough but regional and continental were required".
Their position was contained in a joint statement yesterday titled: "Appeal for preparation for Africa to confront the onslaught of COVID-19".
It reads: "We have seen the mitigation effect or otherwise by the preparatory and preventive actions made by different nations and international organisations to combat the killer virus.
"The results have been related to seriousness of preparation and preventive measures taken including the level of healthcare measures and delivery. The epidemiological progression in already affected areas has indicated that the worst case is yet to occur in Africa.
"Taking into account the weak healthcare bases in Africa, the conurbation, and the communal living of our people particularly in ghettos and poverty-stricken areas of our cities, the outbreak of COVID-19 in these areas of African communities and cities will be a monumental disaster.
"We, as concerned African leaders, note the efforts that African governments are making within their limited resources to deal with this global challenge."
The statesmen urged the African Union (AU), United Nations (UN), World Health Organization (WHO), World Bank and G-20, to urgently come up with a plan to alleviate social and economic effects of the disease.
The call for action was co-signed by Obasanjo, Festus Mogae (Botswana), Hailemariam Desalegn (Ethiopia), John Kufour (Ghana), Ellen Johnson Sirleaf (Liberia), Joyce Banda (Malawi) and Joaquim Chissano (Mozambique).
Others are Thabo Mbeki (South Africa), Kgalema Motlanthe (South Africa) Benjamin Mkapa (Tanzania), Jakaya Kikwete (Tanzania) and Mohamed Marzouki (Tunisia).

COVID-19: Lawmaker Sets Up Fund, Donates Salaries To Constituents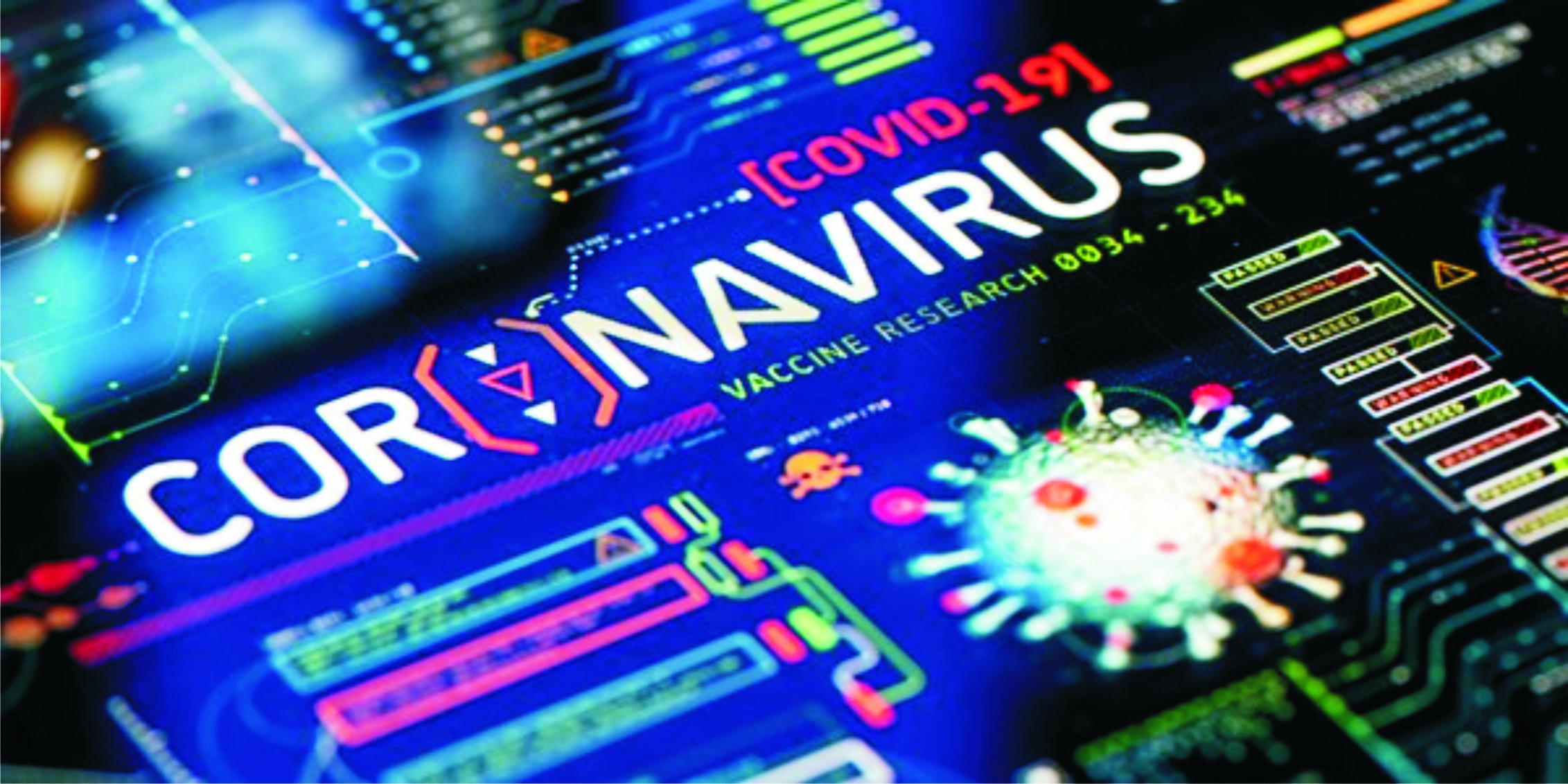 The Chairman, House of Representatives Committee on Foreign Affairs, Rep. Yussuf Buba (APC-Adamawa) has set up a fund and donated all his monthly salaries to his constituents against the deadly Coronavirus (COVID-19) pandemic.
In a statement yesterday in Abuja, Buba said that the fund which is to be called the 'Yusuf Captain Buba Coronavirus Trust Fund', would provide protective materials to his constituents in Adamawa.
The lawmaker who represents Gombi/ Hong Federal Constituency of Adamawa, underscored the need for information dissemination and preparedness to defeat the virus.
"To be prepared, they say, is to make preparations to win; and we must win in this fight against this new disease.
"To win, therefore, we must take proactive measures that must be aimed at clear information dissemination, emergency preparedness and direct solutions to cases that may arise from the outbreak of the disease or other related incidentals ."Consequent upon the above, I hereby, wish to announce the donation of my entire monthly salary as a member House of Representatives to the fight against COVID 19 in Gombi/ Hong Federal Constituency.
"This donation shall continue as long as the threat of the pandemic and campaign against the disease last," he said.
Buba said that though Adamawa has not recorded any case, there was need for people and the government to be vigilant.
The lawmaker urged continuous observation of all precautionary measures which Government and health authorities have prescribed to stay safe.
He called on Nigerians to be on the lookout for mild flu-like symptoms that are associated with common cold, headaches, dry cough,  itchy throat, difficulty in breathing and general body and joint pains,among other symptoms.
"We are also called at this time not to treat such people at home, but isolate them from other members of the family while we seek medical help immediately.
"There are toll- free numbers that have been provided through which we can reach officials of the Nigeria Centre for Disease Control (NCDC) for further actions and the numbers are; 0809 955 5599 and
0809 700 0010 for Abuja while the nearest to us is for Yobe 0813 183 4764 and 0704 111 6027," he said.
The rep said that the concept of social distancing must be observed and basic hygiene practices, starting from washing of hands with soap as many times as possible be kept.
Buba said keeping the environment and surfaces of materials in homes clean with soap and water remains paramount.
The parliamentarian said that it is advisable to wear face masks to protect the mouth and nose when going out or when in contact with sick persons.
Buba said that alcohol- based sanitisers, methylated spirit and other disinfectants should often be used to kill any germs or viruses that we may have picked by touching of contaminated surfaces.