Seven Most Anticipated Nigeria's Hip-Hop Projects 2020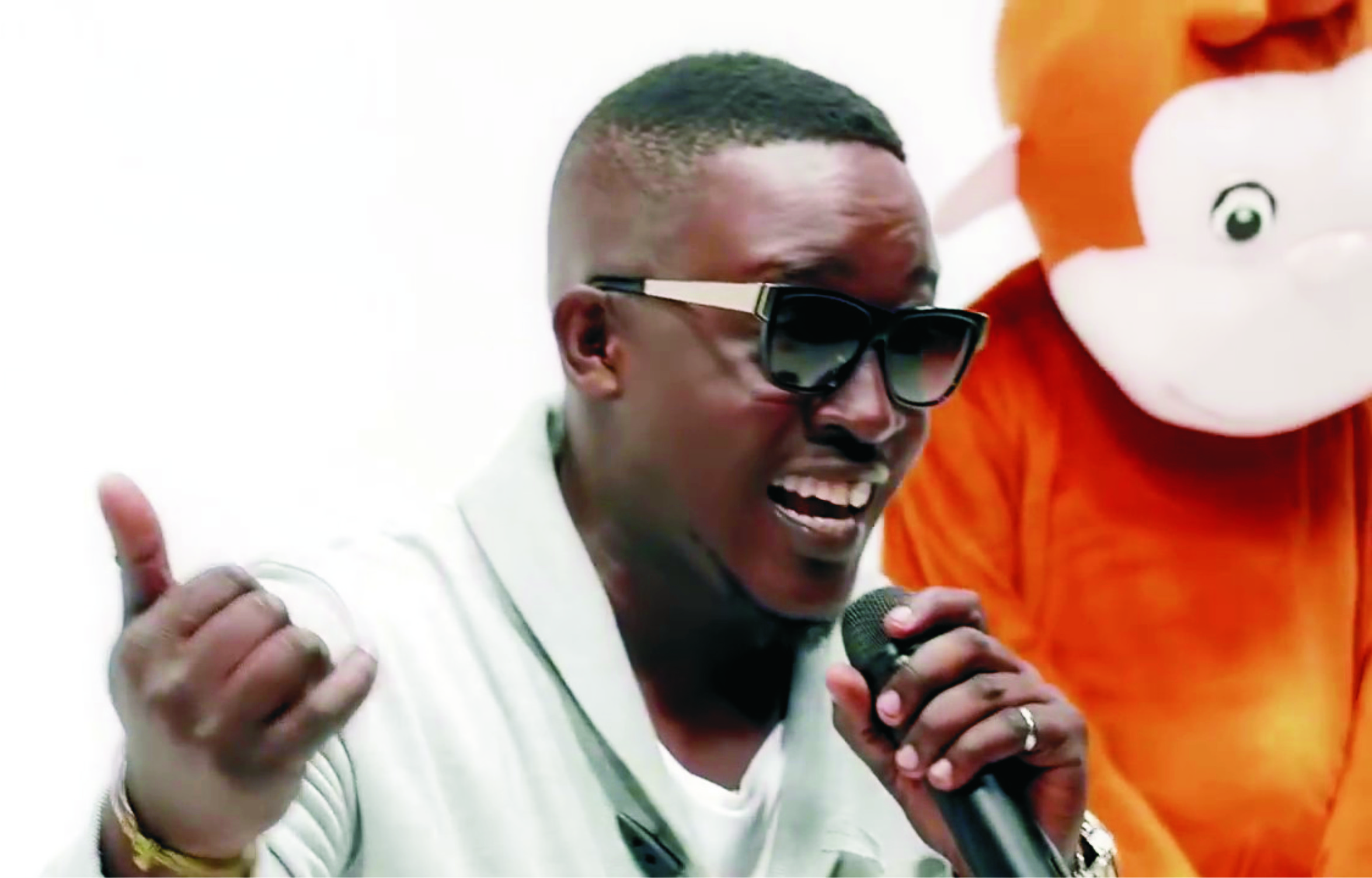 In 2017, Nigerian Hip-Hop suffered its worst year in terms of quality and quantity. Thus, Nigerian legend took to the studio and recorded one of the most impactful rap records in modern Nigerian Hip-Hop history. The song was titled, 'You Rappers Should Fix Up Your Lives.'
Rappers huffed and puffed, but time is a funny thing. Three years down the line, we realize that MI Abaga actually did Nigerian Hip-Hop a huge favour. Over the past three years, Nigerian Hip-Hop has improved in quality and quantity. 2019 was incredible and filled with life – it also birthed an interesting beef.
2019 ended with a release of Palmwine Express by Show Dem Camp. 2020 has already seen seen an Olamide project, but there seems more to come in Hip-Hop. Thus, here are the top five most anticipated rap projects of 2020;
In 2019, MI Abaga and Vector were embroiled in an epic beef when MI Abaga debuted a new jingle on his Vector diss, 'The Viper.' The jingle was simple, 'Judah.' It was like the voice of a commanding Nigerian father nudging his son to do something with little words. A few weeks after, Blaqbonez released a tweet where promoted an EP titled, Tribe of Judah.
Earlier in 2020, MI Abaga leaked a number of songs in 'wav.' format. Some weeks later, certain things associated with him started trending. The release date for this project that looks to be titled Tribe of Judah is uncertain,
A few weeks after Blagbonez released a tweet which promoted an EP. Titled Tribe of Judah. Earlier in 2020,MI Abaga leaked a number of songs in a "Wav" format. Some weeks later, certain things associated with him started trending.
Olamide: In the last decade, Olamide barely went a full year with out a body of work. In January 2020 he released his 10th Body of work, a project titled "999",while the project was lukewarm, Olamide announced that we should expect new album from him and Fire Boy,his artist.
We don't know the truth behind that picture but if anybody can drop two projects in one year, its Olamide.
3. Show Dem Camp: Over the past three years, Show Dem Camp has released at least one project per year even if we don't the state of any project. The iconic duo of Ghost and Tec always work together on music. In 2019 they released two length bodies of work and they were beautiful.
Again, we are not sure about the state of our impending project, but Clone Wars is on its fourth installment, Palm Music is only on its second installment.
4) Falz: Falz the Bhad Guy won three awards at the 14th edition of Headies Awards in October 19th 2019.The same year he took home the Gong for Album of the Year at the event. The wine was for his polarising album" moral Instruction".That same year, three of his sub segment singles failed to make any meaningful impact.
However, he did a good job on "make e no cause fight2 with. Ajebutta and BOJ.With how Falz moves,chances are his next project will be a surprise and the certainty of that project is almost written in the stars.
5) AQ : After Crown, the impressive collaborative album with Loose Kaynon,AQ had a fairly quite 2019.But even in that year, he had two impressive performances on the Martell cyphers, released two loosies and won lyrics on the Roll at the Headies.
6). Pay Back: In the past three years, pay back has released three memorable projects, two albums and one EP.Pay Back is one of the best rappers in Nigeria. Very soon his new album will be released and it looks set to be impressive.

AMP Annuls Controversial Election That Produced Two Presidents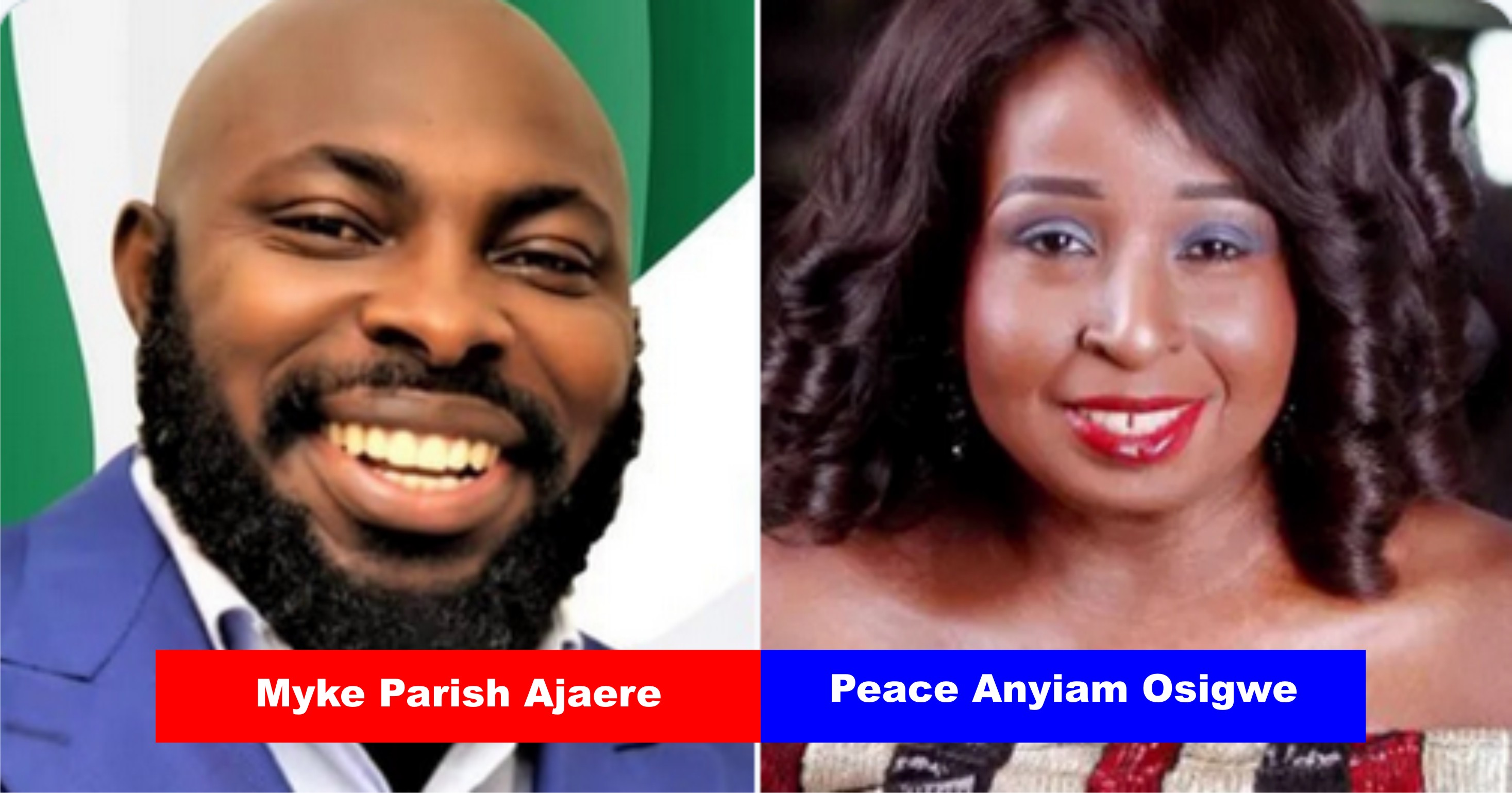 The Board of Trustees (BOT) of the Association of Movie Producers(AMP), has annulled the controversial general election of the body that produced two presidents in one day as well as all the organs set up for the purpose of the elections.
The election which held in Lagos and Asaba respectively on Saturday, August 29, 2020, produced two presidents of the body. While Mr. Myke Parish Ajaere was elected as President of the body in Lagos, Ms. Peace Anyiam Osigwe was elected president of the same body eight hours later in Asaba, Delta State.
In a resolution, taken in the face of the crisis threatening to tear the body apart, the BOT has constituted an interim caretaker committee to restore peace in the troubled association and organise a credible election within six months from the date of constituting the committee.

Fatal Arrogance: Pete Edochie Cries Out Over Threat To Life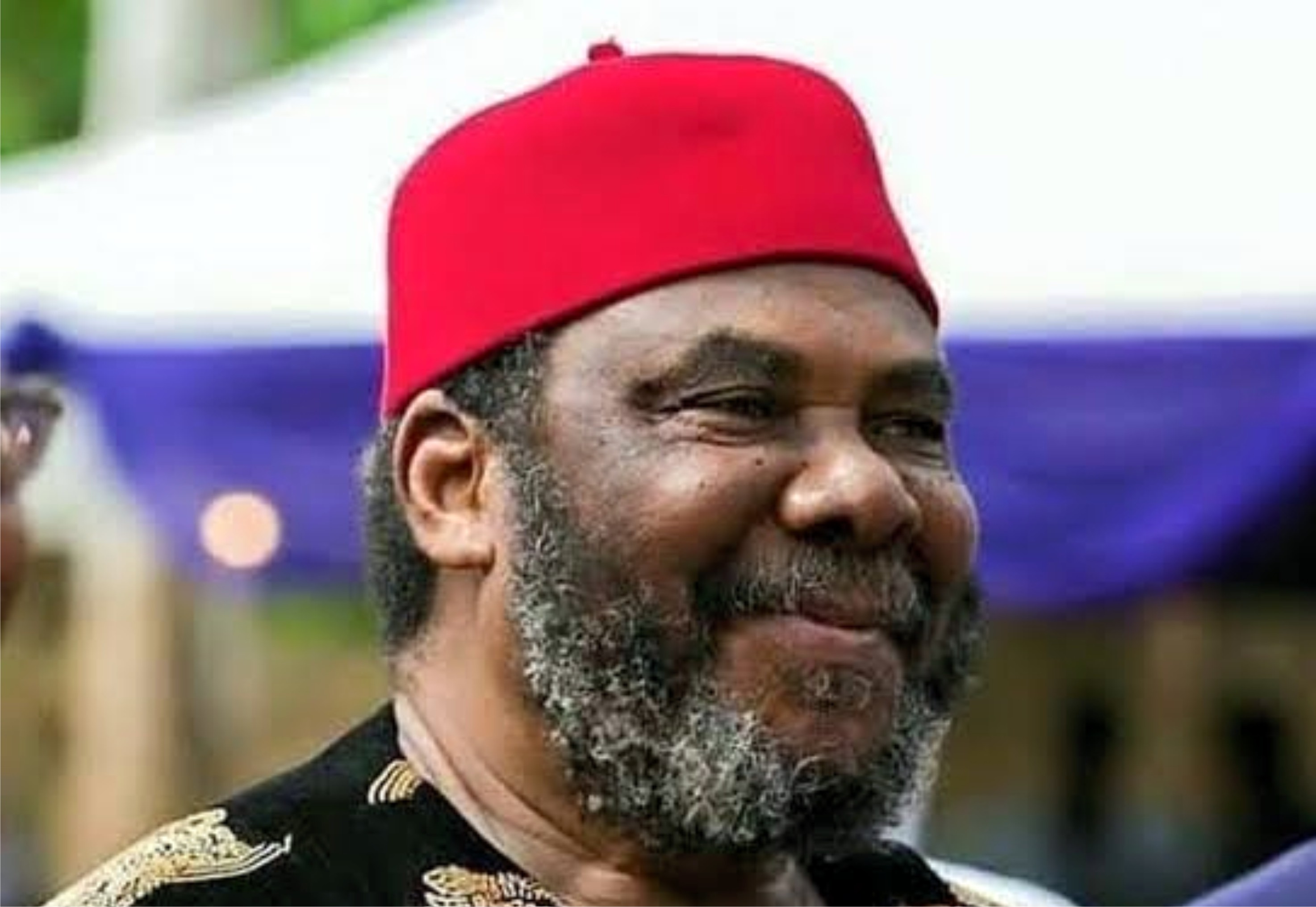 A veteran actor, Pete Edochie, has raised alarm over threat to his life for acting in a film that portrayed Shiites as terrorists.
The Nollywood actor, cried out after his life was threatened over his involvement in a multi-million naira movie sponsored by the Nigerian Army aimed at depicting the Islamic Movement in Nigeria as a terrorist organisation.
According to Sahara Reporters, the movie titled, "Fatal Arrogance" was sponsored by the Nigerian Army as part of a cover up of the December 2015 massacre of Shiites by soldiers.
Over 348 people were said to have been killed, with 347 bodies secretly buried by the Army in a mass grave during that incident.
In the movie shot in Enugu State and produced by Anosike Kingsley Orji, Edochie was featured in a role with an outfit resembling Sheikh Ibrahim El-Zakzaky, leader of the IMN, who has been in detention since December 2015.
Reacting in a 12-minute video following the backlash that has greeted the movie production, the Nollywood actor claimed that he was not aware of the theme and script of the film before accepting the contract to feature in it.
He disclosed that he also minimised his role in the film production as a guest actor and asked Nigerians not to condemn the movie until it was released.
The Islamic Movement in Nigeria, IMN, also known as Shiites, has attacked veteran Nollywood actor, Pete Edochie, over his role in the new movie, 'Fatal Arrogance.'
In a statement signed by its spokesman, Musa Ibrahim, and made available to the media on Tuesday, the IMN said it found Edochie's explanation of his reason for participating in the movie "flawed and his excuses unimpressive, irrational, and at best absurd."
The veteran actor had in a-12-minute video clip on his Facebook page, explained his role in the movie which the IMN believes was sponsored by the Nigerian army.
"Firstly, any serious artiste worth the name must, first of all, undertake some kind of serious research to get the facts of any script brought to him right.
"This must be done through intense reading of the literature and interviews with scholars who are conversant with the facts. Pete Edochie did none of that.
"Had he been bold enough to cross-check, he would have realised that genocide took place in Zaria in 2015 where over a thousand lives of Nigerians were wasted by the sponsors of the film.

Nigerian Lesbian Movie Set For Release, Dares Censors Board
Nigerian lesbian movie, Ife, produced by Pamela Adie and directed by Uyaiedu Ikpe Etim is set for release despite stern warning from Nigerian Film And Video Censors Board (NVFCB) that the film which means love in Yoruba language violates the country's strict laws on homosexuality.
But according to a report by BBC, the film makers are determined to get the film across to Nigerian audience.
The report says the film makers are planning a surprise on line release to catch the regulators off guard. According to BBC in its report, the Censors Board is well aware of the plan and diligently monitoring all digital platforms to checkmate the release of the movie.
According to the censors board boss, Adebayo Thomas, both the producer and the director and indeed all involved in the film could be risking jail terms of 14 years sentence for promoting homosexuality in a country where same sex relationships are forbidden.
The report says the film makers are planning a private screening in Lagos at the end of the month for which they feel they do not need the nod of the regulators to go ahead. It was also reported that the film is billed for international premiere in Canada in October this year.
BBC quotes the producer, Adie as saying that the film was to show an accurate picture of lesbianism and bisexual women in Nigerian movies." "If a lesbian woman does appear in a standard Nollywood movie, they are often portrayed as being possessed, influenced by bad friends or forced into homosexuality and always needing saving", she said.
"You rarely see stories about LGBT people especially about queer women that speak to the realities of our life.
'Ife' is a story about two women played by Uzoamaka Aniunoh and Cindy Amadi falling in love as they spend three days together? They then have their love tested by the realities of being in a same sex relationship in a country like Nigeria ".
The lesbian ,gay, bisexual, transgender and queer (LGBTQ) community in Africa is becoming increasingly vocal and visible, thanks to the internet providing a space for films, talk shows and websites. But that has not stopped film makers from getting into trouble with authorities. The head of the NFVCB said there was no space for Ife or any homosexual movies in Nigeria, citing the law.
"There is a standing law that prohibits homosexuality either in practice or in a movie or even in a theatre or stage if its content is from Nigeria, it has to be censored", Mr Thomas said.