Boxing:Three-Weight Champion Challenges Ali's Daughter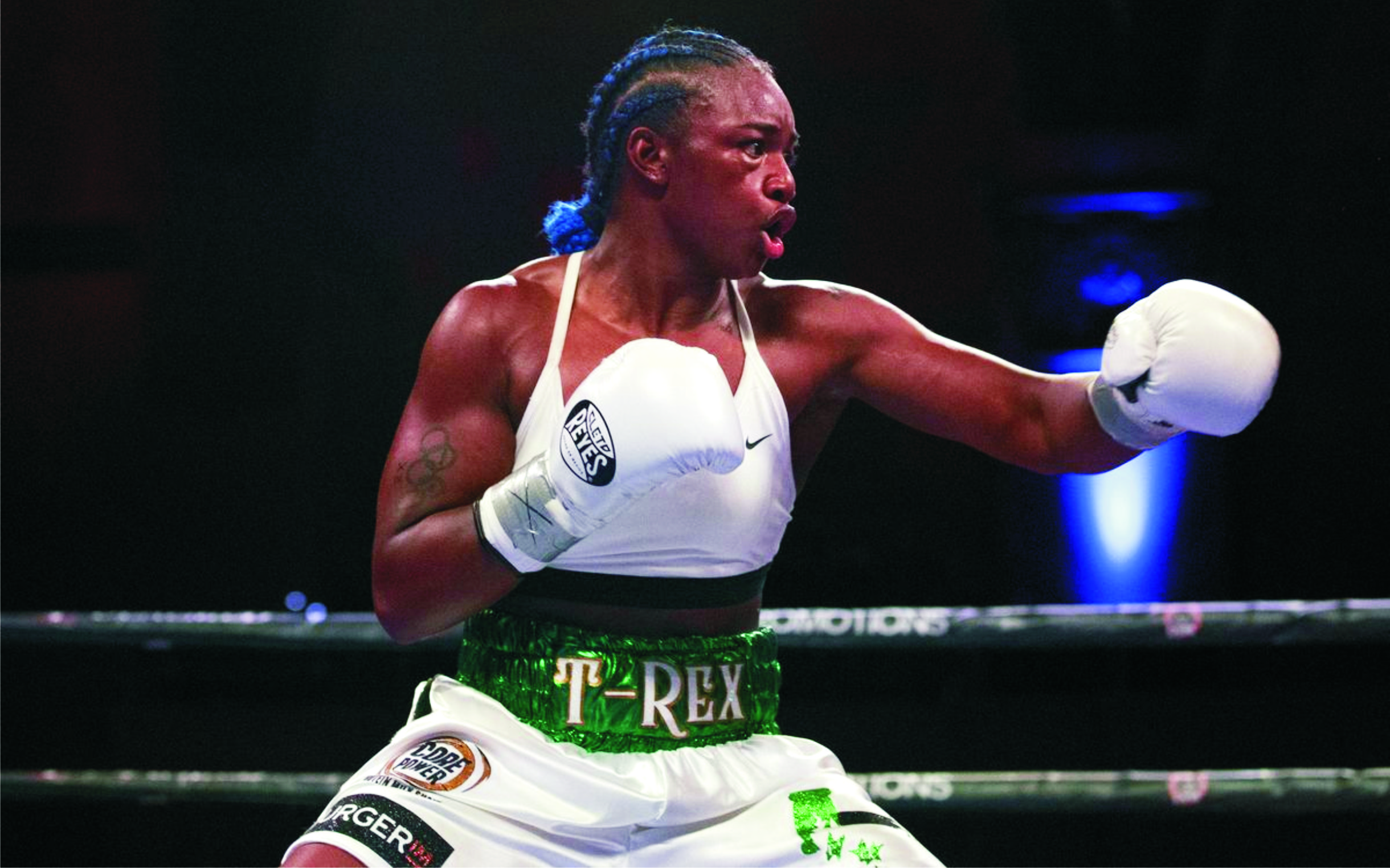 Three-weight world champion, Claressa Shields, has welcomed the prospect of a potential bout with former champion, Laila Ali, claiming the 42-year-old only "fought soccer moms".
Ali, daughter of the legendary Muhammad Ali, won all 24 of her professional fights and claimed the WBC, WIBA, IWBF and IBA super-middleweight belts before retiring in 2007.
But recent interviews have prompted talk of a potential super-fight between Ali and her fellow American.
Shields, the WBC and WBO light-middleweight champion, told Tidesports source: "It started when they asked her if she'd ever come out of retirement, and she said no because no girl is good enough to give her a challenge. Like it would be too easy for her.
"That was disrespectful to me. If you think I'm easy for you to just come out of retirement and just beat me, then you're strangely mistaken."
Shields, 24, has won all 10 of her professional fights – and her victory over Ivana Habazin in January made her the fastest boxer in history to win titles in three different weight classes.
The two-time Olympic champion is also one of only seven fighters to hold the four major world titles – WBA, WBC, IBF and WBO – at the same time.
"I think she'll come in and underestimate me," said Shields, who previously won titles at middleweight and super-middleweight.
"She fought soccer moms. I've fought former world champions. I compared my first 10 fights with her last 10 and if you look at their records you will see that she fought against people with majority losses.
"Messing with me is a whole different animal."
Shields believes boxing has "changed 100%" in the 13 years since Ali's retirement.
"She's going to come in thinking that because she's bigger, and she's Muhammad Ali's daughter, and she was 24-0 back in the day, that the skill level of fighters is still the same as back then," she added.
Responding to Ali's claim it would cost $5million (£3.9million) to tempt her out of retirement, Shields said: "The money is there.
"She may have all that stuff going on but she isn't making $10million in 20 minutes, that's for sure. Or five. The winner gets $10million, that'll be me. She'll get five."
As well as looking forward to a fight with Ali, Shields expects to make her debut in mixed martial arts (MMA) in late 2020 or early 2021.
"I'm super serious about MMA," she said.
"Boxing is easy for me because I've been doing it for so long and I have fun with it. But MMA is like a whole new thing of learning and seeing what my body can do."
Shields attended the UFC 245 event in Las Vegas in December, when Amanda Nunes retained her bantamweight title with victory over Germaine de Randamie.
Shields has since publicly mentioned Nunes several times.

PROBE: EFCC Should Stop Media Trial – Rivers State Government
The Rivers State Government says its attention has been drawn to a fresh wave of media trial by the Economic and Financial Crimes Commission (EFCC) against the officials of the state.
According  to a statement issued by the state Commissioner for information and Communications, Pastor Paulinus Nsirim, "the latest attempt contained in today's edition( May 24,2020)of The Nation Newspaper alleged that the State Government has refused to release top officials for interrogation in connection to the withdrawal of N118 billion in cash between 2015 and 2018.
"We have repeatedly said that the State Government will not release its officials to the EFCC for investigations until the commission approaches the Court  to set aside Subsisting orders of perpetual  injunction granted by various courts of competent jurisdiction restraining the EFCC from investigating or inquiring into the financial transactions of the Rivers  State Government including its ministries, departments and  agencies.
"In view of these  Subsisting judgments, it would amount  to an act of brazen  illegality for the EFCC to  insist  on  interrogating  any official OF the Rivers State Government.
For the avoidance of doubt, no official of the Rivers State Government would appear before the EFCC until the subsisting judgments in favour of the Rivers State Government are set aside on appeal.
"Resorting to the Media can only be described as cheap blackmail and witch-hunt to turn away public attention from the development strides in the State.
"This media trial that they engage in all the time will not take the place of our extant laws no matter how hard they try.
"The EFCC should stop playing to the gallery and pursue its war against corruption within the ambits of the law.
"Rivers State Government is committed to the Rule of Law and cannot be intimidated by the EFCC.
"Those who want to use the EFCC to promote their political agenda in the State will fail because we know their antics.
"Targeting Rivers State for this occasional media trial should be seen by the public for what it is, "political witch-hunt," the statement said.

Rivers Records 27 New Coronavirus Cases …Manager Of Prodest Hotel Among The New Cases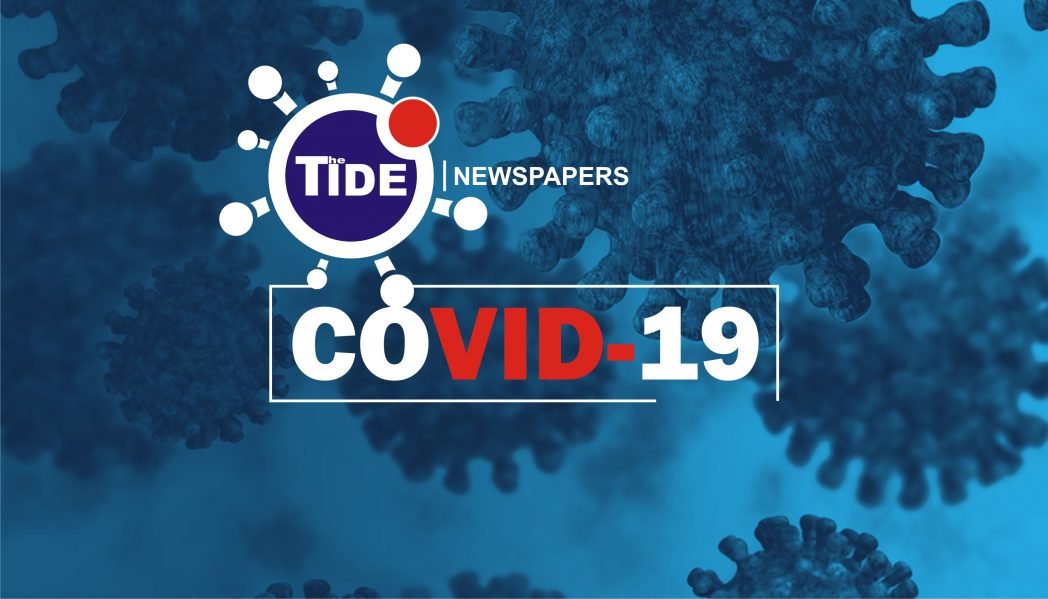 Rivers State has recorded 27 new positive coronavirus  cases.
A statement signed by the Rivers state Ministry of Information and Communications, Pastor Paulinus Nsirim, disclosed that the Manager of Prodest Hotel, Eleme is among the new positive cases.
According to the statement, the latest development validates the State Government's proactive approach towards the fight against COVID-19.
Recall that Prodest Hotel was demolished two weeks ago because the owners violated Executive Order 7 which banned the operation of hotels.
The COVID-19 Taskforce members from the Local Government who went to enforce the Executive Order were brutalized and dehumanised leading to the death of one of them.

RIWAMA Sole Administrator Congratulates Hon (Mrs) Justice Suzzette Eberechi Nyesom-Wike On Her Birthday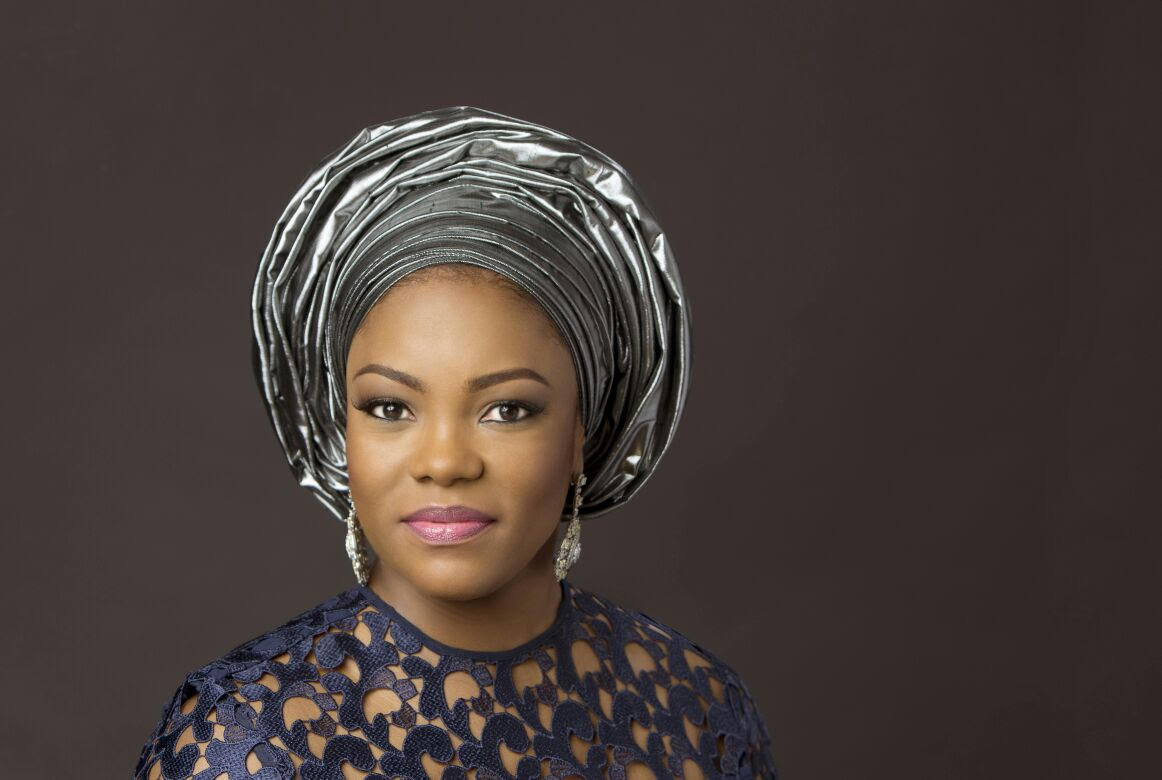 As the wife of Rivers State Governor, Hon. (Mrs) Justice Suzzette Eberechi Nyesom-Wike celebrates her birthday anniversary on Sunday, the Sole Administrator, Rivers State Waste Management Agency, RIWAMA, Bro. Felix Obuah has felicitated with the First Lady, describing her as a rare gift to the State, Nigeria and the world at large.
Bro. Obuah in a congratulatory message also described Hon. (Mrs) Justice Suzzette Nyesom-Wike as a simple, loving, caring and trustworthy mother who has remained a pillar of strength to her husband in the task of administering the State.
He lauded the Governor's wife for her steadfastness and being a role model for women, noting that her wonderful virtues are worthy of emulation.
While stressing that behind a successful man, there is a good wife, the RIWAMA Sole Administrator added that the blessed companionship of the First Lady and her husband has contributed in no small measure in navigating the ship of Rivers State into a glorious era.
His words: "As you mark your birthday today, I bring you best wishes and good tidings from my beloved wife and family, as well as workers of the Rivers Waste Management Agency, RIWAMA, who are appreciative of all that you are doing to advance the cause and dignity of Rivers people".
Bro. Obuah prayed that the birthday would bring to the Governor's wife, an extra share of everything that would make her the happiest in life.
The RIWAMA Sole Administrator further prayed God to grant the Rivers First Lady long and prosperous life for the overall benefit of the State and to the glory of God.