FIFA U-17 Women's W'Cup Qualifier: Guinea, Nigeria Clash, Now March 7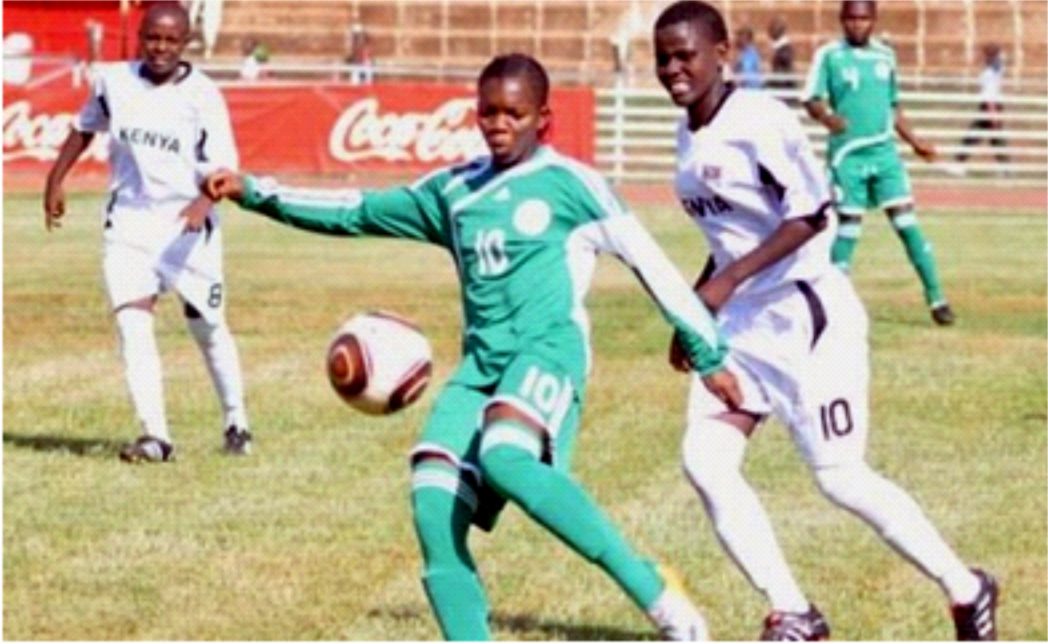 The 2020 FIFA U17
Women's World Cup second round, first leg qualifier between Guinea and Nigeria, earlier scheduled for this weekend, in Conakry, the Guinean capital, has been rescheduled to hold next Saturday, March 7.
This follows a request by the Federation Guinean de Football (FGC) to the Nigeria Football Federation (NFF) for postponement of the fixture, by one week.
Tidesports source gahered that Guinean football federation pleaded for a shift from the earlier date    fixed for the match, Saturday, February 29, because it coincided with the Guinean legislative election.
The statement further indicated that the NFF has accepted the new date. However, the Confederation of African Football (CAF) still has to give a stamp of approval, as a formality.
With the development, there would be only one week in-between the first leg and the return slated for the Agege Stadium, Lagos.
The Flamingos, quarterfinalists at the 2010, 2012 and 2014 FIFA U17 World Cup finals, missed the last edition of the competition hosted by Uruguay, but have vowed to return at the seventh edition billed for India later this year.
The Flamingos were earlier scheduled to fly out of the country to Conakry tomorrow, but will now continue their technical and tactical sessions under the watchful eyes of first assistant coach, Bankole Olowookere and the technical team. They will now travel next week.
Guinea eliminated neighbours, Guinea Bissau, after two legs in the first round of the qualifying race to set up a clash with the Flamingos.
This year's FIFA U17 Women's World Cup will hold in India from Monday, November 2 and end on Saturday, November 21.

Coronavirus: MFN Commends Sports Minister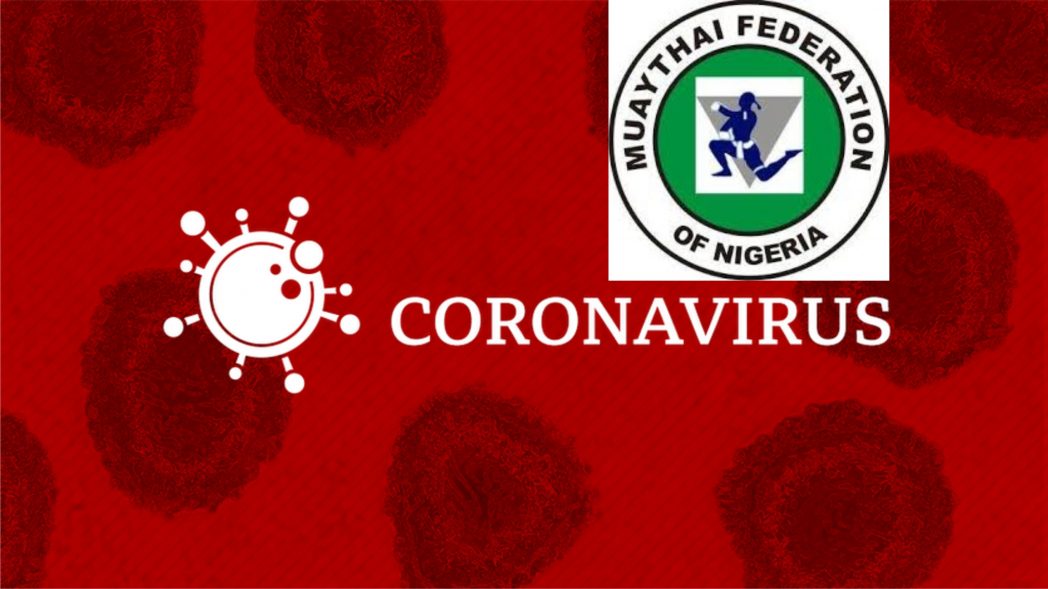 Muathythai Federation of Nigeria (MFN), has supported the action taken by the Minister of Youth and Sports, Hon. Sunday Dare, over the suspension of all sporting activities and competitions to stop the spread of Coronavirus in the country.
The President of the Federation, Comrade Paul Egonu, further commended the minister, as he shut the National Stadiums of Lagos, Abuja, Ibadan and Kaduna for public usage.
Comrade Egonu, made the commendation, yesterday, in an exclusive interview with Tidesports, in Port Harcourt,
According to him, the approach to be used by the minister to curb the spread of the virus is the best practised internationally.
"This is best time for all sporting federations and athletes to come together in solidarity. The safety of sportsmen and women is very important to the nation," Comrade Egonu said.
He said: "Coronavirus is a pandemic disease which originated in Wuhan, China, December 2019. This virus has spread across almost all the continents, not only that, it has killed nearly half a million people globally.
"Consequently, all sporting activities and competitions worldwide have been postponed.
"In Nigeria, Federal Government has also followed suite as they stopped all gatherings, including the Federal Executive Council (FEC) meetings."
Comrade Egonu used the forum to advise all sportsmen and women not to relent on their training and adhere to the guidelines concerning the virus called Covid -19 to stay safe.
"I advise all athletes to cultivate the habit of regular washing of hands and use 70 per cent alcohol based hand sanitisers to prevent yourself not to be infected," he stated.

Goalkeeping: Ajiboye Insists On Occupying Plateau United's Number One Spot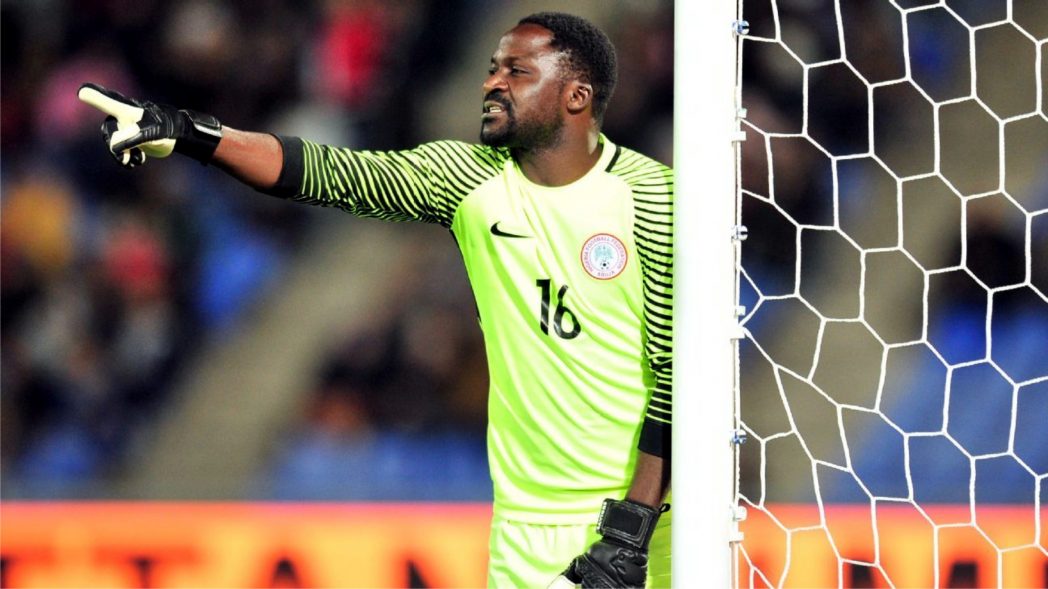 Dele Ajiboye insists he is Plateau United's number one goalkeeper despite playing few games in this season's Nigeria professional football league season.
The experience Goalkeeper revealed he struggled with fitness this season, after missing the team's pre-season training, but in his absence young Chinedu Anozie has impressed, playing most of the game for the peace boys.
However, contrary to what many believed, Ajiboye insisted that he has not lost his place in the team and remain the first choice.
"I am still the number one for my team, but it just that when the team went for pre-season am not around". he told Tidesports source.
"I started keeping in week seven and if anybody thinks that way (lost my place in the team), I can't change that, because in Nigeria we believe that anybody that is playing or keeping is number 1," he said
"I went to the USA , then when I came back, it was difficult for me to get my fitness back, but thanks to all my coaches and my teammate that make it be possible for me nearing my best again," he said.
Meanwhile, The 2007 FIFA U-17 World Cup winner heaped praises on Chinedu Anozie, who is the goalkeeper with most clean sheets (ten) this season, describing him as a good talent and added that they have enjoyed some protection from their defenders.

Aghahowa Makes Case For Nigerian Coaches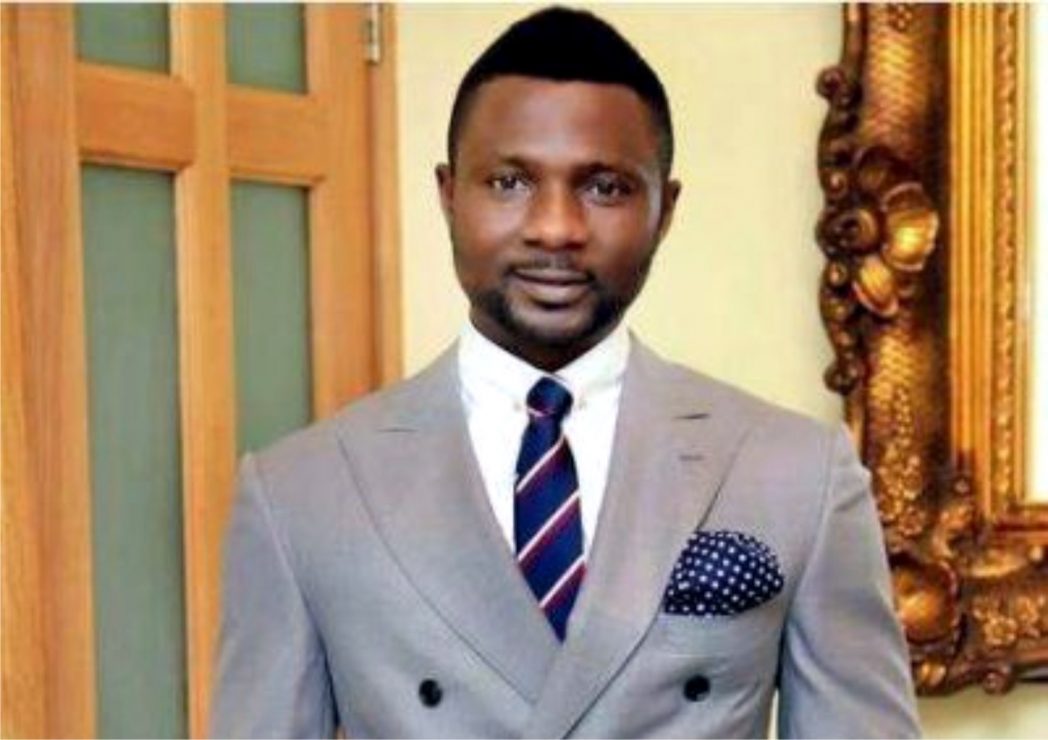 Legendary Nigerian striker, Julius Aghahowa, has explained why he is not considering becoming a coach.
The 38-year-old had a successful career as he won the Ukrainian Premier League title and he also played in the English Premier League and FIFA World Cup.
Aghahowa feels that Nigerian coaches are treated poorly and he gave an example of Stephen Keshi and Shuaibu Amodu, who are both late.
The two coaches were owed by the Nigerian Football Federation (NFF) when they sadly passed away in 2016.
"First of all, I'll say it's not compulsory that after your football career you must be a coach.
"Looking at how some of my senior colleagues were treated during their time as coaches, that's enough to discourage me from wanting to be a coach.
"Some of them were even owed until they died. May their souls rest in peace."
"Look at what is happening in the league. Is it the players that are hungry that you'll go and coach?" the former Wigan Athletic and Shakhtar Donetsk marksman asked.
"Even the coaches demand money from players before they're given a chance to play, mind you most footballers are from poor homes and the hunger to succeed is very high because of where they are coming from. I am talking from experience.
"As for the football business, not too long ago I got licensed by the Nigerian Football Federation as an intermediary agent and I work with a lot of other agents to scout young talents across the country," Aghahowa told Tidesports source.
Aghahowa also played for Nigeria at the 2002 Africa Cup of Nations (AFCON) and 2000 Summer Olympics.