Political Space Is Only For Parties Ready To Take Power – Okoye
Independent National Electoral Commission (INEC's), Festus Okoye, national Commissioner on Information and Voter Education has reminded Inter Party Advisory Council (IPAC) that political space is meant for political parties that are ready to take power, maintaining that political associations can exist, mobilise, build structures before seeking registration, as soon as they get registered they must be ready to take power.
Okoye said this while speaking on a local media station after the High Court adjourned hearing in the case filed by 33 political parties under the auspices of IPAC, challenging their deregistration by INEC.
The national commissioner reminded IPAC that as registered political parties, they should be ready to take power, because the space was not for learning, as the electoral body would be prepared to de-register any political partyand relegate it to an association if it found out that the party failed to meet the threshold of its registration, in accordance with the 1999 Constitution.
"The political parties contesting did not meet the terms of their registration, neither did they win elections in their various states, nor met the projections. Two of the parties that went to court, Labour Party and African Democratic Party, were not deregistered. They claimed they had court injunctions and I don't know what they are doing in court."
"The spirit and intent of the constitution, is that political associations can exist, mobilize people, build up structures. The moment they come for registration means they are ready to take power. If you are not due for political power, you should not apply for registration, because the political space is not for learning or testing the ground", he said.
Okoye said that 74 political parties had been deregistered and the deregistion had already taken place.
He maintained that because the 33 political parties that went to court were aware that deregistration had taken place, that was why on 14 February they filed an application in court, asking the court to reverse it.
The INEC official stated that the act had already been completed, that was why the court adjourned till 27 February for accelerated hearing.

Bayelsa Assembly Committee on Environment To Curb Unlawful Sand Dredging Activities.
With various complaints and pettitions by communities impacted by the activities of illegal sand dredging and mining in the Bayelsa State, the state House of Assembly has organised a public hearing on a bill to regulate the operations of sand dredging to ensure that the environment is not adversely impacted on.
The bill tagged " Regulation of Sand Dealing and Dredging Operations Bill 2019″  according to the House Committee on Environment is aimed at gathering inputs from experts, technocrats and the public in order to formulate a people-friendly bill that will serve the best interest of Bayelsans.
The House Committee Chairman on Environment and member representing Nembe Constituency one, Hon. Ebi  Ben Ololo noted that the public hearing became necessary on the need to remediate the environment and tackle the challenges posed by sand dredging operations in the state.
" The importance of this bill cannot be overemphasized because it can save lives. You are aware a number of times so many communities and their representatives have sent pettitions to this House, specifically the  Chairman House Committee on Environment as per the environmental degradation that has taken place as regards the illegal sand dealing and dredging activities in various communities all around the state", he said.
"With those number of complains and pettitions we thought it wise to put up a bill to take care of those issues. Most important thing is that we all know that public hearing is a mechanism by which parliamentary Committees obtain information, deal with the information obtained and also exchange views with experts and the public so as to fine-tune whatever bill there is for the public hearing to come up with a top class bill that will be people- friendly and also save lives of the people in Bayelsa", he added.
" Lots of suggestions, contributions, opinions and interactions have been made as regards this very important bill, like we have assured the representatives of the various groups that we will go back in our committee, look at those very important areas where they have suggested and also fine tune the bill. So that in no distant time we will come up with a very formidable bill that will stand the test of time. That the people will benefit from", Ololo reassured.
He lauded participants for their insightful contributions and opinions during the public hearing, promising that the Committee would do justice to come up with a bill that would meet the expectations of Bayelsans.
In her contribution, House Chief Whip and member representing Yenagoa Constituency 2, Hon. Ebiowu Koku Obiyai lamented the deliberate connivance between communities and the sand dealers, warning that if nothing is done to regulate the activities of sand dredgers Bayelsa communities will be eroded away.
The House Whip also expressed concerns on the activities of companies carrying out dredging business near bridges and sued a delibrate efforts by all in order to save the bridges from collapse.
By Ariwera Ibibo-Howells, Yenagoa.

COVID-19: Dep Speaker Empowers PPE Producers, Underprivileged In Ahoada East LGA …Ready To Partner UNICEF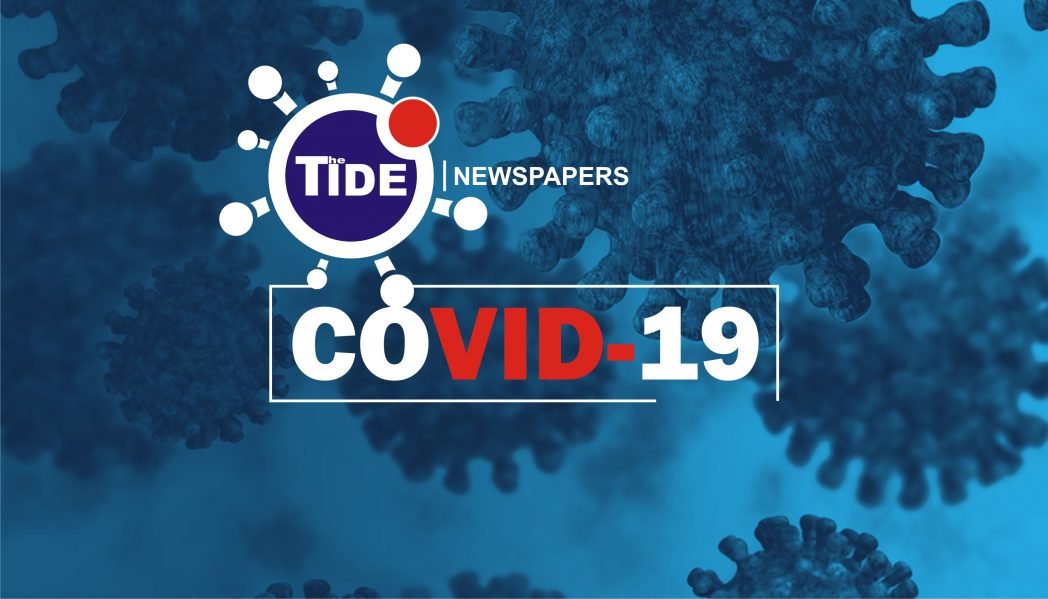 The Deputy Speaker of the Rivers State House of Assembly, Rt. Hon. Edison Ehie, has stated that his office has contributed to ensuring that the impact of the hardship warranted by effects of the COVID-19 pandemic is lessoned in Ahoada East Local Government Area (LGA).
Ehie, who was speaking to the RCCE Media Team, stated that the measures taken to achieve this came in two-fold: providing necessary finance to producers of Personal Preventive Equipment (PPE) in the area to enable them mass produce, and buying same off them to give to people in the grassroots.
The other measure, he said, was the provision of financial Palliatives to the tune of #5,000 each to identified underprivileged in the LGA. This include the elderly, pregnant women, widows and widowers, and generally the vulnerable.
According to Ehie, towards this end, about #5 million has been expended so far in the first phase, while preparation is being made for the next phase to commence.
The Deputy Speaker explained that his decision to empower people who already have the expertise to produce the PPEs was necessitated by the need to provide the finance for them to mass produce their products, and to provide the products to those who need them.
"So, we give you (them) the  finance to produce hand sanitizers, face masks, etc., then we buy them from you (them) to make sure you (they) profit, then we supply (the products) to the people at the grassroots", he said.
He also stated his preparedness to partner with UNICEF in any way required to ensure the safety of lives of Rivers people.
Ehie revealed that in addition to what is being done, his office is also preparing for the challenges of post COVID-19 among the people of his constituency.
"We've started brainstorming on how we can also support the people as regards the post COVID-19 era. That is going to be another very challenging period for our people because when the pandemic gradually phases out, that's when the reality of hardship will come on.
"We're trying to put our heads together to see how we can intervene again at that stage", he said.

CROSIEC Deploys About 8,000 Personnel For LG Elections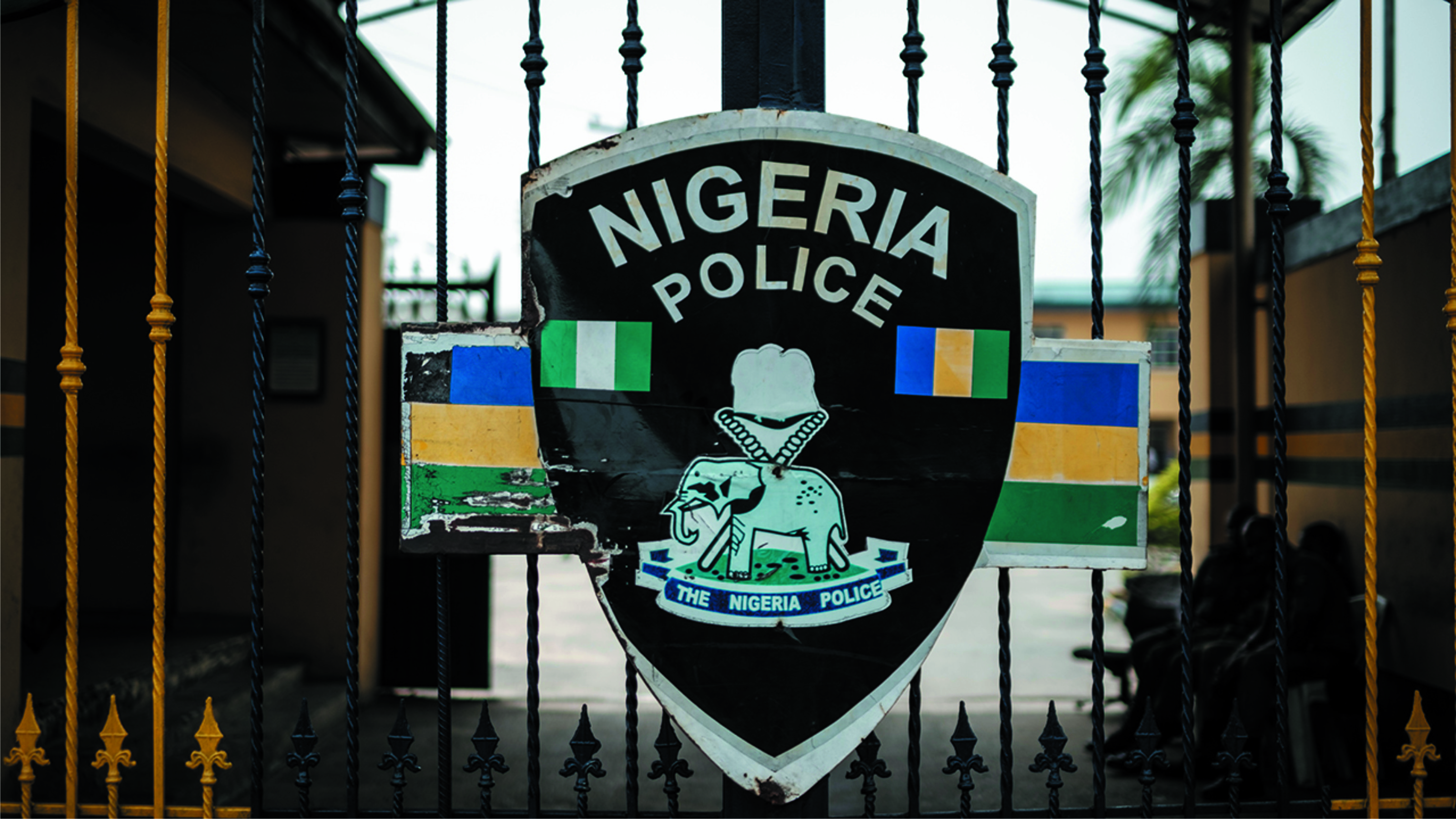 Ahead of the next Saturday's rescheduled Local Government elections in Cross River, about 8000 personnel are said to have been deployed across the state to ensure the smooth conduct of the elections.
The Chairman of the Cross River State Independent Electoral Commission, Dr. Mike Ushie, who disclosed this in Calabar while
speaking on preparations by the commission, said they are ready for the elections and one hundred percent compliant with post COVID-19
elections guidelines recently released by the Independent National Electoral Commission as well as the National Centre for Diseases
Control.
He said: "Eight thousand personnel have been mobilised to cover the two thousand, two hundred and twenty-six polling units in the state.
There will be three personnel per pooling unit, five at the accreditation centres, five at the local government and ward coalition centres.
"Accreditation and voting will take place simultaneously and  in line with INEC guidelines, there will be two levels of queuing  and voters
will vote in batches while maintaining social distance.
"We had to make sure that we are on course and lives are protected. Luckily INEC released the procedure for post COVID-19 elections and I
must say that we are in full compliance with it. INEC said we have to provide hand sanitizers, face masks and we have adopted all the
procedures one hundred percent.
" We have gone beyond INEC  and have gone ahead to procure hand sanitizers, hand washing containers, a good number of face masks  and
we are working seriously to ensure that the right thing is done", he said.
He added that the commission has given sufficient notice for the elections and confirmed that five political parties will be participating in Saturday's elections.
From FRIDAY NWAGBARA, Calabar.