Beach Soccer Tournament: Abuja BSC Humbles Kwara BSC, 10-5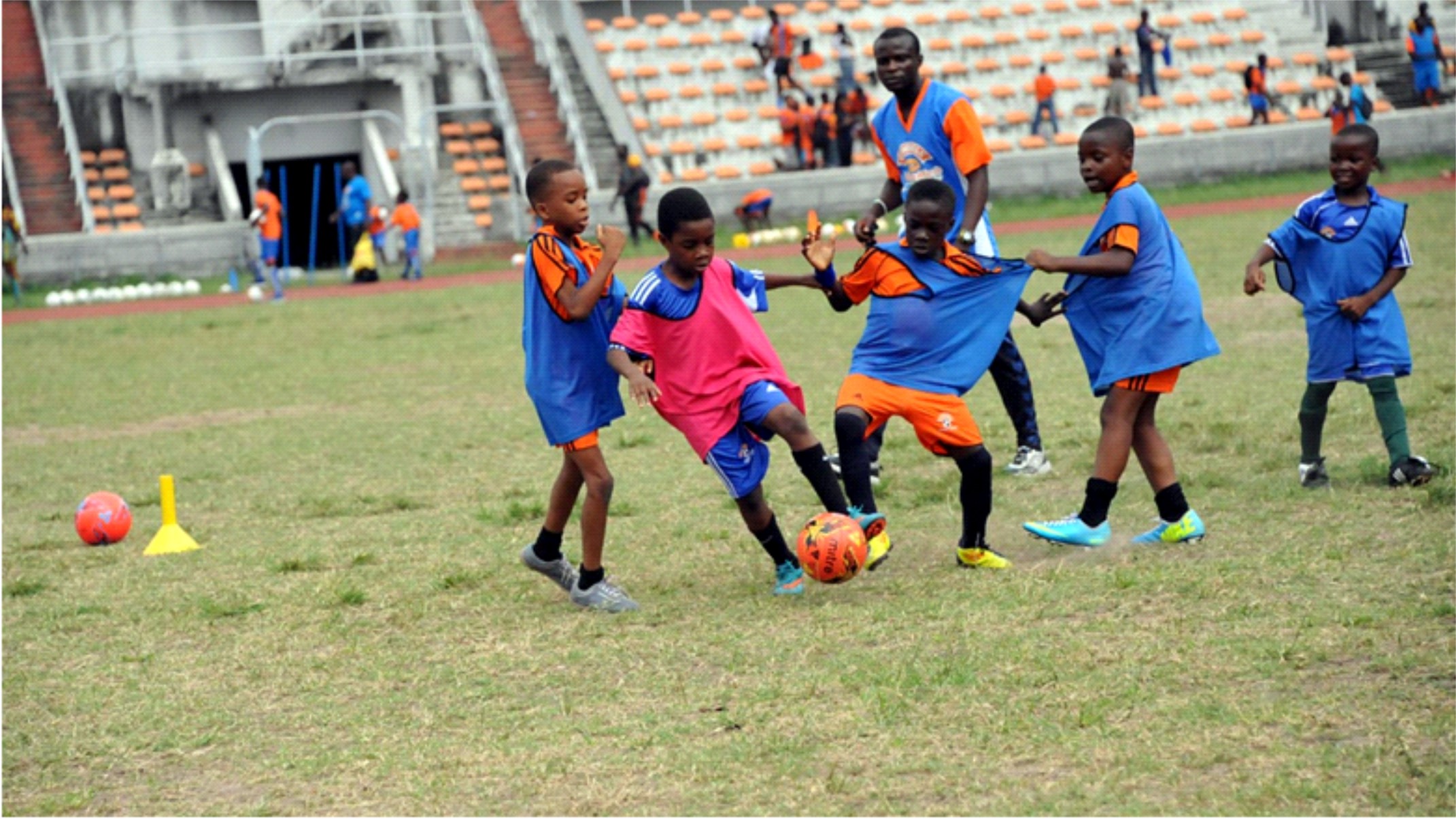 Abuja Beach Soccer Club continued their good run at the maiden edition of the Abuja Beach Soccer Tournament by defeating Kwara Beach Soccer Club 10-5 at the weekend.
Abuja BSC had shrugged off their underdogs tag going into the competition at the Jabi Lake Park in Abuja by shocking Badagry BSC 9-4 in their opening game.
The capital city side made their intentions known in the first period by scoring four goals against their more-experienced Ilorin-based opponents.
They added another four in the second period and would have scored more, but for many fluffed opportunities.
Kwara BSC captain, Emeka Ogbonna, however scored a solitary goal for his team to end the second period 1-8.
The Abuja team's dominance was total in the first two periods, so much that Kwara BSC twice substituted their goalkeepers in a bid to plug their bleeding defence.
However in the third period, the FCT-based club took their foot off the pedal and allowed Kwara into the game through Ogbonna and Usman Yusuf.
The captain added two more goals to complete his hat-trick and Yusuf contributed some late efforts to reduce the deficit.
It ended 10-5 in favour of Abuja BSC, who have now scored a total of 19 goals so far in the tournament.
They will on Sunday in the final match of the tournament face Kebbi BSC, who earlier thrashed Badagry BSC 8-3.

PFA's Head Coach Makes Case For Football Academies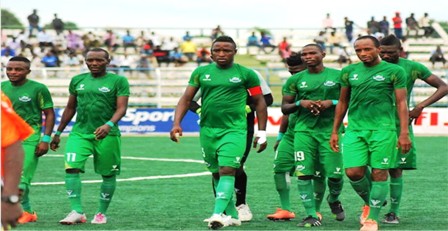 The Head Coach of Peace Football Academy (PFA) in Lagos State, Gbolahan Dare Ojo, has called on both government and multi-nationals to assist grassroots football academies in all ramifications.
He stated that policies should also be formulated on how to develop sports in the country, mostly football.
Ojo, who is also the manager of PFA, made the call yesterday, on a telephone interview with Tidesports, saying that football has become one of the lucrative businesses in the world.
" I want to call on all governments to prioritised sports development in the country. Football has become a career and lucrative business," Ojo said.
According to him, his academy was established 2014 and has more than 30 players, since then it has  discovered hidden talents that are potential Super Eagles players.
"As manager of a football academy , my challenge currently is finance. I need sponsors. I virtually use my personal money to buy boots etc, for some children. We all know some parents are not handy," he stated.
The Kogi-born footballer, who played for defunct Sharks FC of Port Harcourt,  in 2003/2004 season appealled to well-meaning individuals and corporate organisations to come to his aid, to sponsor his academy.
He explained that sports development is an holistic thing, it is not meant for a particular sector, but collective approach towards grassroots sports development will make the country have abundant talents.
By: Tonye Orabere

NPFL: We Deserve To Be Crowned Champions – Golbe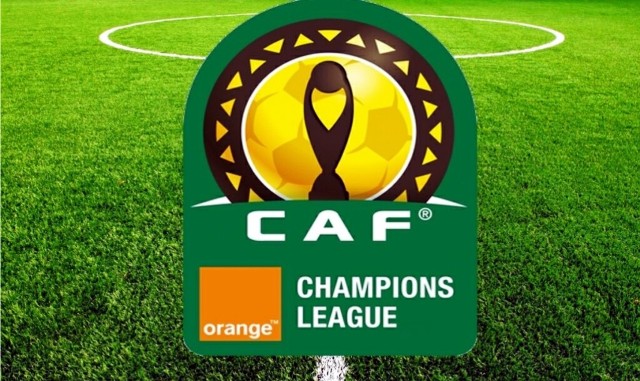 Plateau United Captain, Elisha Golbe, says he is disappointed that his side will not be crowned Nigeria Professional Football League champions this season with all the accompanying fanfare.
Plateau United were the favourite to win the 2019-2020 Nigeria Professional Football League season, but their dream suffered huge set back as the campaign was cancelled due to the Coronavirus pandemic, with 13 matches remaining.
After long deliberation, the Nigeria Football Federation, League Management Company and the 20 Club Chairmen agreed to end the season abruptly without crowing champions.
While speaking to Tidesports source, Elisa, said his side deserved to be crowned Champions by the LMC and other stakeholders with all the ceremonies as true champions.
"It was disappointing that we were not crowned as champions with because I believed we deserved it.
"We were the most consistent team, won most ceremonies matches, conceded the least goals and we sat comfortably on top of the table, so it is sad that they didn't award us the title", he told Tidesports source.
Meanwhile, the Nigeria Football Federation and the League Management Company adopted point per game model to determine the final, standing and Plateau United kept their place on top of the league.
They are joined by Enyimba in the CAF Champions League next season.

Nasarawa Backs PPG Adoption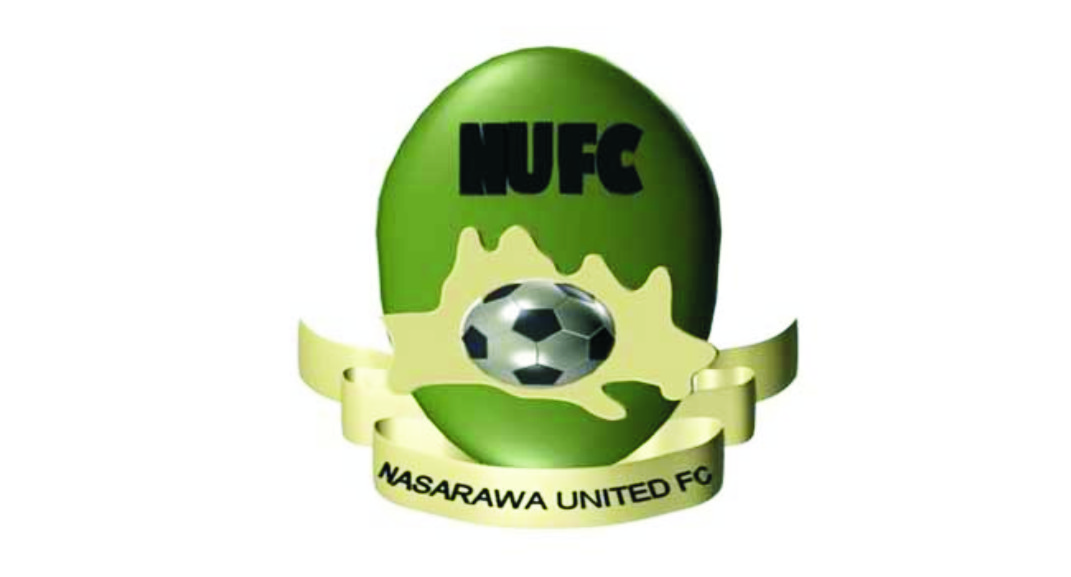 Nasarawa United coach, Bala Nkiyu, has backed the adoption of the Point per game measure as a league ending measure after the release of the final PPG table by the League management company of Nigeria.
Speaking in a brief chat with Tidesports source, Nkiyu said the adoption of the Weighted PPG table was borne out of the need to maintain fairness and he feels strongly that the final table represents the fairest way to end the season with equity notwithstanding who may have been affected by the system.
"This PPG they have concluded issues and we don't pray for such occurrence again. And one thing with Nigeria is anything that does not favour you is a problem, that thing is not good. All I know is that the people that took the decision none of them were biased."