PDP Chieftain Wants More Parties De-Registered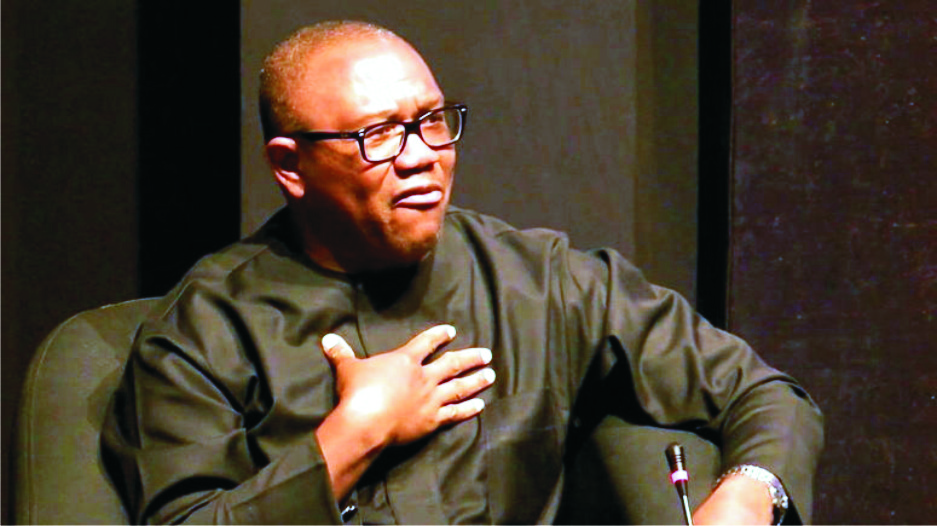 Mr Godwin Ezeemo, a front-line politician, has called on the Independent National Electoral Commission (INEC) to de-register more political parties to further sanitise the nation's electoral process.
Ezeemo, who is a chieftain of the People's Democratic Party (PDP), made the call in an interview with newsmen yesterday in Awka, Anambra State.
He said that de-registration of 74 political parties by INEC was a good move in the right direction.
According to him, the move would strengthen the nation's democratic process.
Ezeemo said that the de-registered political parties had failed to meet their obligations and lacked the ability to win elections.
Ezeemo urged INEC to further de-register other political parties that lacked the ability to win elections or even maintain the structure of a party, as a way to curb electoral violence.
Ezeemo said that if the political parties are pruned to sizeable number, it would give room for improvement in the country's electoral process, adding that Nigeria is still battling with problems of previous elections.
"Twenty years after the return to democratic rule and after six electoral cycles, political violence seems to be more due to many political parties that led to uncontrollable situations,'' he said.
The PDP chieftain attributed the political impasse in the country to many parties that have no manifesto, but only helped to enhance electoral violence and vote-buying among others.
The PDP chieftain urged INEC to implement reforms in the electoral process as recommended by the Justice Muhammadu Uwais electoral reform committee and Sheik Ahmed Lemu committee on post-election violence of 2011.
He said that the 2014 National Conference report and other electoral reforms, as well as all major election observer reports, should be reconsidered for Nigeria's democratic process to be at par with other democratic nations of the world.

'Buhari Does Not Know What Restructuring Means'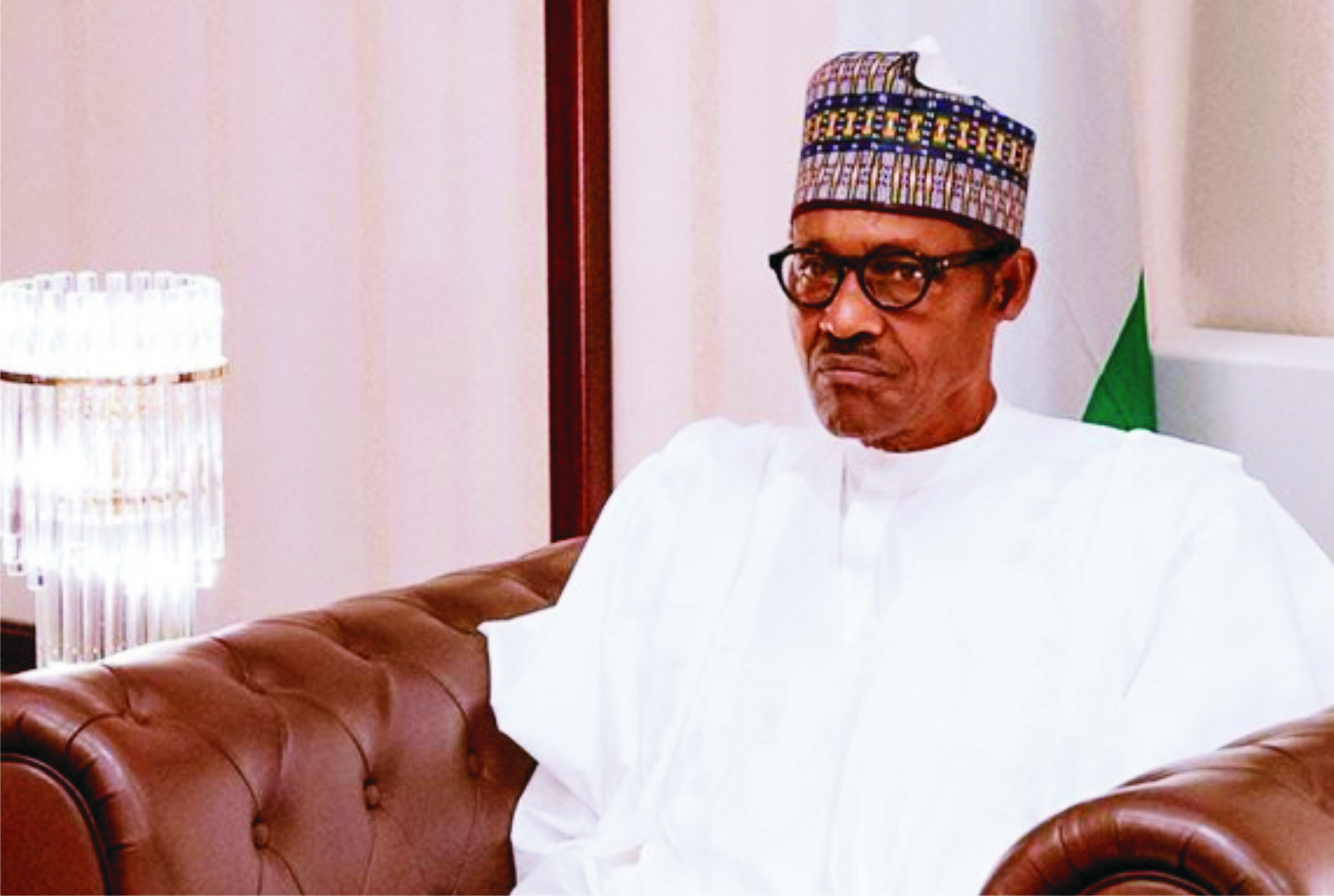 A chieftain of Yoruba socio-political organisation, Afenifere, Pa Ayo Adebanjo, has described President Muhammadu Buhari as an "illiterate", who does not know what restructuring means.
Adebanjo said Buhari's illiteracy was taking Nigeria back to the dark ages by refusing to implement resolutions on how to restructure the country.
The Afenifere chieftain decried that the country has not been lucky in electing the right political leaders since the return of democracy in 1999.
He spoke at a lecture titled: 'Restructuring: Building a Knowledge-Based Economy', organised by the Voice of Reason in honour of her Founder, Late Prince Goke Omisore in Lagos.
Adebanjo also stated that Buhari was less-concerned about the future of Nigeria.
According to Adebanjo: "Despite far-reaching resolutions submitted to President Muhammadu Buhari on how to restructure Nigeria politically, economically and socially, Buhari is less-concerned because he does not know what restructuring means.
"President Buhari is an illiterate, he does not know what restructuring means, he is less concerned about the future of Nigeria, he is only bothered about his cows."
The elder statesman urged youths in the country to form a movement that would ensure they regained power from the old generation.
"I am 92 now, I want to challenge the younger generation to take their destiny into their hands.
"There is little to what I can do, the energy is no longer there.
"I want you to take the bull by the horn, take Nigeria back from the hands of your oppressors and build a society that will make you proud among your fellow young people in the global economy," he said.

Buhari Will Not Resign – Lai Mohammed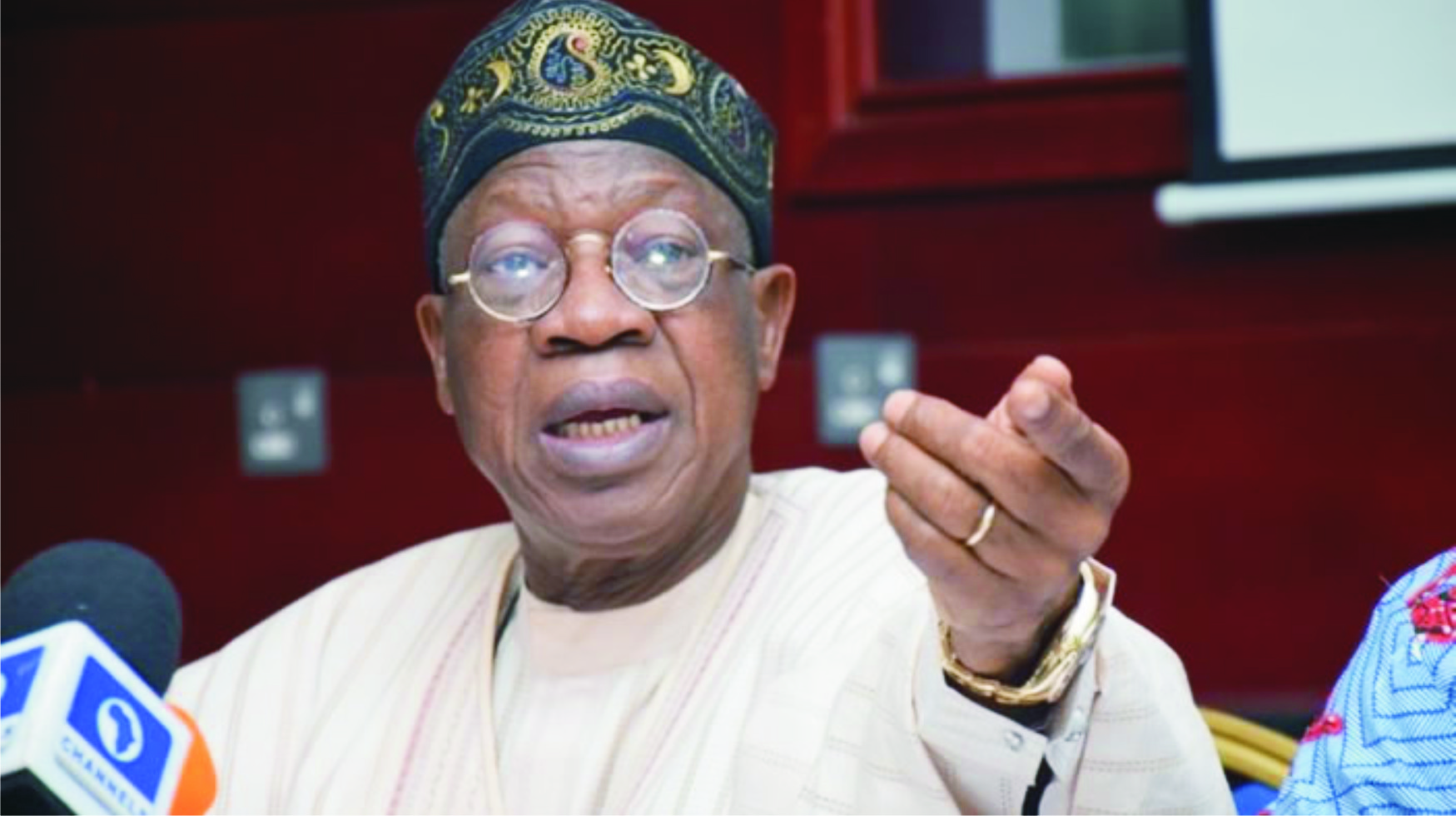 The Federal Government says President Muhammadu Buhari will not resign because he has the overwhelming mandate of Nigerians to preside over the affairs of the country until the expiration of his tenure in May 2023.
The Minister of Information and Culture, Alhaji Lai Mohammed stated this at a media briefing in Abuja.
Mohammed was reacting to "diversionary statements by some commentators, especially political and religious leaders" calling for Buhari's resignation over purported spate of insecurity.
The minister conceded that the country was facing security challenges but they were being tackled headlong.
"There have been some red herrings in recent times, including those calling for the resignation of Mr President or the sack of the security chiefs.
"I just want to say that the government, which has provided and continues to provide the military and the security agencies with the wherewithal, believes in their ability to tackle insecurity.
"These challenges will be successfully tackled. I will however advise all commentators, especially political and religious leaders, to be very careful at this time not to aggravate the situation with incendiary comments.
"These are comments that cash in on our religious, ethnic and political fault lines to further divide us," he said.

Abba Kyari Drives Buhari's Fight Against Corruption – Lawyer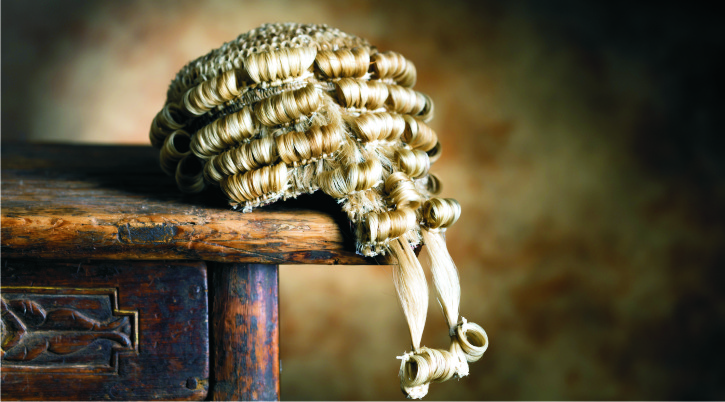 A  legal practitioner, Mr Leo Ekpenyong, has described Abba Kyari,  Chief of Staff to the President, as a man driving  President Muhammadu Buhari's fight against corruption.
Ekpenyong,the Managing Director of De Bongos Media was reacting against the barrage of sponsored attacks in the media and protests against the Chief of Staff, in a statement in Abuja yesterday.
He described such sponsored protests as an attempt to malign his person, saying under a Buhari's administration, it had been difficult for people, even those within the government to loot the country's commonwealth.
"And Abba Kyari's job as Chief of Staff to the President, is not one that anyone should admire; it is a difficult one.''
According to him, the Senior Special Assistant to the President on Media, Garba Shehu, rightly captured the reasons for this when he said; "I will say that the problem Malam Abba Kyari has with most people is that he, like the President he serves, will not throw money at people in order to please them."
"This is surely bad news for those who feel a sense of entitlement to the nation's purse. In a country like Nigeria where most of the elites survive on government patronage, why would anyone be happy with a Chief of Staff like Abba Kyari.
"The reason is simple. Kyari has done quite well to protect President Buhari from some hawks whose negative influences have played key roles in wrecking many administrations in the past.
"If he was allowing them access to the loot, he would have been the best man for the job."
Ekpenyong said to get back at him, they went to town with all sorts of false tales about the man.