Valentine's Day: PH Bubbles With Fun, Excitement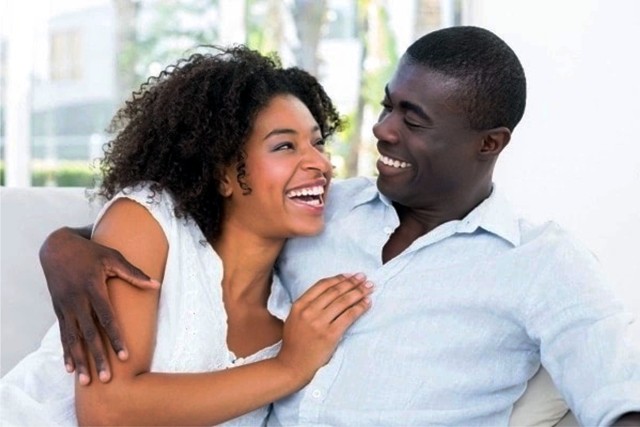 St Valentine's day also known as lover's day is observed on February 14 of every year. In many countries around the world including Nigeria even as Port Harcourt residents troop out to mark the annual event with love, fun and excitement.
Valentine day is a season when couples and aspiring ones express their love for each other, it provides opportunity to pamper loved ones, embrace the flower and the cupid as well as put extra efforts to show their spouses that they are not taken for granted.
This period is marked with exchanged of gifts, eating together at the eateries and restaurants, visiting exotic locations and spending quality time together. There is no better time to show loved ones how much you love them than on a valentine day and there is no way of enjoying this moment without being together.
Being physically together excites lovers calms the nerves and looking at each others smile adds pleasures that will remain forever, it is also the most beautiful thing to say I love you to a loved one. No matter how much you love and care, without saying I love you, it is as if you are forgetting something this season.
Sharing of gifts is also important, it is not just only the content of the gift that matters but also the heart and the thought put into giving it and the joy and smile in the face of the receiver.
To ensure a fun filled Valentine celebration in Port Harcourt, fun lovers, jolly good fellows and other classes of celebrants have lots of amazing and exciting places to visit and enjoy unadulterated fun. The enviable status of Rivers State as the hub of oil and gas activities in Nigeria and the treasure base of the nation has transformed the garden city into a haven of entertainment and tourism .
Some of the popular places to visit are the hotels like Hotel Presidential and other world class hotels and eateries like Pepperoni, Genesis, Kilimanjaro, Blue elephant at Perekule road for your best sandwiches, Asian town Old GRA for delicious Chinese Cousince, Bole King Woji town as well as Charcoal and Spice among other hospitality outlets within the state capital and its environs.
For the movie buffs, there are special Valentine movies in popular film houses like Film House, Port Harcourt Mall, Azikiwe road, Port Harcourt Pleasure Park Cinemas at the Rumuola axis of the Port Harcourt Aba expressway as well as Genesis Deluxe Cinemas, Tombia Street GRA Port Harcourt.
Other places for relaxation, sight seeing and amusement include, The Garden City Amusement park, Port Harcourt Pleasure park, Bori Camp axis, Isaac Boro Garden Park and the Port Harcourt Zoological Garden Trans Amadi as well as beaches, such as Ifoko beach known for its seafood and natural ambience, Port Harcourt tourist beach and the Port Harcourt shopping mall as well as the night clubs.

Nollywood Postpones Four Movies' Released Dates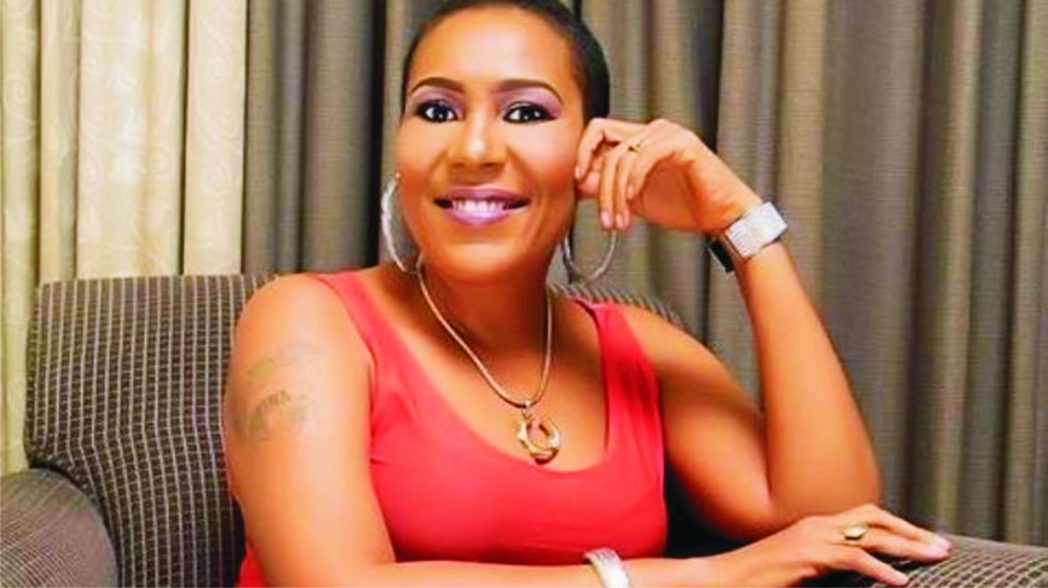 As coronavirus continues to spread in Nigeria, the Nigerian Film Industry, has joined the list of worst hit industries with cinemas shutting down and movie release dates postponed.
There are four Nollywood movies whose released dates are pushed back due to coronavirus.
Soft Work: The crime drama featuring Alex Ekabo, Ik Ogbonna, among others was initially scheduled for release in cinemas on Friday, March 27, 2020, but its release date has been delayed indefinitely.
Namatse Wahala: The Hollywood/Nollywood collaboration that made headlines has had its release date pushed back to October 2020.
Face of Alakada: Party planner: Initially scheduled for theatrical release on April 3 2020, the comedy series has also been postponed till further notice. Toyin Abraham announced the postponement on her instagram page, March 23, 2020.
Ratnik: The award winning Nigerian Sci-fi movie slated for April 10 release has been pushed back till further notice. She pictures entertainment announced the postponement on their instagram page on March 25, 2020.

Ogbakor Ikwerre Celebrates Unique Culture, Tradition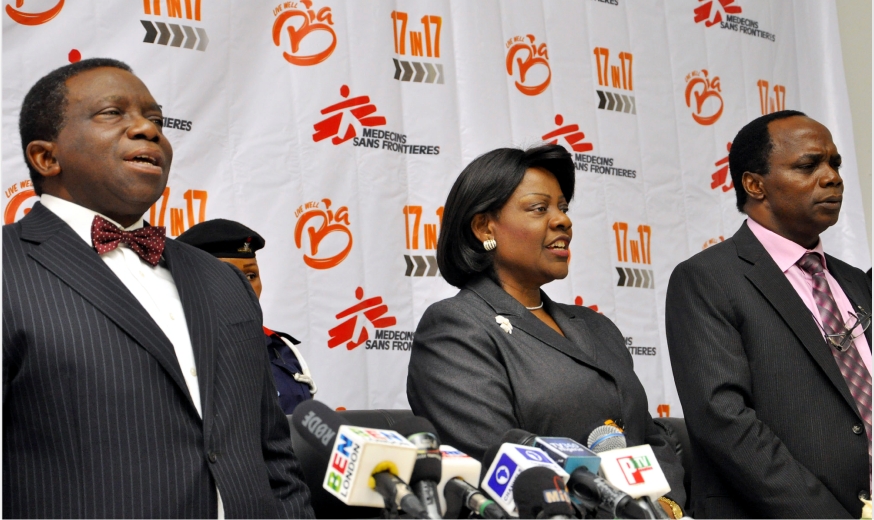 The unique cultural heritage and ancient tradition of the Ikwerre ethnic nationality in Rivers State was recently showcased to the world amidst , fun, gliz and glamour at the 2020 edition of Ikwerre day celebration which attracted the who is who in Ikwerre land, including traditional rulers and other distinguished guests across the country.
The historic and memorable event which witnessed amazing cultural performances was held last Saturday, March 21st, 2020 at the Captain Elechi Amadi Polytechnic Rumuola, Port Harcourt, under the chairmanship of former Attorney-General and Commissioner for Justice, Rivers State, Hon Frank A. Owhor.
The well attended event saw the parade of various colourful masquerades and cultural troupes, traditional dances, folklore, traditional wrestling contests as well as other backup from across the country including the cultural troupe from the Mzough U Tiv from Benue State as well as other side attractions.
In his address at the event that was graced by a humongus crowd, the president-general of Ogbakor Ikwerre world wide, Prof. Emenike Nyeche Wami said: "Ogbakor Ikwerre cultural organisation as the apexumbrella organisation of the Ikwerre ethnic nationality constitutionally instituted the annual Ikwerre Day celebration as an occasion for our people to remain ourselves who we are and to give the outside world a peep of what constitutes the inner most core of Ikwerre culture and personality.
"Ikwerre day therefore, is an institutionalised annual fiesta, a period of home coming, cultural renewal and reflection intra and inter ethnic strengthening of releationships with a view to sustaining our relevance in the comity of ethnic nationalities. It is essentially, a spectacular cultural convocation of Inde Iwhuru Oha (people of Ikwerre) by the Ikwerre and for the Ikwerre people in line with the spirit and letter of the constitution of Ogbakor Ikwerre.
"Ikwerre day seeks to showcase, preserve and enhance our cultural heritage, such as language, folklore, customs, agricultural engagements, arts and crafts, music and dancing, sports especially our highly cherished Egelege (wrestling) and so on!!
Major highlights of the event were confirmant of Ochi Oha Ikwerre XIII on Prof Augustin M. Onyeosu and his admission into this prestigious cultural class, following his meritorious service during his tenure dance as the president general of Ogbakor Ikwerre world wide from 2013 to December 2016.
Recognition of four monstrous sons and daughters of Ikwerre nation who have excelled, distinguished themselves and brought honour to the Ikwerre nation namely: Madam Edna C Nwofor, First Ikwerre female graduate, Chief Sir Mike Elechi, Chairman/CEO Vintage Farms and Products Ltd, Sir (Dr) Charles Wami, Chairman/CEO Charkins Maritime Academy and Miss Francisca Ijeoma Onuma first Ikwerre female pilot.
Awards were also given to the champions of the 'Egelege' wresting competition, they are the new (Isiburu wresting champion) of Ikwerre land, Mr Increase Assor from Esilara branch, while Emeka Omodu from Opa branch and Morrison Obi from Kio branch who took 2nd and third positions respectively as well as prizes to participated teams etc.
By: Jacob Obinna

Pete Edochie Returns As Okonkwo In Stage Play Of Things Fall Apart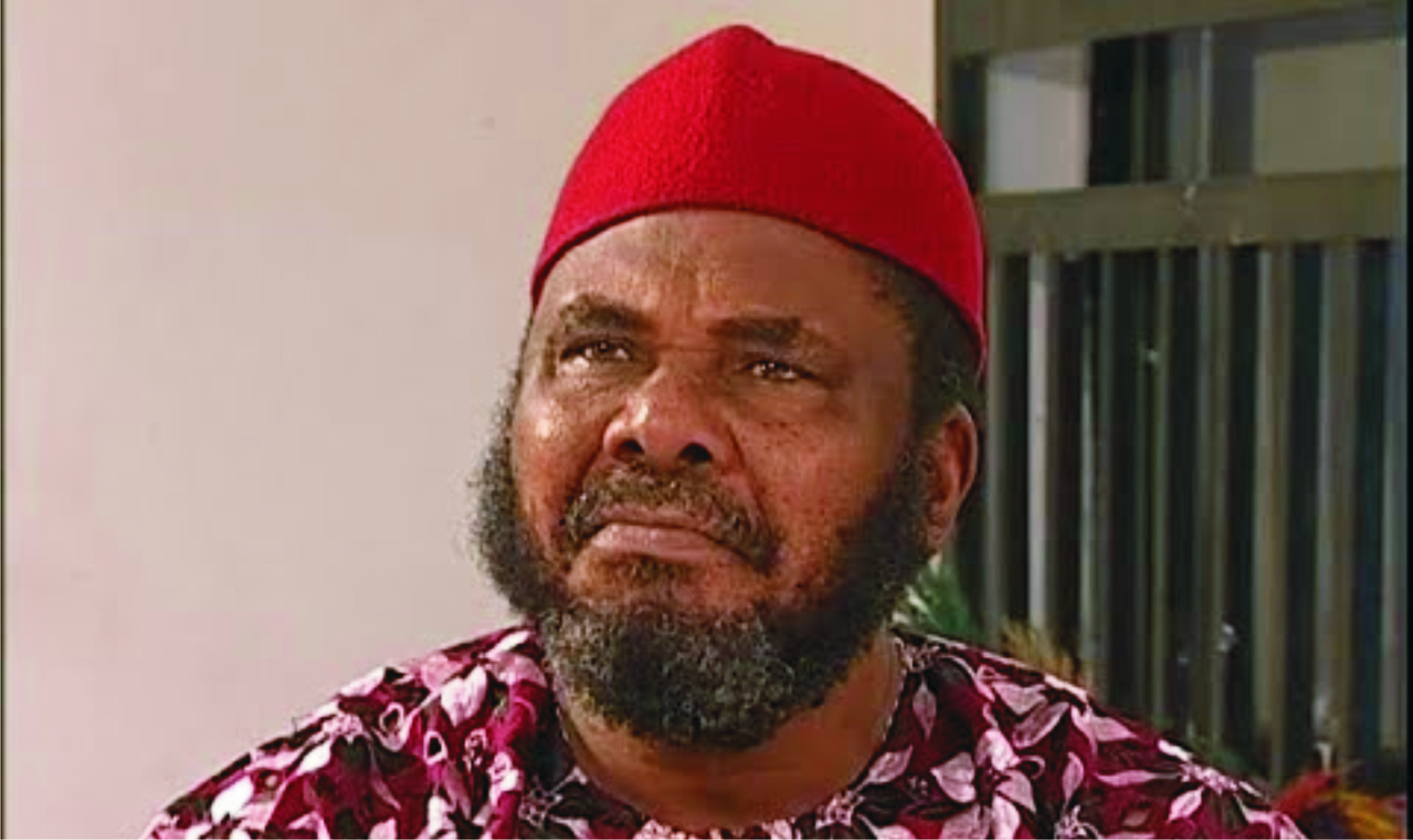 Nollywood icon, Pete Edochie will once again take up his famous role as Okonkwo in Chinisa Achebe's all time best selling novel, Things Fall Apart as his acting abilities have been called upon again by Mosaic Theatre Production and Play Network Africa to a stage play of the award winning novel.
The play, which is scheduled to hold in Abuja on March 21 and March 22, will be directed by Agozie Ugwu.Edochie and be joined on stage by Nneka, the pretty serpent star, Ndidi Obi,Patience Ozokwor and Chiwetalu Agu, among others.
Globally renowned for his lead role as Okonkwo in the National Television Authority (NTA) adaptation of Things Fall Apart, Edochie came into lime light in1986 when Adiele Onyedibia adapted the novel to a series that was broadcasted in the NTA.
The Septuagenarian was honoured across the country and even got a brief interview with BBC for his outstanding role as Okonkwo, also known as Ebubedike.