Valentine's Day: PH Bubbles With Fun, Excitement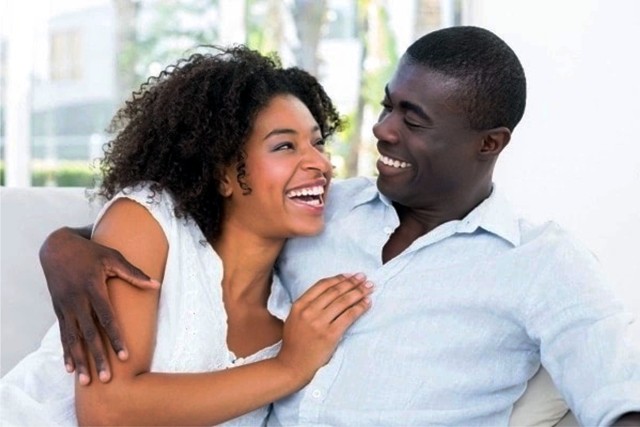 St Valentine's day also known as lover's day is observed on February 14 of every year. In many countries around the world including Nigeria even as Port Harcourt residents troop out to mark the annual event with love, fun and excitement.
Valentine day is a season when couples and aspiring ones express their love for each other, it provides opportunity to pamper loved ones, embrace the flower and the cupid as well as put extra efforts to show their spouses that they are not taken for granted.
This period is marked with exchanged of gifts, eating together at the eateries and restaurants, visiting exotic locations and spending quality time together. There is no better time to show loved ones how much you love them than on a valentine day and there is no way of enjoying this moment without being together.
Being physically together excites lovers calms the nerves and looking at each others smile adds pleasures that will remain forever, it is also the most beautiful thing to say I love you to a loved one. No matter how much you love and care, without saying I love you, it is as if you are forgetting something this season.
Sharing of gifts is also important, it is not just only the content of the gift that matters but also the heart and the thought put into giving it and the joy and smile in the face of the receiver.
To ensure a fun filled Valentine celebration in Port Harcourt, fun lovers, jolly good fellows and other classes of celebrants have lots of amazing and exciting places to visit and enjoy unadulterated fun. The enviable status of Rivers State as the hub of oil and gas activities in Nigeria and the treasure base of the nation has transformed the garden city into a haven of entertainment and tourism .
Some of the popular places to visit are the hotels like Hotel Presidential and other world class hotels and eateries like Pepperoni, Genesis, Kilimanjaro, Blue elephant at Perekule road for your best sandwiches, Asian town Old GRA for delicious Chinese Cousince, Bole King Woji town as well as Charcoal and Spice among other hospitality outlets within the state capital and its environs.
For the movie buffs, there are special Valentine movies in popular film houses like Film House, Port Harcourt Mall, Azikiwe road, Port Harcourt Pleasure Park Cinemas at the Rumuola axis of the Port Harcourt Aba expressway as well as Genesis Deluxe Cinemas, Tombia Street GRA Port Harcourt.
Other places for relaxation, sight seeing and amusement include, The Garden City Amusement park, Port Harcourt Pleasure park, Bori Camp axis, Isaac Boro Garden Park and the Port Harcourt Zoological Garden Trans Amadi as well as beaches, such as Ifoko beach known for its seafood and natural ambience, Port Harcourt tourist beach and the Port Harcourt shopping mall as well as the night clubs.

Kunle Afolayan's Film 'Citation' Hits Cinemas, August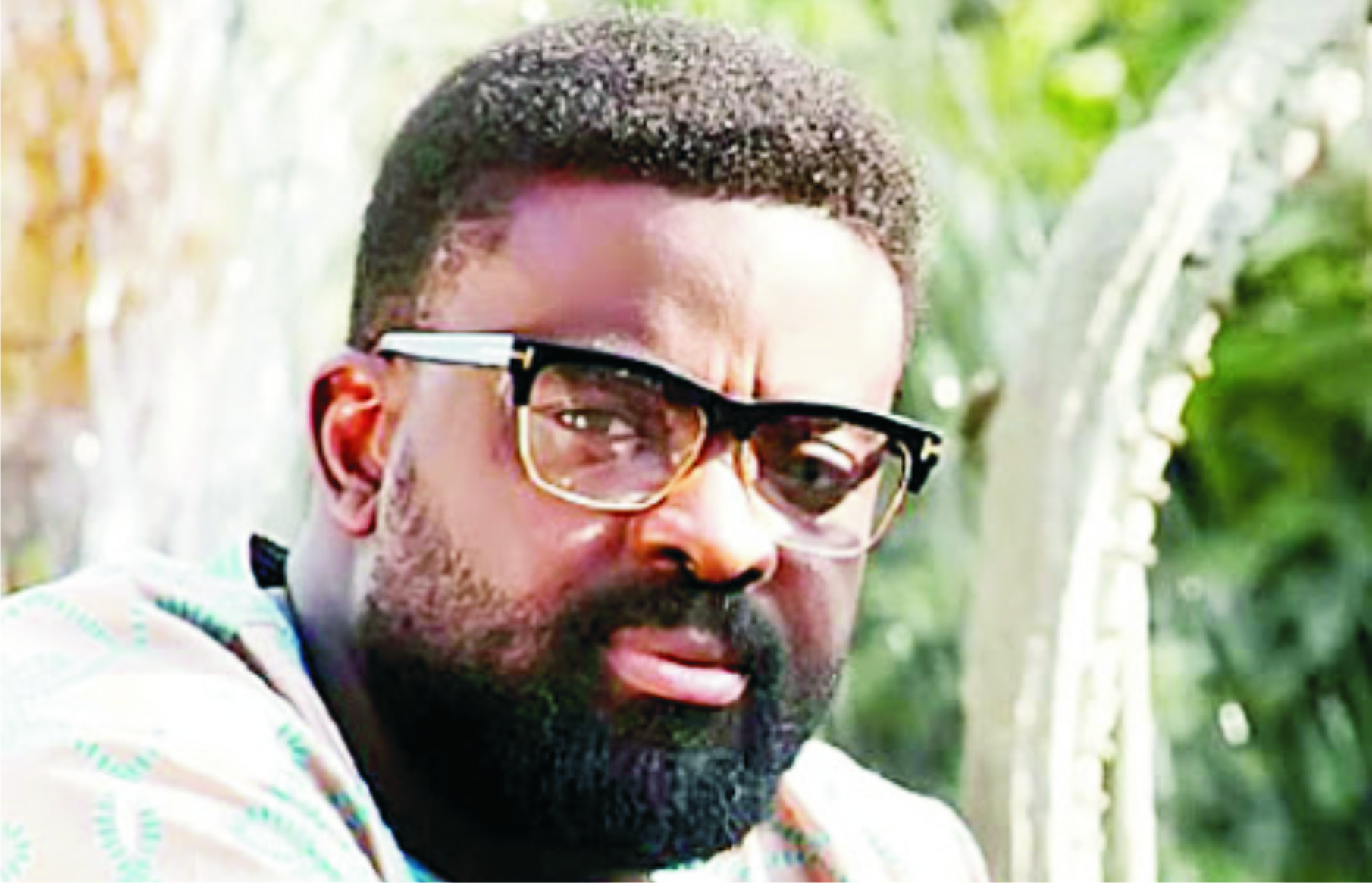 Renowned film maker, Kunle Afolayan, has announced a prospective release date for his anticipated new feature film, 'citation', staring Temi Otedola.
Kunle's sex for grades themed movie is gunning for an August 2020 theatrical release, the film maker confirmed this during a meeting live chat where he spoke extensively about the movie's release.
He revealed that while the coronavirus pandemic may have affected productions, he is excited that his team had concluded primary photography before the coronavirus influenced lockdown.
"Thankfully we were able to complete the shooting of the film, we have also started post production before the entire COVID-19 started and we already have a hit, but because of the lockdown, things have slowed down.
The upcoming movie starring Temi Otedola, Jimemy Jeam Louis, Sadig Daba and Gabriel Afolayan will also be available on Netflix before the year runs out as confirmed by Afolayan who further revealed that he was already in talks with the American streamer.

COVID-19: Emohua Monarch Cancels 116th Birthday Celebration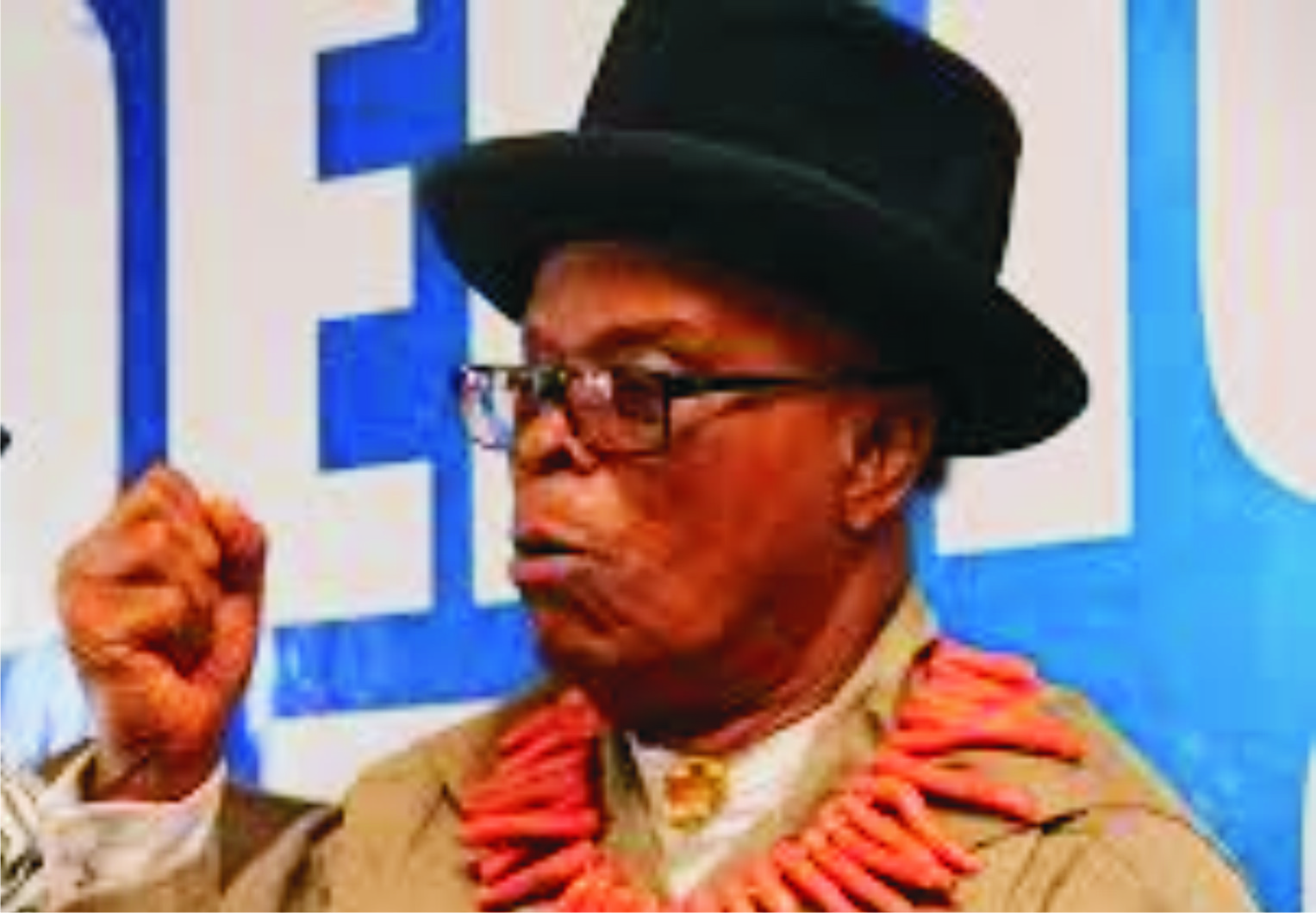 Following the current global Coronavirus pandemic ravaging the world, the monarch of Emohua Clan in Emohua Local Government Area (EMOLGA), Rivers State, His Royal Majesty V.C.B. Okor, (Mgbo XII) has cancelled his 116th Birthday celebration in compliance with the state government's ban on social gathering to prevent the spread of the deadly virus in the community.
In his birthday message to the people of the area, the monarch urged them to celebrate the birthday in their houses and abide by the various measures government has put in place to prevent the spread of the virus and stay safe.
The monarch who spoke through his son, Prince (Amb) Chigozi Okor noted that he is happy with the level of compliance and improved hygiene among the people, as they had been properly informed and sensitised on the dangers of non compliance by the town crier and health officials.
Eze VCB Okor commended the governor of the state for the various measures he put in place to curb the spread of the virus in the state. He noted that the temporary measures were taken in good faith to protect the lives of the people as he called for fervent prayer for God's intervention and solution to the ravaging pandemic.
He called on the state and local governments to extend their palliative measures to the people of the community to cushion the effects of the lockdown.
The monarch thanked the Chief of Staff, Government House, Port Harcourt, (Engr) Emeka Woke and Ohna Sergeant Awuse for ensuring security and peaceful coexistence in the community.
Jacob Obinna

Multi Choice Rewards Customers With Package Upgrade
DSTV and GOTV subscribers who have fully paid their subscriptions will enjoy an upgrade at no cost. The leading video entertainment company, multi choice Nigeria which made the announcement, Monday said it is part of its commitment to lessen the impact of the ongoing social economic crisis due to COVID-19.
"It is our priority to put customers at the heart of everything we do", said the company's chief customer service officer, Martin Mabutho.
"And in line with our mission to make great entertainment available even during the most trying of times. We are giving our loyal and valued customers base a chance to experience a wider range of the quality content we carry on our other packages. This is our token of appreciation for their continued support", Mabutho said.
According to him, starting on Monday, April 20, DSTV customers on DSTV Compact Plus, Compact, Confarm, Family, Yanga and Access who pay for their current package or reconnect will be up graded to a higher package.
He added that this would afford them the opportunity of experiencing a wider viewing experience. DSTV Access Customers will have access to international shows on real time, Nollywood on Africa Magic Epic and Rok 2.
Mabutho stated that subscribers on the family bouquet will have access to movies and TV on TNT Africa and BET Customers on the compact package will have access to international and local entertainment on I Magic, Africa Magic Showcase and M-net movies Premiere and Comedy Central.
For GOTV customers, he said the offer will be available to GOTV Jollc, GOTV Plus GOTV Jinga, Value and Life Packages.
This provides GOTV lite and value customers access to E! Entertainment, FOX life and PBS, adding that GOTV Plus Customers will have more programmes on the GOTV Jollc Package such as CBS Reality and TNT Africa.
While GOTV Jollc customers will enjoy 75 channels options available on GOTV Max like BET, Starlife, Discovery ID and Cartoon Network.