Group Wants RSG To Establish Cancer Treatment Centres
In the face of growing cancer cases in Rivers State, the state chapter of Civil Society Organisation on health has called on the state government to establish cancer treatment centres in the state.
Speaking in an exclusive interview yesterday, chairman of the organisation, Mr Dennis Otobo said the state needs the centres, going by its status in the community of states in the country.
"Going by the position of Rivers State among states in Nigeria, we are overdue to have cancer treatment centres, especially considering the State Government's focus of the health of her people", he said.
He continued that "taking all our cancer patients to Ibadan or other neighbouring states does not tell well of our health services, no matter how we look at it.
"Government should establish cancer treatment centres in the state, at least a one hub treatment centre in each local government area", he said.
According to him, for now about 90% of treatments of cancer services are provided by donor agencies and taking patients outside the state for treatment requires a lot of funds, which is mostly not available.
"If the government can provide cancer treatment centres in the state, it will not only lessen the impact of the ailment in the state, but will also alleviate the suffering of patients who are unable to afford going for treatment outside the state", Otobo said.
Meanwhile, the Coordinator of Reproductive Health, Rivers State Ministry of Health (RSMOH), Dr. Iroro Smith said the State currently has mammographic machine at RSUTH. The machine is used to diagnose breast cancer, while the University of Port Harcourt has a cancer treatment centre, but it's not enough for the State.
She, however, noted that the establishment of cancer treatment centres will go a long way to check the incidence of cancer cases in the state.
Sogbeba Dokubo

Too Much Salt Consumption, Bad For Kidney – Expert
A Nephrologist, specialist in kidney disease, Dr Manda David-West, says excessive salt consumption is one key cause of kidney disease.
Stating this in a recent exclusive interview, she said an in-take of too much salt is capable of damaging one's kidney, in addition to raising blood pressure.
"So much salt can raise up the Blood Pressure (BP), and once the BP is raised, if you're not on medication, it can damage the kidney over time", she said.
In order to prevent this, Dr David-West, who is a consultant Nephrologist at the University of Port Harcourt Teaching Hospital (UPTH), calls for limitation in salt in-take.
She further stated that to prevent kidney disease, there is the need to cut down on carbohydrate and callory intake, alongside checking food intake capable of increasing chances of developing diabetes mellitus.
Dr David-West continued that enough intake of fruits and vegetables, alongside exercises with a view to keep fit also prevents kidney diseases.
Contrary to widespread belief that food supplements are good for the body, Dr David-West said too much intake of food supplements is not good for the body.
According to her, besides taking fruits and vegetables, "they should exercise, try and keep fit, try and be active as much.
"Even (food) supplement have not been proven to be good to the kidney, especially when it is taken for a long time".
She further stated that herbal medication should also be avoided to prevent complications associated with kidney disease.
Sogbeba Dokubo

COVID-19: Not All Hand Sanitisers Can Kill Virus – Pharmacist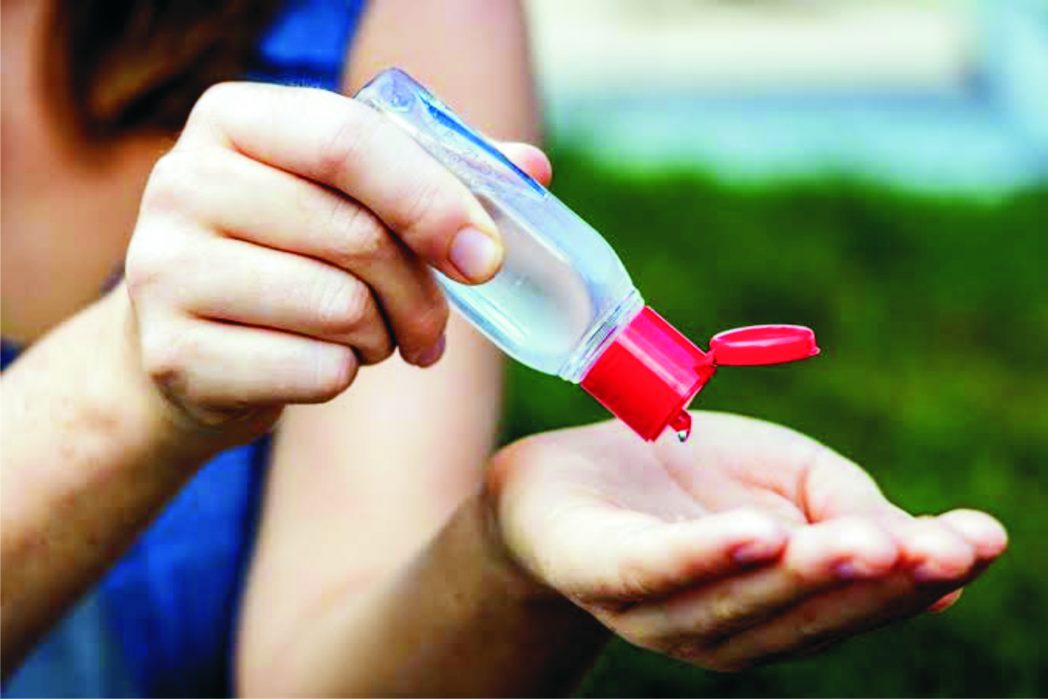 A pharmacist, Mr Ayobambo Fajuyitan, on Tuesday cautioned Nigerians against using hand sanitisers with low alcohol content in preventing COVID-19.
"Not all hand sanitisers in the market are capable of killing the COVID-19 virus because the alcohol contents are low,'' the pharmacist told newsmen on telephone in Ibadan on Tuesday.
According to him, hand sanitiser capable of killing the virus must have 40 per cent alcohol content.
"When at home, it's preferred you use hand washing method: It's better to use the hand wash in a running tap for 20 seconds when at home,'' he said.
Fajuyitan, however, cautioned against ingesting of hand sanitiser.
"Hand sanitisers contain majorly glycerine and ethanol.
" Hand sanitiser contains 62 per cent ethyl alcohol and that's the equivalent of four shots of vodka.
"At that concentration, even a small dose can be dangerous if ingested,'' Fajuyitan said.
According to him, the ingestion can lead to dizziness, slurred speech, headaches and even brain damage or death in extreme cases.
"Also ocular irritation, vomiting, conjunctivitis, oral irritation, cough and abdominal pain.
"Rare effects included coma, seizure, hypoglycemia metabolic acidosis and respiratory depression may occur.
"Majority of the hand sanitisers produced in Nigeria don't even have up to 62 per cent ethyl alcohol.
"If you eat with your hands after using hand sanitiser, be cautious as excessive use of sanitiser can make you prone to viral infections as removal of bacteria give ample space for the virus to grow and sanitisers are not capable of denaturing viruses,'' he said.

Illness: Expert Harps On Regular Intake Of Water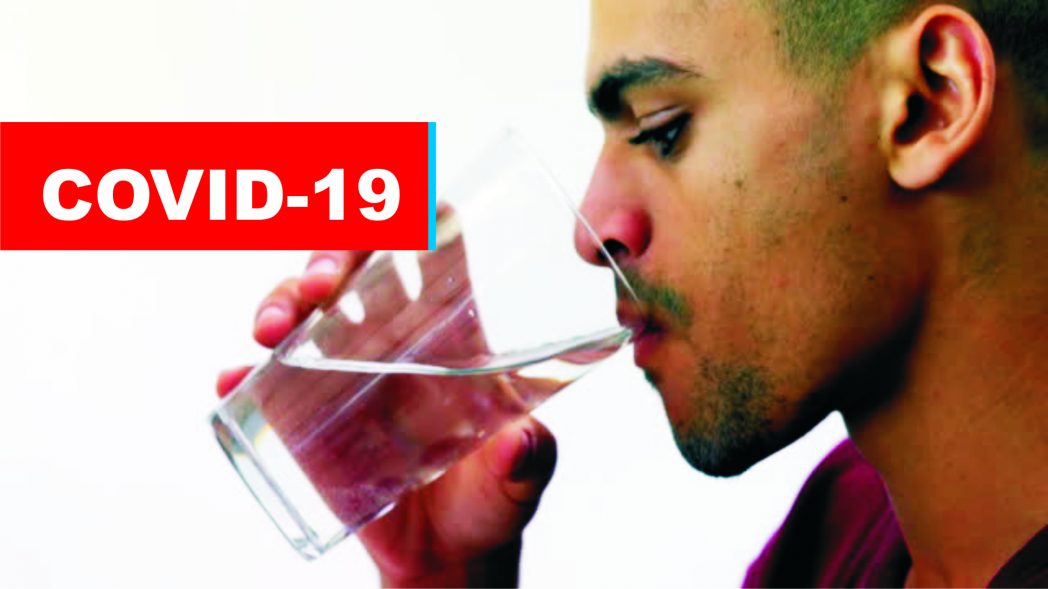 A Medical Practitioner, Dr Lawrence Abada of Estate Clinic, Benin, says regular intake of clean drinking water helps to build the human immune system and reduces the risk of illness.
Abada made this known in an interview with newsmen in Benin on Tuesday.
"Keeping hydrated is crucial for health and well-being but many people do not consume enough fluid each day.
"Around 60 per cent of the body is made up of water and around 71 per cent of the planet is covered by water.
"Water is essential for the kidneys and other bodily functions and when someone is dehydrated, the skin can become more vulnerable to skin disorders and wrinkling.
"Drinking clean water helps all the cells and organs of the body function properly,'' he said.
According to him, health authorities commonly recommend eight-ounce glasses, which equals about 2 litres or half a gallon daily.
"Water lubricates the joints, forms saliva and mucus, delivers oxygen throughout the body, boosts skin health and beauty, cushions the brain, spinal cord and other sensitive tissues", Abada said.
According to him, lack of water in the human system can cause blood to become thicker, increases blood pressure, leads to digestive problems, constipation and an overly acidic stomach.
He advised that men should drink about 15.5 cups (3.7 litres) of clean water daily and 11.5 cups (2.7 litres) of fluids daily for women.