Expert Canvasses Liberalisation Of Oil, Gas Sector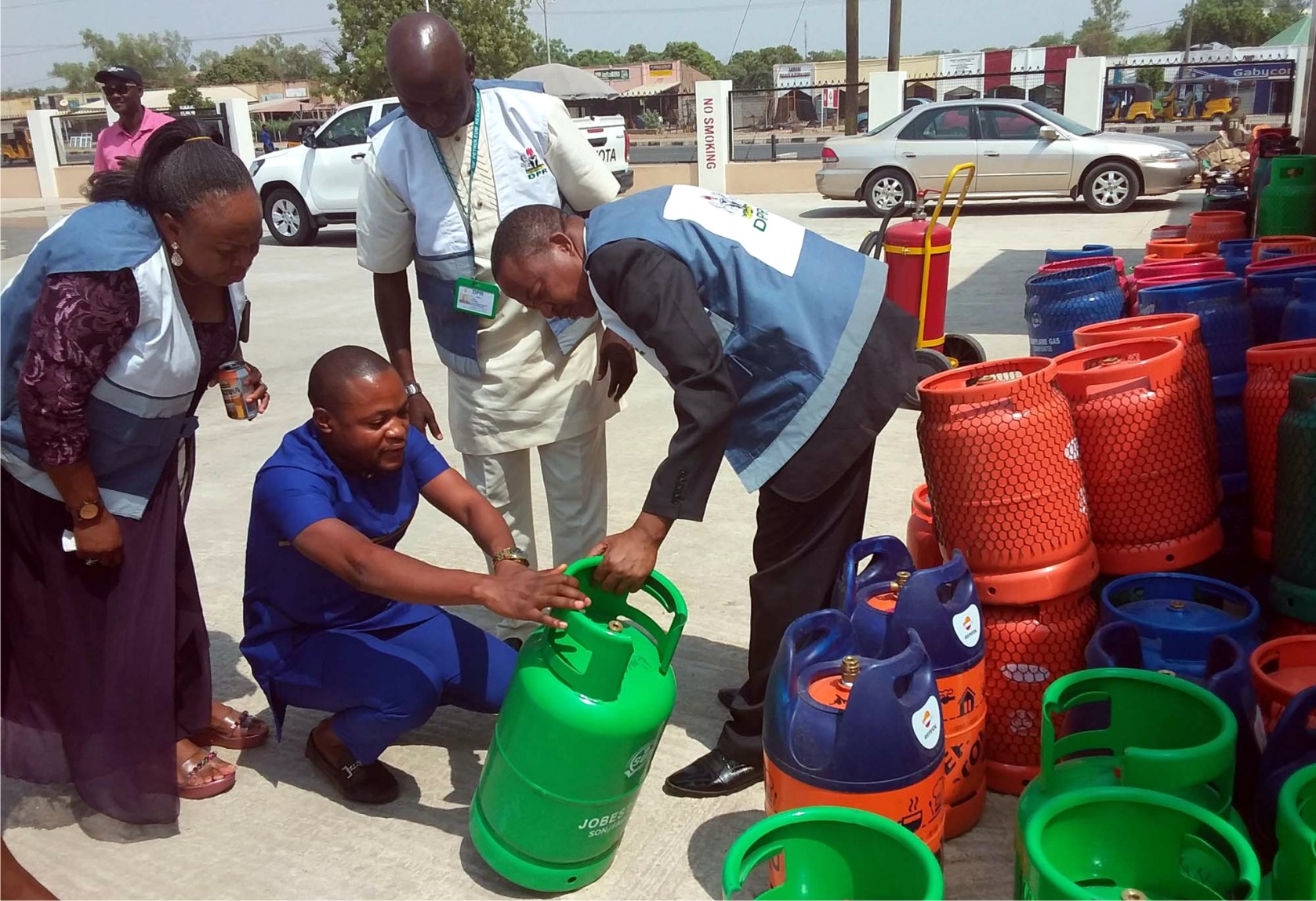 In a bid to enhance development in the oil and gas industry and promote justice in the Nigerian state, a renowned environmentalist and public affairs analyst, Engr Olu Andah Wai-Ogosu, has called for the liberalization of the oil and gas sector to accommodate the interest of key stakeholders and promote maximal development in the economy.
Wai-Ogosu who spoke with The Tide in an interview in his office in Port Harcourt at the weekend, faulted the monopolization of activities in the oil and gas industry by the Federal Government, stating that such approach has stunted the development of the sector.
According to the environmentalist, "placing oil and gas in the exclusive operation of the  Federal Government was a means of deliberately sidelining the people of the Niger Delta that produces the oil deposits. Such policies are premised on the foundation of injustice, and must be reviewed to respond to the imperatives of justice. The oil bearing communities that mostly  suffer the hazards of oil and gas pollution are  perhaps the least beneficiaries of the oil and gas economy."
He expressed dissatisfaction over the delay  in the implementation of Petroleum Industry Bill (PIB), particularly the aspect that had to do with the host communities involvement, and noted that the delay was a direct affront to the Niger Delta communities that were supposed to benefit from the policies.
The expert who advocated for a total overhaul of the oil and gas industry said the prospect of development of the oil and gas industry, and other sectors of the economy depended on proper implementation of, "community driven policies in which the local communities are properly mobilised to play active roles in pipelines surveillance, application of bye products in the oil and gas industry and direct participation in other related activities."
Taneh Beemene

Again, FG Reduces Petrol Price By N1.50k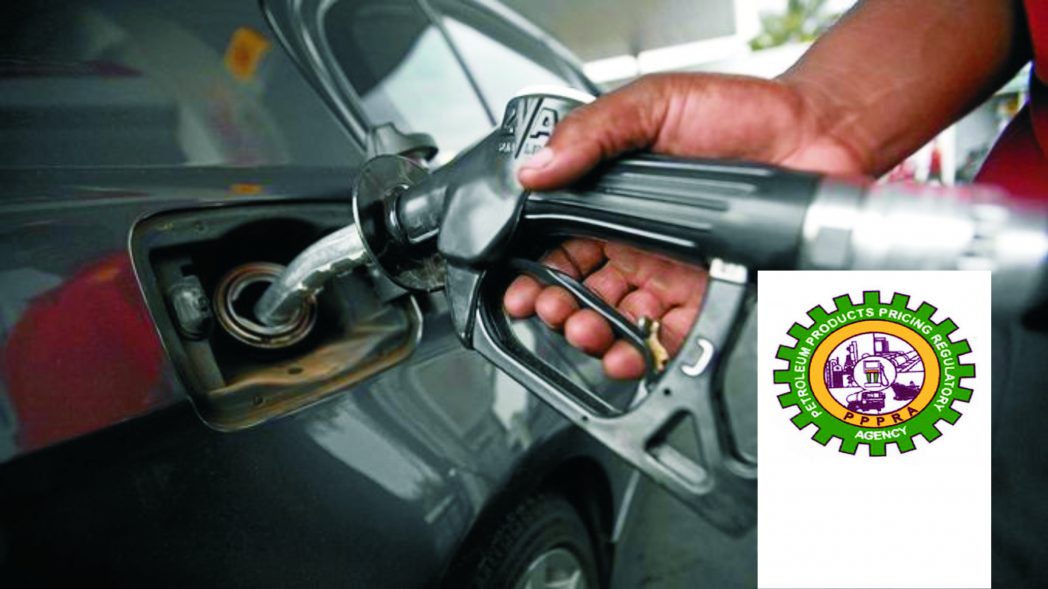 The Petroleum Products Pricing Regulatory Agency (PPRA) has announced a further reduction of the pump price of Premium Motor Spirit, also known as petrol, from N125 to N123.50k per litre.
The agency made the announcement in a statement signed by its Executive Secretary, Abdulkadir Saidu, in Abuja last Tuesday night.
Saidu said: "PPPRA in line with the government approval for a monthly review of Premium Motor Spirit (PMS) pump price, hereby announces Guiding PMS pump price of N123.50 per Litre.
"The Guiding price which becomes effective April 1 2020, shall apply at all retail outlets nationwide for the month of April, 2020."
He added that PPPRA and other relevant regulatory agencies would continue to monitor compliance to extant regulations for a sustainable downstream petroleum sector.
Saidu noted that members of the public and all oil marketing companies are to be guided accordingly.
The Federal Government had on March 18 reduced the pump price of PMS from N145 to N125.
It noted that from April 1, it would start a new pricing modulation that would reflect the global market fundamental.

…As IPMAN Directs Members To Adjust To New Price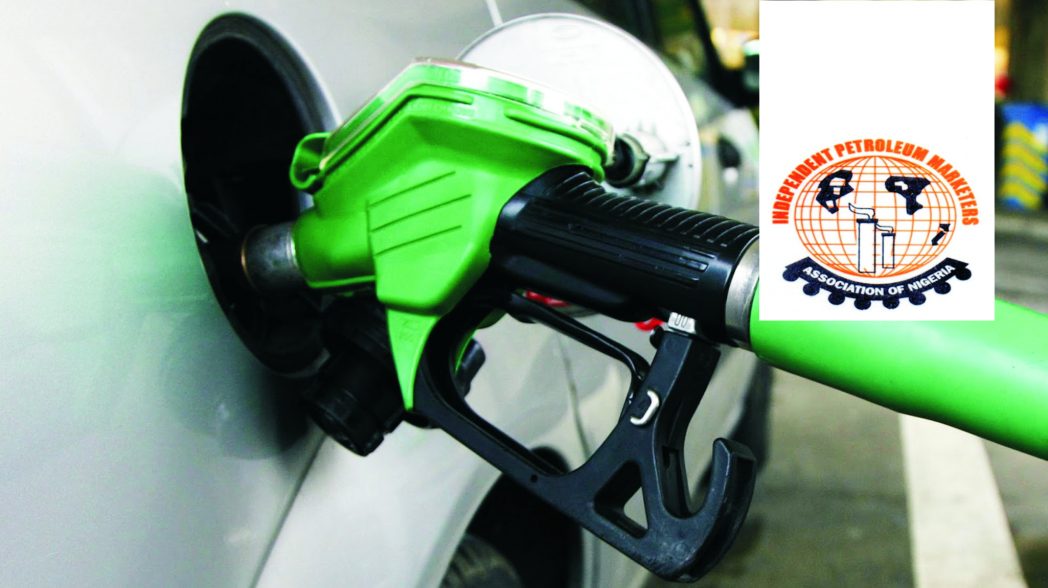 The Independent Petroleum Marketers Association of Nigeria (IPMAN), has directed  its members to adjust to the new Premium Motor Spirit (PMS)  pump price of N123.50 per liter approved by the Federal Government.
The National Public Relations Office of IPMAN, Alhaji Suleiman Yakubu, told The Tide source in Abuja, yesterday, that most filling stations have adopted the new price, and that others will also abide in due course.
"We support the government and its policies, as we also know that government has its citizens' welfare at heart.
"Some of the marketers just took products before the reduction,  so it came as a shock, we will find a way to deal with the situation,"yakubu assured.
The IPMAN spokesperson, advised IPMAN members to obey the government directive as the country is currently on lockdown as a result of the COVID-19 pandemic.
"We have to adjust to what the template gives."He said.
The Federal Government had on March 18,  reduced the pump price of PMS (petrol) from N145.00 to N125.00.
It was further reduced on March 31, from N125.00 to N123.50k per liter with  effect from April 1.

Group Lauds NERC For Suspending Electricity Tariff Increase
A group, known as All Electricity Consumers Protection Forum has commended the Nigerian Electricity Regulatory Commission (NERC) for suspending the increment in electricity tariffs by electricity Distribution Companies (DisCos).
Its National Coordinator, Mr Adeola Samuel-Ilori, made the commendation in Lagos, yesterday. .
NERC had on March 31 suspended tariff increment by the 11 DisCos which was supposed to take effect on April 1 yesterday due to the impact of the Coronavirus on global economy and the lives of ordinary Nigerians.
Samuel-Ilori said: " The instructions to the effect that the tariff was suspended was never a surprise to many of us as consumers advocate because we put pressure on the regulatory body on why it was expedient to do so.
"We believe with the ongoing pandemic in which the purchasing power of many Nigerians have been reduced with stay at home order and finally lockdown by many states won't have made it feasible.
" Kudos to the NERC team for doing this and to prove to all that section 32(1) of Electric Power Sector Reform (EPSR)Act that stipulates their obligations to both the consumers and other stakeholders was exercised without bias or preference to any player in Nigerian Electricity Supply Industry (NESI).
He said it was, however, surprising that NERC in the order agreed with electricity consumer groups that many of the DisCos were not qualified to ask for increment based on the proviso of the extant law which premised such requests on performance and efficient delivery of service.
Samuel-Ilori said : "It is germane that such proviso was not considered in the past before approval was given.
" So, we made it clear to the regulatory body that we will  contest it in court, which we have put the process in motion should in case they failed to let reason prevail.
"It is common knowledge that no sane country will approve increase of tariff without following due process and risk prolonged litigation which the resultant effect won't favour them once they failed to do what they ought to do from the onset."
According to him,  NERC also utilised the result gotten from the various public hearings conducted ahead of the tariff increment which is in line with Section 76(7) of the EPSR Act.
He said: "By proviso of section 76(1)(a),  the criteria indicate that the DisCos shall make request for increase based on efficient performance to cushion the effect of investment and recover same.
"As far as we can see and it is obvious,there has not been any significant improvement in the sector and the NERC took judicial notice of this in reaching their decision to cancel the order for the increment on April 1".
Samuel-Ilori urged the DisCos to take up the challenge of sending in their improvement templates as to how to improve their performance and make their service efficient so as to qualify for any increase in tariff.
"When things are done the way they ought to be done , the masses are not averse to reward as appropriate.
" We the consumers advocacy groups won't hesitate to help any DisCo with intention to improve service and also compel the consumers to pay as and when due," he said.