WAEC Controller Blames Parents For Children's Poor Academic Performances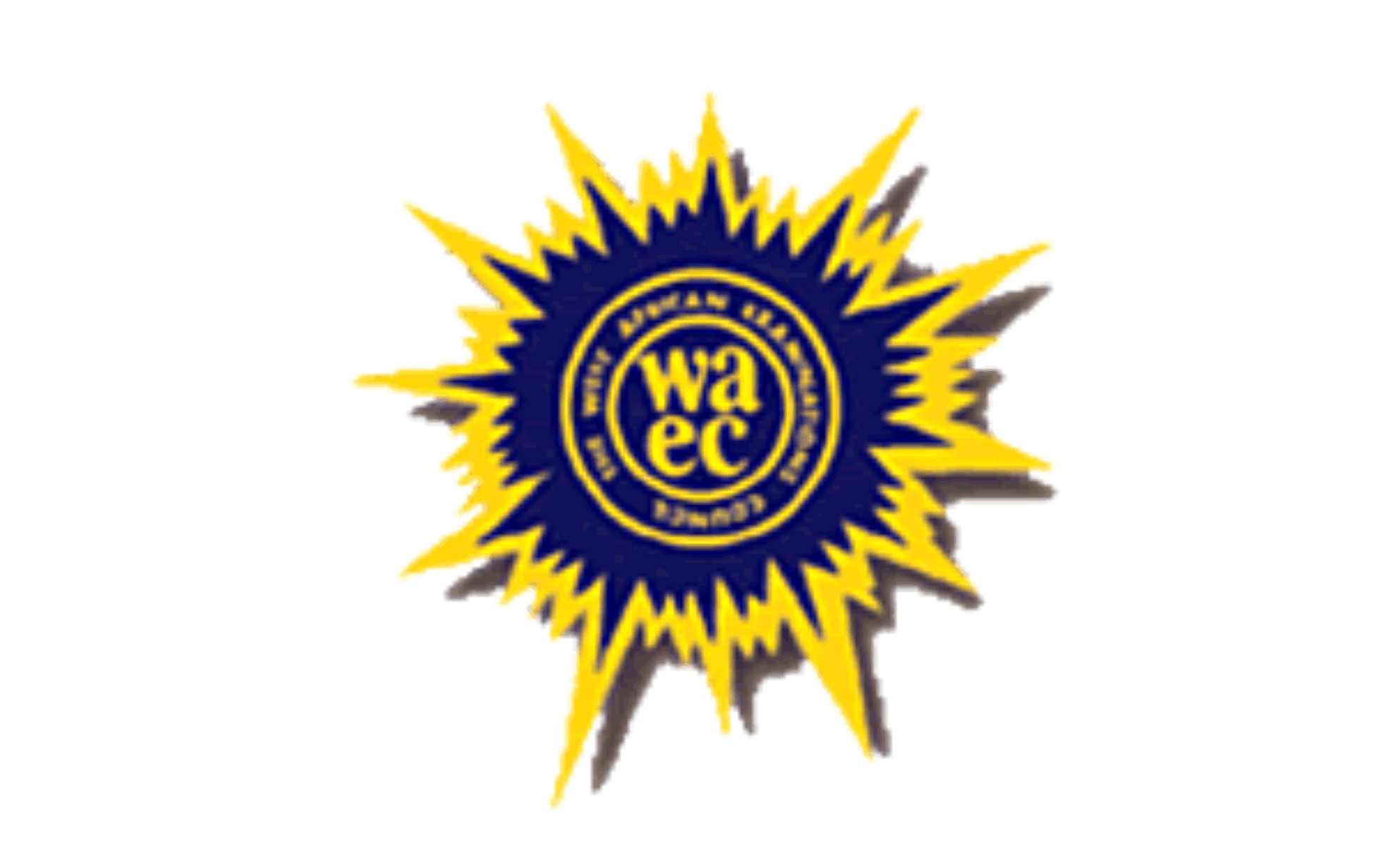 Cross River State Branch Controller of the West African Examination Council (WAEC), Mr Oladele Oluremi, has blamed parents and guardians over the spate of poor academic performances of their wards in the country.
Oluremi stated this at a pre-varsity forum titled 'Admission Processing: Laying a Solid Foundation,' over the weekend in Calabar.
The symposium was organised by the Deeper Life Schools Outreach in collaboration with WAEC and the Joint Admission and Matriculation Board (JAMB) .
Represented by Mr Aderibigbe Adeniyi, the Head of Result and Certificate Department of the Council, Oluremi noted that many parents contributed to their children poor performances by aiding malpractice which in-turn made them lazy.
He alleged that parents pestered officials of the Council to change grades of their wards after they had written the examination and performed poorly.
"It is sad that when you go to the examination venues, you see as many parents as the number of students writing the examination.
"Many of them even stay outside with phones to send answers to their children who have smuggled phones into the examination halls.
"For you to excel, as a student preparing for an external examination, you need to be ready by reading your books and refusing to procrastinate.
"You need to read wide and deep, practice with past question papers and ensure you get appropriate
instructions from the WAEC platform," he said.
Oluremi advised WAEC candidates to visit its website: www.waeconline.org.ng/elearning, to enable them to learn and excel in their examinations.
He also called on government at all levels to improve the education infrastructure in their jurisdictions to make it easy for candidates to perform better in external examinations.
Also speaking, Mrs Ville Pius, the Cross River Coordinator of Joint Admission and Matriculation Board (JAMB), said the administration of JAMB examination was made easier with the introduction of the Computer Based Test (CBT).

Lockdown: Online Educational Programmes 'll Benefit Only Few Students -Experts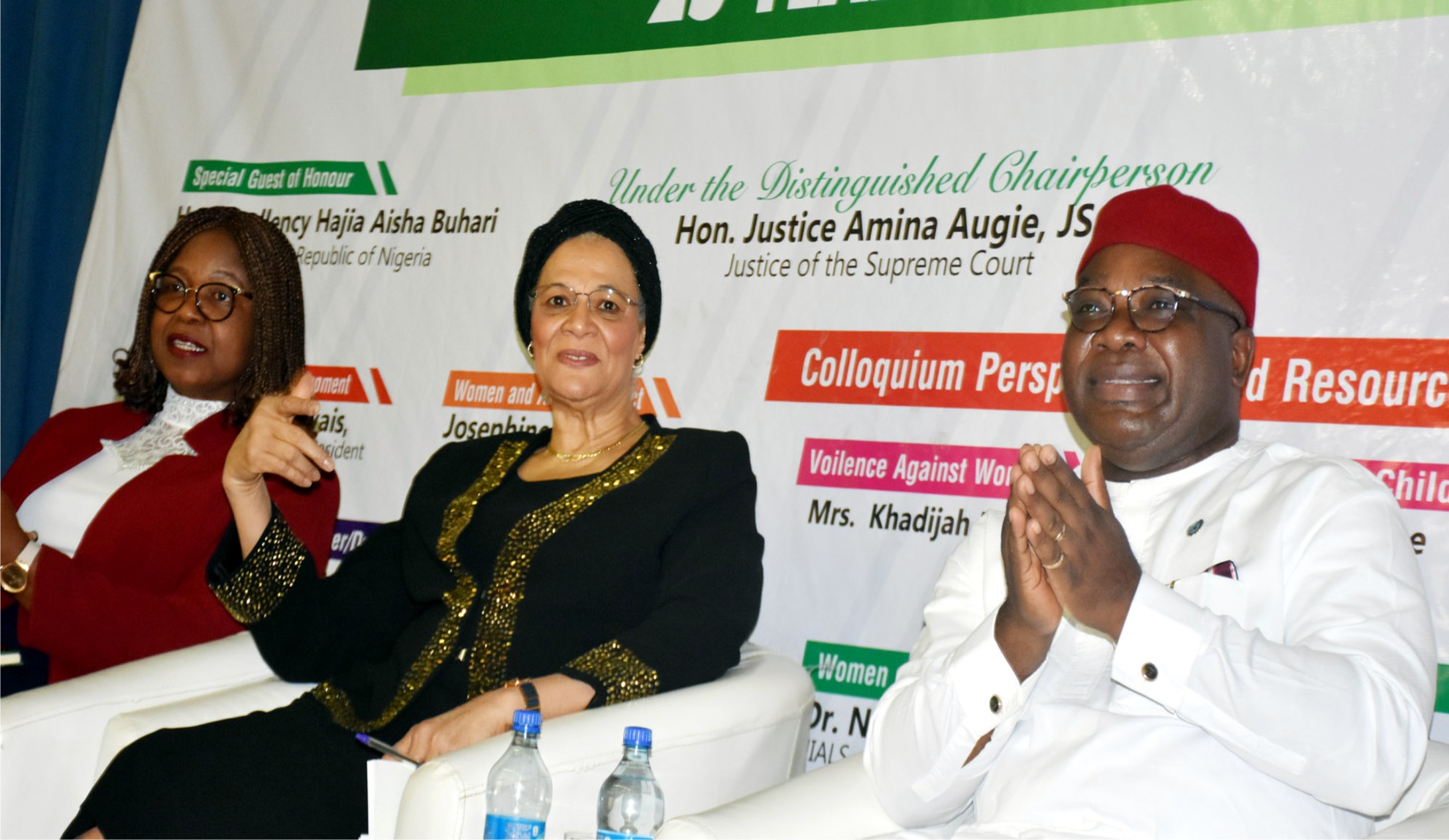 Some educationists in Ibadan has said only few students will benefit from online educational engagements being carried out in some parts of the country due to the lockdown.
The experts told newsmen that many students would not benefit from the online educational initiatives due to lack of infrastructure.
Mr Kayode Adeyemi, the President of the National Association of Proprietors of Private Schools (NAPPS) in Oyo State, said power supply critical to the success of the online engagement as well as monitoring of the students to ensure they follow through with the programme were lacking.
Adeyemi said though the government and some private school operators had engaged students with online educational programmes, the impact would continue to be minimal due to the current challenges in the country.
"In terms of quality, even if you do online engagement, it cannot be as effective as being in the classroom or having teachers whom the students are familiar with and who have authority to teach them.
"Even at the online engagement level, we still have students who can't login due to lack of data, some have flat batteries while some parents would claim they are not aware of the arrangement.
"Some schools that are very passionate in getting things done, however, go the extra mile to call parents to make sure that they have data," he said.
According to Adeyemi, money to recharge data is also a challenge as many homes are managing their finances at this period.
"The priority of an average household now is on how to feed the family and survive the lockdown, not really to expend money on data or fuel to power television or radio.
"Some students will be given assignments online only for them to call back and say they didn't see it clearly, some of them will not even respond or they would complain of network issue.
"That is the platform we say we want to migrate to because of lockdown. This alternative can only work for about 45 per cent of students who are serious minded and have the means," he said.
Also speaking, Prof. Adams Onuka, an Education Evaluation Expert at the University of Ibadan, described the development as ' fire brigade approach' due to lack of infrastructure to make it effective.
He noted that those in the rural areas would be left out as only the elites would benefit the most from the engagement.
The don said: "This is something that should be systematically planned and executed.
"The engagement is not taking into cognisance those whose means of livelihood had been affected and those in the rural areas who don't have access to electricity supply.
"Though, it is a laudable idea but it is being done at a wrong time because we are not prepared for it and the people are not equipped for it as there is no provision for it to be successful.
"Most of the government's resources now are spent on health care, There is no structure on ground to execute this, even radio that is not costly, some people might not have access to it in the villages.
" What infrastructure do we have in place for its success?"
He, however, enjoined the government to use the occasion of COVID-19 pandemic to overhaul critical sectors such as health, education and infrastructure.

COVID-19: Academic Activities Ongoing At NOUN -ACETEL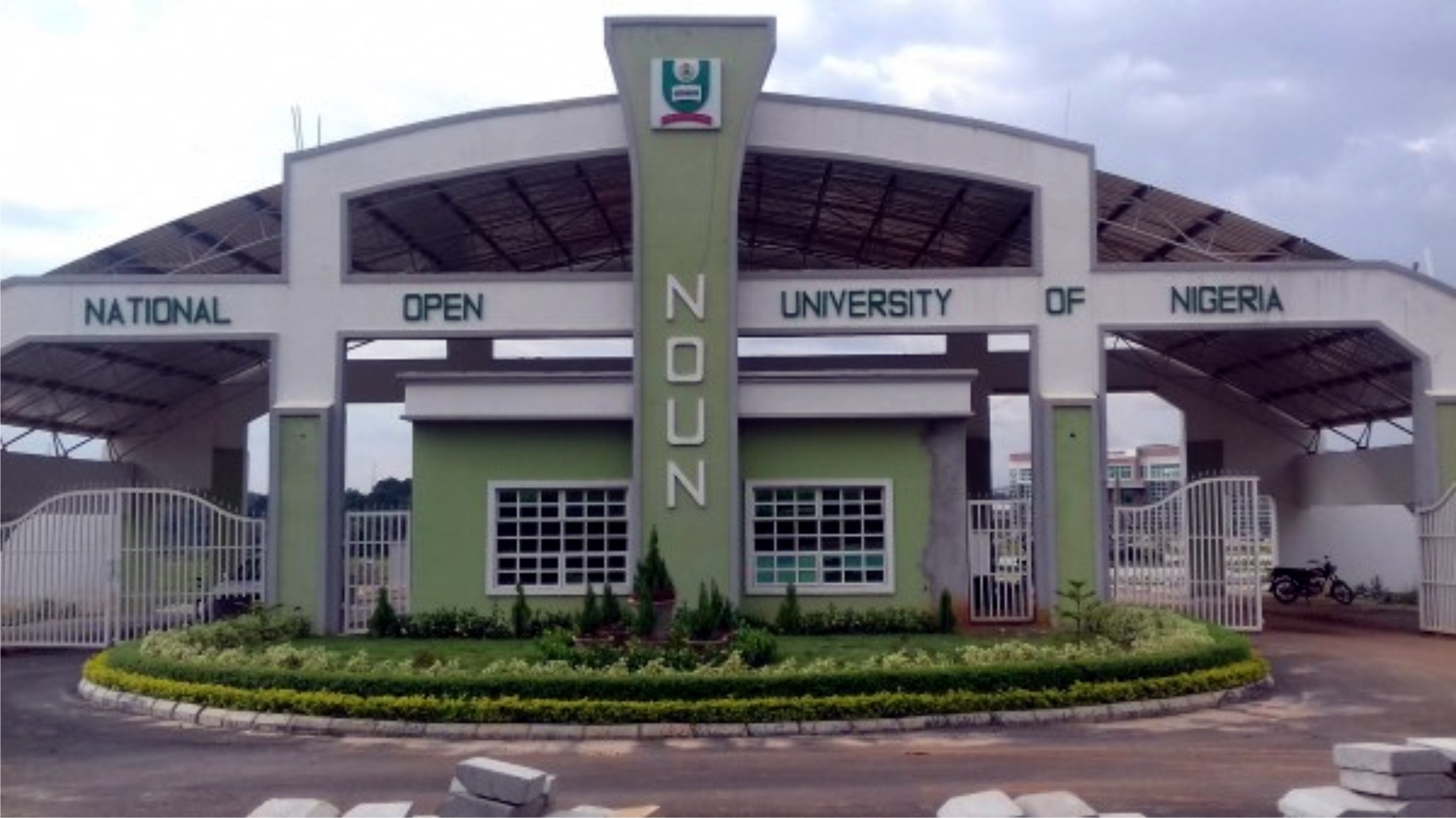 The National Open University of Nigeria (NOUN) says academic activities are ongoing at the institution, in spite of the stay-at-home directives by the Federal Government following the outbreak of COVID-19 pandemic.
The instititution said in a statement by Mr Ambrose Gowong, Communications Officer, Africa Centre of Excellence on Technology Enhanced Learning (ACETEL) last Friday in Abuja.
It said that NOUN was the only institution in the country without dislocation of academic calendar following the outbreak of the global health crisis, COVID-19 pandemic.
The ACETEL is a centre at the NOUN, sponsored by the World Bank, with special interest on the development of human capacity and research in digital solutions that will lead to the utilisation of technology for education.
It quoted the Director of ACETEL, Prof. Grace Jokthan, as saying that NOUN, as Nigeria's flagship Open and Distance Learning Institution (ODL) allowed learning at a distance, as it focuses on open access to education.
According to the statement, NOUN through ACETEL focuses on freeing learners from the constraints of time and place, especially online courses that concerns Artificial Intelligence, Cyber Security and Management Information Systems.
"The Africa Centre of Excellence on Technology Enhanced learning is a world class centre assisted by the World Bank at the Headquarters of NOUN).
"The online learning environment provides opportunities for students to connect with lecturers, using video conferencing technology wherever they are.
"Also, discussion forums and chat activities are integrated in each course to facilitate effective interactions within the learning community.
"Tutor Marked Assessments (TMAs), registration and some administrative tasks are all being carried out online," Jokthan said.
She said that aside maintaining its steady academic programme, ACETEL organised and executed a five day online virtual training workshop for its course writers on how to use 'Adobe Captivate' to convert course materials into e-learning format.
"The workshop attracted over 15 learned heads from across the globe, including a World Bank expert, Dr Dimitrios Noukakis, who need not to bother about travel ban or the scare of COVID-19.
"Noukakis also need not bother about any logistics coming to Nigeria for the training as the training took place in the comfort of the various participants' homes.
"The World Bank expert commended the Vice-Chancellor of NOUN, Prof. Abdalla Adamu, while urging other universities in Nigeria to tow the path of NOUN,"

Matawalle Appoints VC, Principal Officers For Zamfara Varsity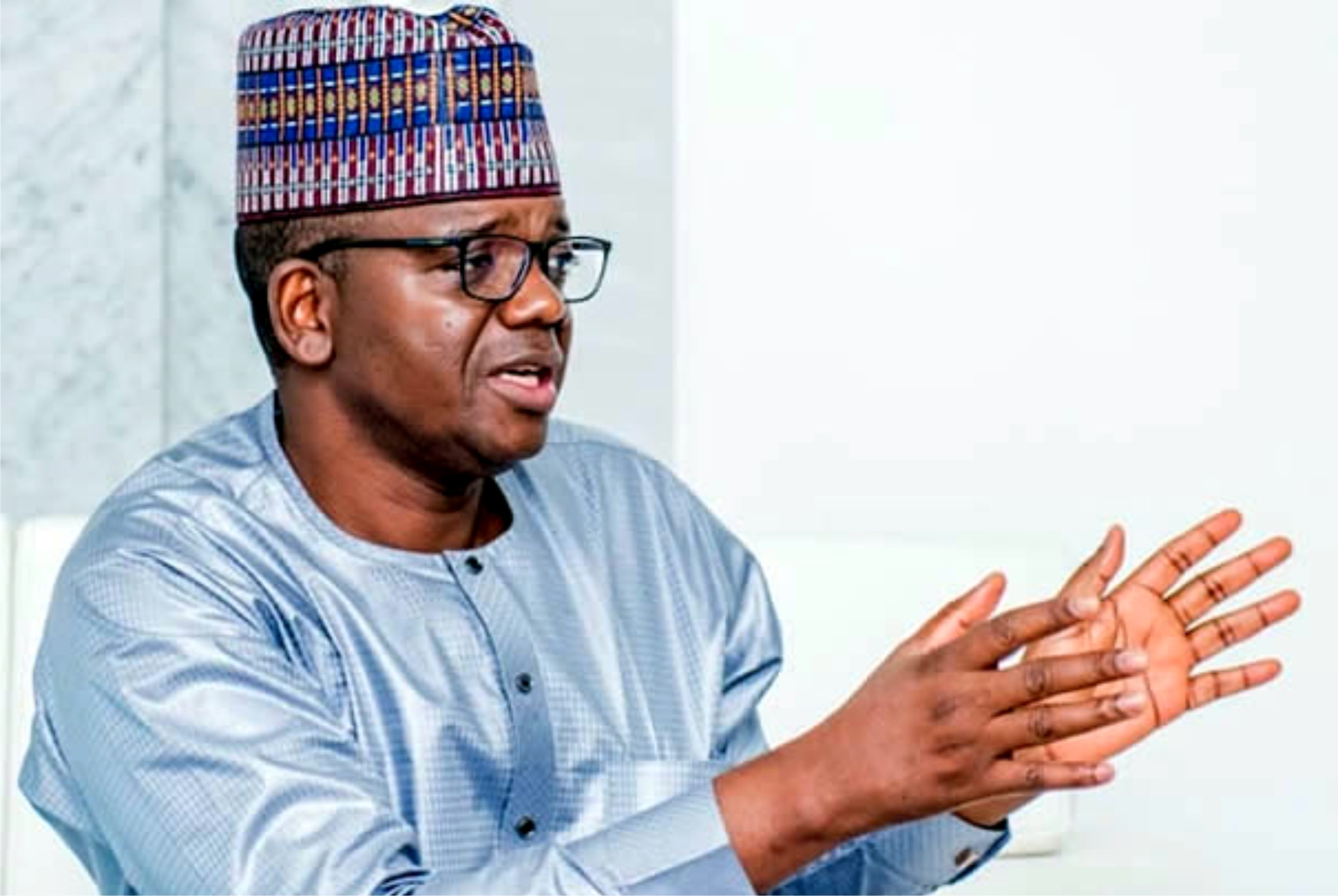 Zamfara State Governor, Bello Matawalle, has approved the appointment of Prof. Mu'azu Gusau as the substantive Vice-Chancellor of the Zamfara State University, Talata-Mafara.
This was contained in a statement signed by the governor's Special Adviser on Higher Education, Alhaji Abdullahi Gurbin-Bore, and made available to newsmen in Gusau, yesterday.
Gurbin-Bore said the governor also appointed Mr Bashiru Mafara as the Registrar and Mr Usman Bungudu as the Bursar of the institution.
He said that all the appointments were to take immediate effect.
Gurbin-Bore quoted Gov. Matawalle as imploring the new appointees to discharge their duties diligently.
"He (Matawalle), promised to give the institution all the required support to meet the demands of the new age and become a world-class university," he said.
Our correspondent reports that the new Vice-Chancellor, Prof. Gusau holds a PhD in Toxicology from the University of Surrey, Guildford, United Kingdom and had been a Professor at the Department of Biochemistry, Usmanu Danfodiyo University, Sokoto (UDUS) since 2009 where he lectured and held various positions for 31 years.
Gusau, who had also served as Head of the Department of Biochemistry at the Umaru Musa Yar'adua University, Katsina, also consulted for the Department of Petroleum Resources on Environmental Impact Assessment (EIA), on general toxicological issues.
The new Registrar, Mafara, who is currently pursuing his doctorate degree, was the Registrar, College of Agriculture and Animal Science (CAAS) Bakura, Zamfara, and had been in the tertiary education system for 20 years.
He occupied several administrative positions which included Deputy Registrar, Student Affairs Officer, while the new Bursar, Bungudu was, until his appointment, a staff of the Nigerian Television Authority (NTA).