Minister Tasks Govs On Digital Economy Policy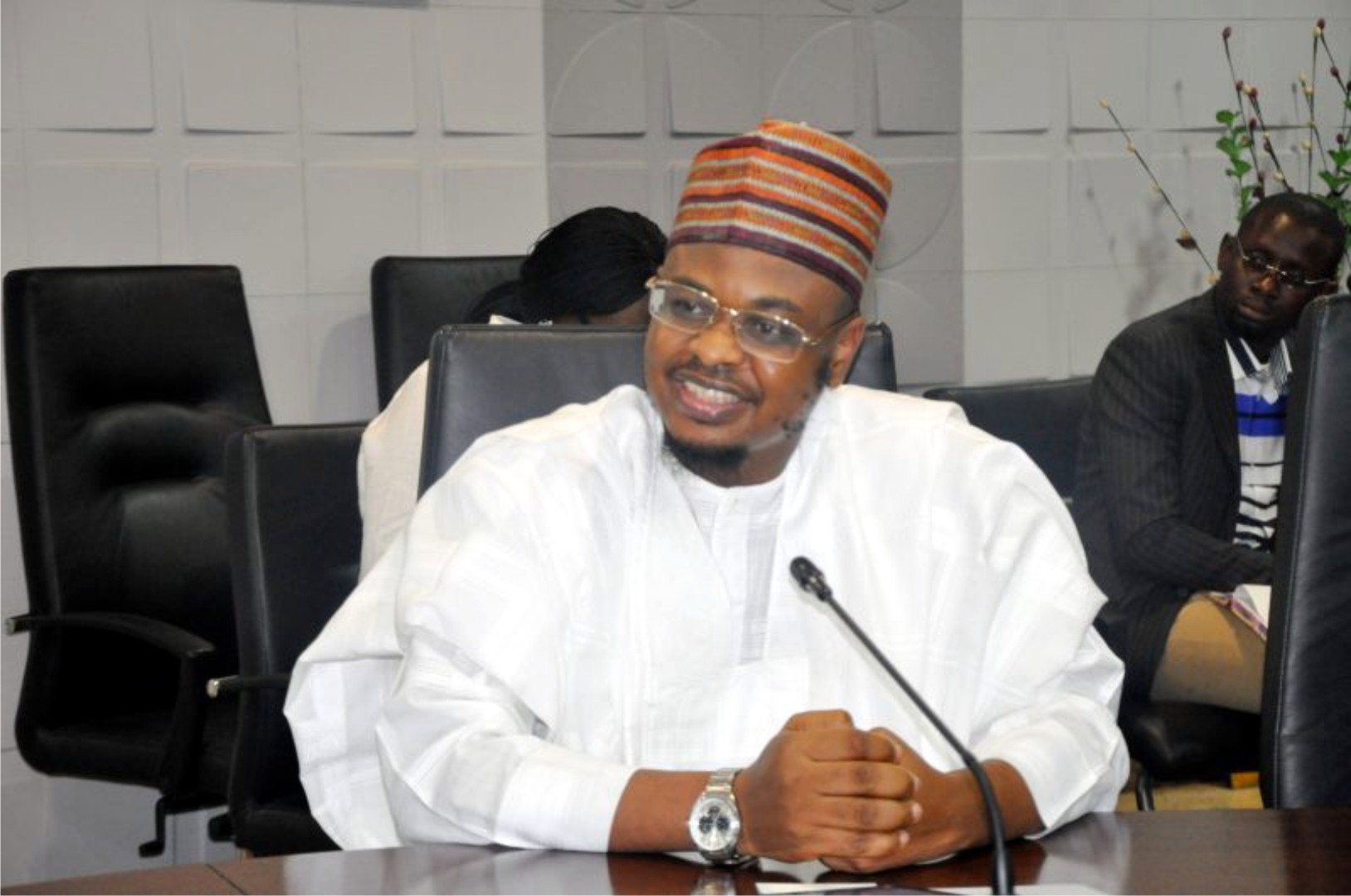 The Minister of Communications and Digital Economy, Dr Isa Pantami, has urged state governors to key into the federal government's  Natio-nal Digital Economy policy and strategy.
Recall that on November 29, 2019, President Muhammadu Buhari, unveiled the National Digital Economy Policy, initiated by the Federal Ministry of Communications and Digital Economy.
As part of key requirements of the e-government master plan, the President had directed government institutions, "to create a digital transformation technical working group that will work with the Ministry of Communications and Digital Economy to ensure seamless and co-ordinated implementation of projects, programmes and policies
Pantami made the call while speaking with newsmen, shortly after his presentation to the Nigeria Governors' Forum (NGF) meeting held on Wednesday night in Abuja.
He said implementation of that digital economy launched in November 2019 by President Muhammadu Buhari, would not be possible without the support and willingness of state governors.
"We are here to encourage them to key into the National Digital Economy policy and strategy for a digital Nigeria.
"Our target is to achieve a digital Nigeria in 2030. So, the work is not only for the federal government, it is for federal, state and local governments.
"We presented the policy of digital economy, We outlined the eight pillars and the role they are supposed to play as state governors."
Pantami said that the delegation also presented to the governors intervention the federal government had in place to support states which wanted to start the process.
He said that interested states were expected to indicate interest, while the federal government through the ministry in collaboration with its agencies, would set up  a team on how such states could be  supported.
He explained that each state was supposed to develop its digital economy strategy based on their peculiar challenges and the level it had attained.
If we produce the documents, Federal Government through the Ministry and prastatal will see what we can do as intervention for them when it comes to training, infrastructure required to start the process.
"Many states have indicated interest. We can provide that intervention in order to start the implementation.
"We are in partnership now with International Business Machine (IBM) World Bank, Africa Development Bank and many more .
"They are willing to training millions of Nigerians. So any governor that is interested, then the state will be considered for training  where we are going to train digital skills, innovators and entrepreneurs in the country.
"Today if you look at unemployment, you will agree with me that it is a bomb. We need to address it immediately and the only way we can do is to focus more on creating potential employers instead of creating potential employees where there are  no job opportunities," he said.

Reps To Investigate Excess Charges By Banks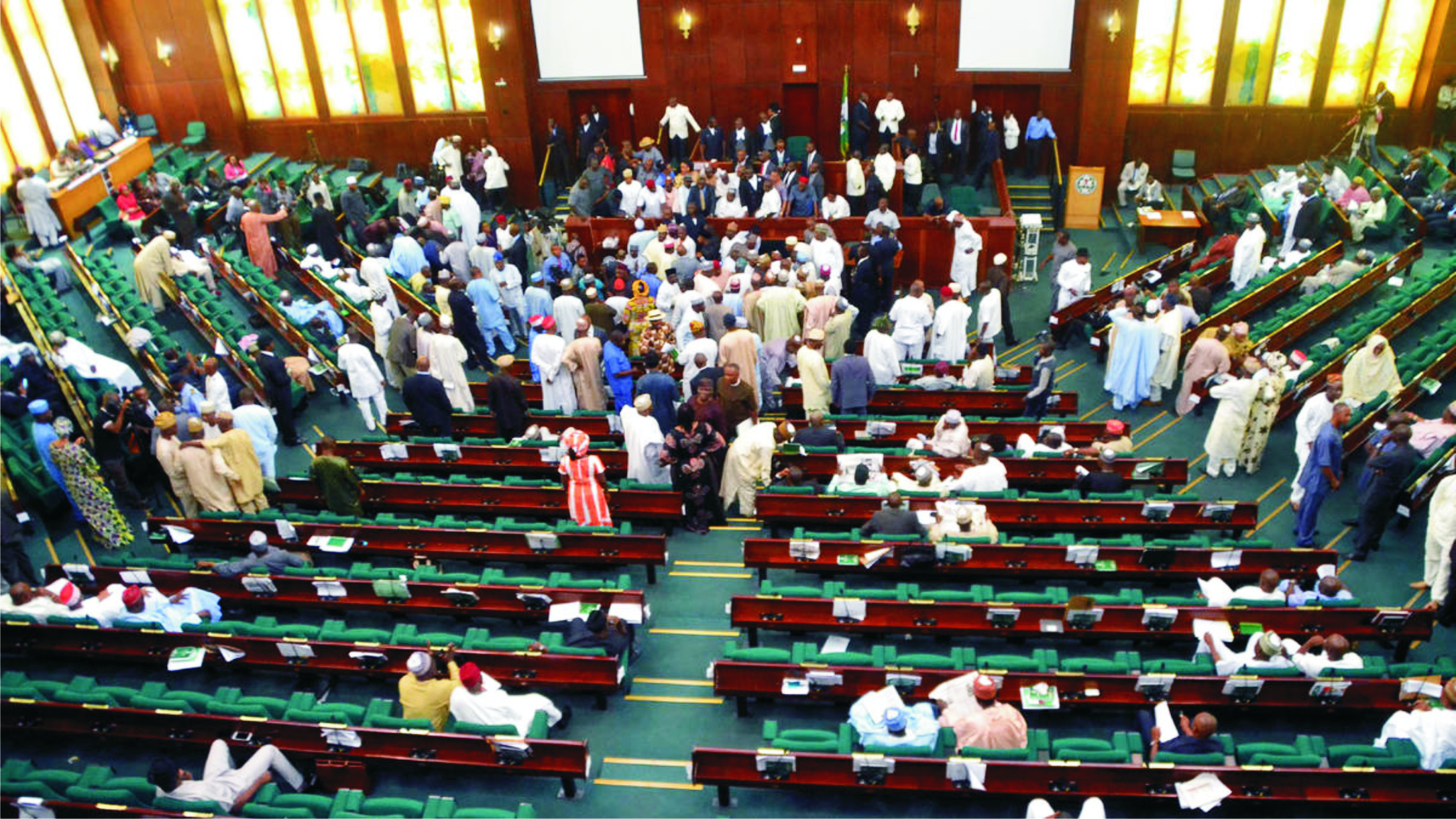 The House of Representatives has mandated its committee on banking to investigate and determine the extent of alleged excess charges on public institutions and individuals accounts held in various banks.
This was sequel to a unanimous adoption of a motion by Rep. Yusuf Gagdi (APC-Plateau) at the plenary yesterday.
The committee would also liaise with financial consultants to investigate charges in the last eight years with the view to recover same in the interest of customers.
Gagdi said that when properly managed and run in accordance with banking ethics, the banking sector would open up the economy as it galvanises the critical factors of production and wealth creation.
He said where international best practices are applied in banking, the sector becomes very pivotal to economic growth and national development.
The lawmaker said as pivotal as the banking industry was  to economic development, the experiences of individuals, public institutions and corporate customers of banks have been that of mixed feelings.
He alleged that excess and illegal debits on accounts held by customers in the name of bank charges have been very disturbing.
Gagdi said that charges ranging from ATM charges, account maintenance fee, card maintenance charges, SMS notification charges, among others, have been a source of worry to customers across the country.
He said that although the Central Bank of Nigeria (CBN) had intervened on many occasions, many of these illegal charges  continued unabated for a number of reasons.
"This includes but not limited to size of the amount, logistics and cost of following the matter through to conclusion since the banks are aware that customers are not likely to abandon their jobs and businesses to pursue such cases,"he said.
He said that the banking industry was supposed to be a catalyst for economic growth and wealth creation but lack of transparency in the industry has made investment by local and foreign investors very unattractive.
"While we may choose to colour or dress the language used to qualify the action of these banks by merely referring to it as excess charges, the reality remains that it is an outright stealing of customers' deposits by banks and every hand must be on deck by any affected customer," he said.

SERAP Faults Bill Seeking To Give Legislators Immunity From Prosecution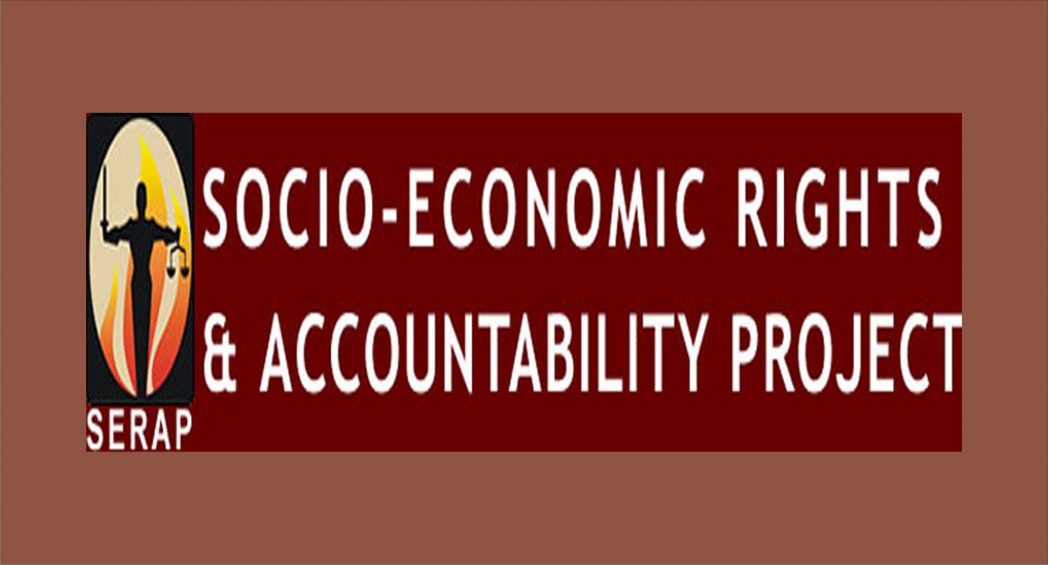 Socio-Economic Rights and Accountability Project (SERAP) has faulted the bill seeking to give leaders of federal and state Houses of Assembly immunity from prosecution for corruption.
SERAP Deputy Director, Kolawole Oluwadare in a statement on Tuesday, said that providing immunity for presiding officers against crimes of corruption was tantamount to ripping up the Constitution.
Oluwadare said it was a blatant assault on the rule of law and breach of public trust.
"The leadership of the House of Representatives must immediately withdraw this obnoxious bill; we will vigorously challenge this impunity.
"It is a huge setback for the rule of law that the same privileged and powerful leaders of parliament that regularly make laws that consign ordinary, powerless Nigerians to prison for even trivial offences. "Yet want to establish elite immunity to protect themselves from any consequences for serious crimes of corruption and money laundering.
"Whereas countries like Guatemala has voted unanimously to strip their president of immunity from prosecution for corruption, our own lawmakers are moving in the opposite direction," he said.
Oluwadare said that the message seemed to be that in Nigeria, powerful and influential actors should not be and were not subject to the rule of law.
He said it was simply not proper for lawmakers to be chief advocates of immunity for corruption.
He added that the bill was a form of political corruption for the parliamentarians to enable them abuse their legislative powers, intended for use in the public interest for personal advantage.
"This is an unacceptable proposition as it gives the impression that both principal officers of the national assembly are above the law.
"If the House of Representatives should have their way, this will rob Nigerians of their rights to accountable government," he said.
Oluwadare said that public officials who were genuinely committed to the well-being of the state and its people, and to the estalishment of an effective and functioning system of administration of justice, should have absolutely nothing to fear.

Lawmakers To Debate Out Of School Children Issue, March 12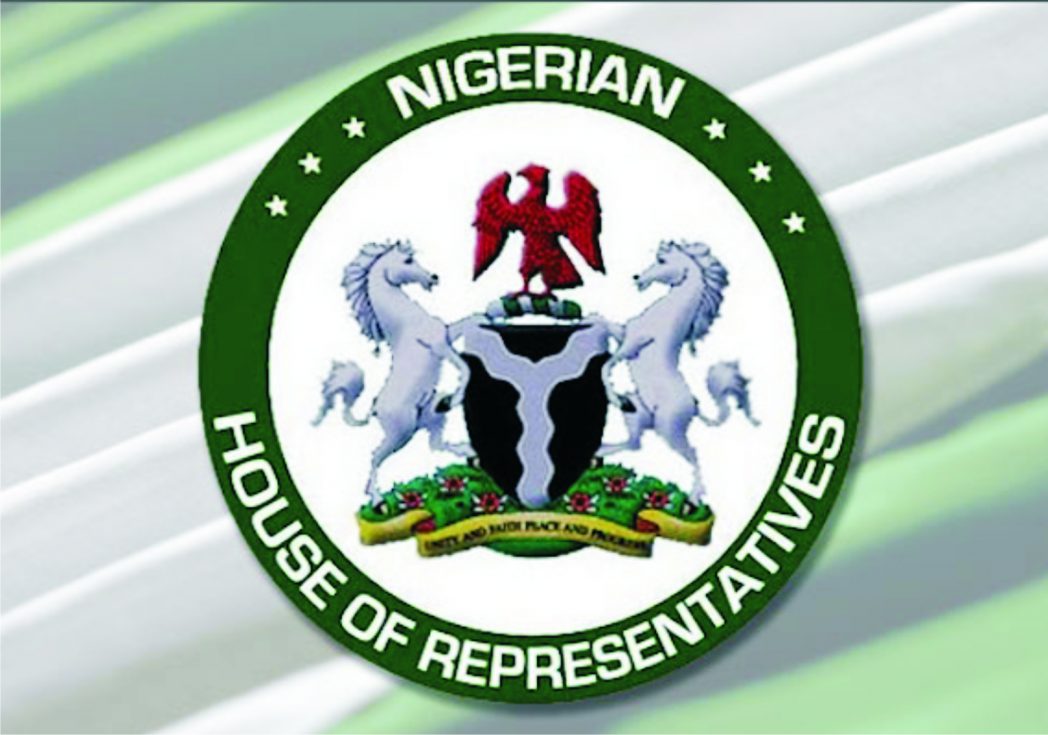 The House of Representatives has dedicated March 12 to debate and address factors responsible for alarming rate of out of school children in the country.
The Speaker of the house, Rep. Femi Gbajabiamila (APC-Lagos) made the announcement while speaking at yesterday's plenary.
Gbajabiamila said that all other matters would be set aside to allow members focus on how to address the menace.
"In line with my speech after our recess and our Legislative Agenda, we shall dedicate March 12 to look into issues of out of school children.
"All members should be present as it is a very important matter, we cannot just watch situation continue to deteriorate; it is like sitting on gun powder," he said.
According to a survey by United Nations Children's Fund (UNICEF) Nigeria has over 13.2 million out of school children.
The survey showed that most of the children are within Northern States of Borno, Yobe and Adamawa, where Boko Haram insurgency had disrupted academic activities.