Using Food To Manage Diabetes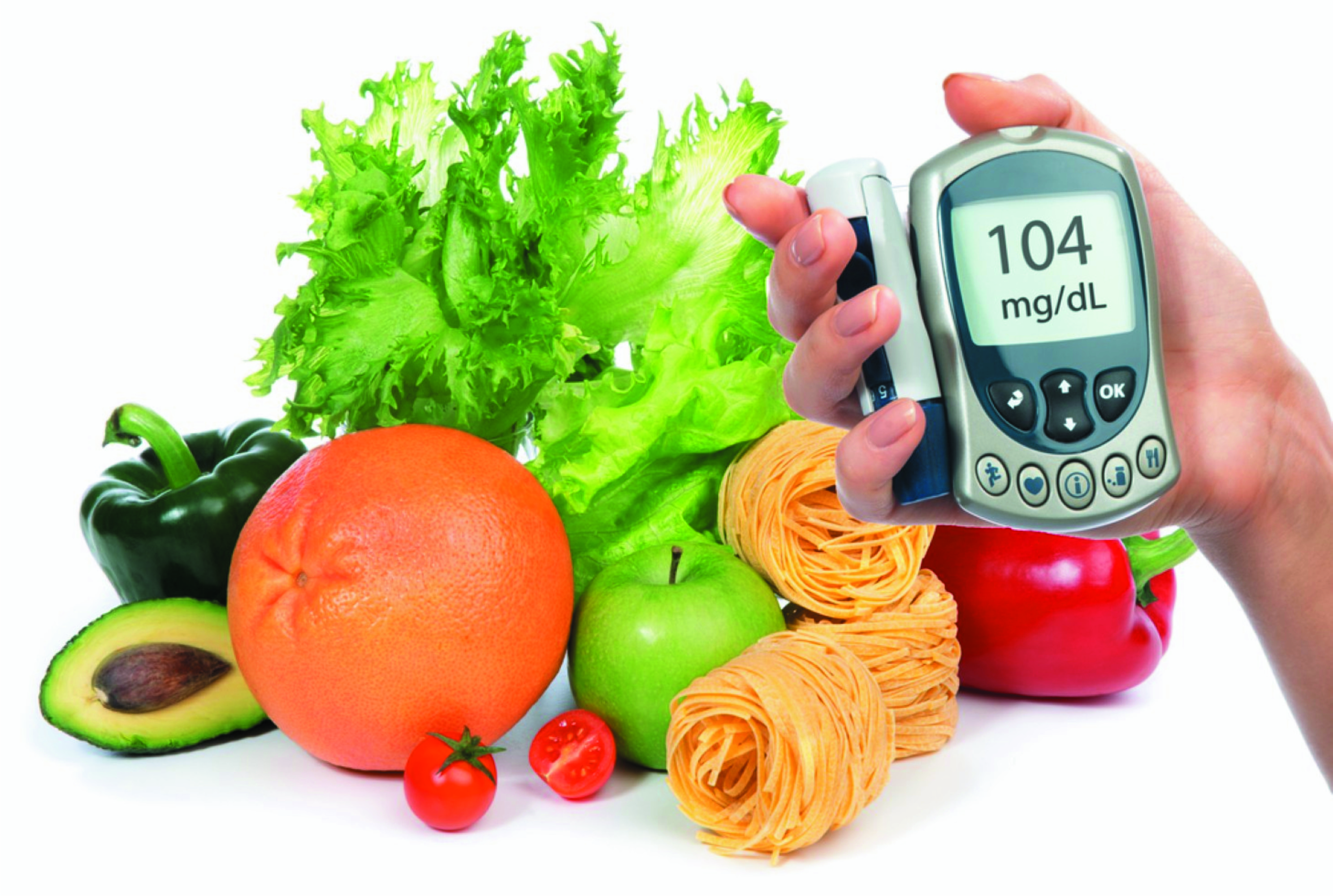 Diabetes is an ailment majorly caused by poor dietary habits that overwhelm the body with too much carbohydrate, such that it cannot be properly managed and the excess leads to high sugar level that the system cannot manage again.
Though the body needs carbohydrate to sustain energy, excess carbohydrate put the system under pressure. Many diabetic sufferers have fallen 'into "diabetic coma" because they continue to eat food that overload the sugar such that the body cannot process them.
Normally, diabetes is one to abnormal functions in the assimilation of starch and sugar. The Isles of Langerhans, little clusters of cells located within the pancreas, manufacture insulin. This is a hormone necessary for burning, up of sugar in the body. Thus when insulin is insufficiently secreted, an excessive amount of sugar accumulates in the blood. Since excessive starch consumption is the major cause, the drugless approach to manage diabetes is aimed at helping to clean up and eliminate excess sugar in the body.
A naturopathic practitioner M.O. Garten recommends raw food programme for his diabetic patients. These patients are allowed to eat these raw foods for four days. The foods include green beans, onions, potatoes, garlic and grapes among others.
Garten claim that when diabetic patients are put under a regime of raw food their blood sugar is normalised, the sugar in their urine also diminishes to a considerable extent.
He stressed that, "diabetics need foods that are not chemically treated. Today's' harsh preserved and chemically sprayed foods leave a chemical residue in the diabetics, system that is like adding fat to fire".
Instead of consuming, processed foods, the diabetic is advised to eat organic foods, for natural foods.
For instance, he recommends that a diabetic should devote two days per week to a diet of natural food during which raw grapefruit juice is taken. Nothing else should center the system. Ingredients in this fruit help to oxidate, sponge up and soak up excess sugar. It's a natural way to duplicate the action of insulin.
Garten also recommends antichoke to his patients. Antichoke plants are not common or easily gotten in this time, but that can be replaced with bitter gourd, a fruit that looks like cucumber but has a bitter fluid. Consuming, some raw slices of bitter gourd put in salad made up of other fruits such as walnuts, cucumber, cabbage and lemon can help cleanse the body of excess sugar.
After though detoxification and elimination of body sugar, the following foods should be consistently consumed by a diabetic and these should include those that have lots of fiber such as beans, sweet potatoes, brown rice, oats, soya beans, etc.
The America Diabetes Association lists plant based proteins such as beans, nuts, seeds or tofu, fish and seafood, including poultry with low fat as the best for those battling with diabetes.

Group Wants RSG To Establish Cancer Treatment Centres
In the face of growing cancer cases in Rivers State, the state chapter of Civil Society Organisation on health has called on the state government to establish cancer treatment centres in the state.
Speaking in an exclusive interview yesterday, chairman of the organisation, Mr Dennis Otobo said the state needs the centres, going by its status in the community of states in the country.
"Going by the position of Rivers State among states in Nigeria, we are overdue to have cancer treatment centres, especially considering the State Government's focus of the health of her people", he said.
He continued that "taking all our cancer patients to Ibadan or other neighbouring states does not tell well of our health services, no matter how we look at it.
"Government should establish cancer treatment centres in the state, at least a one hub treatment centre in each local government area", he said.
According to him, for now about 90% of treatments of cancer services are provided by donor agencies and taking patients outside the state for treatment requires a lot of funds, which is mostly not available.
"If the government can provide cancer treatment centres in the state, it will not only lessen the impact of the ailment in the state, but will also alleviate the suffering of patients who are unable to afford going for treatment outside the state", Otobo said.
Meanwhile, the Coordinator of Reproductive Health, Rivers State Ministry of Health (RSMOH), Dr. Iroro Smith said the State currently has mammographic machine at RSUTH. The machine is used to diagnose breast cancer, while the University of Port Harcourt has a cancer treatment centre, but it's not enough for the State.
She, however, noted that the establishment of cancer treatment centres will go a long way to check the incidence of cancer cases in the state.
Sogbeba Dokubo

Lassa Fever: Academy Urges More Actions, Funding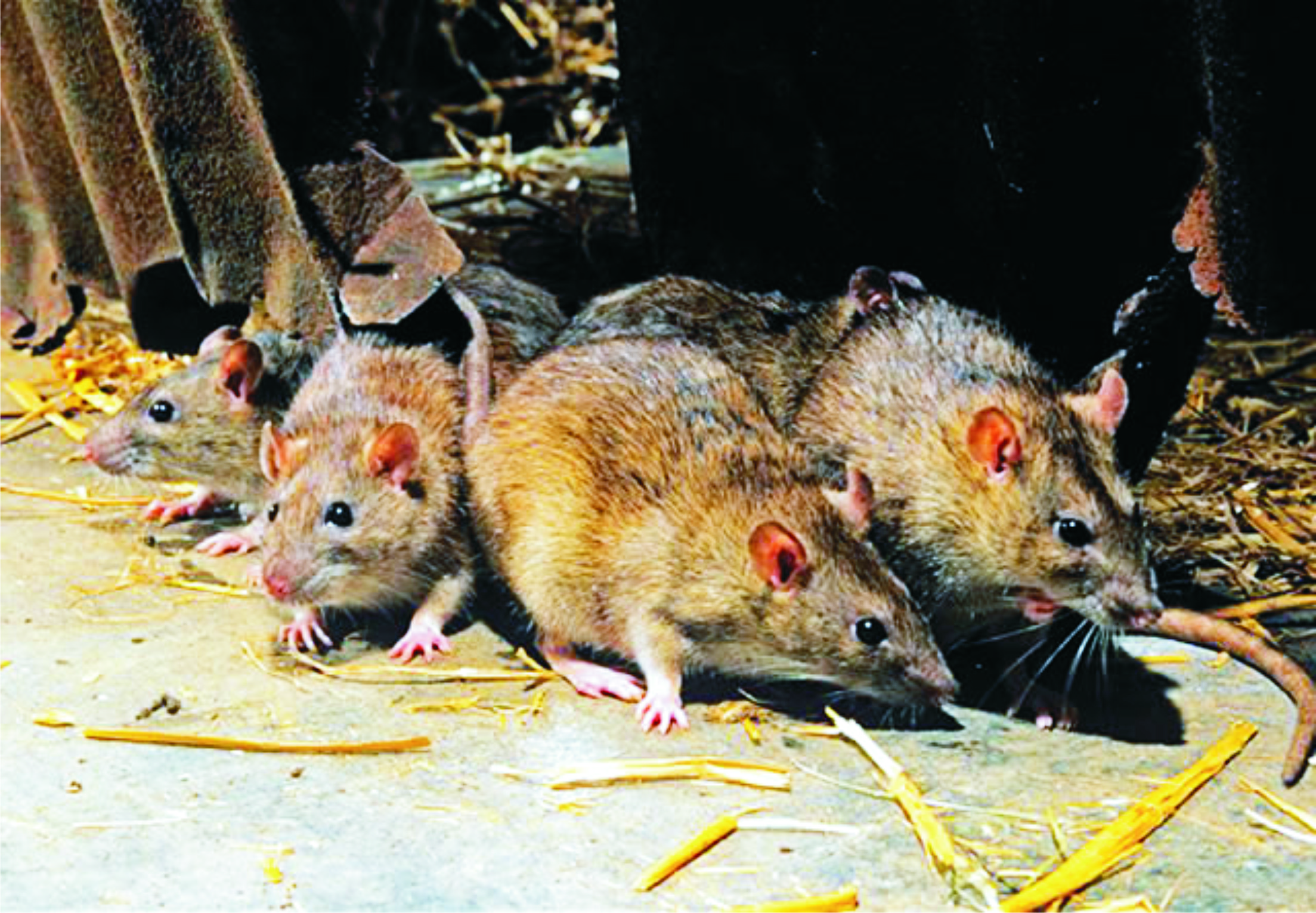 The Nigerian Academy of Science (NAS), has called for more actions and funding to tackle the outbreak of Lassa fever in the country.
Prof. Mosto Onuoha, President of the Academy, made the call on Tuesday in Lagos.
Onuoha also urged the Federal Government to declare Lassa fever a public health event of national concern.
He said in a statement that an interdisciplinary One-Health Committee, comprising medical and veterinary specialists, epidemiologists, social scientists, media practitioners, community representatives, should be set up to tackle the scourge.
According to him, the committee will advise and assist the National Centre for Disease Control (NCDC) in investigating and managing Lassa fever outbreaks.
"Government should provide adequate funds for a sensitive disease surveillance system back by a reliable network of diagnostic laboratories.
"Given that only about 20 per cent of suspected Lassa fever cases are usually confirmed, there is need to improve the capability and enhance the capacity of national laboratory network.
"This is for reliable and efficient definitive diagnosis of suspected cases.
"The Federal and State Governments need to mount an extensive and sustained public Lassa fever prevention and control awareness programme.
"Each state should establish a functional isolation ward for the treatment of Lassa fever patients.

Expert Tasks FG On Permanent Cure For Epilepsy
A renowned Neurologist, Dr Ibrahim Wakama, yesterday, called on the Federal Government to make funds available for researchers to find permanent cure on epilepsy.
Wakama made the call in an interview with newsmen in Abuja on the occasion of the International Epilepsy Day, celebrated annually on the second Monday of February.
The day is an opportunity to raise awareness on epilepsy, what it is, how it can be treated, and what is needed to bring treatment to people who need it.
Wakama, who said that finding permanent cure for epilepsy would help to save lives of those suffering from the ailment, urged government to recognise the strength, resilience, and accomplishments of Nigerians living with the health challenge.
He, however, added that "government cannot do it alone.
"This is where religious leaders, well-meaning Nigerians and philanthropists need to come together.
"It is not an everlasting illness. "It is curable," he said.
Commending Nigerians suffering from the illness for striving to overcome the challenges they faced daily,  Wakama said that epilepsy challenges were beyond seizures.
He said that depression, anxiety and difficulty with memory were some of the struggles people living with epilepsy faced.
The neurologist said that government should put in place self-management programmes that would teach those living with epilepsy to improve their ability to manage their health.
Wakama added that it was important for anyone who interact with the public to be properly trained on seizure safety, so that those who needed help would get appropriate care.
World Health Organisation (WHO) estimates that 50 million people around the world have epilepsy, and that one in 26 persons would develop epilepsy at some point in their lives.
The first-ever global report on epilepsy, recently published by WHO, calls this condition a public health imperative.