Rivers MWAN Promises To Take Cancer Screening To Rural Areas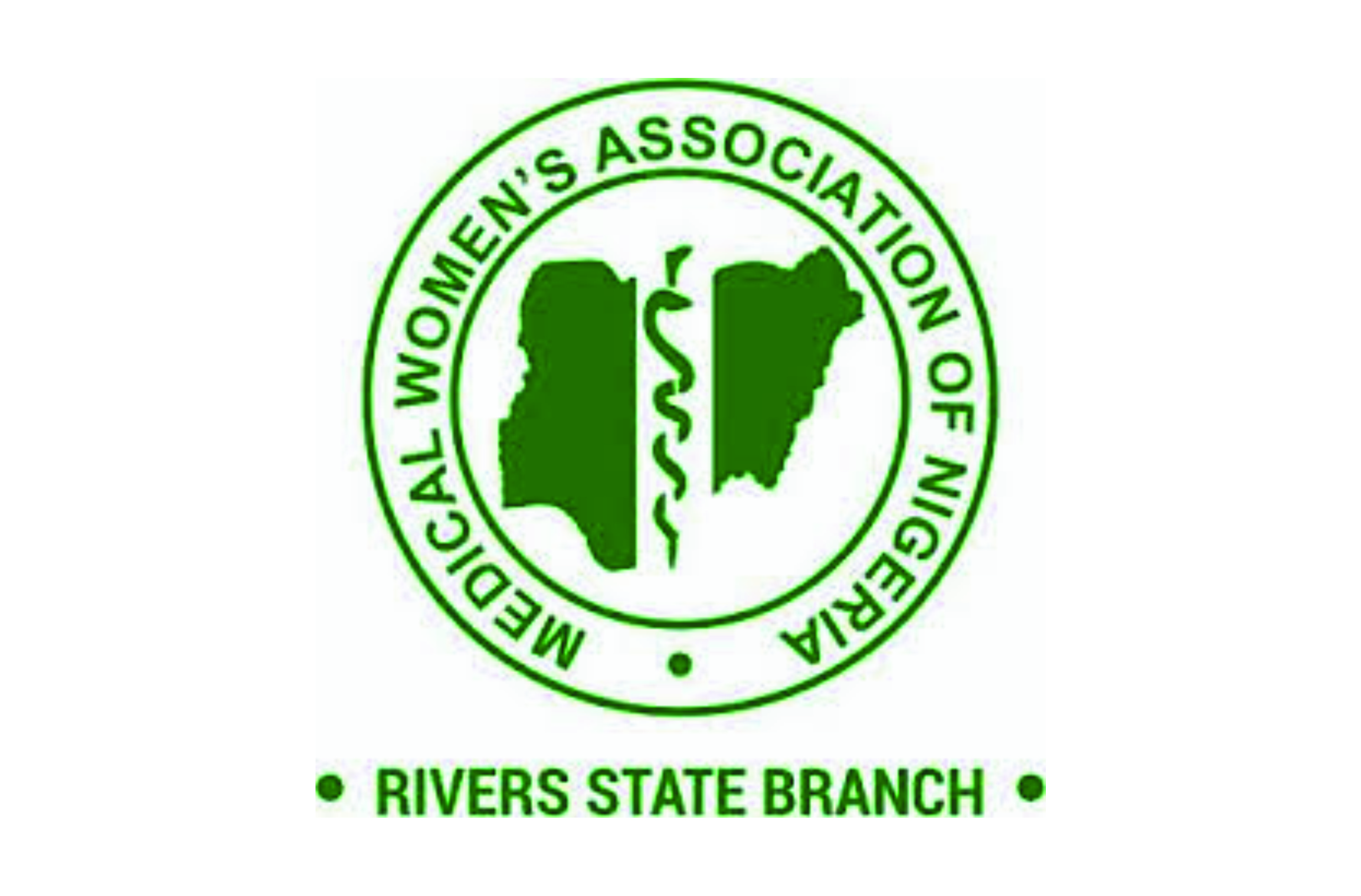 President of the Medical Women's Association of Nigeria (MWAN), Rivers State branch, Dr Betty Agala, has stated that part of the focus of the organisation, under her leadership, is to take cancer screening, especially cervical cancer, to the rural areas in the State.
Dr Agala, who made this known in an exclusive interview, hinted that the focus on rural areas is necessitated by previous concentration of such screening exercises in the urban areas of the State.
"Our vision is to ensure that we have a society where women and children are healthy. We know that when women are healthy, children will be healthy by extension, and no woman would want her husband, son or brother to be ill", she said.
According to her, although MWAN has for long been engaged in cancer prevention awareness campaign, revelations have been made that a lot of women know virtually nothing about cancer.
"We want to take (cancer) screening, especially for cervical cancer, to the rural areas. We want to talk about prevention with vaccine for cervical cancer.
"By the end of my tenure as President, we hope to screen at least 1000 women, both for breast and cervical cancer", she said.
Agala, who was in her 100 days in office as President of MWAN last Friday, stated further that cancer prevention is only one of a ten point agenda, which is the focus of her tenure.
The agenda, she said, also include women's vital health information, which, she explained, has to do with Women's Health Right to Health Information (WORTHI).
Towards achieving this, she said, a facility will be adopted for the purpose, and will be well equipped to serve the purpose.
"Another thing we want to do", she continued, "is to appreciate support".
This, she said, is all about showing appreciation to organisations, groups, and individuals, particularly men, who are supportive of the health of women and children.
MWAN will also create school/health clubs in the rural areas through which debates on health will be organized regularly.
"Before now, we had this (the debate clubs in schools) in Port Harcourt and Ohio/Akpor Local Government Areas, but we want to extend it to the rural areas because we believe that those in PHALGA and Obio/Akpor (urban areas) are privy to a lot of this information", she said.
She continued that MWAN will also do more on violence against women and girls, in addition to what FIDA and Doctors without Borders have done in the past.
According to her, towards this end, and within her hundred days in office, a State Response Team has been set up by the Deputy Governor of the State, Dr Ipalibo Harry-Banigo.
"Prior to this period, FIDA, Doctors without Borders, MWAN, etc. have been doing something in this regard. But at the State level there has been no coordination.

Diarrhea, Common Cause Of Kidney Failure In Children – Expert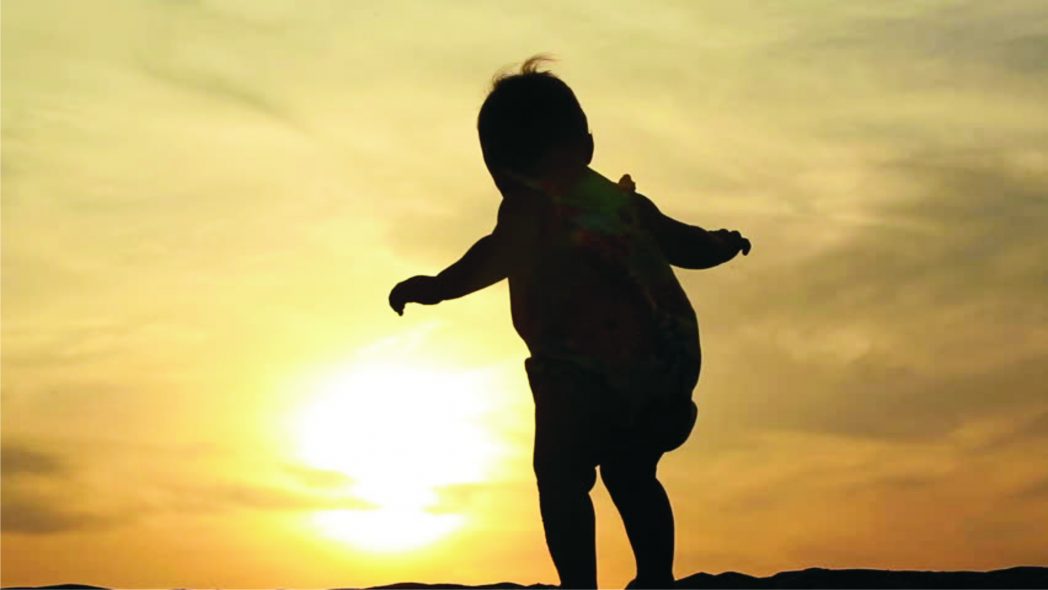 A Paediatric Nephnologist, Dr Tochi Uchenwa says, diarrhea, amongst others, is a common cause of kidney failure in children.
Stating this in a recent interview, Dr Uchenwa explained that this is because the kidney naturally makes use of fluid in the body to function properly. When the fluid in the body is lost through diarrhea, it can therefore lead to kidney failure.
According to her, "When the child has diarrhea, parents should take it seriously. Give the child Oral Rehydration Solution (ORS), as prescribed, let the child take a lot of fluid to replace the water that is being lost," she said.
Depending on the type of diarrhea, she explained further, the required medication can then be administered on the child.
Also, Dr Unchenwa, who is a Consultant Paediatric Nephrologist at the University of Port Harcourt Teaching Hospital (UPTH), said that skin rashes or scabies not properly treated, could also lead to acute sore throat which is also a type of kidney problem.
"Some people have sore throat and they don't take it serious. For children, we really have to take it serious."
"Treat the sore throat well, otherwise they can actually cause kidney failure", she said.
She, therefore, used the opportunity to state some dos and don'ts in such circumstance.
One of such she said is to avoid self medication through patronising chemist without doctor's prescription.
She stated further that another thing is to avoid regular use of such painkillers as Ibuprofen, without doctor's prescription.
"It (Ibuprofen) should not be abused because when you take them excessively it damages the kidney", she stated.
In the same vein, Dr Uchenwa also discouraged the use of herbal medication in children, noting that, besides not knowing the dosage, the content of such herbal medication cannot also be ascertained, and hence capable of causing kidney problem.
Sogbeba Dokubo

COVID-19 Lockdown: Fitness Expert Urges Nigerians To Exercise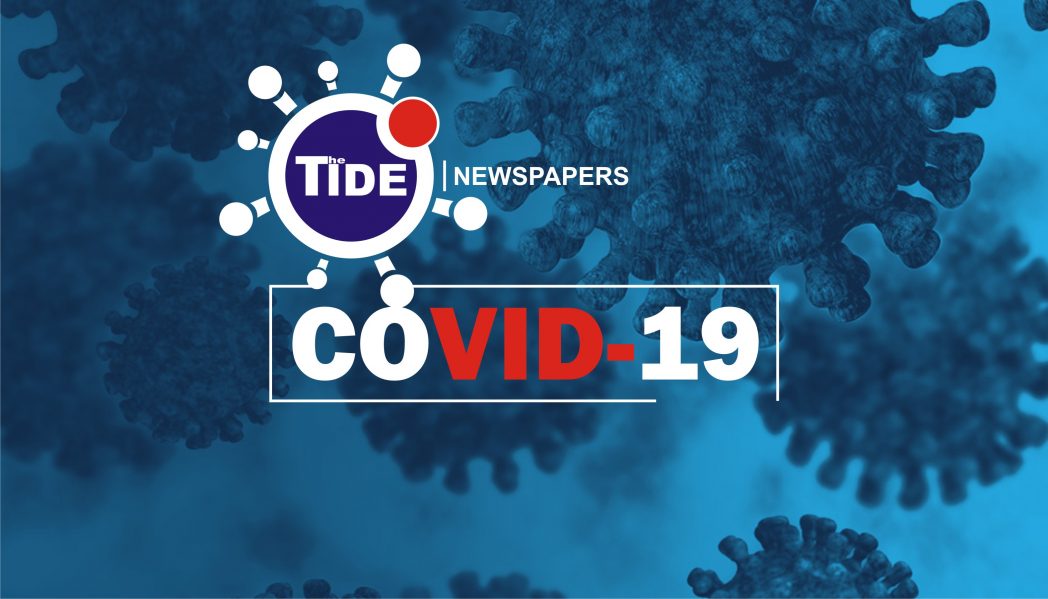 A Fitness expert, Buchi Okereke, has urged Nigerians to adopt exercise as a lifestyle to avoid anxiety, depression and to remain healthy during the period of the lockdown.
Okereke, Director, Body Fitness Factory, said on Tuesday in Lagos that exercising would help to curb anxiety problems this period because it triggers a release of mood altering chemicals in the brain.
Okereke, who has over 20, 000 followers on his official Instagram page @buchifitness, gave the advice in an interview with newsmen.
According to him, many people have the misconception that exercises are only for fat or obese people but it will help others with issues, including back pain, high cholesterol and depression.
He said that the goal in the following days should not be about weight loss or toning up of the muscles but aimed at keeping fit and staying healthy.
Okereke said exercises should be intentional and planned, not something to be considered because one had no choice.
"People are at home now and a lot of them are saying, 'I'm going to walkout today' but they just don't know what happened and they don't, tomorrow it happens again.
"They just keep procrastinating," he said.
The International Sports Science Association (ISSA) certified Fitness trainer also noted that the best time to exercise was early in the morning.
He cautioned those working at home not to give excuses why they couldn't engage in exercises.
"You need to exercise to keep in shape; even if you're not going to lose weight, don't gain any.
"Think about the time you spend dressing up to go to work and the time you spend in traffic; use that same time to walkout before you start your day," he advised.
Okereke recommended some indoor exercises people could do for functional movements, particularly those with limited spaces.
"Using a chair, you sit down and stand up 50 times nonstop; you're working your lower torso and your arm string.
"Another easy exercise is to crawl on the ground and standing back up straight; you can also do that 50 times.
"You can also run up and down the stairs; if you want to do this, determine to do it say 20 times.
"Then, you can say, every one hour you're going to take a walk from the kitchen to the parlour or do something like climbing on a chair and coming down 20 times," he said.

Abakaliki, Ibadan, Two Others To Have Testing Labs – NGF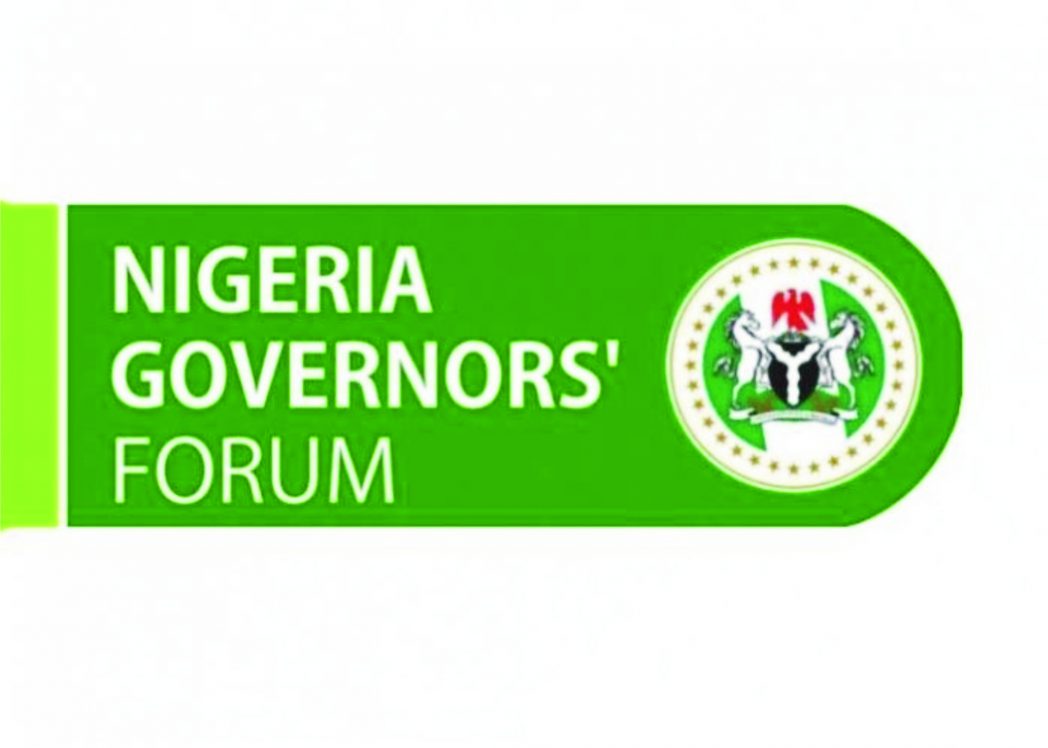 The clamour for more testing centres may become a reality following the agreement between the Nigeria Governors' Forum (NGF) and the Nigerian Centre for Disease Control (NCDC).
The Chairman, NGF, Kayode Fayemi of Ekiti State who made this known recently from isolation said for a start, Abakaliki (Ebonyi State), Ibadan, in Oyo State, Kaduna, in Kaduna State and Maiduguri, in Borno State would soon have testing centres. He had gone into self-isolation and eventually tested negative.
The Director-General of the NCDC, Chikwe Ihekweazu, had hinted that much at the briefing session of the Presidential Task Force on COVID-19 when he said plans were on the pipe line to establish some more testing centres though he appealed to Nigerians not to press too much for more centres but better testing in existing six centres.
Speaking on Ibim Semenitari's facebook interview series, Fayemi agreed that the World Health Organisation (WHO) advised nation to do more of testing, but admitted that the level in Nigeria was not enough.
He said: "We as governors do not believe that the level of testing going on at the moment is enough. There are only six testing centres so far in Nigeria. We have pushed the Nigerian Centre for Disease Control (NCDC) and they have agreed to set up four more to be located in Abakaliki, Ibadan, Maiduguri, and Kaduna, bringing it to 10. They have agreed to also use the tuberculosis laboratory (TB) centres which are in every state. We still asked for more labs and they have also agreed to use some private labs that are of very high standards just to ramp it up.
"The truth is that they have tested only about 2000 persons so far. It took three days for me to get my own result (negative). Imagine the anxiety in those who had contact with me, while waiting.
"The need for more labs is not just because of COVID-19, but about other diseases and epidemics. Also, there are other aspects such as financial pandemics. Note that oil is not selling, etc. So, this is the time to forget oil, go to other areas such as agriculture, ICT, education, innovation, etc."