A Woman's Right Of Inheritance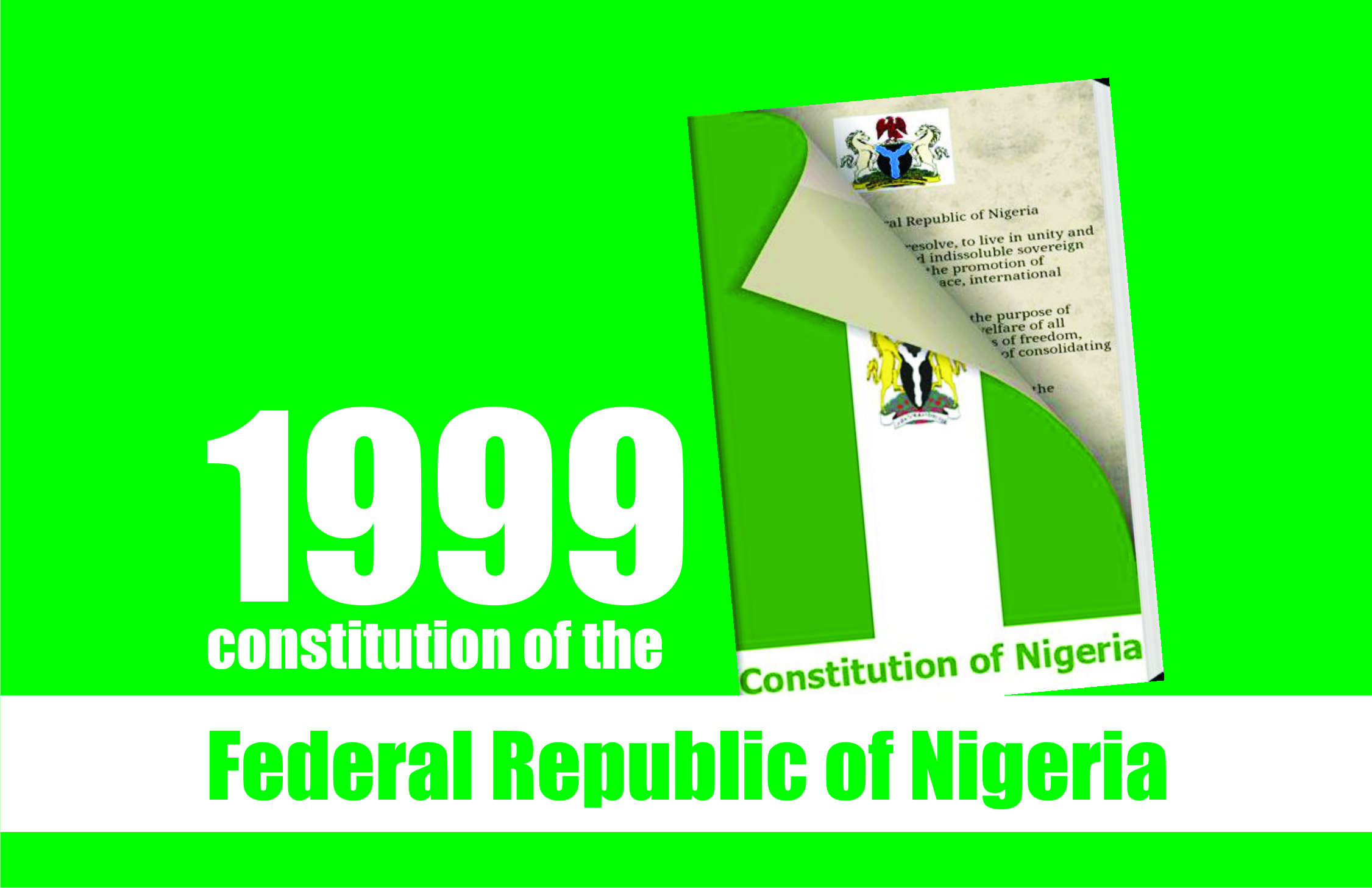 Section 42(1) (a) of the 1999 Constitution of the Federal Republic of Nigeria as amended provides that "A citizen of Nigeria of a particular community, ethnic group, place of origin, sex, religion or political opinion shall not by reason only that he is such a person, be subjected either expressly by or in practical application of any law in force in Nigeria or any executive or administrative action of the government to disabilities or restrictions to which citizens of Nigeria of other communities, ethnic groups, places of origin, sex, religion or political opinions are not made subject."
This provision makes it clear that nobody should be discriminated upon by reason of his or her sex. In most parts of Nigeria today, female children are still being discriminated against on issues of inheritance, especially under native law and custom. The court has constantly held that this practice was repugnant to natural justice, equity and good conscience as seen in the case of Motoh V. Motoh (2011) 16 NWLR PT 1274 CA where it was held that the native law and custom of Umuanaga Akwa which discriminates against female children of the same parent and favours the male children who inherit all the estate of their father to the exclusion of their female siblings is repugnant to natural justice, equity and good conscience.
In the words of Niki Tobi J.C. A (as he reverence) in Mojekwu V. Mojekwu (1997) 7 NWLR (Pt 512) 283 "… any form of societal discrimination on grounds of sex, apart from being unconstitutional, is antithesis to a society built on the tenet of democracy, which we have freely chosen as a people. It is the monopoly of God to determine the sex of a baby and not the parents… Accordingly, for a custom or customary law to discriminate against a particular sex, is to say the least, an affront to the Almighty God Himself." Aside the discrimination of a girl child some Igbo customs forbid a wife who worked hard with the husband to acquire the property they tag "His Own" from inheriting such property. In some cases the brother of the deceased inherits his wife and his property (Ikuchi).
Our courts have also condemned the tradition where a female child in order to inherit her late father's property will assume the position of a man in her father's house. This means that she will remain in her father's house unmarried but have children in her father's name (Nrachi custom of Nnewi). According to Fabiyi J.C.A. in Mojekwu V Ejikeme (200(0 5 NWLR (Pt 656) 402 "… it cannot and should not be allowed to rear its ugly head any longer, it should die a natural death and be buried. It should not be allowed to resurrect. The custom is perfidious and the petrifying odour smells to high heavens."
Despite these bold pronouncements by the courts and the constitutional provision, many women still experience discrimination in terms of t heir right to inheritance. It is true that the brilliant pronouncement by the courts have not proven sufficient to eliminate discrimination against women as is currently experienced. This write-up is a clarion call to women to fight for their rights.
Nkechi Bright Ewere

Police Move To Curb Criminality In Rivers Community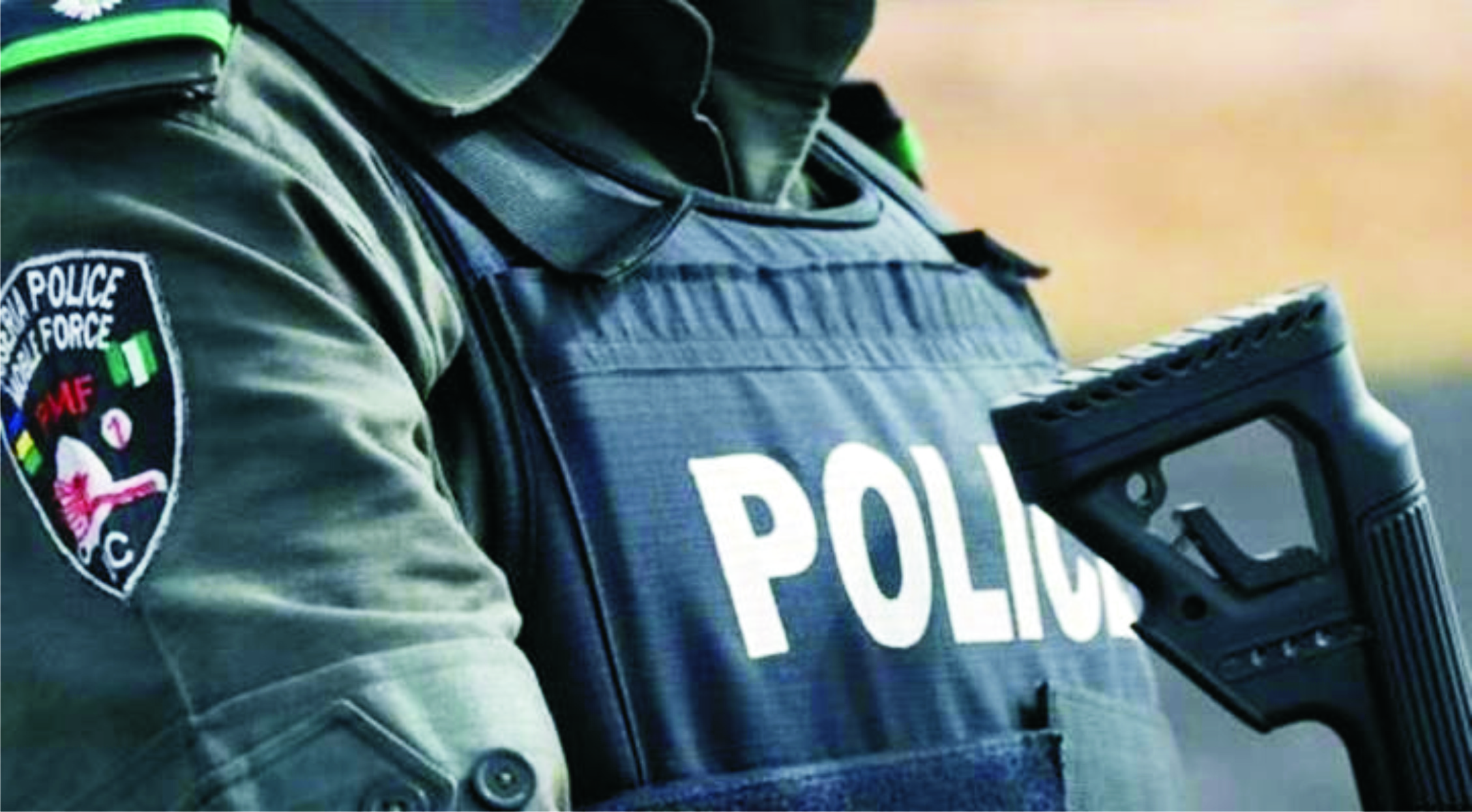 The police authorities in Igwuruta, Ikwerre Local Government Area of Rivers State have put measures in place to introduce town Hall meetings among communities in the area.
The Tide investigation at the weekend revealed that the monthly town hall meetings are geared towards curbing crime in the area as well repositioning the Divisional Police Headquarters.
The move, we learnt was part of the policy thrust of the Rivers State Police Commissioner, CP Mustapha Dan-Daura.
The Tide also learnt that the new Divisional Police Officer (DPO), CSP Dike Uchechi has distributed and shared telephone directory to the public to call when in distress. Other measures include partnership and synergy with the relevant stakeholders in the community which would go a long way in rebuilding public confidence in the police.
A police officer who craved anonymity described the monthly town hall meeting as timely and praised the new DPO for the efforts aimed at improving security in the area.
He expressed hope that Igwuruta community would cooperate to enable him succeed. "Within the short period he has stayed, we have seen changes, zero tolerance on crime, respect for human rights and diligence to duty as well as some other commendable qualities which speak volume about the DPO. As a community, we shall give him all the necessary assistance and support to succeed in his new assignment including information sharing. The cordial relationship existing between the division and it has been superb just within some weeks he assumed office. We commend the police commissioner for given us a diligent, hardworking officer who has shown passion in policing the community and people can now sleep.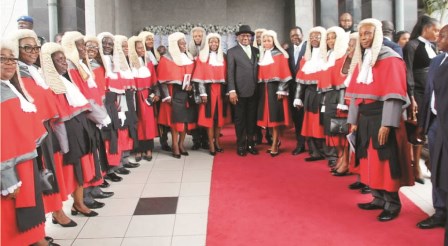 In deserving cases and circumstances one judge may read the judgement written by another judge of the same court who is unavoidably not available to deliver the said judgement. See Rasaki Yunusa V. Madam Suwebatu Otun (1967) LLR. However, this statement of law applies only upon fulfillment of certain conditions. The conditions where a judge of a High Court can read the judgement of another judge are as stated in the case of WULGE V. OLAYINKA & ORS (2017). 43356 (CA) Per Abiru, JCA thus: "It is settled law that in deserving circumstances; there is nothing wrong with one judge reading the judgement written by a fellow judge of the same court who is unavoidably not available to deliver it …….."
Case law authorities however suggest that this ability of a judge to read the judgement written by another judge who is unavoidably absent last only as long as the judge who wrote the judgement remained in service of the same court and that where the absence of the judge is by reason of elevation to a higher bench, death, dismissal or retirement. It will be incompetent for a judge to read the judgement written by the absent judge from the date of the occurrence of the event causing the absence. See Edibi V. The State (2009) L PELLR – 8702 (CA), Attorney General of the Federation V. All Nigeria Peoples Party (2003) 15 NWLR (Pt 844) 600; IPC (Nig) Ltd V. Nigerian National Petroleum Corporation (2015) LPELR – 24652 (CA).
The only exception to this position of the law appears to be that created by the provision of section 294 (2) of the Constitution of the Federal Republic of Nigeria 1999 (as amended) in respect of the judgements of the Supreme Court and Court of Appeal only. Section 294 (2) promotes that "each justice of the Supreme Court or of the Court of Appeal shall express and deliver his opinion in writing or may state in writing that he adopts the opinion of any other justice who deliver a written opinion; Provided that it shall not be necessary for all the justice who heard a cause or matter to be present when judgement is to be delivered and the opinion of a justice may be pronounced or read by any other justice whether or not he was present at the hearing."
Therefore, with respect to the Court of Appeal or the Supreme Court, a written opinion or judgement written by one member of panel can be read by either another member of panel who participated in the hearing of the appeal or any other justice of the court. See Shittabey v. Attorney General of the Federation (1998) 10 NWLR (Pt. 570) 392. Note that this does not apply to the judge of the High Court. In Shua' Ibu V. The State (2019) LPELR- 46688 (CA) Karuta J. read the judgement purportedly written and signed by Hon. Justice Mairaga who as at the time the judgement was read has ceased to be a judicial officer, having been retired as the chief judge of Kebbi State. And had no vires to write or sign any judgement. Also the court noted that Karatu J. who read the judgement was a complete stranger to the case and lacked competence to write a judgement based on the recorded evidence of witnesses by a different judge.
In Sokoto State Government V. Kamdex (Nig) Ltd (2007) LPELR – 3093 (SC) the Supreme Court held that "a judicial officer who had not sat in court in that capacity to exercise the jurisdiction of the court in hearing a matter cannot have the capacity in law to sit in court and write a judgement or opinion to determine a dispute which he did not participate in the hearing.
Nkechi Bright Ewere

EFCC Arraigns Bank Staff For Stealing Customer's N12.6m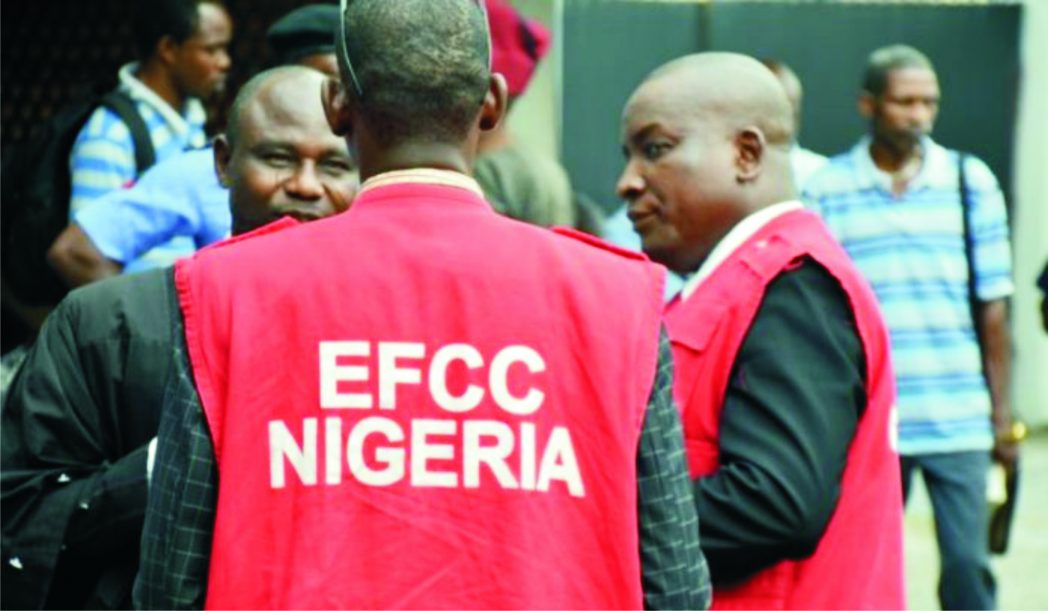 The Economic and Financial Crimes Commission (EFCC) on Tuesday arraigned a staff of Polaris Bank, formerly Skye Bank Plc, Babatunde Keshinro, in an Ikeja Special Offences Court for allegedly stealing N12.6 million belonging to a customer.
The EFCC charged Keshinro with nine counts bordering on theft, forgery and fraudulent use of account.
The EFCC Counsel, Mrs Bilikisu Buhari, said that the Polaris Bank staff committed the offence from 2016 to 2018 in Lagos.
Buhari alleged that Keshinro stole funds belonging to one Alhaji Ganiyu Oseni, whose account he managed.
"The defendant knowingly forged Baritos Nigeria Ltd's document titled "Part Termination of Fixed Deposit – 1770522625 dated December 12, 2016 and purported to have been signed and issued by Oseni.
"Sometime in August 2018, Keshinro forged a Skye bank cheque number 47423262 dated August 16, 2018 in the sum of N340,000 which was purportedly signed and issued by Oseni.
"In May 2017, he forged a Skye bank cheque with number 35744848 dated May 22, 2017 for the sum of N303,000 also purportedly issued by Oseni.
"Another Skye bank cheque with number 35744834 in the sum of N971,000 also purportedly issued by the complainant," she said.
According to the EFCC prosecutor, the defendant also forged three more Skye bank cheques which he fraudulently claimed were signed by Oseni.
The anti-graft agency alleged that on June 2018 Keshinro forged a cheque 47423247 dated June 12, 2018 for the sum of N410,000.
In April 2018 he allegedly forged a cheque with number 47423248 dated April 20, 2018 in the sum of N225,000.
Keshinro on July 2018 also allegedly forged a cheque eque with number 47423256.