2020 NSF: Athletes Arrive For S'West Zonal Elimination, Today
Lagos State Sports Commission (LSSC), says athletes from the six states of the Southwest Zone will arrive the state for zonal elimination ahead of the 20th National Sports Festival today.
The Director of Public Relations, LSSC, Titi Oshodi, made this known in an interview with newsmen in Lagos on Monday.
She said the state government was ready to host the zonal elimination ahead of the Sports Festival holding in Benin, Edo State in March.
"The contingents for the South West Zonal eliminations will start arriving tomorrow ahead of the competition.
"The competition will see participants drawn from the six states that make up the zone battle for slots in the team events such as football, basketball, cricket, handball, hockey, volleyball and rugby.
"Representatives of the Federal Ministry of Youths and Sports were in Lagos on Friday to inspect facilities and hostel accommodation for the South West zonal eliminations.
"The Zonal Coordinator, Olufemi Ajao and the Lagos Liaison Officer, Ministry of Youth and Sports, Bode Durotoye, and staff of the Lagos State Sports Commission inspected the accommodation for athletes and officials of the participating teams,'' she said.
Oshodi said that the facilities for the competition were ready and in good shape while the state's athletes were also ready to do the state proud.
"With facilities already in place for the competition, the inspection team finalised arrangements for hostel accommodation with the teams arriving today ahead of competitions on Wednesday at different venues across the state.
"Agege Stadium will play host to football; Teslim Balogun Stadium to host basketball and volleyball; the Cricket Oval, Tafawa Balewa Square cricket; Handball and Abula will hold at the Rowe Park Sports Centre, Yaba."
"Beach volleyball and rugby will take place at the Ram Field and Main Bowl, National Stadium, respectively; while hockey will take place at the Elegbata Mini Stadium
"While expressing the state's readiness to stage a befitting competition, Chairman, LSSC, Sola Aiyepeku, said that the athletes are well motivated to do well at the qualifying tournament,'' she said.

Olympic Postponement Favours NBF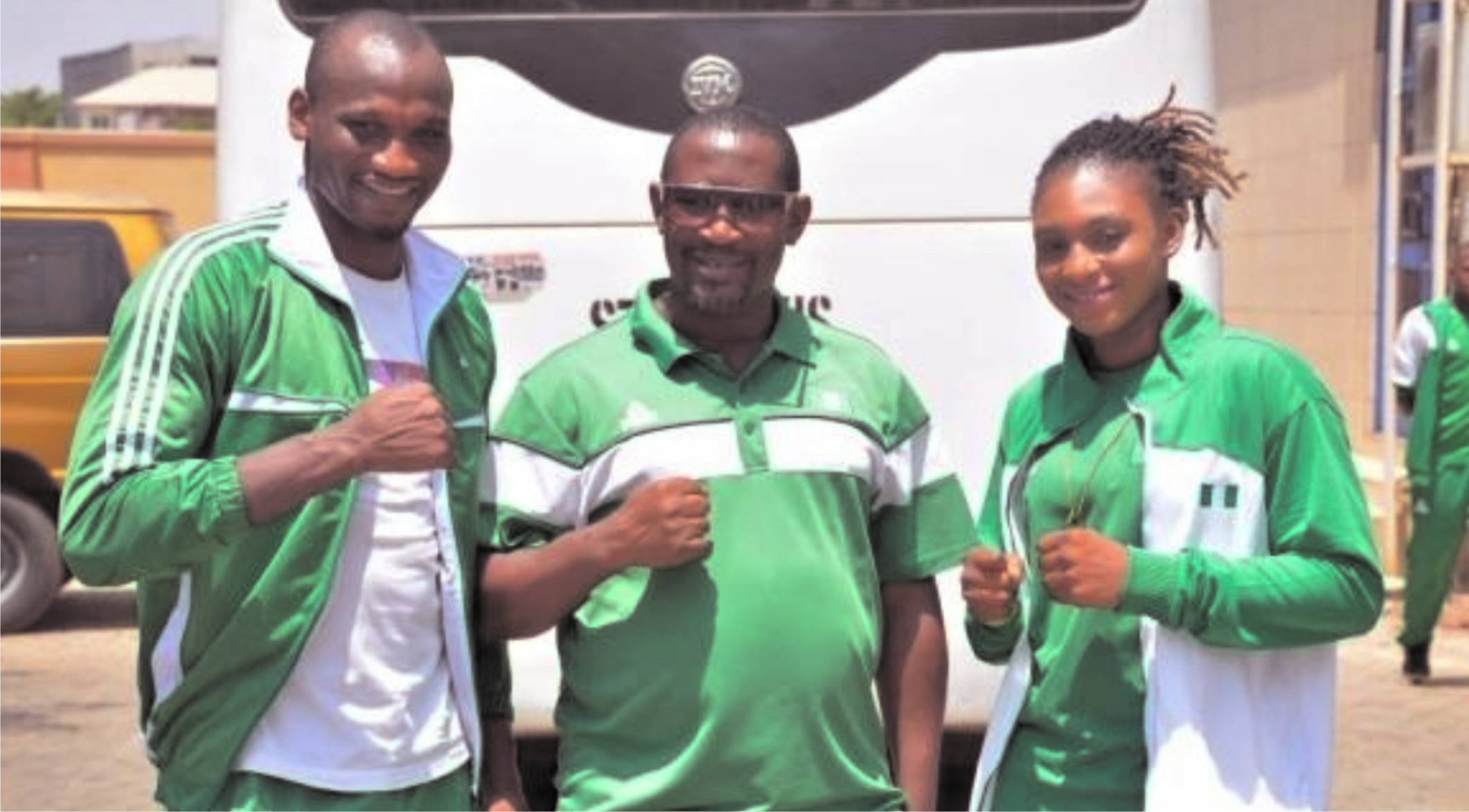 Board member of the Nigeria Boxing Federation Azania Omo- Agege has stated that the postponement of the Tokyo Olympics to 2021 due to the Covid-19 outbreak has been a bit of favour for the Nigeria Boxing Federation who now has more time to prepare boxers for the Olympic qualifiers in France.
Omo Agege speaking in a chat with Tidesports source confirmed that the boxing Federation had registered boxers already after AIBA had given a deadline for the registration of boxers even with the Covid-19 break anticipated stating that the Federation had ensured that was done and will equally now have more time to be ready ahead of the last qualifying window for the boxing event of the Olympics in 2021.
"Definitely it favours boxing now; we are already getting ready to go for the qualifiers in France for May just because of the postponement that we can't go.
"The boxers have already been registered; there was a deadline for registration which we did. We've already registered our boxers that will be going for the qualifiers.
"We got a mail from AIBA (International Boxing Association) saying even if the postponement was going to take place; we had to register which we did before the Covid-19 break so we are in order."

NPFL Title Shouldn't Be Awarded To Any Team – Mbaoma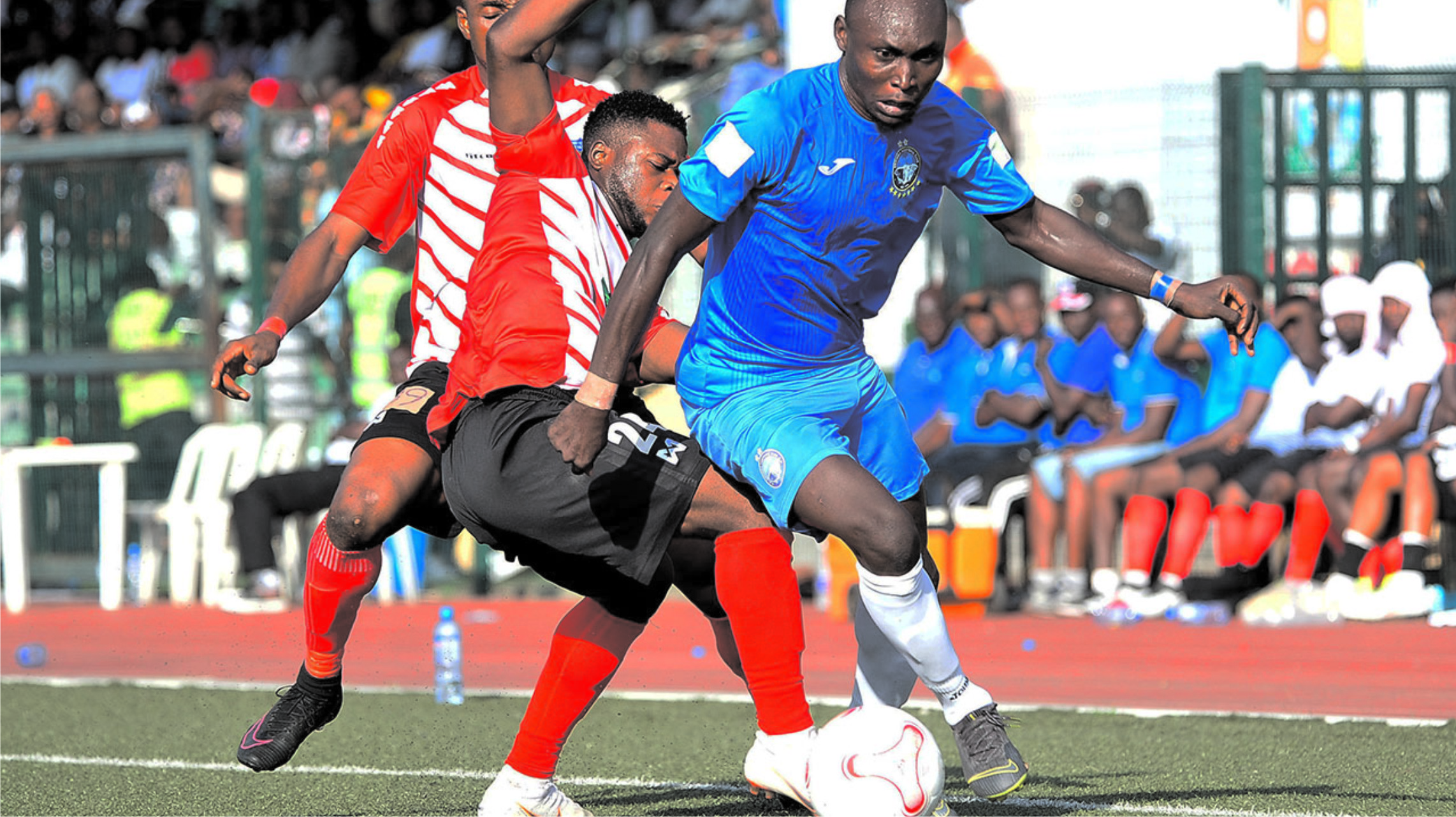 Enyimba forward Victor Mbaoma has stated that the NPFL title should never be awarded no matter how long the Covid-19 break persists stating expressly that awarding the title to the league league leading side will be totally unfair to Enyimba who with five outstanding games can still very well easily finish above Plateau united who has played more games.
Mbaoma speaking in a chat with Tidesports souce said the decision on what to do admittedly is going to be tough but ending the season and awarding the title should not be an option in the spirit of fairness even to other teams that can still challenge for the NPFL title.
"It will not be fair to have them actually win it because I think we stand a better chance to be the first.
"So, I hope the break ends within this four weeks and if it does not end I don't want to be hurt again honestly because it will be a very bad thing that they will have to give it to them knowing that some other people can actually fight for it."

Rivers Utd's Coach Not Worried Over COVID-19 Break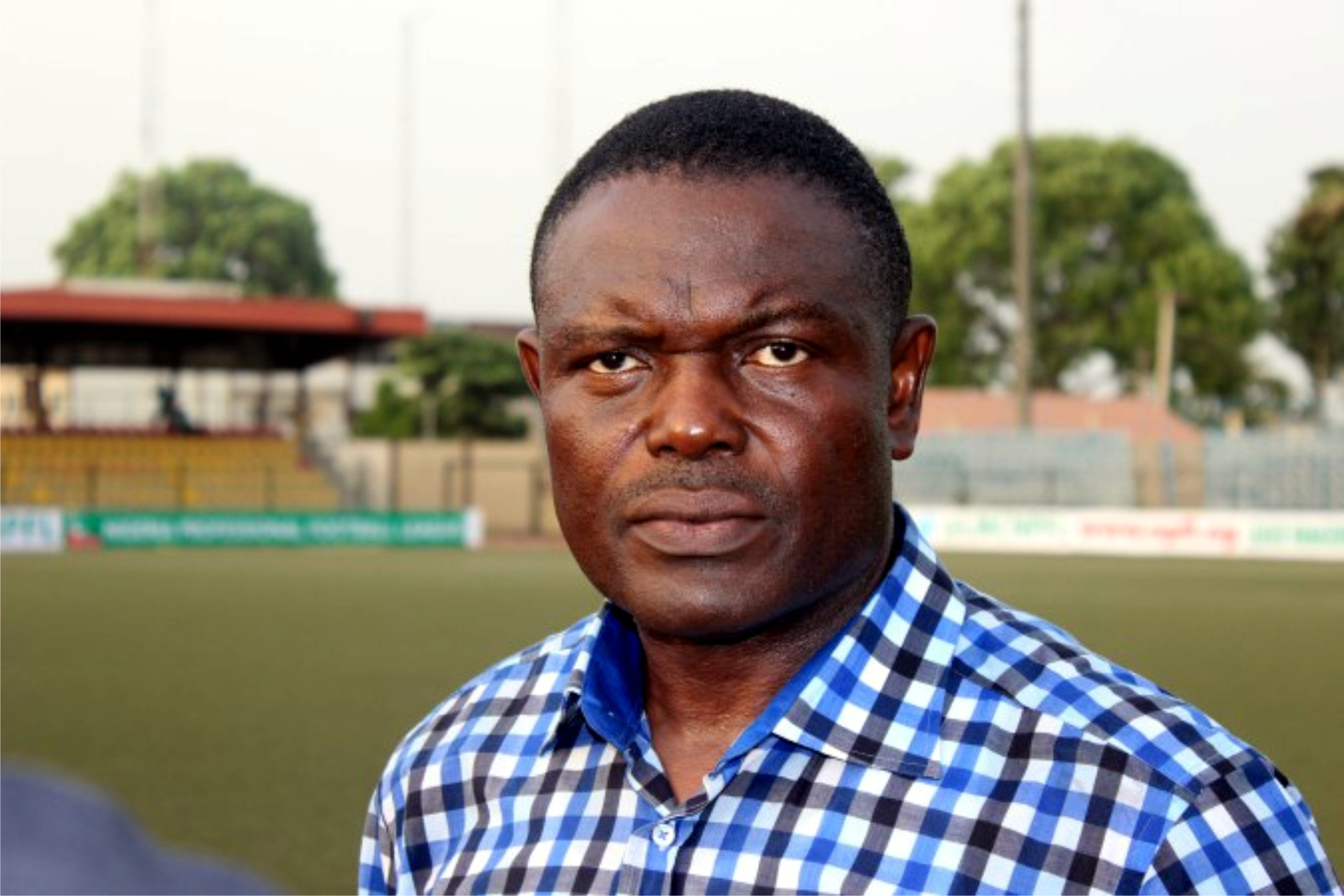 Rivers United FC coach, Stanley Eguma has stated that he is unperturbed by the possible effects of the Covid-19 break on the momentum of his team following a break that happened at a time when the Porthacourt based side had hit a form that has gotten them to second on the league table just four points behind league leaders Plateau united.
Eguma speaking in a chat with www.brila.net said the effects of the break will not be peculiar to his team alone if there would be any because he briefed the Rivers united players already on what is expected of them while they stay at home during the Covid-19 induced break citing a list of training programs handed out to all players to ensure they maintain their physical shape.
"Every person is going to be affected by the break but we will try as much as possible to see how we can control it.
"Before the players left, we told them the need for them to maintain their fitness, train on their own, give them some programs and make sure they don't increase their body weight. So they can now fashion how they can give themselves the needed fitness."