Leah Sharibu Alive, Doing Well, Freed Aid Worker Confirms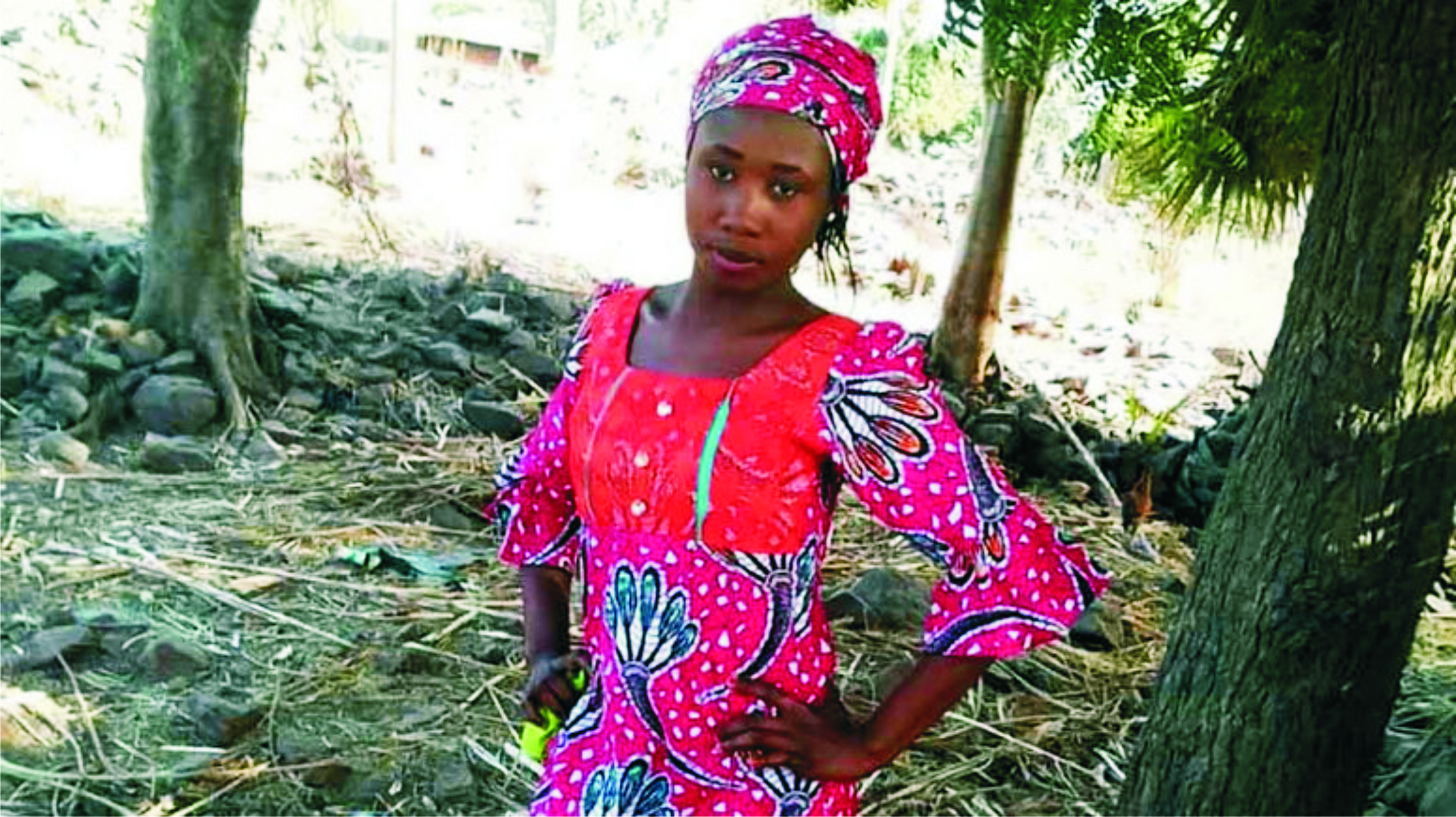 A 26-year-old medical aid worker working with Alliance For International Medical Action, Jennifer Ukambong Samuel, who regained freedom from the Boko Haram captivity, said she didn't meet with Leah Sharibu but she was told that Leah was doing well.
Jennifer, who arrived Jos, last Saturday amidst crowds after the Department of State Services (DSS) facilitated her release, told our source in Jos that they were not allowed to see other abducted girls but said they met with Alice, a lady who has been in captivity for long told her that Leah was doing fine.
"I don't know how many of us that were taken but I think we were eight or nine in number. We started moving inside the bush and got to a place where they wanted to make video recording for us to speak to the Federal Government.
"They said we should tell Federal Government that if they want us to be released, they should release their people in government custody. When we got there, I saw Alice; the last day we were going, she was the only person we were allowed to see.
"I didn't see Leah Sharibu but Alice said Leah and Grace were doing fine, that is what she told me. That if I had known her before she was abducted, I would have agreed that she is doing fine; she is very fat but she wasn't fat before her abduction."
Jennifer said they were kept in a tick bush for about three weeks, and said the insurgents gave them food, and urged them to request whatever they want for their comfort.
She noted that they were not harassed sexually but they were preparing them for the action when one of them said their religion permits them to have sex with their slaves.
Jennifer appreciated the Department of State Services, other security agencies, the Federal Government and spirited individuals who cried out for their release.

Nasarawa Assembly Orders Completion Of Abandoned School Projects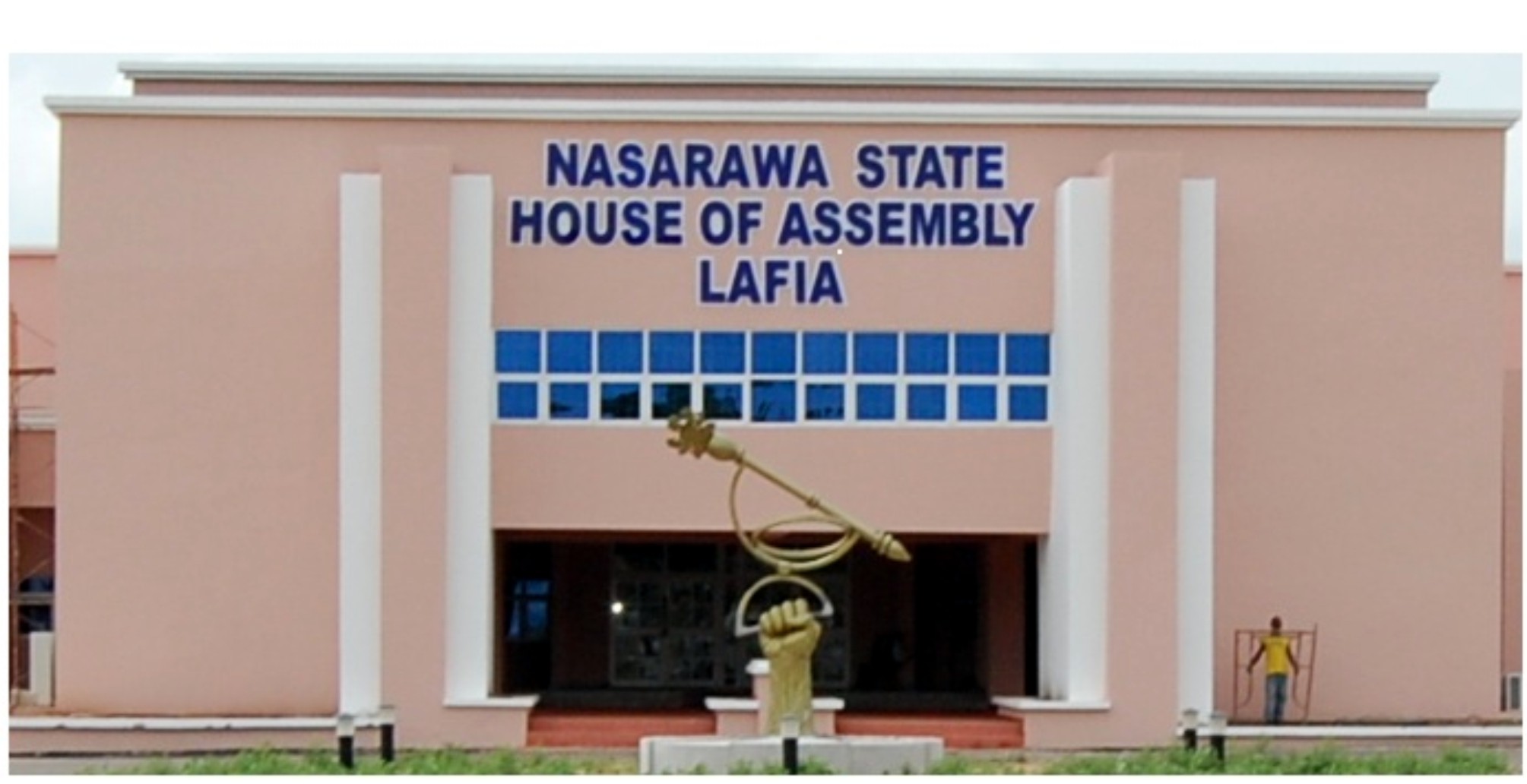 Nasarawa State House of Assembly ad-hoc Committee investigating the N1billion abandoned secondary schools projects awarded by the state government in 2018, has given the various contractors  two weeks to complete their works.
The committee said its directives to the contractors were to create an enabling environment for teaching and learning as well as to ensure justice in the utilisation of the state government resources.
Chairman of the Committee Mr Daniel Ogazi, gave the directive when the management of the Ministry of Education and the contractors appeared before the Committee last week in Lafia.
He said that the meeting was aimed at getting information from the contractors regarding the ongoing investigation of the abandoned schools projects.
" In the course of our oversight functions, we discovered a lot of abnormalities in the execution of the renovations of secondary schools across the state.
" This meeting is not to witch hunt any contractor but to get relevant information from you which will help this committee in our investigation.
" Some of you have completed your works, some of the works are ongoing and some contractors did not even start their work.
" It is in view of this that we are giving all contractors two weeks to complete their work in the interest of our children as we cannot allow our children to learn under the trees, " he said.
He noted that the works need to be completed while the House liaises with government to ensure that they were dully paid.
Ogazi expressed disappointment that the Ministry of Education paid some contractors 100 per cent without project evaluation  and  others  30 per cent and 70 per cent respectively.
The chairman said that the committee would continue to intensify efforts in ensuring that right things were done in the interest of the education sector and for the overall development of the state.
Some of the contractors who spoke during the sitting complained of non release of  money to them by the Ministry of Education hence their inability to complete  work.
Our source also recalled that on March 17, the House had set up an ad hoc committee to investigate N1bn secondary schools renovation contracts awarded in 2018 by the state Ministry of Education.
On March 16, the House had summoned a former Commissioner of Education and now, the Secretary to the Government of Nasarawa State (SSG), Alhaji Aliyu  Tijani and Commissioner for Education, Science and Technology, Hajiya Fati Sabo over abandoned schools  projects awarded in 2018.

Mobile Classroom App Offers Free Portal For Students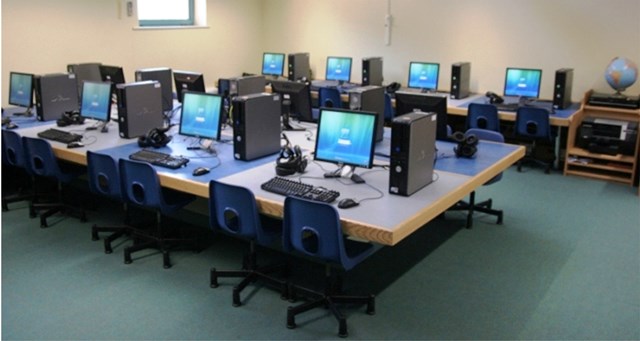 Mobile Classroom, the first indigenous mobile application, which enables students to learn audio-visually through devices like phones and computers, has offered all Nigerian secondary school students free access to its online portal without subscription for the period of the suspension of academic activities in schools nationwide.
According to the Chief Executive Officer of Save-A-Lot Limited and the originator of the app, Mr. Akeem Salami, "Mobile Classroom online portal has been declared free without subscription for Nigerian students throughout this period of nationwide school closure by the federal government. To us, Mobile Classroom will be a great learning hub for millions of Nigerian students, particularly those who will be sitting for their senior secondary school examinations."
Salami explained that the subscription-free mobile classroom offer is easy to be part of; "students are to register to log-in by downloading Mobile Classroom App from Google Playstore using their mobile phones. For those who prefer laptops, they can go through the registration process, logging-in through our website:  www.mobileclassroom.com.ng. All participants are to sign-in with their functional email addresses and choice passwords. Students can then access lectures on any topic and subject of their choice and enjoy different lectures in the comfort of their homes."
According to the initiator of the app, "this is the best moment parents and students will enjoy the support of a mobile classroom to save lost moments after paying tuition. This is coming at no cost for them within this emergency break. In the mobile classroom, students can select topics and the teacher will pop up right on their device to teach them within the comfort of their homes. This platform is hereby declared free for this period as the world manages the pandemic."
He advised students to stay away from crowded gatherings to avoid the risk of possible spread of the infection.
"We are making an effort to reach out to all state ministries of education to communicate this opportunity to their respective students across the federation," he said.

College Of Medicine Provost, Deputy Test Positive For COVID-19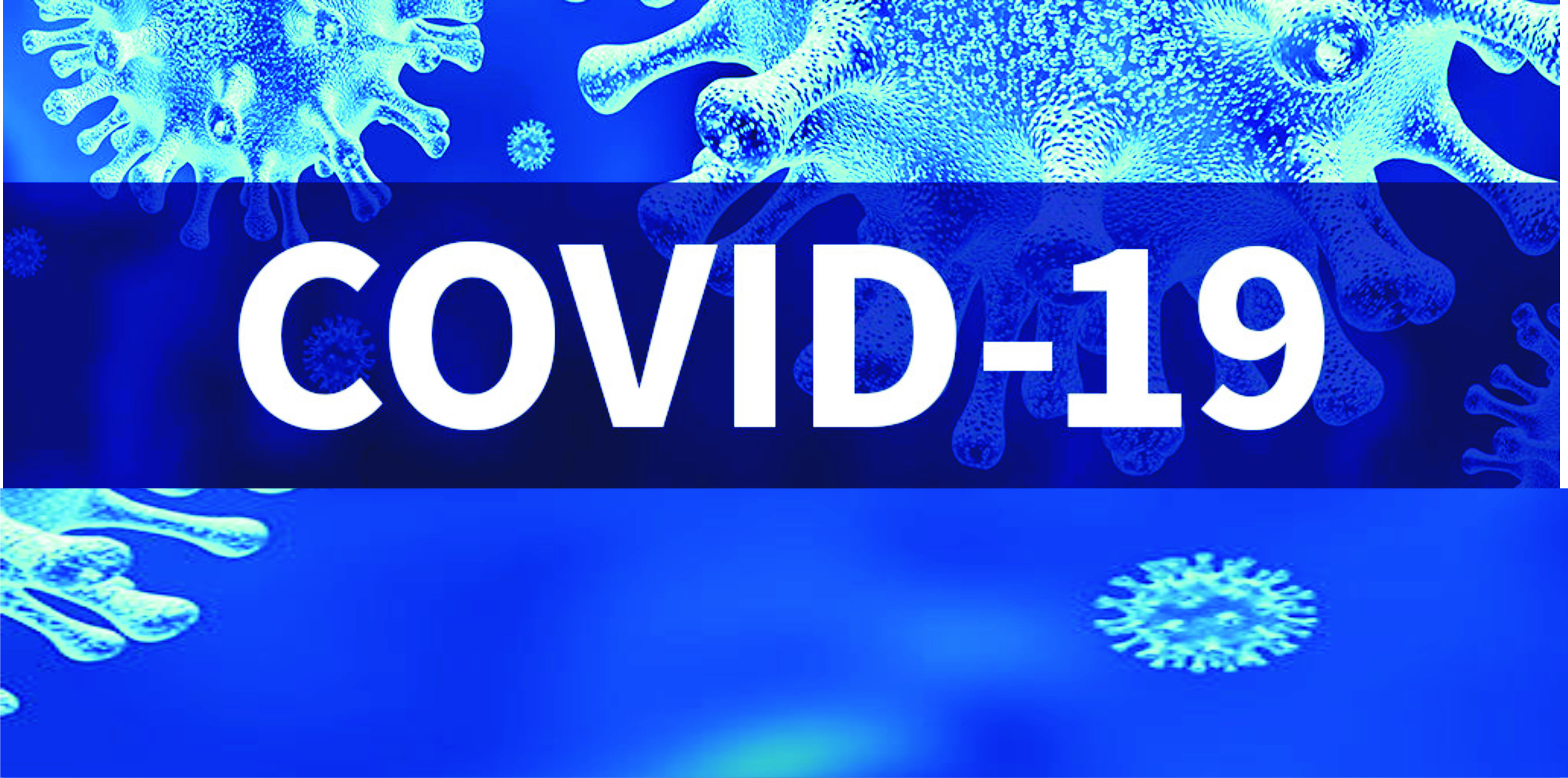 The provost and deputy provost of the University of Ibadan's College of Medicine, Professors Oluwabunmi Olapade-Olaopa and Obafunke Denloye respectively have tested positive for coronavirus.
Our source  reports that Prof. Olapade-Olaopa made this known in a statement released yesterday.
The Public Relations Officer of University College Hospital, Ibadan, Mr Toye Akinrinlola, confirmed this in a telephone interview with our source.
"I wish to inform you that the Deputy Provost and I tested positive for the COVID-19 following tests done on Friday.
"Although we are both asymptomatic, we have gone into self-isolation for 14 days whilst our contacts are being observed closely to determine if they should also be tested," he said.
Earlier, the Chief Medical Director of UCH, Ibadan, Prof. Jesse Otegbayo, also tested positive for coronavirus.
He said, "On Monday 23rd of March, we commenced a 12-man quarterly board meeting which was meant to last 5 days in the hospital, we observed social distancing and other precautionary measures for COVID-19 as much as possible.
"However, on Wednesday morning, one of us presented with what appeared to be symptoms of COVID-19, his samples were immediately taken for test and the meeting called off.
"His results returned positive on Friday morning and every participant (including me) immediately went into self-isolation while our samples were also taken for test.
"Unfortunately, my result returned positive on Saturday afternoon and I remain in isolation as I am not symptomatic."