2019: 'How Nigerians Spent N76bn In Cinemas'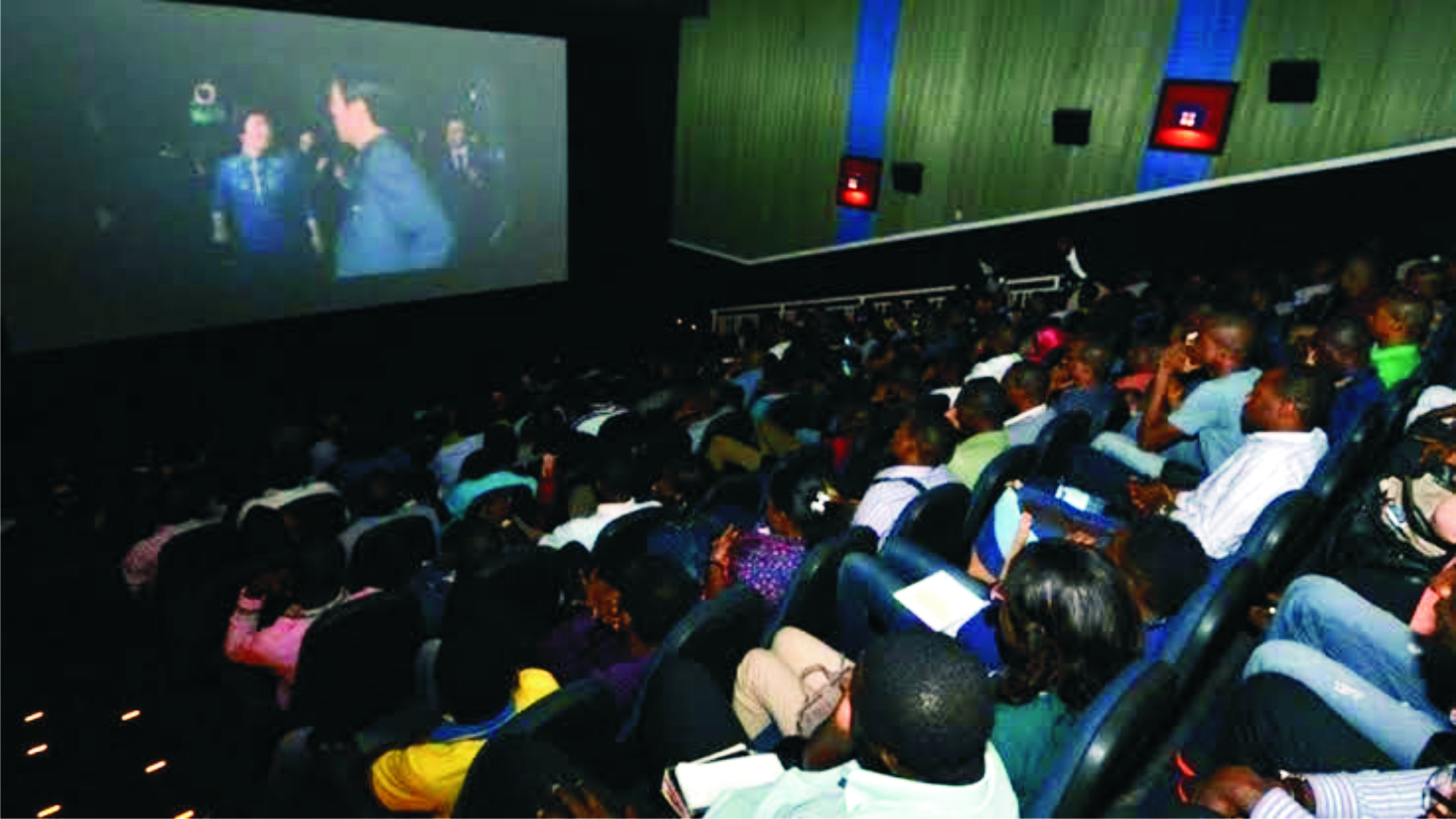 Nigerian spent almost seven billion naira (N6,976,882,087) to watch films in the cinemas in 2019. The report is based on the data provided by cinemas and gathered by cinema Exhibitions-Association of Nigeria (CEAN).
The year opened with 'Aguaman", Chief Daddy and 'Up North' sitting on the top three of the chart with estimated combined earnings of N68,263,512 million. Earnings remained low for February, making it the lowest growing month with a total of N291.8 million.
By March, viewership picked up steadily and the earnings were almost doubled from that of February leading to a total of N434,432,431. It was gathered that earnings from April climbed from N186,929,188 million in its third week to N342,382, 389 in its final week.
The month closed with estimated total earnings of N734,151,060 million due to a major boost from Disney's end game. In may there was a massive dip in earnings similar to that experienced in February with End game', The Intruder and 'Longshot', it earned a total N367,498,554 million.
June opened with N161,132,714, but closed with N100,663,647 leading to a total earning of N576,322,779 million in July the highest grossing film for the period was Blind 'Lagosians, the film grossed the highest in come in cinemas in June. In the first week of July, the movie earned N37.4 million.
For the last weekend in August, Blind Lagosians settled at member 20 with "once upon a time in Hollywood" struggling at number 19, the 'Get up' had dropped to number 5.
It was gathered that cumulatively, the cinemas earned over N3 billion in the first half of 219 and over N1.2 billion in July and August of the same year.
In September, Angel Hs Fallen' topped the box office with a gross of N40,434,564 million it was followed by fast and furious: Hobbsand Shaw and Nollywood film. The millions which debuted at number three raking in N10,046.476 million.
'Angel has fallen' remained on top for the second week with 'Hustlers' debuting at number one at the third week: By the end of the month, cinemas earnings had dropped by 13 percent with Rambo: Last Blood at number one.
In October 'Love is War' started strong with N141,228,280 in first week, fast and furious: Hobbs and Shaw Sank to bottom in its 10th week, the same was the case for the 'Lion King' which was in its 12th week.
However, 'Joker' snagged the number one spot by the second week of October with the cinema gross totaling N83,703,650 that week. By the third week Gemini man' pushed 'Joker' to the second place and Nollywoods 'Chrastor Baby' debuted at number three.
At the final week, the four top films week maleficent 'Black and Blue, Gemini man and Joker in that order with Chraster Baby at number six. The total gross was N88,063,047 million.
November opened with terminator: The Park fate on top ranking in N37,267,747 million maleficient now in its third week earned N18, 459, 252 million in second place.
Nollywood was at the sixth place with Sluator Baby which made N4,298,150 million and living and Bondage: Breaking free debuted in its first weekend at number seven. The second week Living in Bondage: Breaking Free sat on top in its first full week and made N48,492,825 million pushing terminator to second place. Elevator Baby dropped to number eight and the week closed at N114, 331,989 million.
Living in Bondage continued its winning streak and suffered only seven percent decrease, but was pushed to second place by the end of the month '21 Bridges', 'The Ghost' and 'The House of Truth' debuted at seventh place.
December opened with living in Bondage redeeming its number one spot, followed by '21 Bridges and Frozen. The total gross of the week N85,863,384 which was a hundred percent increase. By the third week there was another 44 percent increase with 'Jumanji debuting and making N59,313,872 million and 'Your Excellency' grossed N36,652,637 million.

Kunle Afolayan's Film 'Citation' Hits Cinemas, August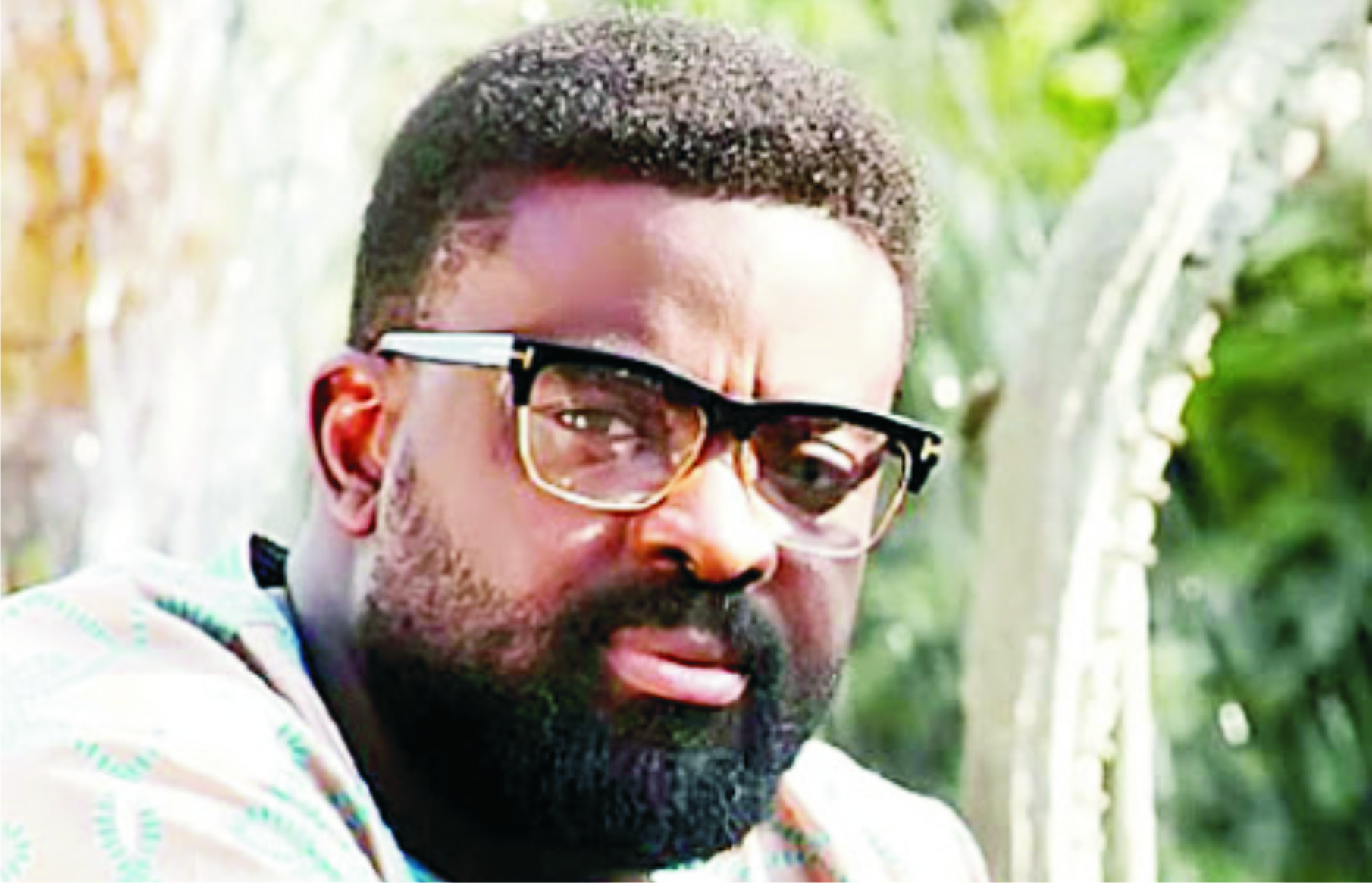 Renowned film maker, Kunle Afolayan, has announced a prospective release date for his anticipated new feature film, 'citation', staring Temi Otedola.
Kunle's sex for grades themed movie is gunning for an August 2020 theatrical release, the film maker confirmed this during a meeting live chat where he spoke extensively about the movie's release.
He revealed that while the coronavirus pandemic may have affected productions, he is excited that his team had concluded primary photography before the coronavirus influenced lockdown.
"Thankfully we were able to complete the shooting of the film, we have also started post production before the entire COVID-19 started and we already have a hit, but because of the lockdown, things have slowed down.
The upcoming movie starring Temi Otedola, Jimemy Jeam Louis, Sadig Daba and Gabriel Afolayan will also be available on Netflix before the year runs out as confirmed by Afolayan who further revealed that he was already in talks with the American streamer.

COVID-19: Emohua Monarch Cancels 116th Birthday Celebration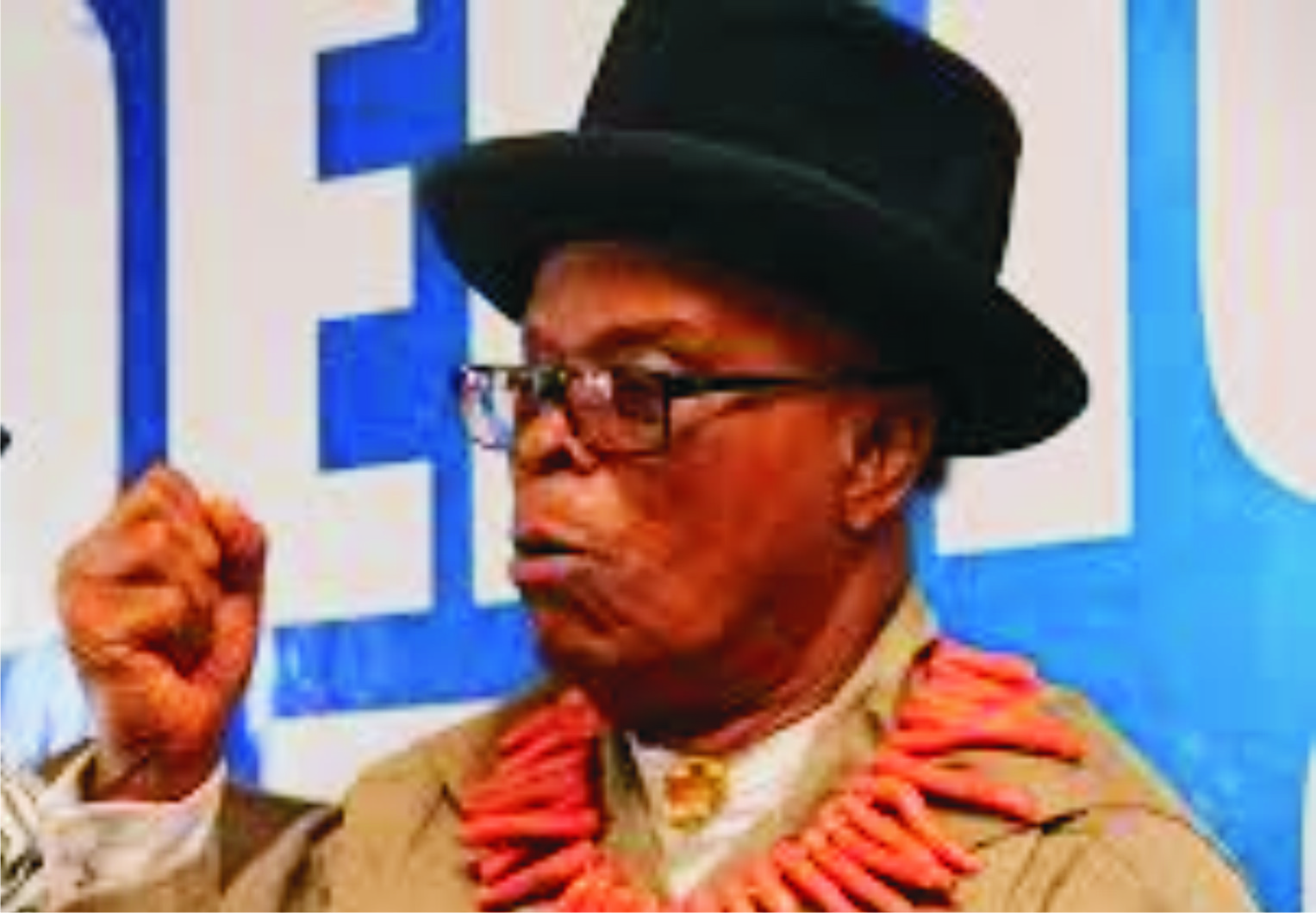 Following the current global Coronavirus pandemic ravaging the world, the monarch of Emohua Clan in Emohua Local Government Area (EMOLGA), Rivers State, His Royal Majesty V.C.B. Okor, (Mgbo XII) has cancelled his 116th Birthday celebration in compliance with the state government's ban on social gathering to prevent the spread of the deadly virus in the community.
In his birthday message to the people of the area, the monarch urged them to celebrate the birthday in their houses and abide by the various measures government has put in place to prevent the spread of the virus and stay safe.
The monarch who spoke through his son, Prince (Amb) Chigozi Okor noted that he is happy with the level of compliance and improved hygiene among the people, as they had been properly informed and sensitised on the dangers of non compliance by the town crier and health officials.
Eze VCB Okor commended the governor of the state for the various measures he put in place to curb the spread of the virus in the state. He noted that the temporary measures were taken in good faith to protect the lives of the people as he called for fervent prayer for God's intervention and solution to the ravaging pandemic.
He called on the state and local governments to extend their palliative measures to the people of the community to cushion the effects of the lockdown.
The monarch thanked the Chief of Staff, Government House, Port Harcourt, (Engr) Emeka Woke and Ohna Sergeant Awuse for ensuring security and peaceful coexistence in the community.
Jacob Obinna

Multi Choice Rewards Customers With Package Upgrade
DSTV and GOTV subscribers who have fully paid their subscriptions will enjoy an upgrade at no cost. The leading video entertainment company, multi choice Nigeria which made the announcement, Monday said it is part of its commitment to lessen the impact of the ongoing social economic crisis due to COVID-19.
"It is our priority to put customers at the heart of everything we do", said the company's chief customer service officer, Martin Mabutho.
"And in line with our mission to make great entertainment available even during the most trying of times. We are giving our loyal and valued customers base a chance to experience a wider range of the quality content we carry on our other packages. This is our token of appreciation for their continued support", Mabutho said.
According to him, starting on Monday, April 20, DSTV customers on DSTV Compact Plus, Compact, Confarm, Family, Yanga and Access who pay for their current package or reconnect will be up graded to a higher package.
He added that this would afford them the opportunity of experiencing a wider viewing experience. DSTV Access Customers will have access to international shows on real time, Nollywood on Africa Magic Epic and Rok 2.
Mabutho stated that subscribers on the family bouquet will have access to movies and TV on TNT Africa and BET Customers on the compact package will have access to international and local entertainment on I Magic, Africa Magic Showcase and M-net movies Premiere and Comedy Central.
For GOTV customers, he said the offer will be available to GOTV Jollc, GOTV Plus GOTV Jinga, Value and Life Packages.
This provides GOTV lite and value customers access to E! Entertainment, FOX life and PBS, adding that GOTV Plus Customers will have more programmes on the GOTV Jollc Package such as CBS Reality and TNT Africa.
While GOTV Jollc customers will enjoy 75 channels options available on GOTV Max like BET, Starlife, Discovery ID and Cartoon Network.