Imo: INEC Releases Schedule For Supplementary Elections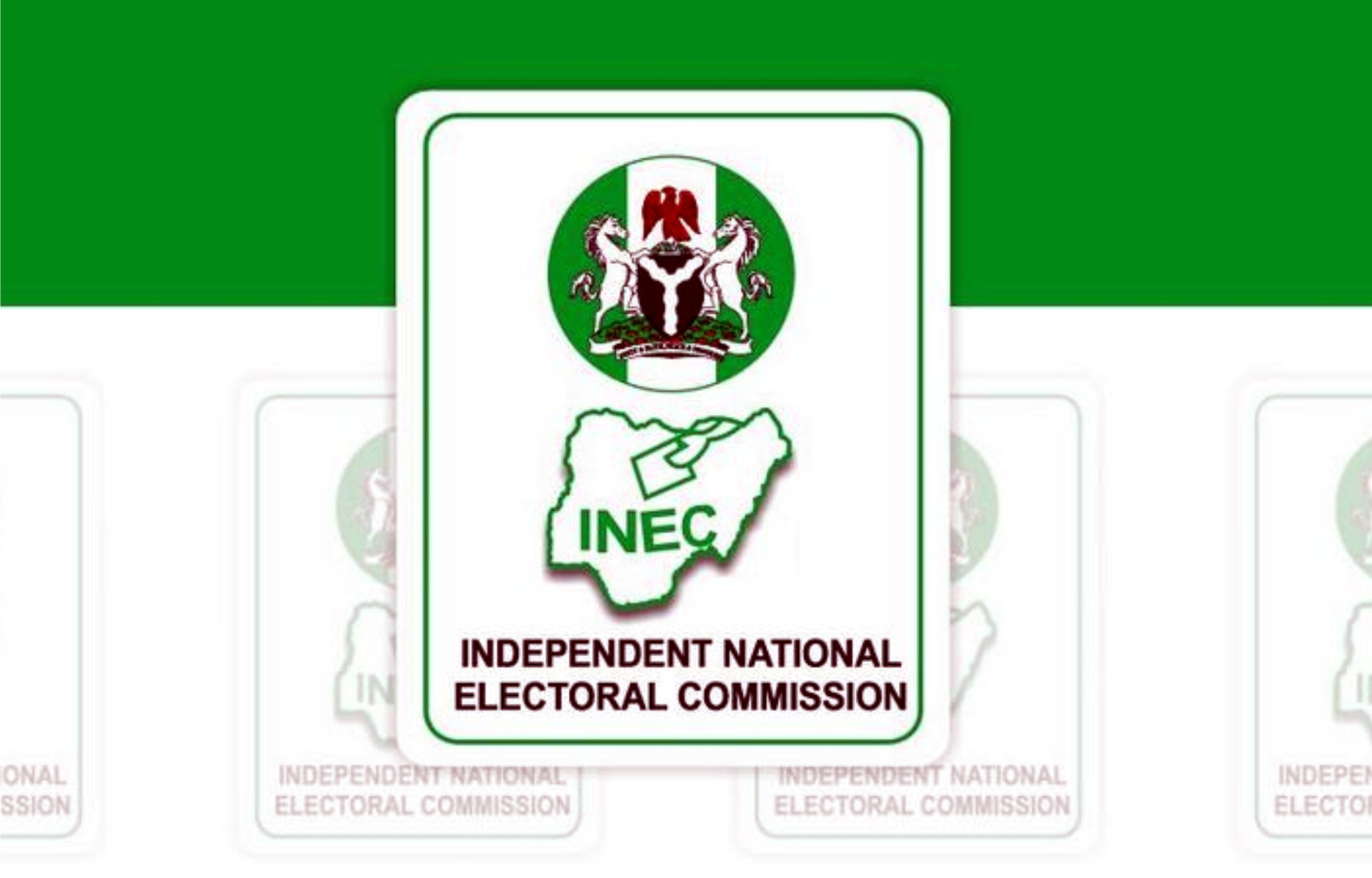 The Independent National Electoral Commission (INEC) yesterday said it has developed a timetable of activities with timelines for the re-run and supplementary elections in Imo State scheduled for January 25.
The state Resident Electoral Commissioner, Prof. Francis Ezeonu, who made this known at a meeting of the commission with stakeholders in Owerri said an Appeal Court sitting in Owerri had ordered a re-run election for the Okigwe/Onuimo/Isiala Mbano Federal Constituency as well as supplementary elections in 18 polling units of Orlu/Orsu/Oru East Federal Constituency and 12 polling units of Njaba state constituencies.
He said that all the polling units designed for supplementary elections in Orlu/Orsu/Oru East Federal constituency were in Orlu Local Government area, adding that the commission had scheduled Saturday, January 25, for the re-run and supplementary elections.
Ezeonu said the commission would retain all the arrangements made during the general elections as it was concluding arrangements for the election as scheduled.
"We will also activate and use all the super Residential Area Centers (RAC) and RACs in Okigwe, Onuimo and Isiala Mbano LGAs, respectively, for camping on eve of the election on Jan. 24 for easy deployment of materials to the polling units on election day," he said.
He said that the materials would be deployed in both Orlu and Njaba LGA directly from the INEC LGA offices, saying that the polling units where supplementary elections would hold were within reach.
The REC, therefore, appealed to stakeholders and communities where the centres are located to help maintain the sanctity and security of the centres as well as ensure a free and flawless elections.
According to him, "we will be fair and transparent in all we do."
Ezeonu also reminded them about the rules guiding elections and election activities with restriction of movement in all the constituencies where elections would be held on that day.
He said that the exercise would be restricted to only political parties that participated in the earlier elections.
The Head, Election and Party Monitoring Department, INEC in Owerri, Mr Victor Nwokoabia, urged the chairmen of political parties to submit list of their polling agents, one for each party, on or before Jan. 18.
He advised politicians and political parties not to bring in observers except those that would be cleared from the INEC headquarters.
Our source reports that the affected R/As and polling units(P/Us) for Orlu/Orsu/Oru East Federal Constituency Supplementary Election are Ohafor/Okporo/Umutanze, Ohaeke Okporo, Umuna, Ihitte Owerre, Amaifeke and Eziachi/Amaike, aside others.
The affected R/As and P/Us for the supplementary election in Njaba State Constituency are Atta1, Atta 111, Nkume, Okwudor, Umuaka 1, Umuaka 11 and Umuaka 111.

'Buhari Does Not Know What Restructuring Means'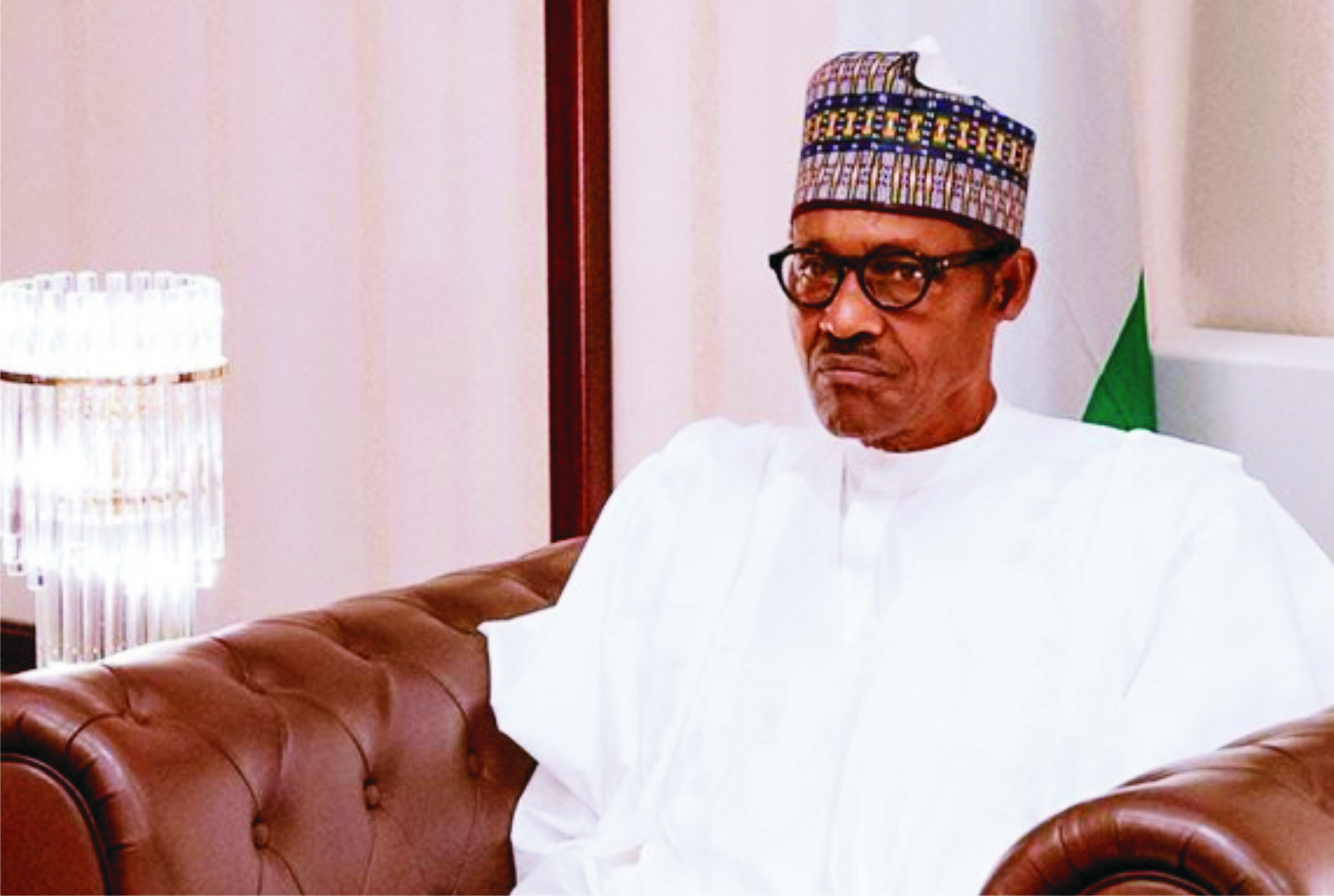 A chieftain of Yoruba socio-political organisation, Afenifere, Pa Ayo Adebanjo, has described President Muhammadu Buhari as an "illiterate", who does not know what restructuring means.
Adebanjo said Buhari's illiteracy was taking Nigeria back to the dark ages by refusing to implement resolutions on how to restructure the country.
The Afenifere chieftain decried that the country has not been lucky in electing the right political leaders since the return of democracy in 1999.
He spoke at a lecture titled: 'Restructuring: Building a Knowledge-Based Economy', organised by the Voice of Reason in honour of her Founder, Late Prince Goke Omisore in Lagos.
Adebanjo also stated that Buhari was less-concerned about the future of Nigeria.
According to Adebanjo: "Despite far-reaching resolutions submitted to President Muhammadu Buhari on how to restructure Nigeria politically, economically and socially, Buhari is less-concerned because he does not know what restructuring means.
"President Buhari is an illiterate, he does not know what restructuring means, he is less concerned about the future of Nigeria, he is only bothered about his cows."
The elder statesman urged youths in the country to form a movement that would ensure they regained power from the old generation.
"I am 92 now, I want to challenge the younger generation to take their destiny into their hands.
"There is little to what I can do, the energy is no longer there.
"I want you to take the bull by the horn, take Nigeria back from the hands of your oppressors and build a society that will make you proud among your fellow young people in the global economy," he said.

Buhari Will Not Resign – Lai Mohammed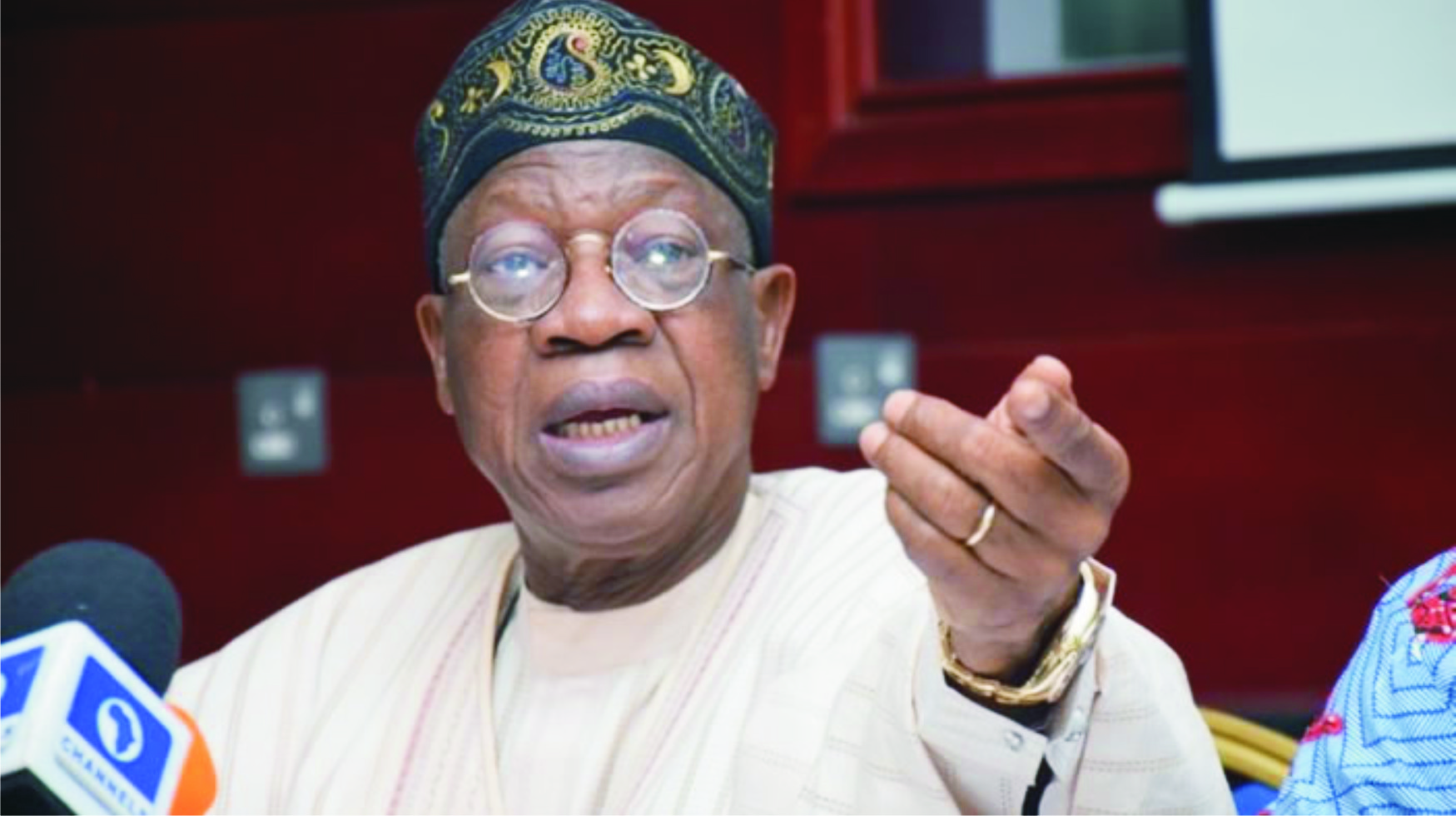 The Federal Government says President Muhammadu Buhari will not resign because he has the overwhelming mandate of Nigerians to preside over the affairs of the country until the expiration of his tenure in May 2023.
The Minister of Information and Culture, Alhaji Lai Mohammed stated this at a media briefing in Abuja.
Mohammed was reacting to "diversionary statements by some commentators, especially political and religious leaders" calling for Buhari's resignation over purported spate of insecurity.
The minister conceded that the country was facing security challenges but they were being tackled headlong.
"There have been some red herrings in recent times, including those calling for the resignation of Mr President or the sack of the security chiefs.
"I just want to say that the government, which has provided and continues to provide the military and the security agencies with the wherewithal, believes in their ability to tackle insecurity.
"These challenges will be successfully tackled. I will however advise all commentators, especially political and religious leaders, to be very careful at this time not to aggravate the situation with incendiary comments.
"These are comments that cash in on our religious, ethnic and political fault lines to further divide us," he said.

Abba Kyari Drives Buhari's Fight Against Corruption – Lawyer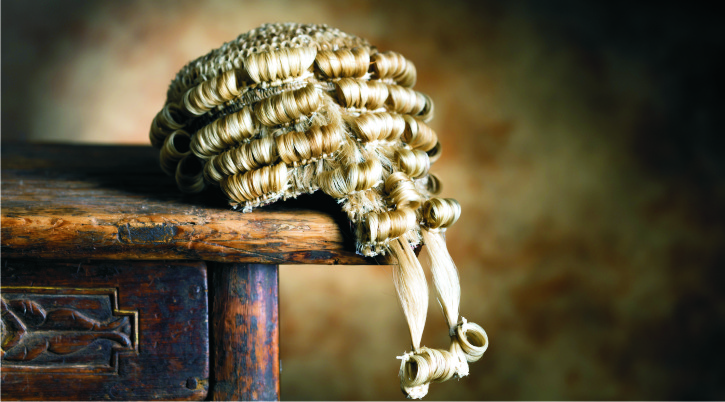 A  legal practitioner, Mr Leo Ekpenyong, has described Abba Kyari,  Chief of Staff to the President, as a man driving  President Muhammadu Buhari's fight against corruption.
Ekpenyong,the Managing Director of De Bongos Media was reacting against the barrage of sponsored attacks in the media and protests against the Chief of Staff, in a statement in Abuja yesterday.
He described such sponsored protests as an attempt to malign his person, saying under a Buhari's administration, it had been difficult for people, even those within the government to loot the country's commonwealth.
"And Abba Kyari's job as Chief of Staff to the President, is not one that anyone should admire; it is a difficult one.''
According to him, the Senior Special Assistant to the President on Media, Garba Shehu, rightly captured the reasons for this when he said; "I will say that the problem Malam Abba Kyari has with most people is that he, like the President he serves, will not throw money at people in order to please them."
"This is surely bad news for those who feel a sense of entitlement to the nation's purse. In a country like Nigeria where most of the elites survive on government patronage, why would anyone be happy with a Chief of Staff like Abba Kyari.
"The reason is simple. Kyari has done quite well to protect President Buhari from some hawks whose negative influences have played key roles in wrecking many administrations in the past.
"If he was allowing them access to the loot, he would have been the best man for the job."
Ekpenyong said to get back at him, they went to town with all sorts of false tales about the man.