Fermented Foods Might Be Key To Better Health
In the past one decade fermented foods seem to have exploded into the public consciousness, but it's rare for those obsessed with it to explain what a fermented food actually is, how it's produced, and what the possible health benefits of eating them are.
Fermentation is actually an ancient process of preserving foods, but it's come to prominence now because fermented foods are said to be game-changers for the gut because they're rich in probiotics.
Fermented foods like Yoghurt, and Cheese, Sauerkraut into your diet, you've come to the right place. Nutritionists are thinking about implementing them into your diet, you've come to the right place.
What is food fermentation? Where yeast and bacteria convert carbs into alcohol or acids. These act as a natural preservative. Fermented foods and drinks are those which have been through the natural process of fermentation, where yeast and bacteria convert carbs into alcohol or acids. These act as a natural preservative.
The truth is fermentation process produces bacteria that are believed to be good for our health and may also have a higher content of certain vitamins. Depending on the type of food or drink being fermented, microbes will use the starches or sugars in those foods as their own fuel source. Some fermented foods include yoghurt, cheese, (water and milk), sauerkraut. There you have it, fact fans.
Why are fermented foods good for your health? Fermented foods have been used for thousands of years for their health promoting properties. More recently the attention has been focused on their potential to support gut health and associated symptoms or conditions. The research is still very sparse in this area but anecdotally there seems to be many people who have found benefits to introducing some fermented foods into their diet.
Unfortunately, exercise caution while eating fermented foods if you have Irritating Bowel Syndrome( IBS)?
This depends on the person. Some IBS sufferers may find that fermented foods make their symptoms worse rather than better. I would advise going slowly if you are new to them, or work with nutritionist who can guide you through what might be your personal drivers and triggers for your IBS symptoms and offer advice.
If you are suffering with IBS, stress management is key, so try yoga, meditation or simple breathing exercises. Gentle movement like walking can also help some people. Eve also advises taking time over meals and chewing your food properly.
What's the best way for someone who is new to fermented foods to implement them into their diet? The short answer is slowly and in small amounts. With fermented dairy, aim to buy yoghurts that contain 'live' cultures and opt for full fat – the current thinking is that the fat helps the bacteria better survive the transit to the lower part of the gut where most of our microbes reside. Plus, in my personal opinion, they taste better!
With the fermented vegetables like sauerkraut, it is important to get the ones that say 'unpasteurised' or 'raw' so that the food has not been heat treated, advises Eve. This would destroy the bacteria. Eve also recommends making a note of how your gut feels after trying a new food for the first few times, so you can find out what works for you.
Are there any other conditions for which fermented foods can help. The health of the gut, anything that the gut influences could be positively effected by eating them. This could include supporting the immune system and helping managing inflammation.
Although we can't say for sure yet whether or not fermented foods can directly support these issues. Though research say whether or not fermented foods can help with other health conditions. That said, since fermented foods may have some benefits to the health of the gut, anything that the gut influences could be positively effected by eating them. This could include supporting the immune system and helping managing inflammation. Although we can't say for sure yet whether or not fermented foods can directly support these issues.
Adapted from the cosmopolitan

COVID-19: Minister Urges Women To Stock Homes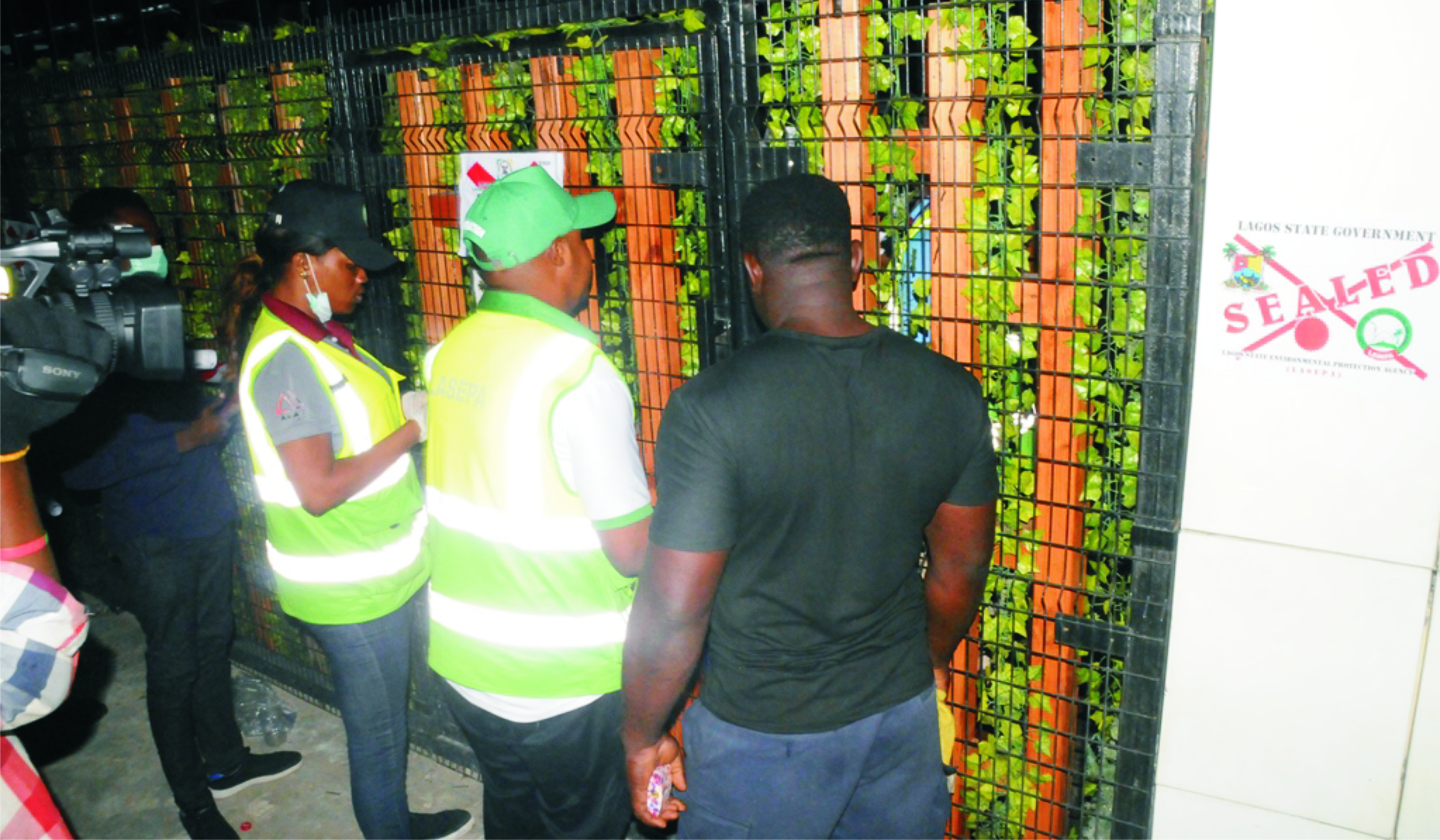 The Minister of Women Affairs, Mrs Pauline Tallen, has advised women to stock their homes with food, vegetables and water so as to remain at home to minimise the spread of the the dreaded Covid-19 pandemic.
Tallen, at a news conference in Abuja on Tuesday, also urged women to comply with proper sanitary requirements and restrict movements among family members.
The news conference focused on the gender dimension to the Covid-19 pandemic ravaging the world.
According to her, women play a vital role in curtailing the spread of the disease as they are charged with care giving and home-management, both within and outside their homes.
"The women play a crucial role hence the need for them to adhere strictly to directives to curb the spread of the virus in the society.
"In view of these realities and to join the crusade to protect lives, it has become imperative for women, especially mothers, to comply with state directives and adhere to these basic guidelines.
"Stock food, vegetable and water at home. Be extra cautious in sourcing water, firewood and local herbs; stock adequate sanitary materials, including soap, detergents, disinfectants and personal toiletries.
"Sanitisation instructions, including washing hands with soap and water, use of sanitisers and fumigation of the home and environments, are necessary," she said.
She also appealed to corporate organisations and business operators to support and provide palliative measures that would cushion the effect of the pandemic on the citizenry.
"I will also like to, on behalf of Nigerian women, appeal to corporate organisations and well-meaning businessmen and women to understand the peculiar predicament of women in managing homes at this crucial time, and extend support and palliative measures to buffer the homes and assist the ministry in safeguarding lives."
The minister, while commending female health workers in the frontline of providing healthcare to those affected by the virus, also appreciated the efforts of other relevant stakeholders and the government for their quick intervention and support in addressing the pandemic.
She also appealed to women groups and organisations to respect constituted authority and adhere to all government directives on hosting of public events such as village meetings, town meetings, weddings, burials, celebrations and all festive activities during the period.
Our correspondent reports that the Nigeria Centre for Disease Control (NCDC)'s statistics, as at 2.00 p.m. on March 24, indicated that Nigeria had 42 confirmed cases of COVID-19, with two patients discharged and one death recorded.

Medical Expert Wants Governors To Restict Intra, Inter – State Movement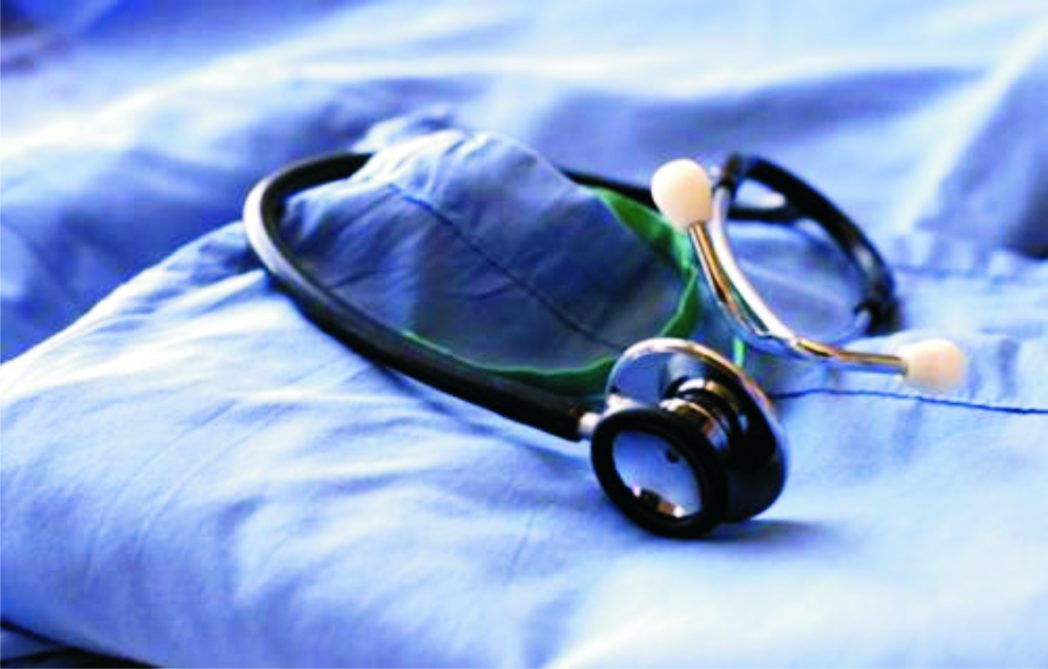 A medical expert, Dr Joan Aku, has advised governors to restrict intra and inter states movement as a measure to contain the spread of Coronavirus in the country.
Aku, who works with the Nasarawa State Hospital Management Board, gave the advice in an interview with newsmen yesterday in Jos.
She said restricting people to their homes for at least two weeks would reduce the spread of the virus and those infected could be easily identified and attended to.
The expert who decried that government, particularly at the state levels were not doing enough to contain the dreaded disease, said allowing people to go about their normal business poses serious threat.
She said Nigerians were at risk particularly that no Personal Protective Equipment (PPE) were made available for people to use.
"If only Nigerians will stay where they are, we will all be safe. We can only contain the disease with restriction.
"One person can infect many people without even knowing because some don't have to cough or sneeze, but just by coming in contact with the virus can infect many.
"So, state governments must be proactive; they should restrict movement within their domain at least for two weeks.
"With such move, those who are infected can be easily identified, isolated and attended to," she said
She called on state governments to provide protective equipment at hospitals and other key places to enable health workers also protect themselves.
She also urged relevant government agencies to intensify sensitisation of people on preventive measures.

Nigeria Ranks First Among Countries With Highest TB Burden In Africa – Commissioner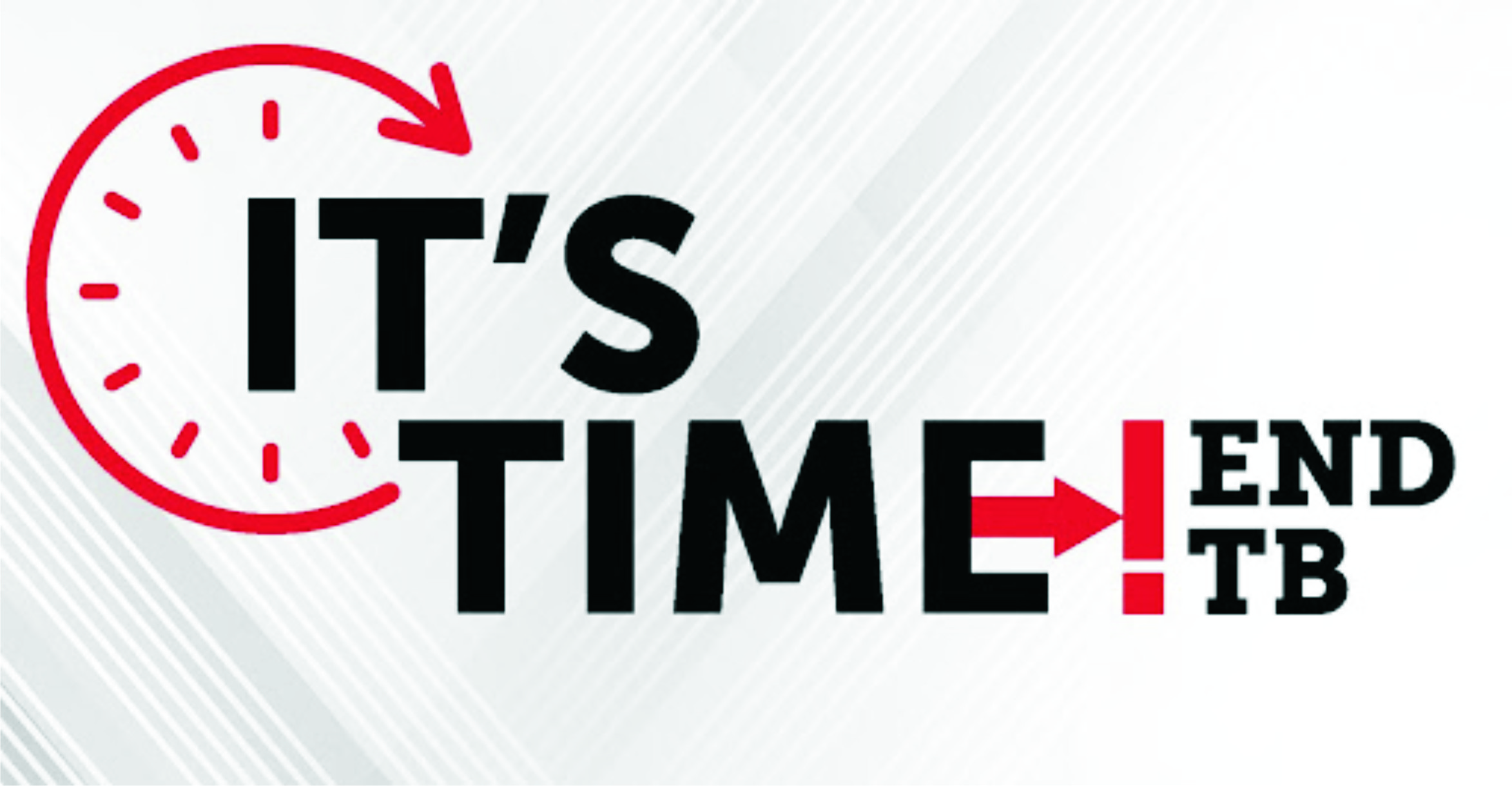 The Taraba State Commissioner for Health, Dr Innocent Vakkai, says Nigeria ranks first with Tuberculosis (TB) burden in Africa and sixth globally.
Vakkai made this known during the World Tuberculosis Day in Jalingo on Tueday.
He said 18 Nigerians die hourly from TB, while 49 develop active TB, seven of which are children, according to the KNCV Tuberculosis Foundation's report.
He lamented that 4,000 people die of TB daily and 300,000 fall ill from preventable and curable diseases.
"TB remains one of the World's deadliest infectious killers responsible for the death of at least 4,000 people each day and close to 300,000 infections," he said.
Vakkai said that Taraba government had shown impressive support toward ending TB through provision of human resources, good working environment for the state team and partners.
He implored the citizenry to collectively support the World Health Organisation in its fight against TB.