Rangers Set To Redeem Image Against FC Nouadhibou
With a solitary point from possible nine points in the Total/CAF Confederation Cup 2019/2020 competition, Nigeria's Rangers International FC has vowed to annex all three points at stake as they set to redeem their image when Mauritanian league champions, F.C Nouadhibou come visiting to 'The Cathedral', Nnamdi Azikiwe stadium, Enugu, this weekend.
The coach Salisu Yusuf tutored side is fired up for the match day 4, Group A fixture after been held to a scoreless draw in Nouakchott, a fortnight ago by the coach Santiago Martinez wards.
Midfield maestro, Chiamaka Madu, who missed mid-week' NPFL win over F.C Ifeanyiubah through injury, in an exclusive chat said, "We appreciate the task before us in the continent and we have tasked ourselves to ensure we get all three points in this encounter against Nouadhibou in Enugu.
"With the level of preparation we have put into the coming game, I believe we will make our fans happy at the end of the match."
Captain of the 'Flying Antelopes', Temitope Olusesi said of the encounter, "Our continental match will be tough but we shall come out with the needed victory to put us back on track for a quarterfinal place. "No doubt, we have not started the group stage as we wished but we have come through the bad patch and focused for better things to come both in the domestic league and continental stage."
Coach Salisu Yusuf on his part said, "Since my coming into the team, we are gradually and steadily getting to play some good football but very unlucky in front of goals.
"Nonetheless, we are working on this and I believe that we shall get it right against the Mauritanians as we have started getting our confidence back with the win last Wednesday in the NPFL"
10-man Rangers squad lost its first group stage match to Pyramids of Egypt 1-3 which was followed by a 4-2 loss to Al-Masry in Egypt on match day 2 before being held to a 0-0 draw by F.C Nouadhibou on match day 3 in Nouakchott.
The visitors (32-man delegation) who flew into Nigeria, Tuesday and connected to the Coal city, Wednesday, have not done too well in the competition they are featuring for the first time since its formation in 1999, losing twice and earning a draw in one.
Competition organiser, CAF has fixed the match day four encounter to kickoff by 5.00pm (17.00 hours) and will be handled by referees from Benin Republic led by FIFA badge referee, Adissa Abdul Raphiou Ligali.

SWAN Lauds NFF On COVID-19 Palliatives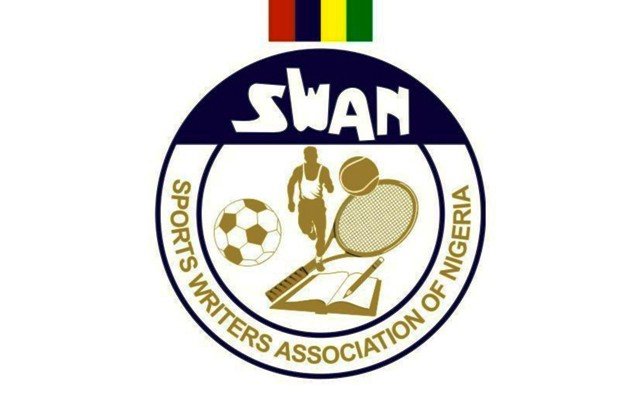 The President of the Sports Writers Association of Nigeria (SWAN), Honour Sirawoo, has applauded the Nigeria Football Federation (NFF) on the transparent manner it disbursed the COVID-19 palliative package from FIFA, CAF and other sponsors.
Sirawoo, who expressed delight in the N 11,580,000 (eleven million, five hundred and eighty thousand) Naira that was earmarked for SWAN said the NFF was meticulous in ensuring that all the stakeholders in Nigerian football were duly captured.
He further noted that the gesture will in no small way enhance the cordial working relationship between the NFF and other stakeholders especially SWAN, even as he urged all the beneficiaries to make judicious use of the grant.
"The leadership of the NFF has displayed a very high degree of transparency in the manner it handled the COVID-19 palliatives from its various sponsors by ensuring that all the stakeholders in the football development chain were captured.
"We in SWAN are particularly happy because this recognition will go a long way in alleviating the impact of the pandemic which has slowed down the economic activities of the country."
"We thank the President of the NFF, AmajuPinnick and members of his Board for this well-thought and timely gesture; our members have gone through various degrees of pains following the outbreak of the Coronavirus pandemic, we say thank you NFF," he declared.
The SWAN President also assured that he will ensure that all the members of the association in its 37 state chapters were given their due from the amount.

Defender, Austin Opara has parted ways with Enyimba International of Aba, despite joining the club twelve months ago.
Opara reached an agreement to terminate his contract despite having two more years on his contract he signed last year.
Opara joined the 2019 Nigeria professional football league Champions after ending his successful spell with the MFM Football Club of Lagos, where he captained the team for several seasons.
Opara arrived Aba giants with much promise but he found first-team opportunities difficult to come by, no thanks to the solid partnership of Anaemena and Adebayo at the back.
The hard-tackling defender is also behind Nelson Ogbonnaya down the pecking order, which only makes him Fatai Osho's fourth choice.
Opara is however free to join any team of his choice ahead of 2020-2021 campaign.

COVID-19, Setback To League Players – Mbaoma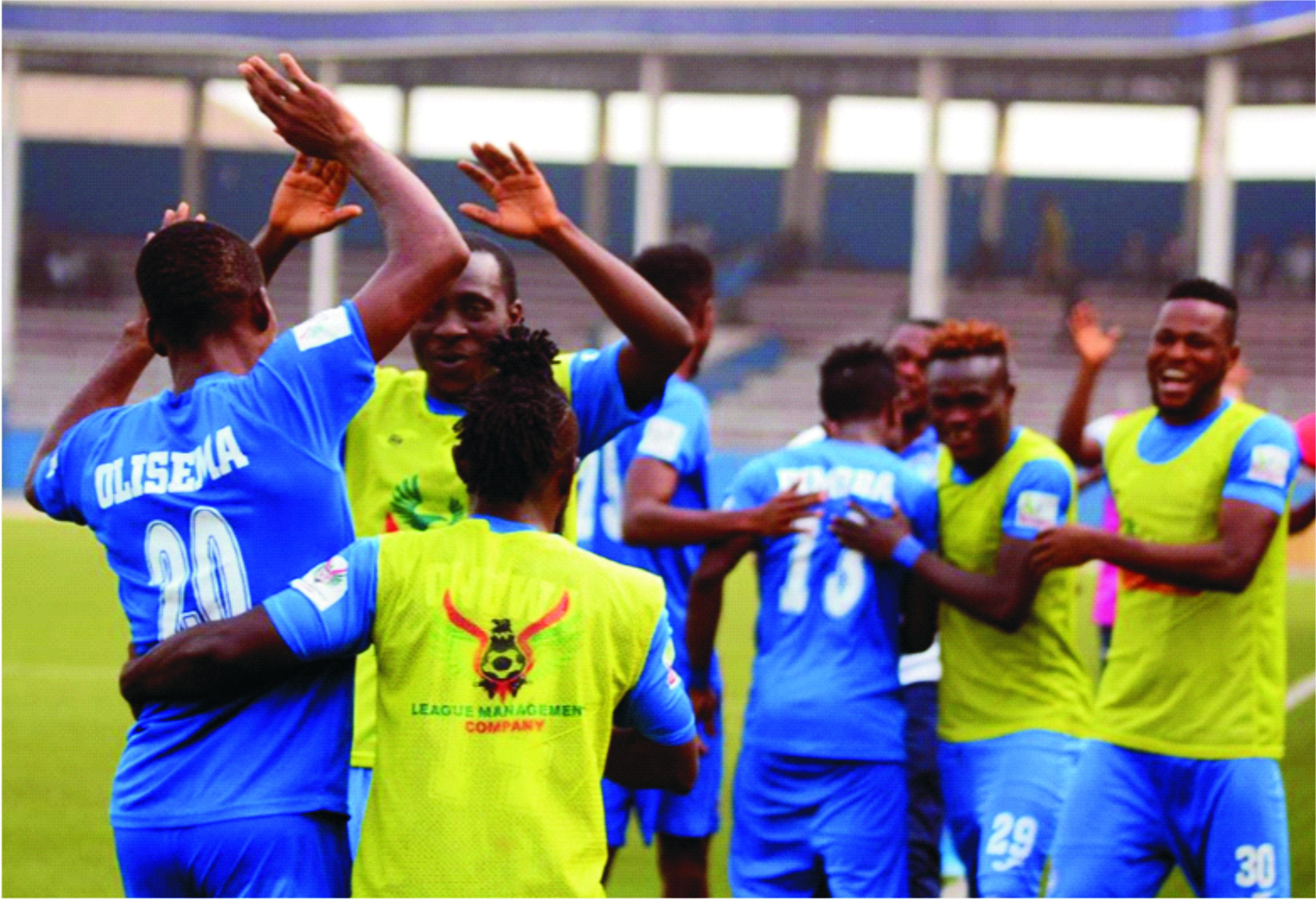 Enyimba player, Victor Mbaoma, has stated that league players at this rate have been put at a disadvantaged position with the current COVID-19 situation and the level of things with regard to when football will return.
Mbaoma, speaking in a chat with Tidesports source, said the current situation with regard to waiting for government approval, whereas their counterparts abroad are able to play behind closed doors, means league players are worst affected and may not be ready to be in the scheme of things until next year, career-wise and even with regard to movement abroad.