Giving More Attention To Rural Economy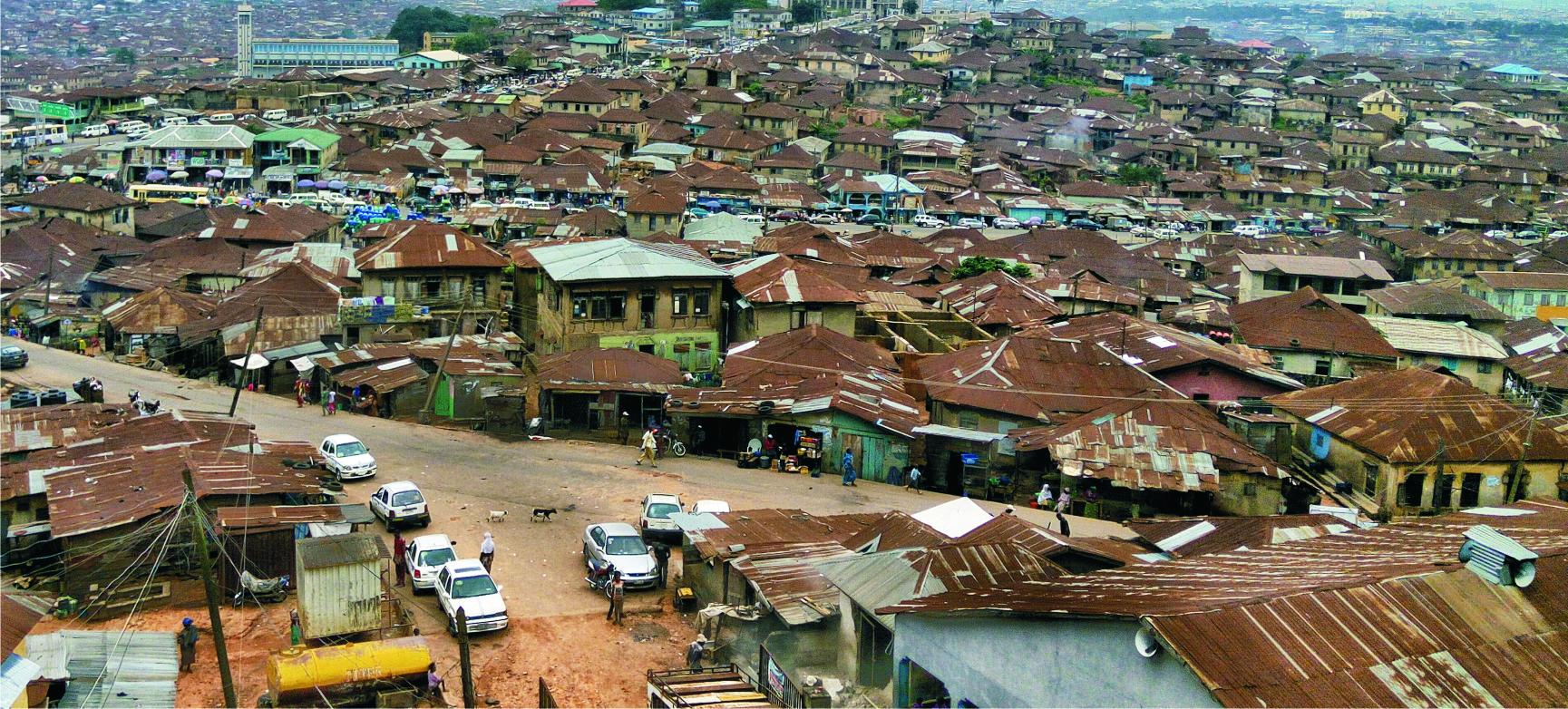 A foreigner who spent the last Christmas holiday visiting rural communities in southern parts of Nigeria expressed delightful surprises at the enormous potentials in rural Nigeria. From wide expanse of land, human resources, to diversity of culture, the visiting Professor could not hide his joy that "Nigeria is richly blessed." Before leaving for Australia, he made suggestion that Nigeria's intellectual elite should draw attention of the nation's leaders and lawmaakers to focus on rural economy. Obudu cattle Ranch and other tourist facilities in Cross River State gave him great joy.
It hardly makes any news to say that the Nigerian polity is urban-based; with little attention given to developing rural communities. It is needful that definite policies and programmes should be designed for purposes of ensuring that development is balanced rather than urban-base. In a broad sense, rural economy goes far beyond agricultural and other traditional activities for survival of the rural people. Neither should people living and working in rural communities be seen as inferior citizens.
It is true that the phenomenon of rural-urban migration has been with us in the past 60 years, arising from prospects of a "better life in the city." This also arose from the phenomenon of concentrating development project largely in urban centre.
Obviously, people like to move where the grass is greener.
A sociological study done some decades ago came up with some findings that "village mindset means attitudes and boredom" were contributing factors which drove youths to urban towns. People definitely long for opportunities to widen their scope of experiencing which wider rather than restricted environments can often provide. Therefore, there should be no blames for people waiting to explore wider human environments, away from villages.
Planned development programmes are meant to be comprehensive in nature even through the process would be taken in phases, according to available resources. Thus, there are long-scale infrastructural and other long-term development projects, as well as short-term micro-projects and emergency intervention programmes meant to address some immediate needs. But as the whole, since development is meant for the wellbeings of humans and their environments, attention should be given to urban as well as rural areas.
Similarly, attention cannot be focused solely on physical aspects of development, without taking along the total ennoblement of the human being. From formal education involving and including the acquisition of relevant skills, to the inculcation of moral and ethical values, development remains a vehicle for human wellbeing. For rural dwellers, economic needs for survival purposes, must also be balanced by recreational needs for health and emotional wellbeing, involving various diversions.
One of the issues which excited a visiting Professor of Rural Sociology was a traditional dance having to do with Nchaka Festival of Ogba people. The foreigner was so fascinated that he requested to have a video coverage of the whole proceedings.
It was natural that he emphasised the issue of giving more attention to recreational and traditional music, dances, festivals and other diversions of rural communities in Nigeria. Why would Nigerian politicians and successful businessmen not become sponsors and patrons of various rural activities which can be developed and showcase at international fora?
There are various traditional music, dances, clubs and masquerades-societies whose cultural and aesthetic values call for documentation and preservation. Some individuals and authorities should take interest in raising some cultural activities to high level of global recognition. Even though some cultural displays may be shrouded in secrecy and mystery; there is a need that they should feature in the development of rural economy.
If economy is understood as including careful use of money, time, good and cultural resources so that nothing is wasted, then, rural communities deserve close attention. Does a responsible government not have a duty towards rural dwellers with regards to how they get on and to ensure that no asset is wasted? There are human talents and abilities that can be identified and encouraged in humble rural communities. Development includes talent-hunt.
While we may not force people to stay and work in rural communities, a number of conditions can be put in place to encourage people to live and work in villages. With stable electricity supply and availability of water in villages, rural communities can be made conducive and attractive for young men and women to live in. The problem of road and transportation would be less stressful if electricity and water are available in villages.
Security was one problem which drove some people away from villages, particularly when some cult groups and kidnappers terrorized some villages.
State agencies and multi-national oil and gas companies which make their wealth from rural communities can help in various ways to make life in villages safer and comfortable. One way to do so is the siting or shifting of the venue of some conferences and short-term activities to rural communities. Arrangements for security and accommodation can be made for the period that such activities would last.
Sporting activities and other state functions can also be held in each of the local government headquarters, on rotational basis. These can be some interim ways of boosting rural economy and giving recognition to various rural communities. When some activities take place in local rather than state headquarters, learning and economic opportunities would expand. Local tourism can be encouraged.
Bright Amirize

Governor Wike Releases N450M To 2019 Presidential Election Violence Victims In Abonnema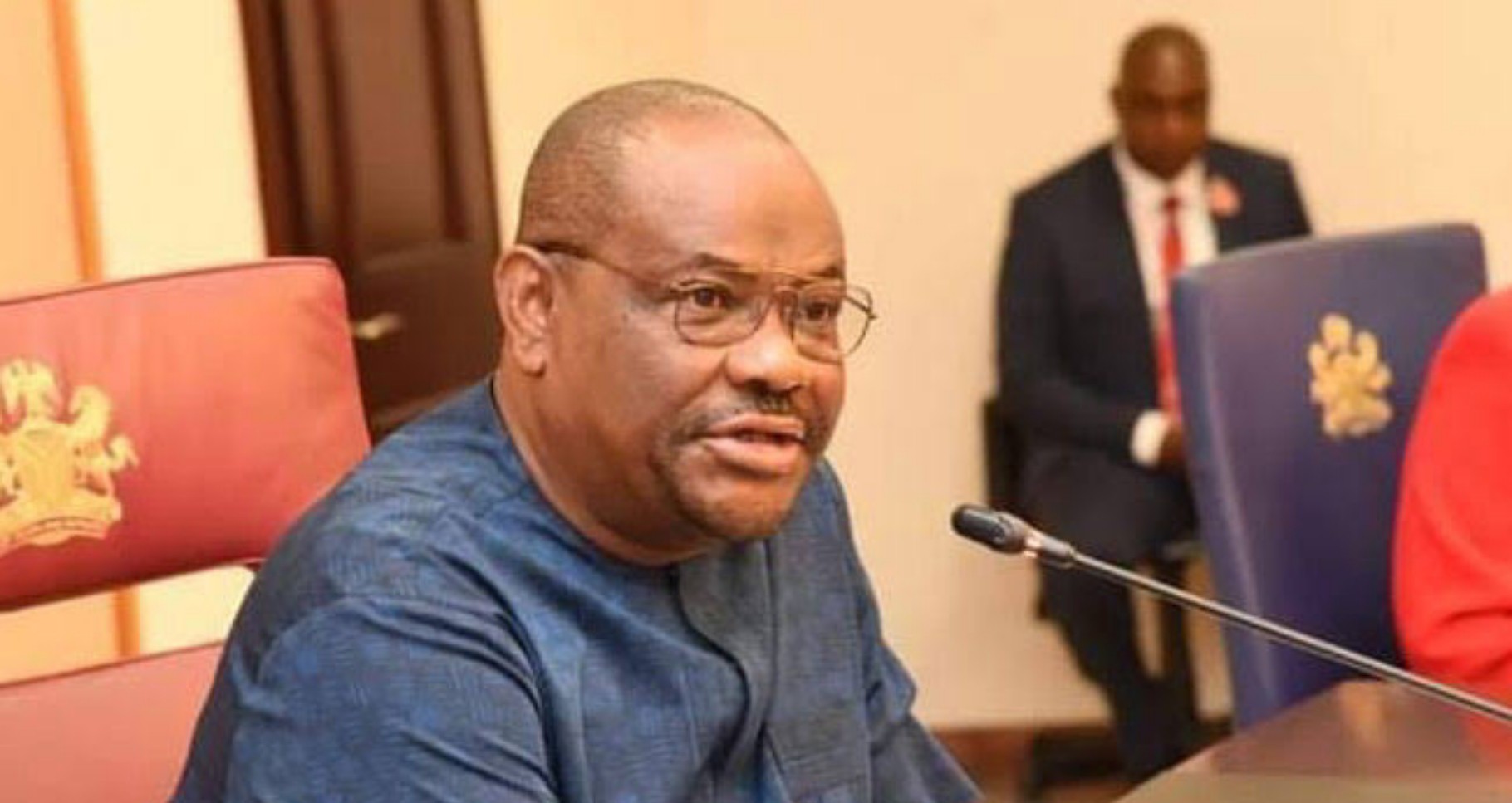 The State Chief Executive Nyesom Ezenwo Wike has released the sum of Four hundred and fifty million naira to the victims of the 2019 Presidential election violence in Abonnema.
Speaking during  a meeting preparatory to giving out the cash, Governor Wike  said the gesture is in fulfilment of his promise to the people of Abonnema  at the Church service to honour those who lost their lives, the injured and those who lost properties during the crisis.
Represented by the Secretary to the State Government Dr. Tammy Wenike  Danagogo, Governor Wike said no amount of money could adequately compensate the people for the harrowing experience they suffered in the hands of the Nigerian Army, stating that he appreciates the support and commitment of the People of  Akuku Toru Local Government Area before, during and after the elections. He said he would continue to execute programmes that would positively impact on the lives of the people of the  Area.
He assured them that the second phase of the Abonnema ring road would be commissioned before the end of June, stressing that the contractor has been fully paid.
According to him in the face of the Covid 19 Pandemic he has continued to stand by the People of the State by taking practical steps not only to protect Rivers People but to also provide palliatives to bring succour to the vulnerable and less privileged unlike the   selfish politicians in other political  parties who only visit the people to solicit for votes during elections but do not have the interest of the people at heart.
In his remarks the Amayanabo of Abonnema King Disrael  Gbobo Bobmanuel thanked  Governor Wike for fulfilling his promise to the Abonnema People, noting that the Governor has proven over the years that his word is his bond.
According to him the Governor is a man worthy of trust and support because he has fulfilled all his promises to the Abonnema People. He Advised beneficiaries to make judicious use of the Money the Governor has graciously given to them.
Earlier the Chairman of Akuku Toru Local Government Area Hon. Roland Sekibo who said he is still traumatized by the events that took place during the Presidential election in 2019 expressed gratitude to Governor Wike for his kind gesture, stressing that the People of his Local Government Area would continue to support the Governor in his quest to improve the lives of Rivers People.
Also speaking one of the beneficiaries Mr  Minamiango Romeo  who sustained gunshot injuries  expressed gratitude to Governor Wike for not abandoning them in their time of need and promised to continue to support his Administration and the leaders of the Local Government Area.

PROBE: EFCC Should Stop Media Trial – Rivers State Government
The Rivers State Government says its attention has been drawn to a fresh wave of media trial by the Economic and Financial Crimes Commission (EFCC) against the officials of the state.
According  to a statement issued by the state Commissioner for information and Communications, Pastor Paulinus Nsirim, "the latest attempt contained in today's edition( May 24,2020)of The Nation Newspaper alleged that the State Government has refused to release top officials for interrogation in connection to the withdrawal of N118 billion in cash between 2015 and 2018.
"We have repeatedly said that the State Government will not release its officials to the EFCC for investigations until the commission approaches the Court  to set aside Subsisting orders of perpetual  injunction granted by various courts of competent jurisdiction restraining the EFCC from investigating or inquiring into the financial transactions of the Rivers  State Government including its ministries, departments and  agencies.
"In view of these  Subsisting judgments, it would amount  to an act of brazen  illegality for the EFCC to  insist  on  interrogating  any official OF the Rivers State Government.
For the avoidance of doubt, no official of the Rivers State Government would appear before the EFCC until the subsisting judgments in favour of the Rivers State Government are set aside on appeal.
"Resorting to the Media can only be described as cheap blackmail and witch-hunt to turn away public attention from the development strides in the State.
"This media trial that they engage in all the time will not take the place of our extant laws no matter how hard they try.
"The EFCC should stop playing to the gallery and pursue its war against corruption within the ambits of the law.
"Rivers State Government is committed to the Rule of Law and cannot be intimidated by the EFCC.
"Those who want to use the EFCC to promote their political agenda in the State will fail because we know their antics.
"Targeting Rivers State for this occasional media trial should be seen by the public for what it is, "political witch-hunt," the statement said.

Rivers Records 27 New Coronavirus Cases …Manager Of Prodest Hotel Among The New Cases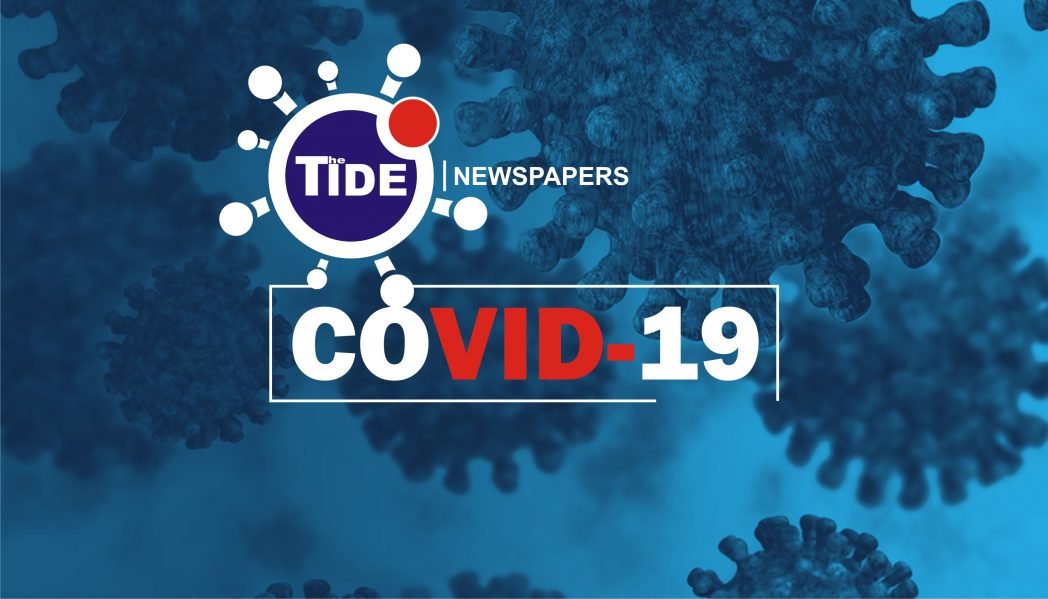 Rivers State has recorded 27 new positive coronavirus  cases.
A statement signed by the Rivers state Ministry of Information and Communications, Pastor Paulinus Nsirim, disclosed that the Manager of Prodest Hotel, Eleme is among the new positive cases.
According to the statement, the latest development validates the State Government's proactive approach towards the fight against COVID-19.
Recall that Prodest Hotel was demolished two weeks ago because the owners violated Executive Order 7 which banned the operation of hotels.
The COVID-19 Taskforce members from the Local Government who went to enforce the Executive Order were brutalized and dehumanised leading to the death of one of them.