Allow Nigerians To Elect Your Successor, Lawmaker Tells Buhari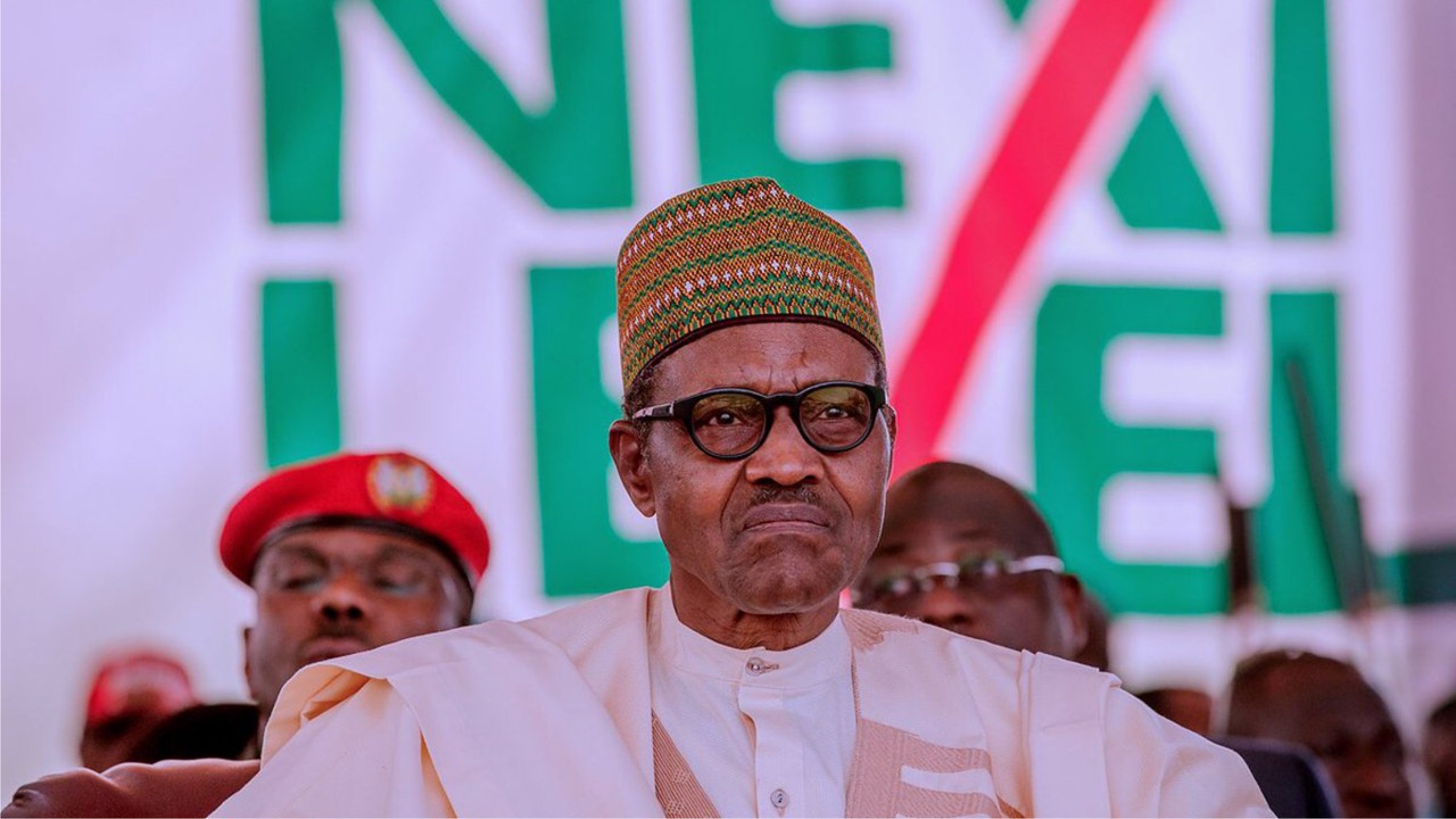 Deputy Speaker of the Cross River State House of Assembly, Hon. Joseph Bassey, has called on President Muhammadu Buhari to allow Nigerians to elect his successor in 2023 for the growth and development of the country.
Bassey, who made the call during an interaction with newsmen in Calabar, said the masses should be allowed to elect leaders that will be accountable to them and not to a certain cabal or group of individuals.
He said that what was needed from the president ahead of 2023 in order to allow the country to move forward was to allow the masses to have their say through the ballot.
"At this point, what President Buhari can do to allow Nigeria to move forward is to allow a successor that Nigerians will chose. The President should allow for a free and fair election where the system will run smoothly.
"But when you want to do it politically in a way where a cabal will bring up somebody, a square peg in a round hole; then you are not going to help Nigerians.
"Nigerians need that confidence of electing their own leaders that will be accountable to them. But when a cabal produces a President, that person will first be accountable to the cabal and millions of Nigerians will suffer the consequences.
"If Buhari can allow Nigerians to elect their President in 2023, and also allow the electoral system and the police to operate without interference, he would have had the best of time.
"Buhari is a man of honour and integrity, we expect him to allow the masses to come out en mass and elect their President in 2023", he said.
The lawmaker said that former President Goodluck Jonathan is enjoying the goodwill of Nigerians and international community for allowing a free and fair presidential polls in 2015.
"People were not expecting an opposition to take over power in 2015, but Jonathan solidified democracy and allowed the will of the masses to prevail", he said.
Bassey further said that it was unnecessary for Buhari to even comment on not contesting for a third term, adding that he has no constitutional right to do so.
"The constitution gives room for two terms for executive positions. For him to make that statement it means he had the intent to run.
"The mandate given to the president is too fresh; I urge the President to be focused on governance by revamping the economic sector and tackling the security challenges across the country.
"Naturally, Buhari has got it all, being a military and civilian president; it's a privilege. What is paramount now is the welfare and security of Nigerians", he said.

INEC Conducts By-Elections In 11 States …Swears In Two RECs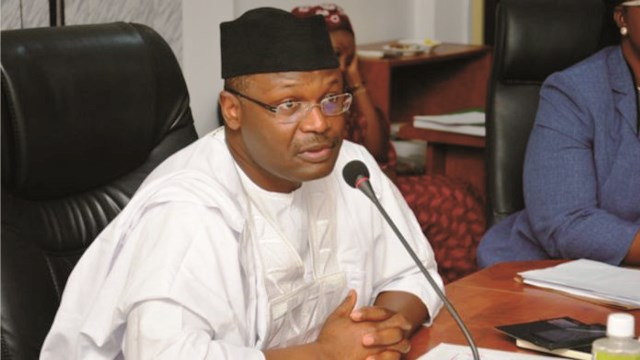 The Chairman of Independent National Electoral Commission (INEC), Prof. Mahmood Yakubu  has said the agency was ready for the conduct of by-elections in 28 constituencies across 11 states.
He said the agency will ensure a credible exercise, urging stakeholders to cooperate with its officials on electoral duty.
Yakubu spoke in Abuja during the swearing in of two Resident Electoral Commissioners.
They are Dr. Alalibo Sinikiem Johnson from Bayelsa State and Umar Mukhtar Gajiram from Borno State.
Johnson  replaces the former REC of Cross River State while Gajiram replaces the former REC of Taraba State  who died a few months ago.
Johnson holds a BSc. Degree in Political Science and a Master's and Doctorate degrees in Peace and Conflict Studies. Until this appointment, he was a lecturer at the Niger Delta University in Bayelsa State.
Gajiram holds a Bachelor's Degree in English Language and a Master's degree in Public Administration. He served in various capacities in the Borno State Civil Service until his retirement as  director.
Yakubu congratulated the new commissioners, urging them to live to expectation.
He said as officers responsible for the implementation of the commission's policies, they will exercise supervisory control over personnel, resources and the legal and administrative processes in their states.
He added: "You will also interact with various categories of stakeholders. In doing so, you must maintain the required openness and consultation.
"At the same time, you must be very firm in the discharge of your responsibilities."
Yakubu said RECs can be deployed to any state as dictated by the exigencies of service, but clarified that they will never be posted to their states of origin throughout their tenure.
He said their deployment came three days to the conduct of re-run elections by court order.

Minister Tasks Govs On Digital Economy Policy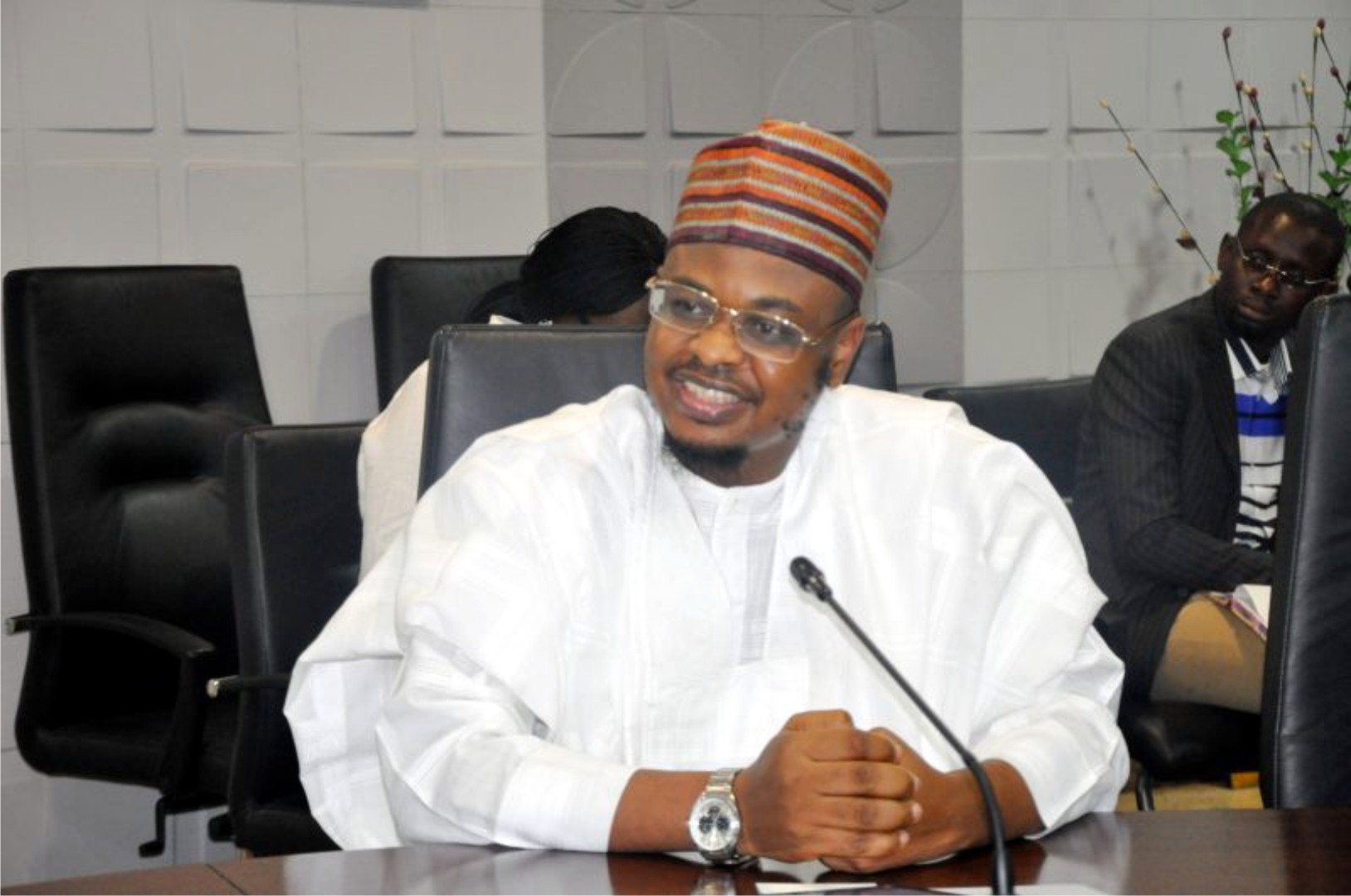 The Minister of Communications and Digital Economy, Dr Isa Pantami, has urged state governors to key into the federal government's  Natio-nal Digital Economy policy and strategy.
Recall that on November 29, 2019, President Muhammadu Buhari, unveiled the National Digital Economy Policy, initiated by the Federal Ministry of Communications and Digital Economy.
As part of key requirements of the e-government master plan, the President had directed government institutions, "to create a digital transformation technical working group that will work with the Ministry of Communications and Digital Economy to ensure seamless and co-ordinated implementation of projects, programmes and policies
Pantami made the call while speaking with newsmen, shortly after his presentation to the Nigeria Governors' Forum (NGF) meeting held on Wednesday night in Abuja.
He said implementation of that digital economy launched in November 2019 by President Muhammadu Buhari, would not be possible without the support and willingness of state governors.
"We are here to encourage them to key into the National Digital Economy policy and strategy for a digital Nigeria.
"Our target is to achieve a digital Nigeria in 2030. So, the work is not only for the federal government, it is for federal, state and local governments.
"We presented the policy of digital economy, We outlined the eight pillars and the role they are supposed to play as state governors."
Pantami said that the delegation also presented to the governors intervention the federal government had in place to support states which wanted to start the process.
He said that interested states were expected to indicate interest, while the federal government through the ministry in collaboration with its agencies, would set up  a team on how such states could be  supported.
He explained that each state was supposed to develop its digital economy strategy based on their peculiar challenges and the level it had attained.
If we produce the documents, Federal Government through the Ministry and prastatal will see what we can do as intervention for them when it comes to training, infrastructure required to start the process.
"Many states have indicated interest. We can provide that intervention in order to start the implementation.
"We are in partnership now with International Business Machine (IBM) World Bank, Africa Development Bank and many more .
"They are willing to training millions of Nigerians. So any governor that is interested, then the state will be considered for training  where we are going to train digital skills, innovators and entrepreneurs in the country.
"Today if you look at unemployment, you will agree with me that it is a bomb. We need to address it immediately and the only way we can do is to focus more on creating potential employers instead of creating potential employees where there are  no job opportunities," he said.

National Chairmanship Of APC: Court Saves Oshiombole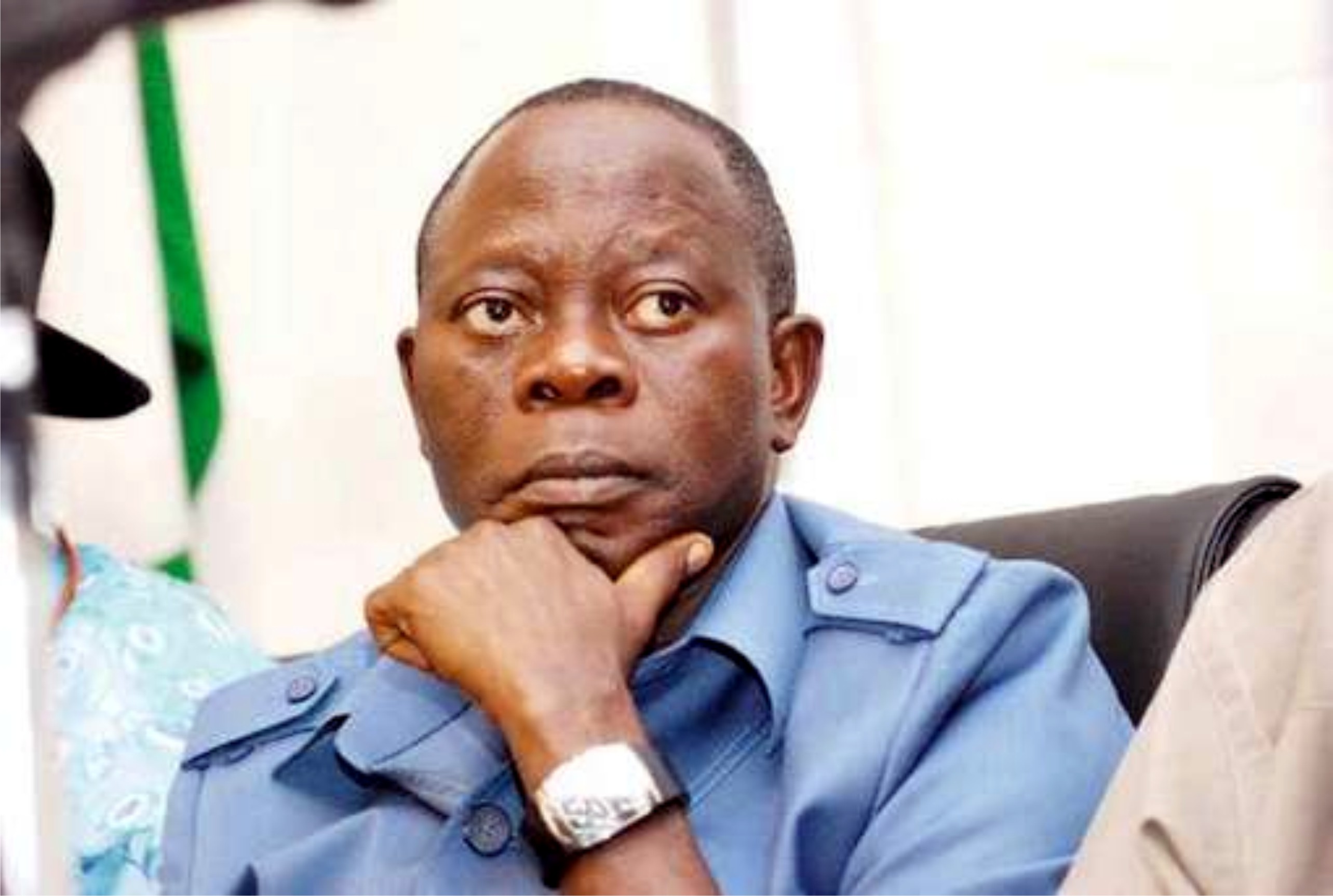 An FCT High Court, yesterday turned down an Exparte Application filed by the National Vice Chairman North East of the All Progressives Congress (APC), Comrade Mustapha Salihu, the factional Chairman of the APC in Edo state, Anselm Ojezua and others, seeking to compel Comrade Adams Oshiomhole to vacate office as the national chairman of the party.
A faction of the party loyal to Edo State Governor, Godwin Obaseki had called for removal of Oshiomhole whom they claimed has been suspended by the party in the state.
However, the move to remove Oshiomhole as national chairman was frustrated when the court refused to grant the Ex Parte motion filed by Salihu, Ojezua and others.
The court ordered that the Defendants (Oshiomhiole, APC and others) be put on notice before the motion is heard so as to ensure fair hearing.
In a motion filed by their Counsel, Oluwole Afolabi, Comrade Mustapha Salihu, Ojezua & others asked the court to stop the Defendant (Oshiomhole) from parading himself as national chairman of the APC just as they urged the Inspector General of Police, the Director-General of the Department of State Services (DSS) not to allow the Defendant access to the office of the chairman pending the determination of the Motion on Notice in the suit.
When the matter came up for hearing, yesterday, Counsel to Oshiomhole and APC, Demian D. Dodo (SAN) told the court that they had not been served any notice and drew the court's attention to the Memorandum of Appearance and Undertaking to Accept Service of processes on behalf of the 1st & 2nd Defendants.