31 Injured In Lagos- Ibadan Expressway Accident -FRSC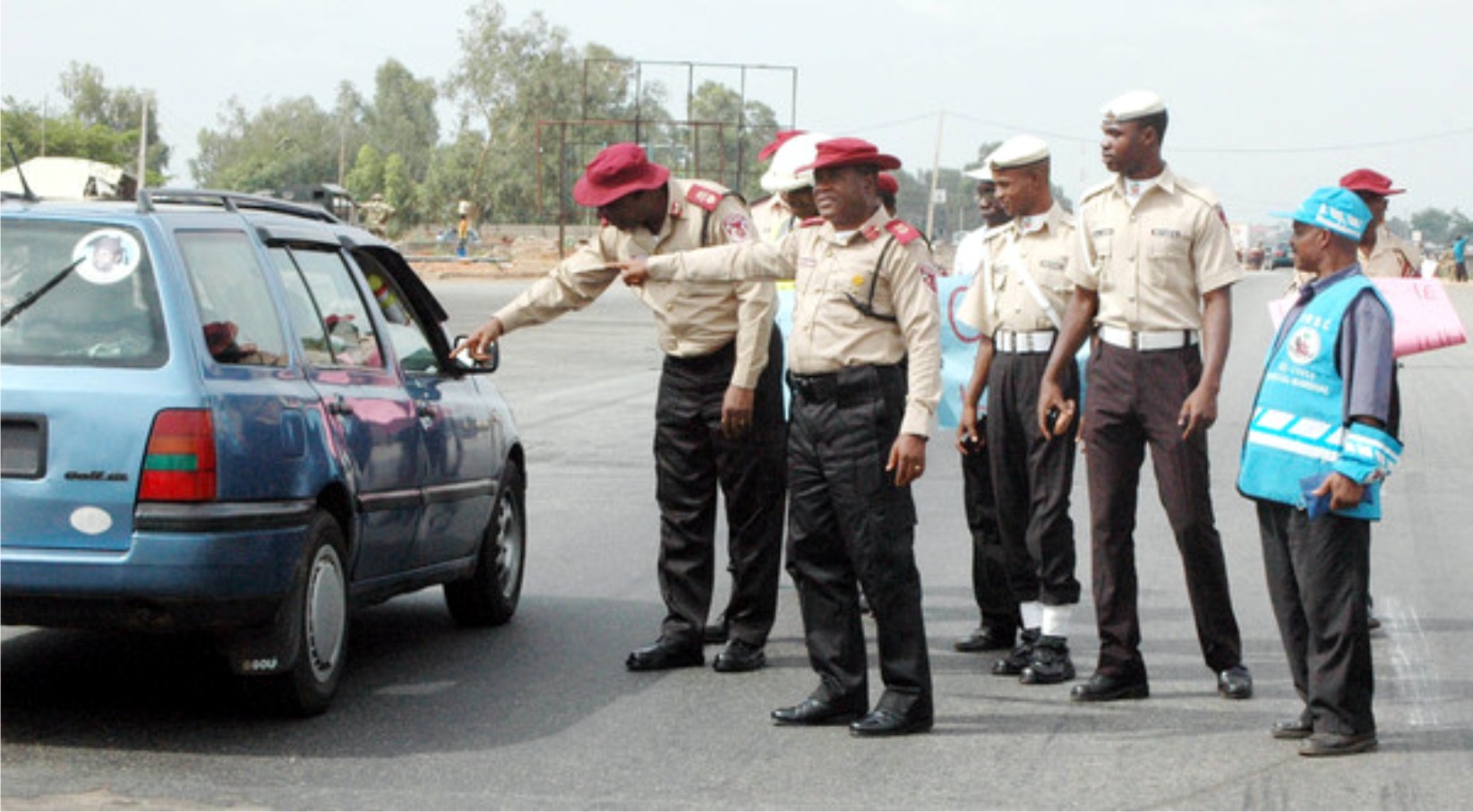 No fewer than 31 persons including children sustained various degrees of injury in an accident involving a luxury bus around Mowe on Lagos-Ibadan expressway on Saturday.
Sector Commander, Federal Road Safety Corps in Ogun, Mr Clement Oladele, confirmed the incident to newsmen in Abeokuta, yesterday.
Oladele explained that the accident occurred around 4:38 p.m. and was caused by excessive speed and loss of control around the construction zone.
He said that 50 persons were involved in the accident which comprised 19 male adults, 20 female adults, six male children and five female children.
"31 persons sustained various degrees of injuries, made up of 10 male adults, 14 female adults, three male children and four female children. Fortunately, no death was recorded from the crash.
"The lone crash involved a Yutong Luxurious Bus with registration number LND 119 XY," he said.
Oladele explained that most of the injured victims were rescued to hospitals for medical attention.
The FRSC boss advised motorists to drive cautiously, avoid speed especially around construction areas and obey traffic rules and regulations.

COVID-19: Health Professionals Call For Investigation Into Testing Claims Of CRSG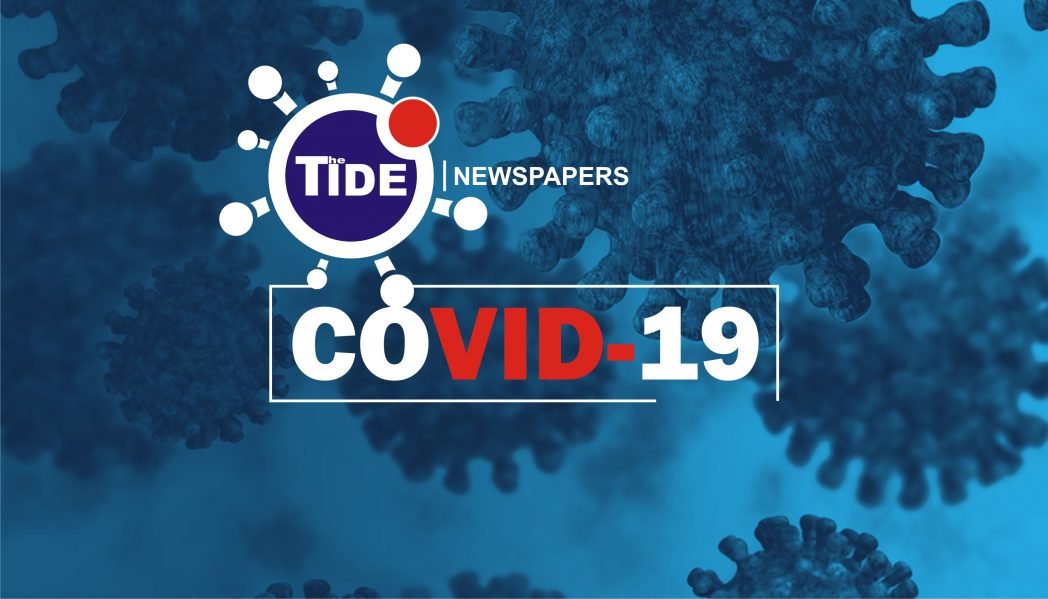 The COVID-19 Central Working Committee of Health Professionals in Cross River State has called on the Presidential Task Force through the Federal Ministry of Health and the NCDC to investigate COVID-19 testing claims and results tendered so far in the State.
A press statement signed by the Chairman, Nigeria Medical Association, Dr. Agam E. Ayuk and Secretary Dennis Ekpo, called on the government to hold all those responsible for compromising testing in the state responsible.
The Health Professionals are also demanding explanations on the whereabouts of over 25 samples collected, stressing that the NCDC records only showed eight (8) samples underwent PCR tests.
This, the group said was an unethical practice that has endangered the lives of health workers and more importantly, that of the populace.
The committee after a meeting claimed it reviewed the issues bordering on COVID-19 response in the State and came up with the confirmation of five (5) cases from the University of Calabar Teaching Hospital Calabar (UCTH).
The group said that the five (5) samples that were sent to the Nigeria Centre for Disease Control accredited molecular laboratory at Alex Ekwueme University Teaching Hospital, Abakaliki were delivered on Monday, June 29, 2020.
Following receipt of specimen collection kits from NCDC by UCTH on Sunday, June 28, 2020, the samples included two patients who were already on admission at the UCTH Isolation Centre, one patient who was billed for surgery and two Medical Doctors who had respiratory symptoms (both staff of UCTH).
The group, however, informed the people that COVID-19 is real and present in Cross River State.
It advised the public to neither panic nor stigmatize COVID-19 patients but rather take responsibility and steps to protect the vulnerable and adhere to the NCDC protocols/guidelines of regular hand washing, social/physical distancing, and use of facemasks to protect themselves.
From Friday Nwagbara, Calabar

C'River Economy Crippled As Banks Join Striking Workers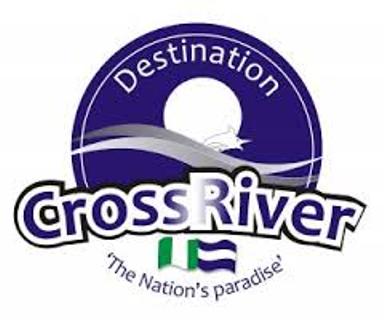 Even as the Cross River State Government had issued a 'no work no pay directive to striking workers in the state's civil service, it may of no effect as commercial banks have joined in solidarity to workers' demand.
State Chairman of the Nigeria Labour Congress (NLC), Comrade Benedict Ukpekpi, had in a bulletin at issued a call on all workers in the state to commence an indefinite strike.
He disclosed that its decision followed the state government's failure to effect payment of the new minimum wage, four years promotion arrears, non- reinstatement of over 1,000 sacked workers in September last year and non-payment of gratuity, among other issues.
Consequently, most government offices were deserted as workers stayed at home on Monday and yesterday, thereby crippling government's activities.
Worried by the development, Permanent Secretary in the Office of the Head of Service, Emmanuel Eke said, "The Head of Service has directed  all public servants to ignore the strike at the behest of NLC, saying it was illegal and ill-timed.
"Workers are reminded that the labour unions responsible for the affairs of the State Civil/Public Servants Joint Public Service Negotiating Council (JPSNC) and Trade Union Congress (TUC) have disassociated themselves from the industrial action.
"The state government has implemented the new minimum wage and has commenced phased implementation of other agreements reached with labour, even amid the COVID-19 pandemic with the attendant economic challenges," the circular reads.
It also charged workers to adhere strictly to government's safety directives, insisting that the no work, no pay policy was still in force and any worker who failed to report for duty would not be paid.
It stressed that a team headed by the Head of Service would visit all ministries, departments and agencies (MDAs) and workers who failed to report for work would be sanctioned in line
with the provisions of the Public Service Rule.
But the NLC had asked workers not be deterred by government's threat and should continue to stay at home saying, "We believe our actions are just.
"How is it a crime that we asked that our dyeing retirees are paid their gratuity? How is it a crime that we asked for implementation of our promotions, which have been pending for about 10 years?
"Is it is a crime that we request reinstatement of workers removed from payroll illegally for 10 months or that we asked that workers employed for two years now be pay rolled? Are promotion letters now certificates of service?  He queried.
From Friday Nwagbara, Calabar

COVID-19: Fear Grip Deltans, As Gov. Okowa, Wife Contract Virus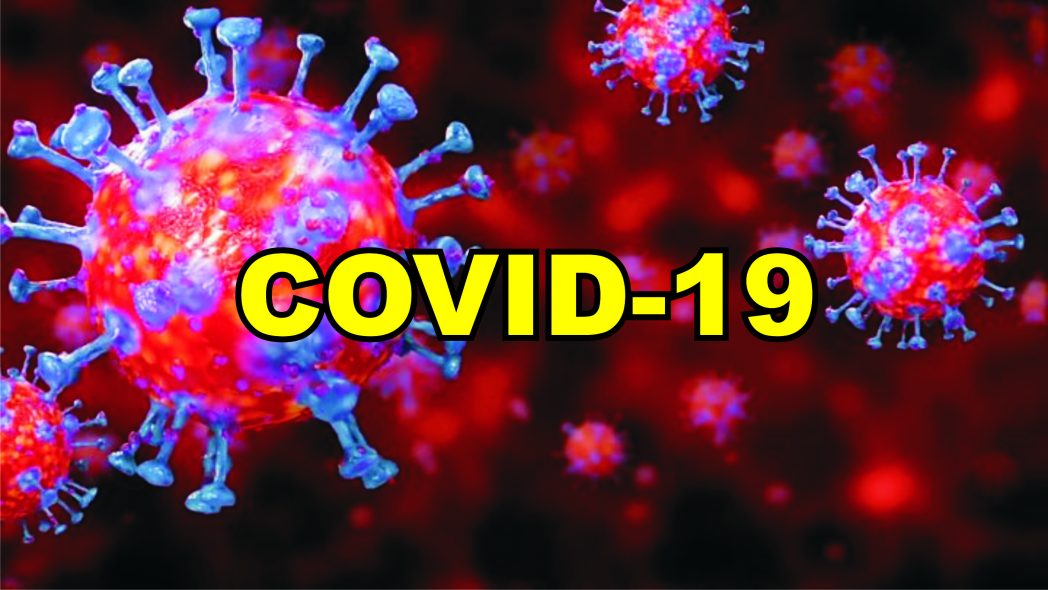 As Corona virus cases climb steadily in Delta, the State Governor, Senator (Dr) Ifeanyi Okowa, and wife, Edith, on Wednesday tested positive to COVID-19.
The development is sequel to tests conducted on them after a few days of self-isolation, which they went into on Friday after one of their daughters tested positive to the virus.
The two heads of the First Family in the state, according to a statement by the Chief Press Secretary to the Governor, Mr Olisa Ifeajika, are stable and have commenced necessary treatment, and further isolation.
The governor thanked Deltans for their prayers for his family, and called for continued supplications for all patients undergoing treatment for the pandemic.
He assured that his administration would not relent in its efforts at combating the virus in the state, and urged the public to support the government in that regard by complying with prescribed protocols by Nigeria Centre for Disease Control (NCDC).
Okowa reiterated that "COVID-19 is real. The rate is increasing in our state and the virus is taking the lives of some of our people.
"I, therefore, again call on every Deltan to
observe the protocols on the virus while in public, to curb further spread of the virus, especially in the communities.''
From Albert Ograka,  Asaba.