LG Polls: Youths Protest Alleged Imposition In C'River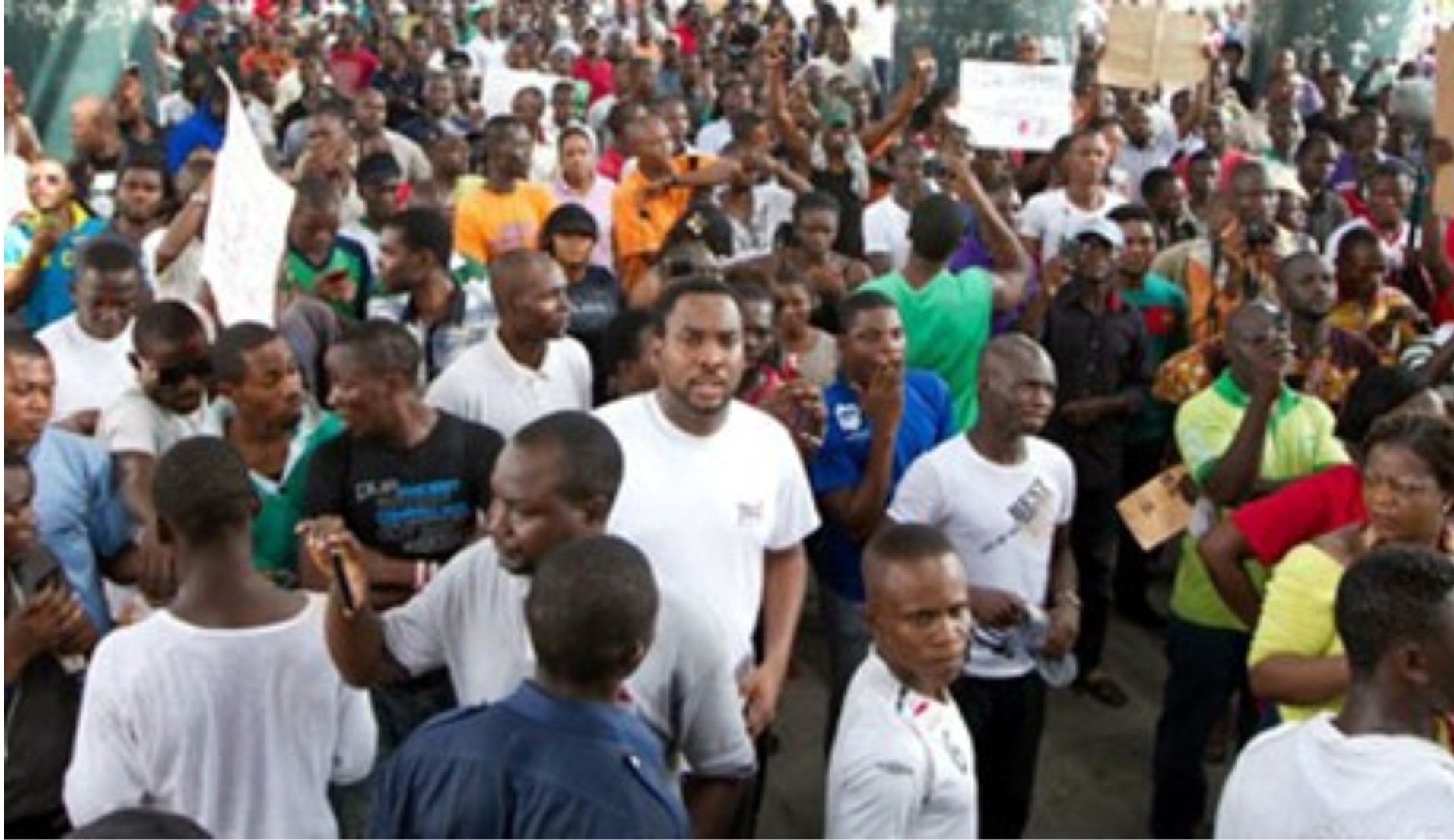 Hundreds of youths have protested an alleged move by some political god fathers to impose candidates in the pending local government election in Cross River State.
The Cross River State Independent Electoral Commission (CROSIEC) has tentatively fixed February 22, 2020 for council elections.
This has led to beehive of activities at the 18 local governments and 196 wards of the state.
But suspecting foul play in the build up to the election, youths from Boki council took to the streets of Calabar yesterday, shouting, 'we-no-go-gree ooo'.
The youths, who carried placard with various inscriptions, said they were opposed to recycling of politicians from Boki who had been in power since 1999 to date.
Speaking with journalists, one of the youth leaders and chairmanship aspirant in the Peoples Democratic Party, Kidze Leo, said: "In our hearts we have a lot of worries. We are saying no to imposition of one person against the opinion of many people. There have been a lot of killings in Boki which leaders have not come out to react to. They are only interested in their political ambition.
"Someone who has been nominated and confirmed as commissioner at that level will go as low as causing confusion. It is a big disappointment. I am a businessman and politician, an aspirant (chairmanship) for that matter. If I don't come out to speak, who will talk for millions of these people? We have come to join forces to produce a vibrant chairman during the election.
"The leaders causing dy to rise to their level or even above them. They are intimidated by young people coming up in politics. When they see a rising star they gang up and bring you down. confusion have been in power for a very long time. They don't want anybody to rise to their level or even above them. They are intimidated by young people coming up in politics. When they see a rising star they gang up and bring you down.
"They brainwash the other youths who are hungry, who cannot fend for themselves and use them against the other fellow youths. But this time, the majority of the people who want to see this transformation are on this side. So, we will definitely conquer."
Another chairmanship aspirant, also on PDP platform, Jonathan Osang, said: "They should allow us to go freely into the election. The problem of Boki is not the youths. The problem of Boki is the leaders. They have been in power since 1999 to date.

NAFDAC Sanctions 200 Sachet Water Producers In Rivers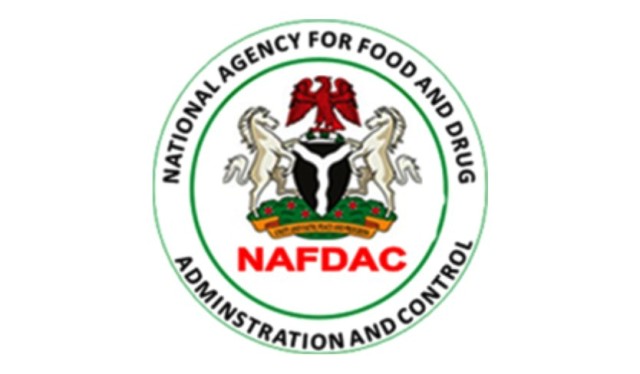 The National Food Drug Administration and Control (NAFDAC), says it has sanctioned not fewer than 200 satchet water producers across the State.
However, it hinted that it will step up monitoring and surveillance in Diobu axis of Port Harcourt since most contraveners reside in the area.
State Coordinator of the agency in Rivers State, Mrs. Chinelo Ejeh told The Tide in an exclusive chat NAFDAC had shut a bakery and sachet water factory in Diobu area, but that its men had been under threat from hoodlums.
In order to strengthen its activities in the area, she hinted that more enforcement would be carried out in the coming days.
" Diobu is a major challenge because of the security in the area, but we will not give up. Most of our inspectors have been threatened with violence and so more force will be used to ensure the right things are done, " Ejeh stated.
The Rivers State NAFDAC Coordinator disclosed that currently, the problem of control stems from incessant sachet water producers," not less than six different ones are produced daily,and there is no week we don't carry out an average of eight inspections.
She expressed worry that most of the sachet water were produced in unhygienic environment which poses danger to public health.
Commenting on the issue of bread production, Mrs. Ejeh expressed happiness that bakers are aligning with regulations," Sometime last year, we bought bread from the market randomly and took them to our laboratory, and fortunately most of them were satisfactory."
Nonetheless, she pointed out that the area of challenge in bread production is in the use of saccharine.
" We have said that instead of using saccharine bakers should use sugar ,but for the use of pottasium bromate that one has come down seriously," she said.
For this year, she disclosed that the agency would intensify monitoring and regulation," our mandate is to protect lives, especially on foods, drugs, medication and cosmetics."

Akpabio Loses Again As PDP Wins Rerun Poll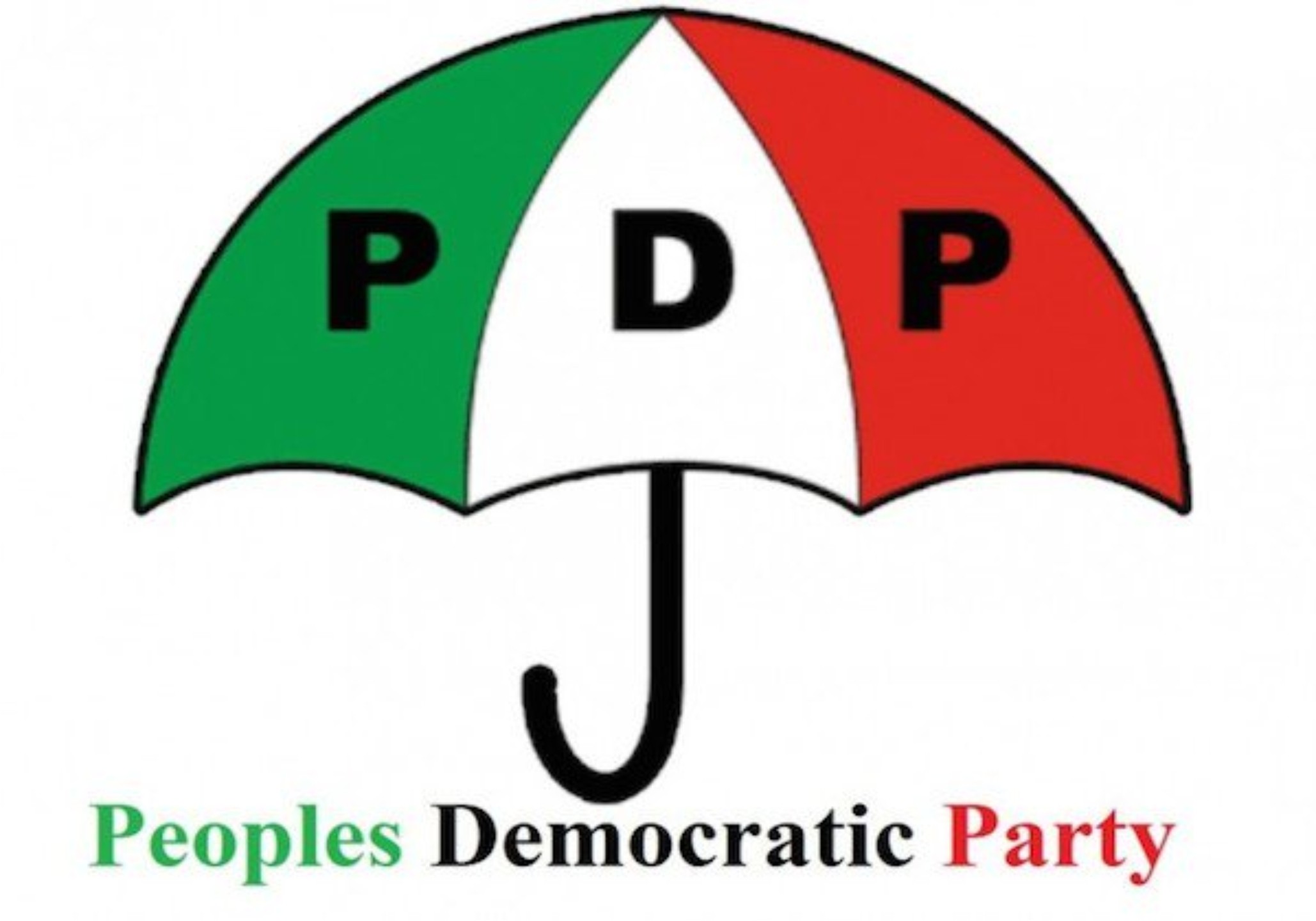 The Peoples Democratic Party (PDP), has won the rerun elections for the Senate, state and federal Constituencies in Akwa Ibom State.
The elections held last Saturday in only one local government area – Essien Udim Local Government in the state. It was, however, characterised by violence and ballot-stealing.
Some election officials were held hostage in the area, the Independent National Electoral Commission (INEC) said.
For the Akwa Ibom North-West Senatorial District election, the PDP candidate, Chris Ekpenyong, scored 134,717 votes to beat the former Senator, Godswill Akpabio, who had 83,820 votes, according to the result released yesterday morning by INEC.
Mr Akpabio lost his bid to return to the Senate for a second term in 2019 when INEC declared Mr Ekpenyong winner of the poll.
Amid complaints of election fraud and a petition to the tribunal, the former Senate Minority Leader who was later appointed Minister of Niger Delta Affairs, said he was no longer interested in a repeat poll, but INEC rejected a replacement of candidate.
The PDP candidate for the Ikot Ekpene/Essien Udim/Obot Akara Federal Constituency election, Nsikak Ekong, scored 45,366 votes, while his closest rival, Emmanuel Akpan of the All Progressives Congress (APC) scored 22,757.
For the Essien Udim State Constituency, the PDP candidate, Esse Umoh, scored 18,999 votes, while the APC candidate, Nse Ntuen scored 7,108 votes.
The APC and its candidates for elections into the state and Federal Constituencies had announced their withdrawal from the poll hours before its commencement.
Giving reasons for his withdrawal, Nse Ntuen, the APC candidate for the Essien Udim State Constituency election, claimed he won the 2019 election and that the Court of Appeal did not order for a rerun election.
Mr Ntuen said, in a statement last Friday, that he had filed a suit in court to "compel INEC to release my Certificate of Return and refrain from conducting any election without further delay".
On his part, Emmanuel Akpan, the APC candidate for the Ikot Ekpene/Essien Udim/Obot Akara Federal Constituency election, said he withdrew from the rerun because he did not trust the Resident Electoral Commissioner in the state, Mike Igini, to organise a free and fair election.

91 Bag First Class, As NDU Holds 5th Convocation
A total of 91 graduands of the Niger Delta University,Wilberforce Island in Bayelsa State bagged first class.
This was revealed to newsmen by the Vice Chancellor,Prof. Samuel Edoumiekumo at the 5th combined convocation ceremony of the university held last Saturday at the Amassoma Campus of the institution.
According to the don, the 5th combined convocation featured a total of 15,811graduands comprising 2014/15, 2015/16 and the 2016/17 academic sessions.
Other academic sessions involved in the convocation were the 2017/18 and the 2018/19.
Edoumiekumo said among the 15,811 graduands,619 bagged post graduate degrees, comprising 145 Masters degrees and 15 Doctors of Philosophy while 14,892 are to bagged various first degrees.
A total of 459 graduands bagged post graduate Diplomas just as 2,818 graduated with Second Class Upper Division, 8,100 graduated with Second Class Lower Division while 3,939 made Third Class and a total of 244 graduands finished with a pass.
Professor Edoumiekumo commended the state Governor,Seriake Dickson for giving the institution and education a boost by funding infrastructural projects and others, pleading with him to do more within his remaining weeks in office as Governor to give the school backup in its academic programmes and developmental needs.
While re-interating his commitment to continue building on achievements recorded from his inception into office as the Vice Chancellor, Edoumiekumo noted that following the contributions of the present Governor and all former Governors of the state to the institution, some infrastructure in the school had been named after them.
In his remarks, the Bayelsa State Governor and Visitor to the school, Seriake Dickson charged the graduands to look beyond the abundant oil and gas resources in the Niger Delta, stressing that it is expected that rather than being job seekers they should be providers.
The Governor promised that within his remaining days in office, he would look into the issues confronting the university with a view to solving them before leaving office just as he approved automatic employment for all first class graduands of the institution.
"Vice chancellor I've heard your almost myriads of complains, as the visitor to the university and Governor ,like I said the problems of a university can not be all solved just in one day or by a single administration, but I want to specially invite you through the Honourable Commissioner for Education and the Chairman, Governing Council to a meeting before I leave office so that together we can solve some of the issues you have raised. But the NDU is the premier university of this greate state, so you must continue to play the role of mentorship to other institutions of learning owned by our great state." he said.
Ariwera Ibibo-Howells, Yenagoa