Rivers Boxing Championship Discovers New Talents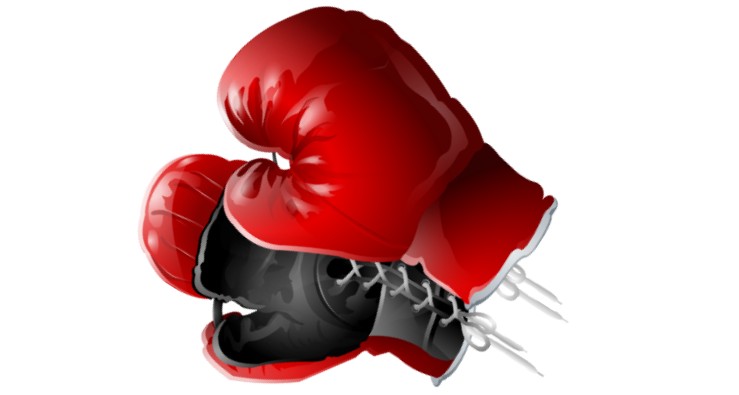 The President of Nigeria Boxing Federation (PNBF), Kenneth Minimah, says the second edition of the Rivers State Open Boxing Championship (RSOBC) has discovered new talents and exposed them to limelight.
He stated that the competition is an important avenue to discover hidden talents.
Minimah, said this on Wednesday, in an exclusive interview with Tidesports in day two of the Championship,  at the Port Harcourt boxing gym, Basketball court complex, Old Port Harcourt township.
The boxing President noted that the state has been the home of professional boxers in the 80s.
According to him, talents discovered during the championship will be given the right direction for the sport.
"Rivers State Open Boxing Championship is trying to rejuvenate the sport in the state" Minimah said.
The retired general used the medium to call on those who have passion for boxing  and cooperate bodies in the state to support sponsorship of boxing competitions in the state.
"Boxing should also be taken to the grassroots," he stated.
In the same vein, he commended Anthony Joshua, as he reclaimed his titles after had beaten Andy Ruiz Jr.
According to him, Joshua has his career back on track, adding that he had also put his mother nation back in the boxing board.
He also urged the upcoming boxers in the state to see Joshua as a role model.
By:   Kiadum Edookor

Olympic Postponement Favours NBF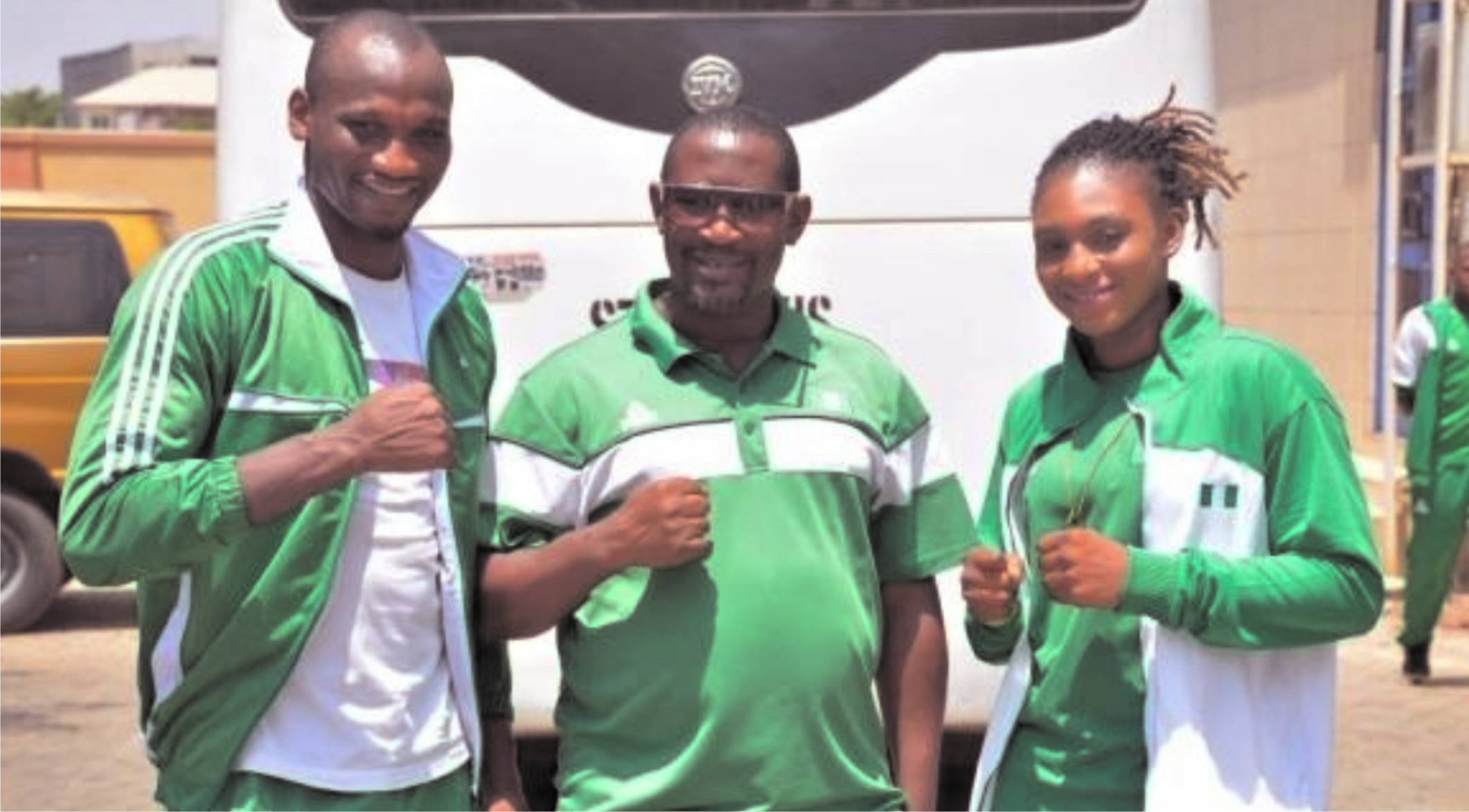 Board member of the Nigeria Boxing Federation Azania Omo- Agege has stated that the postponement of the Tokyo Olympics to 2021 due to the Covid-19 outbreak has been a bit of favour for the Nigeria Boxing Federation who now has more time to prepare boxers for the Olympic qualifiers in France.
Omo Agege speaking in a chat with Tidesports source confirmed that the boxing Federation had registered boxers already after AIBA had given a deadline for the registration of boxers even with the Covid-19 break anticipated stating that the Federation had ensured that was done and will equally now have more time to be ready ahead of the last qualifying window for the boxing event of the Olympics in 2021.
"Definitely it favours boxing now; we are already getting ready to go for the qualifiers in France for May just because of the postponement that we can't go.
"The boxers have already been registered; there was a deadline for registration which we did. We've already registered our boxers that will be going for the qualifiers.
"We got a mail from AIBA (International Boxing Association) saying even if the postponement was going to take place; we had to register which we did before the Covid-19 break so we are in order."

NPFL Title Shouldn't Be Awarded To Any Team – Mbaoma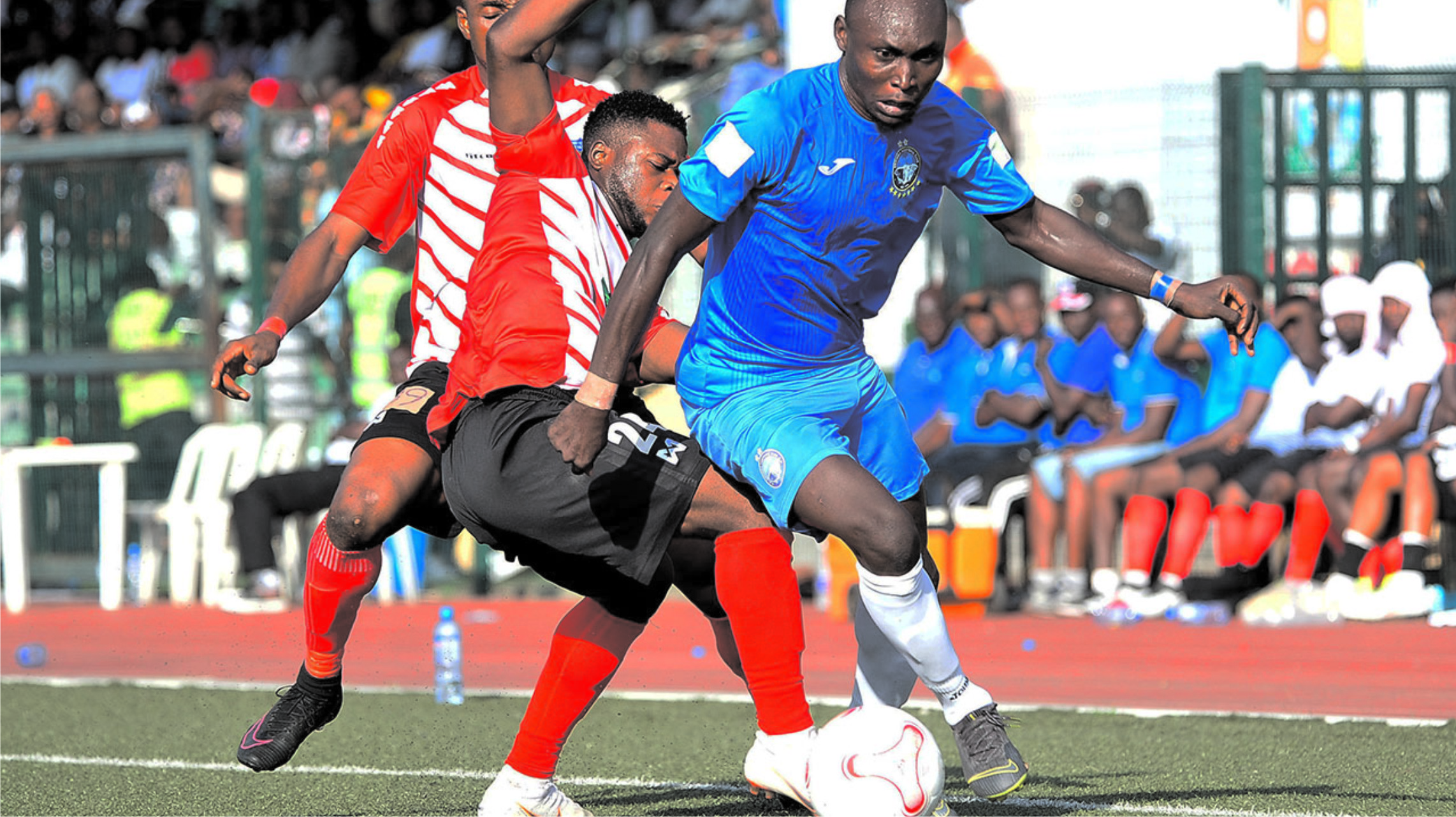 Enyimba forward Victor Mbaoma has stated that the NPFL title should never be awarded no matter how long the Covid-19 break persists stating expressly that awarding the title to the league league leading side will be totally unfair to Enyimba who with five outstanding games can still very well easily finish above Plateau united who has played more games.
Mbaoma speaking in a chat with Tidesports souce said the decision on what to do admittedly is going to be tough but ending the season and awarding the title should not be an option in the spirit of fairness even to other teams that can still challenge for the NPFL title.
"It will not be fair to have them actually win it because I think we stand a better chance to be the first.
"So, I hope the break ends within this four weeks and if it does not end I don't want to be hurt again honestly because it will be a very bad thing that they will have to give it to them knowing that some other people can actually fight for it."

Rivers Utd's Coach Not Worried Over COVID-19 Break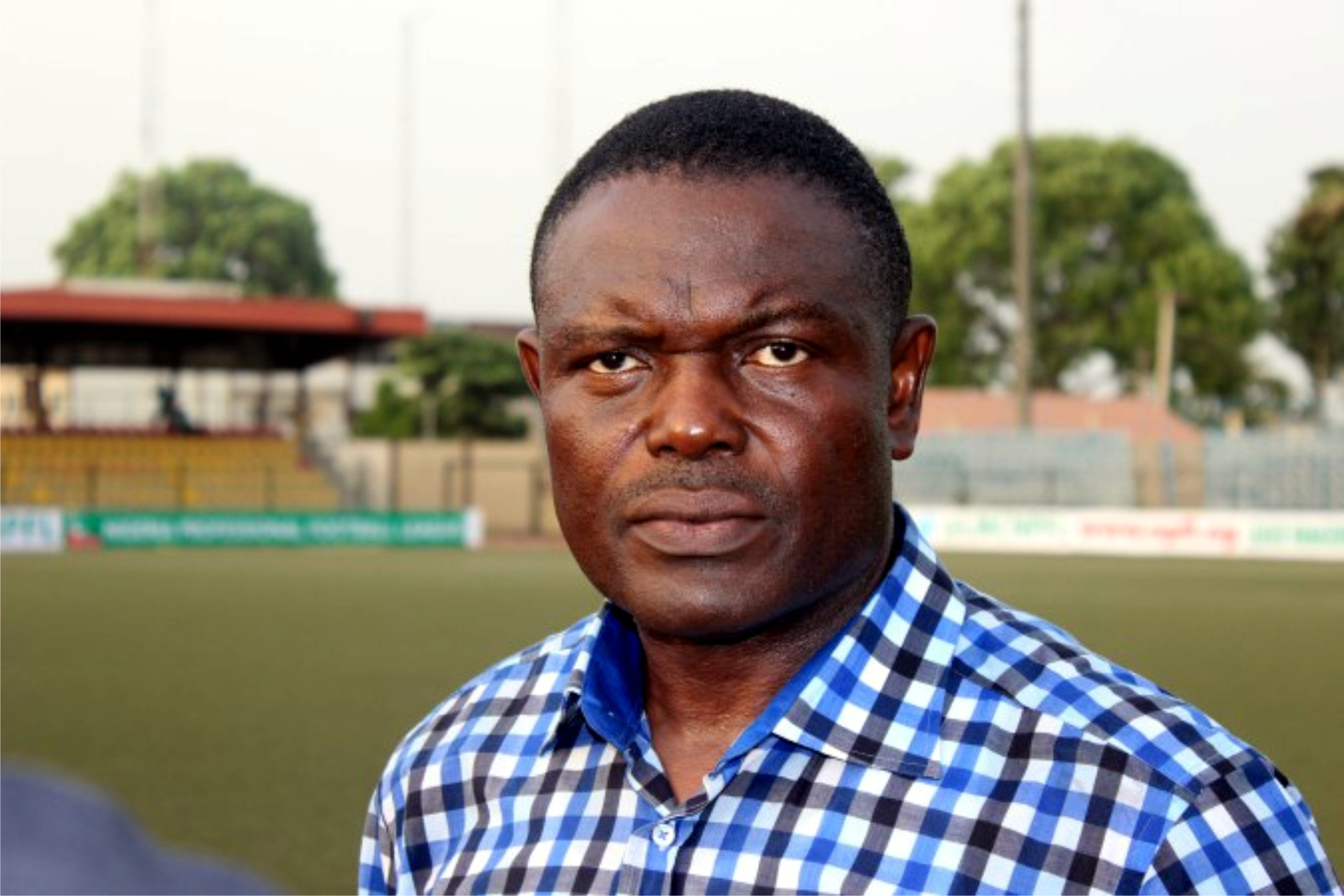 Rivers United FC coach, Stanley Eguma has stated that he is unperturbed by the possible effects of the Covid-19 break on the momentum of his team following a break that happened at a time when the Porthacourt based side had hit a form that has gotten them to second on the league table just four points behind league leaders Plateau united.
Eguma speaking in a chat with www.brila.net said the effects of the break will not be peculiar to his team alone if there would be any because he briefed the Rivers united players already on what is expected of them while they stay at home during the Covid-19 induced break citing a list of training programs handed out to all players to ensure they maintain their physical shape.
"Every person is going to be affected by the break but we will try as much as possible to see how we can control it.
"Before the players left, we told them the need for them to maintain their fitness, train on their own, give them some programs and make sure they don't increase their body weight. So they can now fashion how they can give themselves the needed fitness."