Omo-Agege Initiates Electoral Act 2010 Amendment Bill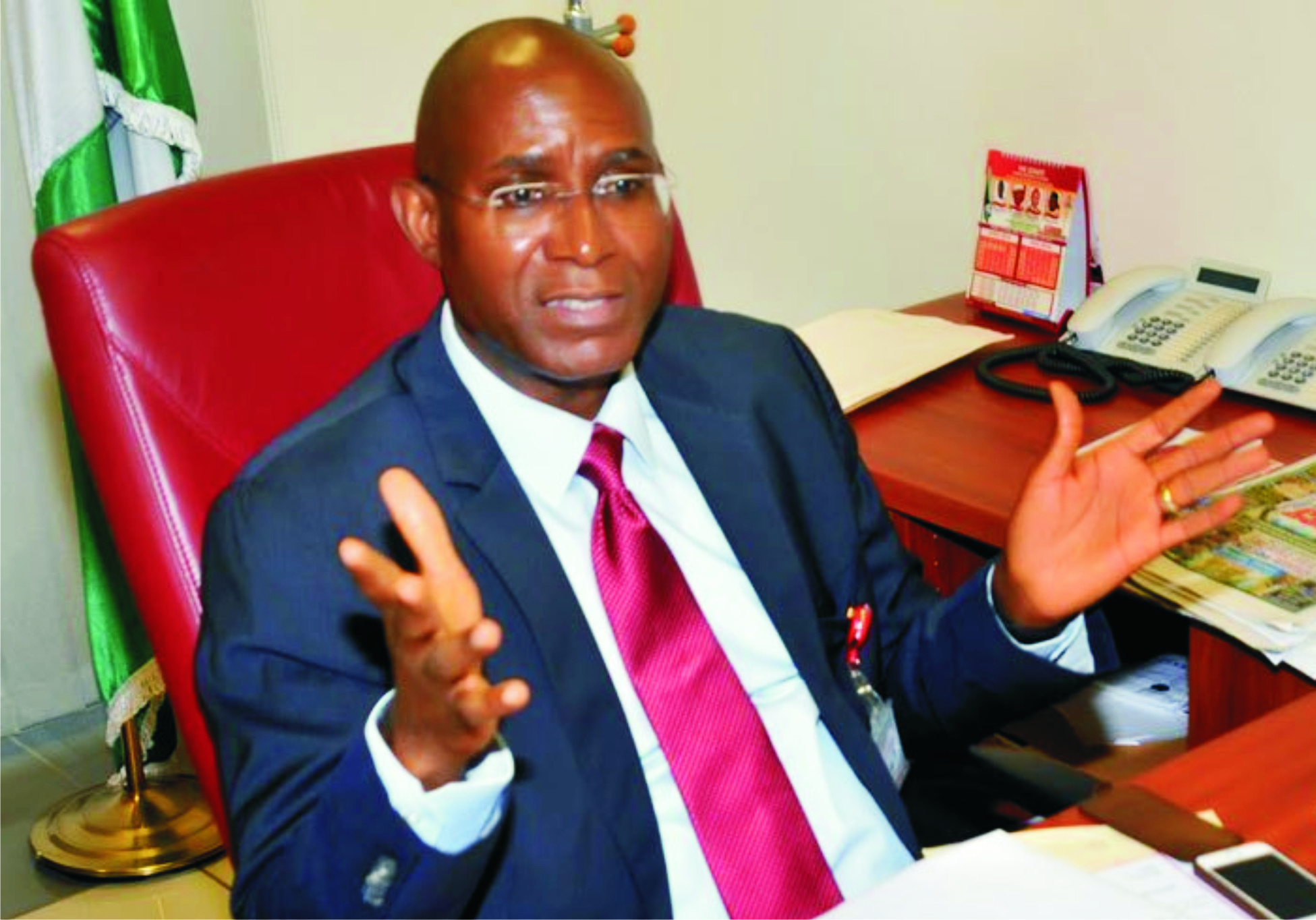 Deputy Senate President, Ovie Omo-Agege on Monday said, he had introduced a bill for comprehensive amendment of the Electoral Act No. 6 of 2010.
Omo-Agege said this at the Nigeria Civil Society Situation Room Stakeholders Forum on Elections, organised by the coalition of more than 70 civil societies in Abuja.
He said the bill, co-sponsored by Sen. Abubakar Kyari of Borno North Senatorial District, was now making its way to public hearing, having scaled Second Reading with overwhelming bipartisan support in the Senate.
"It is a decisive response to a plethora of our Supreme Court's decision inviting the National Assembly to make sensible amendments to the Electoral Act.
"And I believe it is responsible for us to take the apex court's constructive guidance on issues that fundamentally affect our democracy.
"This apart, Section 153 of the Electoral Act, 2010, as amended, specifically and expressly empowers INEC to "issue regulations, guidelines, or manuals for the purpose of giving effects to the provisions of this Act and for its administration thereof.
"The pervasive non-compliance with the Guidelines, Regulations and Manuals, would carry clear consequences for people who think violating electoral due process is a rewarding exercise.
"The proposed Bill to amend the Electoral Act would focus on resolving issues surrounding INEC's introduction of modern technologies into the electoral process, particularly accreditation of voters.''
Omo-Agege said that the bill would also mandate INEC to publish the Voters' Register for public scrutiny at every Registration Area and on its website, at least seven days before a general election.
According to him, it also mandates INEC to suspend an election in order to allow a political party that loses its candidate before or during an election to conduct a fresh primary to elect a replacement.
He said the bill would grant agents of political parties the right to inspect original electoral materials before the commencement of election, define over-voting to include situations where "total votes cast also exceed total number of accredited voters''.
According to the lawmaker, it also provides greater clarity and transparency in the process of reaching the final announcement of election results, starting with sorting of ballots, counting of votes among others.
Omo-Agege said the bill would mandate INEC to record and keep relevant detailed information of results sheets, ballot papers and other sensitive electoral materials used in an election, with clear consequences for violation.
He said the bill also provided sanctions for giving false information on registration of a political party, and that failure by INEC and others to comply with any provision of the Act carried clear and adequate sanctions.
INEC Chairman, Prof. Mahmood Yakubu, who was represented by Mr Festus Okoye, Chairman Information and Voter Education, said the Commission was committed to electoral reforms that would strengthen the power and value of the vote.
Yakubu said the Commission would work assiduously with critical stakeholders in the electoral process in providing clarity, removing ambiguities, plugging existing lacuna in laws and constitutionally implementing those aspects of the law that guaranteed the credibility of elections.
"The Commission will definitely send its proposals to the National Assembly to clearly state aspects of the existing Law it supports, aspects that need further retooling, and new proposals that will strengthen the electoral process and the regulatory functions of the Commission.''
Mr Abubakar Malami, Attorney General of the Federation and Minister of Justice, said the President Muhammadu Buhari-led administration was committed to tackling electoral fraud and violence through the establishment of an Electoral Offences Commission.
Malami who was represented by Ms Juliet Ibekaku, Senior Special Assistant to the President on Ethics and Justice, said the government was already working with the 9th National Assembly with a view to ensuring an early passage of amendments to the Electoral Act and the Election Offences Commission Bill into law.
Earlier, Mr Clement Nwankwo, Convener, Nigeria Civil Society Situation Room, said the objective of the event was to discuss the current state of the electoral environment in the country.
Nwankwo said it also aimed to make recommendations and suggestions that would improve the political and electoral process in Nigeria.
"We believe INEC has the responsibility to be a key driver of the much needed change in the electoral sector,'' he added.

Nyako Blames Politicians For Nation's Security Challenges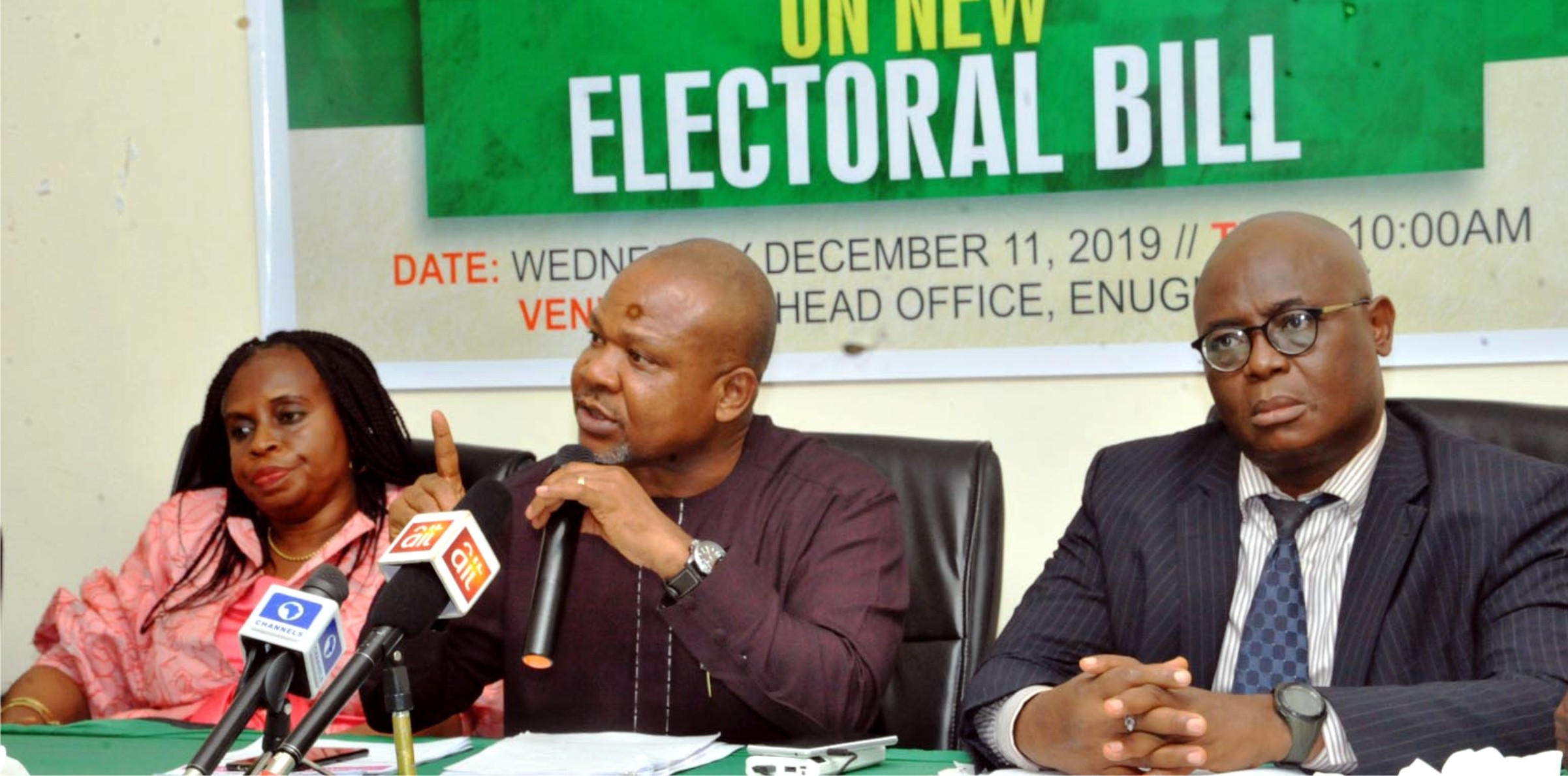 A retired Naval Officer and former senator representing Adamawa Central, Sen. Abdul-Azeez Nyako, says politicians should largely be blamed for the current security challenge in the country rather than the military.
Speaking to newsmen yesterday in Yola, Nyako said the Nigerian military which is currently overstretched is doing its best on the situation and deserved commendation.
He said politicians needed to do more in their expected role of providing good governance, particularly in addressing conflicts in their areas and in tackling key issues like extreme poverty that led to insecurity.
"The bulk of us (politicians) are providing bad leadership; we are only concerned about distribution of resources instead of good leadership or how to resolve issues and get our people out of mess," Nyako said.
He said if politicians could address the socio-economic challenges that led to Boko Haram insurgency, kidnapping and other violent crimes, over 80 per cent of security challenge in the country would be contained.
He observed that the military had actually degraded Boko Haram insurgents in North East forcing them to resort to guerilla tactics unlike before when they operated in formations.
"What I mean by operating in formation is that they used to muster platoon strength, company strength, battalion strength and probably brigade strength to face our armed forces at the peak of the insurgency.
"They are now degraded and cannot fight in formation; they resorted to guerilla tactics which make things difficult as they are mixed with civilian populace. It's like fish inside water.
"With this development, the military, government and civilian population have to evolve new tactics to deal with the matter.
"This kind of operation has to be intelligence heavy; there must be communication between civilian population and security agencies. It needs big transfer of information, quick reaction and protection of informants," he said.

Igbos Must Work Hard To Get Power In 2023 – Tanko Yakasai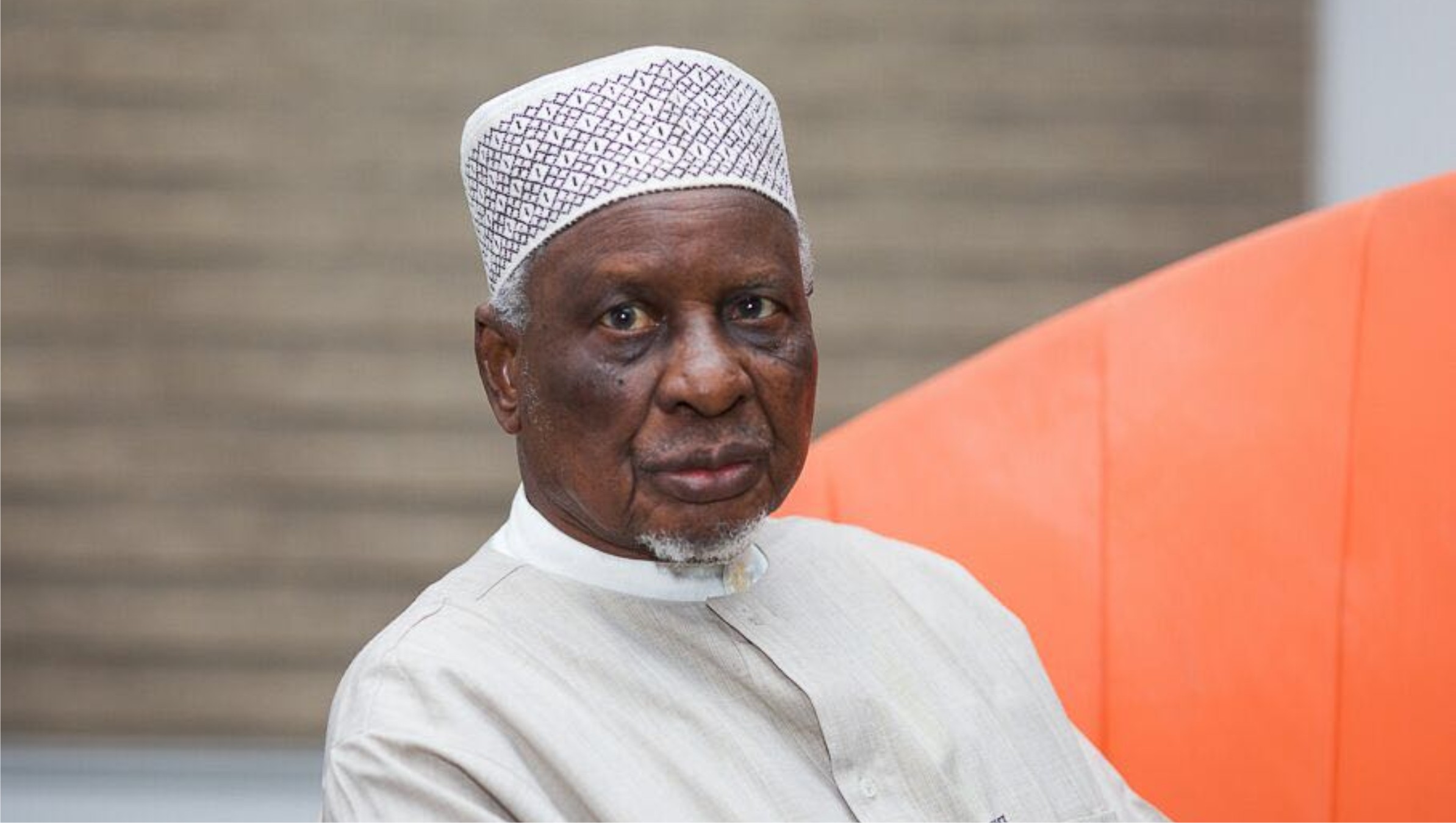 The South-East must work hard and convince other parts of the country to accept its candidate for the presidency come 2023, Elder Statesman, Alhaji Tanko Yakasai, has said.
Yakasai, a former Presidential Liaison Officer and founding member of Arewa Consultative Forum (ACF), spoke with newsmen after a closed door peace initiative by some eminent Nigerians at the Sheraton Hotel, Lagos.
He said: "There is no reason to deny  the South-East the opportunity to produce the presidential slot in 2023.
"The North, West have had it. It will not make sense to deny the South-East. But then, the Igbos have to work hard for power and convince people because it is a matter of numbers.
"They have to convince the rest of the country to accept whoever they put forward to be accepted", he said.
He said there was need for mass-based political parties that would be controlled by the masses and not by a few individuals.
"In our days, nobody ever claimed to be the owner of NPN, NCNC, NPP among others. The people must make sure they take ownership of the party.
"I hope the people will try to turn the parties to the masses. The  mistake former President Olusegun Obasanjo made to say he was the national leader of a party killed the Peoples Democratic Party (PDP)," he said.
Yakasai said that when ownership of power is controlled by entire members, the internal  electoral process would become better.
"In our days, we paid to be members of our party. That way, no one or few persons can control the party. The beginning has a bearing on the process.
"Political parties must find a solution to do away with issues that will make the people sceptical", he said
On the "Amotekun" security outfit floated by governors of the South-West,  Yakasai said arming the outfit was his major concern.
"If Amotekun is allowed, soon it may spill over to other regions and may become out of control when other regions come up with armed security outfits that may lead to uncontrollable situation in the country.
"Every Nigerian is interested in Nigerian project. Every Nigerian is benefitting from Nigeria as a nation," Yakasai said.

C'River Rerun Poll: Imoke Congratulates Egbona, Etta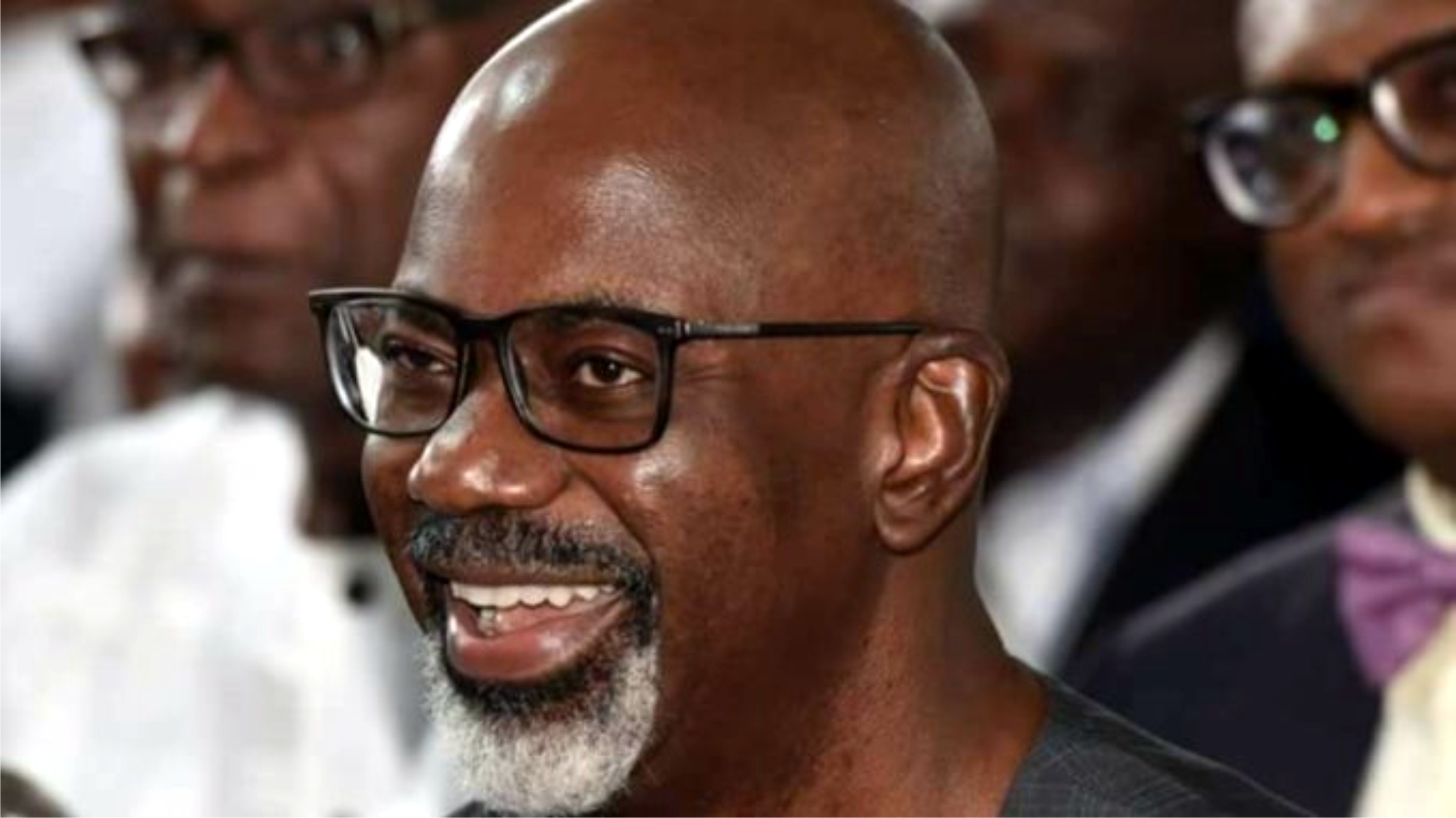 Former Governor of Cross River State, Senator Liyel Imoke, has congratulated Dr Alex Egbonna and Dr Davis Etta for emerging winners of the re-run elections for Abi/Yakurr Federal Constituency and Abi State Constituency respectively.
Egbonna is of the All Progressives Congress (APC) while Etta is of the People's Democratic Party (PDP).
Imoke in a statement personally signed by him and issued yesterday, said with the elections over, it was time for all to unite for the common good of the people of the federal constituency where he comes from.
While acknowledging that depsite the tension during the preparation for the polls, he was happy that the election was conducted under a peaceful atmosphere.
He commended both the politicians and electorate "for the maturity exhibited through this election season.
"Now that elections are over and I believe the better politicians won, we must all sheath our swords and unite for our common good.
"We must condemn and abhor the denegration and abuse of leaders and the perpetuation of divisive tendencies. Abi/Yakurr and indeed Cross River State, can only grow if we give our representatives the requisite support.
"I also expect that Alex (Egbonna) and Davis (Etta) will provide qualitative representation for the Federal Constituency and the State Constituency, respectively.
"Finally, while acknowledging everyone's constitutional right to seek redress, I advise that this matter not be pursued any further in the courts. For John Gaul and Iwara, I believe you did your best and I wish you well in your future endeavours," the statement said.
Friday Nwagbara, Calabar