Corroboration Of Evidence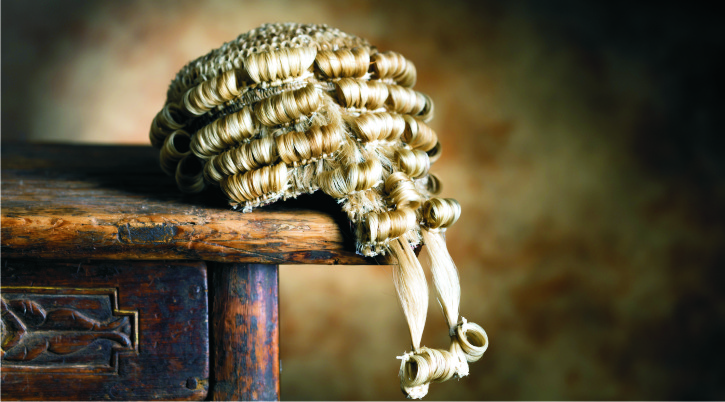 There is no law where provision is made for the number of witnesses that must testify before a plaintiff or the persecution will succeed in his case. A court can convict on a single witness. A case is not decided by the number of witnesses, single credible convincing evidence is enough to convict. But there are exceptions, such exceptions are circumstances where corroboration is required before a judge can decide his case.
Corroboration is the ground for the amenability of certain evidence for the purpose of conviction and if the corroborating evidence is not the same with the existing evidence an accused cannot be convicted upon such existing evidence. Corroboration simply means confirmation, support. In Ogumbayo V. State (2007) 8 NWLR (Pt 1035) P. 157, the Supreme Court holds per Ogbuagu JSC that "corroboration is not technical term of art and means no more than evidence tending to confirm, support and strengthen other evidence sought to be corroborated".
Hence corroborative evidence is an independent testimony implicating the accused to the charge and supportive of the testimony requiring corroboration. This corroborative evidence may be the testimony of another witness, or in a piece of real evidence tendered or in the conduct of the accused himself or from what the accused said. Corroboration therefore implies the existence of more than one piece of evidence, in which the corroborative evidence comes in to confirm, ratify, verify or validate the existing evidence coming from another independent witness or witnesses.
Corroboration of evidence is not required exception where the law demands it. Oputa JSC in Onafowakan V. The State (1987) 7 SCNJ @ 233 holds that. "It is trite that the evidence of one solitary credible witness can establish a case beyond reasonable doubt and that it is said that truth is not discovered by a majority vote". Although a court of law need not take the fact of the number of witnesses per se into account in deciding which side that would succeed, yet the Evidence Act creates some exceptions in relation thereto.
Some of the exceptions are treason and treasonable offence, perjury, an unsworn evidence of a child witness and Breach of Promise to marry. Breach of Promise to marry is perhaps the only instance of civil cause in which corroboration is required as a matter of law for a plaintiff to recover a verdict. Section 197 of the Evidence Act 2011 provides that "no plaintiff in any action for breach of Promise of marriage can recover a verdict, unless his or her testimony is corroborated by some other material evidence in support of such promises…."
Corroboration is an exception created by law and judicial practio, the general rule being that one qualitative evidence is enough to found a conviction.
By: Nkechi Bright-Ewere

Rivers Community Charges Security Agencies On Kidnapped Victim's Whereabouts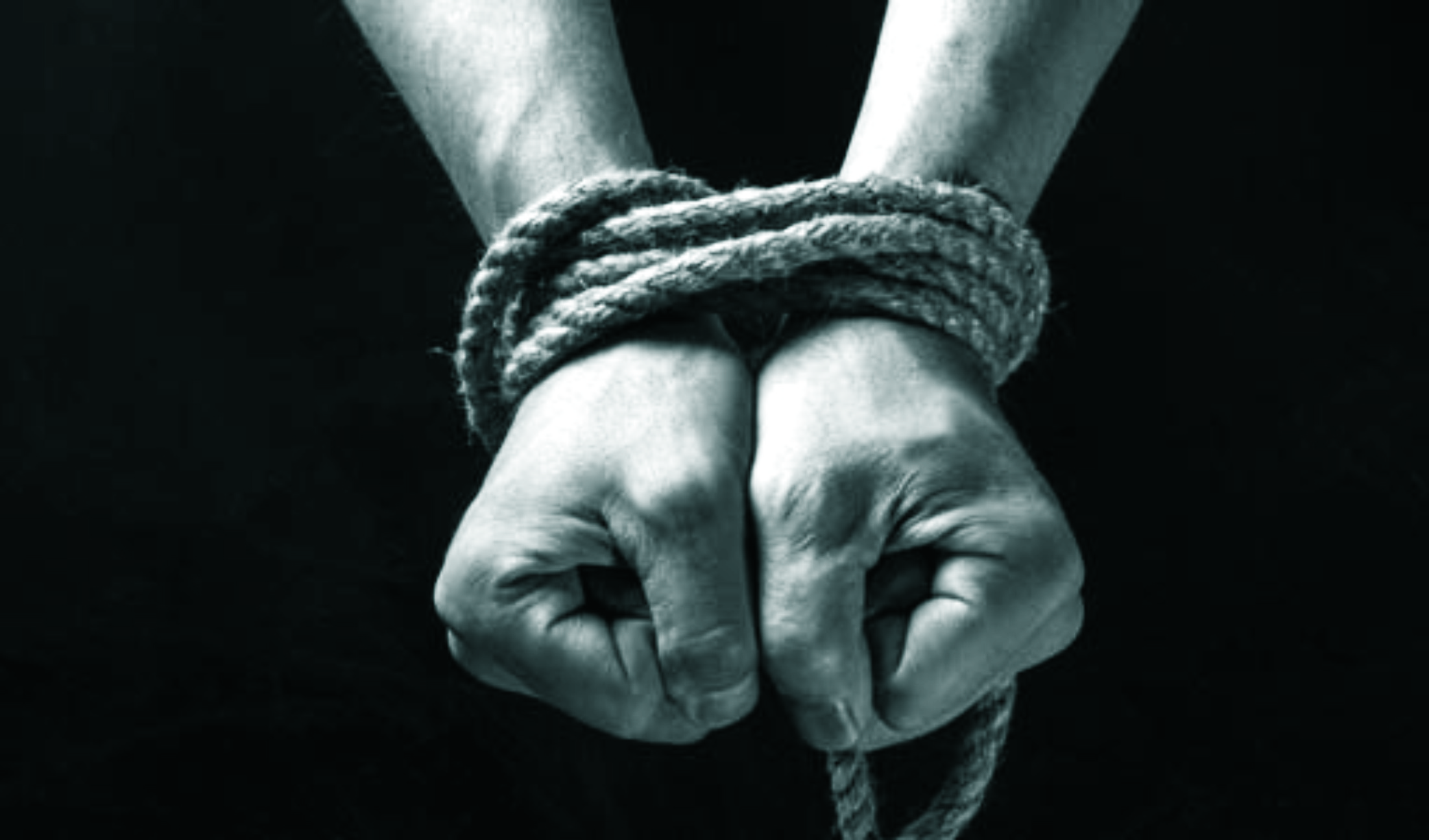 Some concerned indigenes of Agwut-Obolo Community in Andoni Local Government Area of Rivers State, have called on security agencies to intensify the search for the whereabouts of Elder Otungban Francis, who was recently kidnapped by unknown gunmen in the community.
It would be recalled that some hoodlums recently stormed the community in two outboard engine boats and whisked away their victim after disposing him and his security aides of their belongings.
An indigene of the community who gave his name simply as Mr Brown, described the incident as one too many, stating that the community is now living in fear due to the activities of kidnappers.
Brown stressed the need for the various security agencies to intensify their efforts in search of the old man with a view to rescuing him alive.
Also speaking, another concerned indigene of the community, Taribo Awaji-Inomida Kacham, who described the incident as barbaric, said that kidnapping is now a regular feature in the community and called on the abductors to release him unconditionally.
She also called on the state government and the security agencies to investigate the incessant kidnap incidents in Andoni, maintaining that those found culpable should be arrested and prosecuted.
Similarly, the president, Andoni Youth Federation, Comrade Mike Amachree also condemned the kidnap of Elder Francis Otungban and assured that he has confidence in the government and security agencies in rescuing him alive without any ransom.
Several phone calls made to the state Police Public Relations Officer (PPRO) on the matter were not answered.

N32.5m Fraud: Pastors Bag Jail Terms In Delta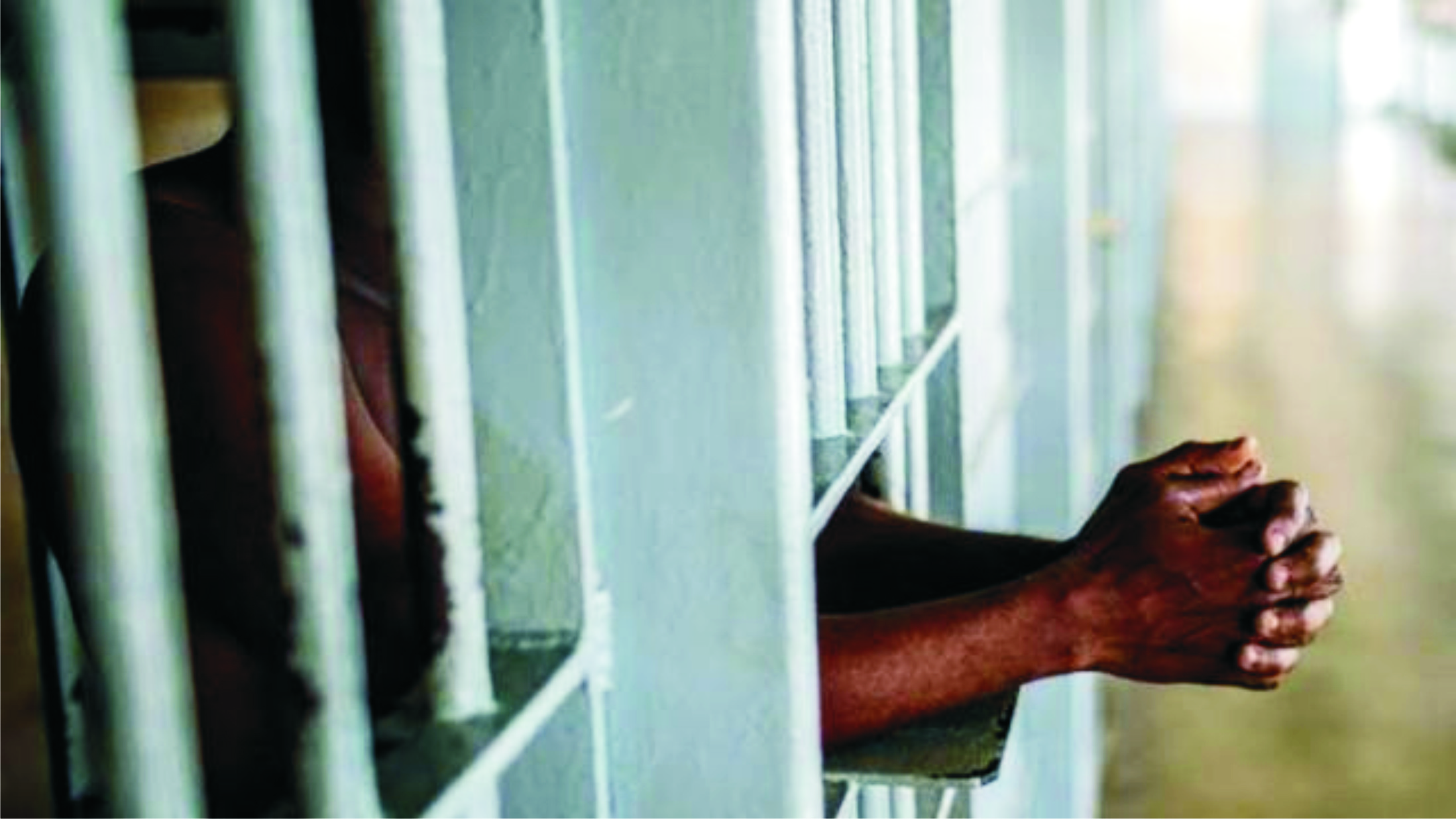 Justice F. N. Azinge of the Delta State High Court sitting in Otor-Udu, has convicted and sentenced one Pastor Glory Okeoghene Aberefa and Reverend Vincent Okpogo to 16 and 10 years imprisonment, respectively.
The duo, alongside their company, Mustard Seed Micro Investment Limited, were prosecuted by the Benin Zonal Office of the Economic and Financial Crimes Commission, EFCC.
Under the guise of running a finance company, the convicts defrauded dozens of unsuspecting members of the public of millions of naira, through their fraudulent Mustard Seed Micro Investment Limited.
They were arraigned on 16-count charges, bordering on conspiracy to steal and stealing, contrary to Section 516 and 390 (9) of the Criminal Code, CAP 21, Vol 1, Laws of Delta State of Nigeria, 2006.
On June 19, 2017, they pleaded "not guilty" to the charges.
EFCC legal team members, V. O. Agbaje and K. U. Udus had acted on a petition and investigation which fingered them in the stealing of the sum of N32,516,620.
Pastor Aberefa was sentenced to one year imprisonment on each of the 16 counts, while the second defendant, Reverend Okpogo was sentenced to one year imprisonment each on count seven to 16.
The sentences are to run consecutively.
The convicts, already in prison, were earlier jailed 17 years by both the Federal High Court, Asaba and Delta State High Court, Warri.
They would now serve a new sentence, which Justice Azinge said would take effect after completion of the extant 17 years imprisonment.

Rivers CP Tasks Officers On Dedication …Decorates 19 New SPs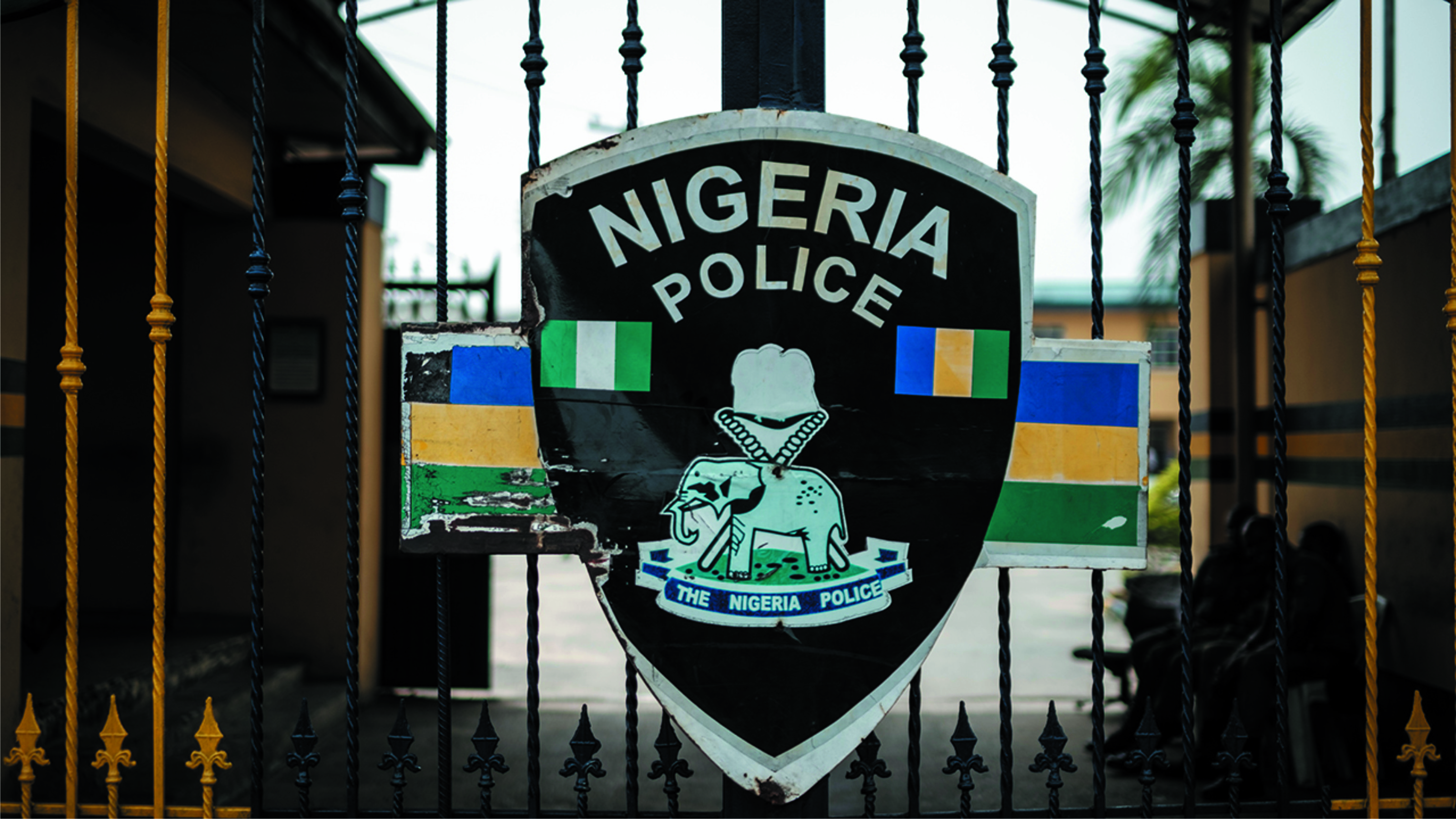 The Rivers State Commissioner of Police, Joseph Mukan, has charged the 19 newly promoted police officers to consider their promotion as a call for more commitment to duty and hard work.
The 19 decorated officers, who were promoted to the rank of Superintendents of Police (SPs) include the command's Police Public Relations Officer (PPRO), Nnamdi Omoni.
Decorating the promoted officers, Mukan, encouraged them to be diligent in their duties and assured of his administration's support to ensure that officers of the command carry out their duties efficiently.
The state commissioner of police used the opportunity to commend the Inspector General of Police for finding the officers worthy of the promotion, just as he charged them to ensure transparency and good sense of judgment in the discharge of their responsibilities.
Responding on behalf of the newly promoted officers, SP Nnamdi Omoni, who is currently the public relations officer of the command, assured that they would do all within their reach to justify the confidence reposed in them.