2Baba Drops N50m Lawsuit Against Black Face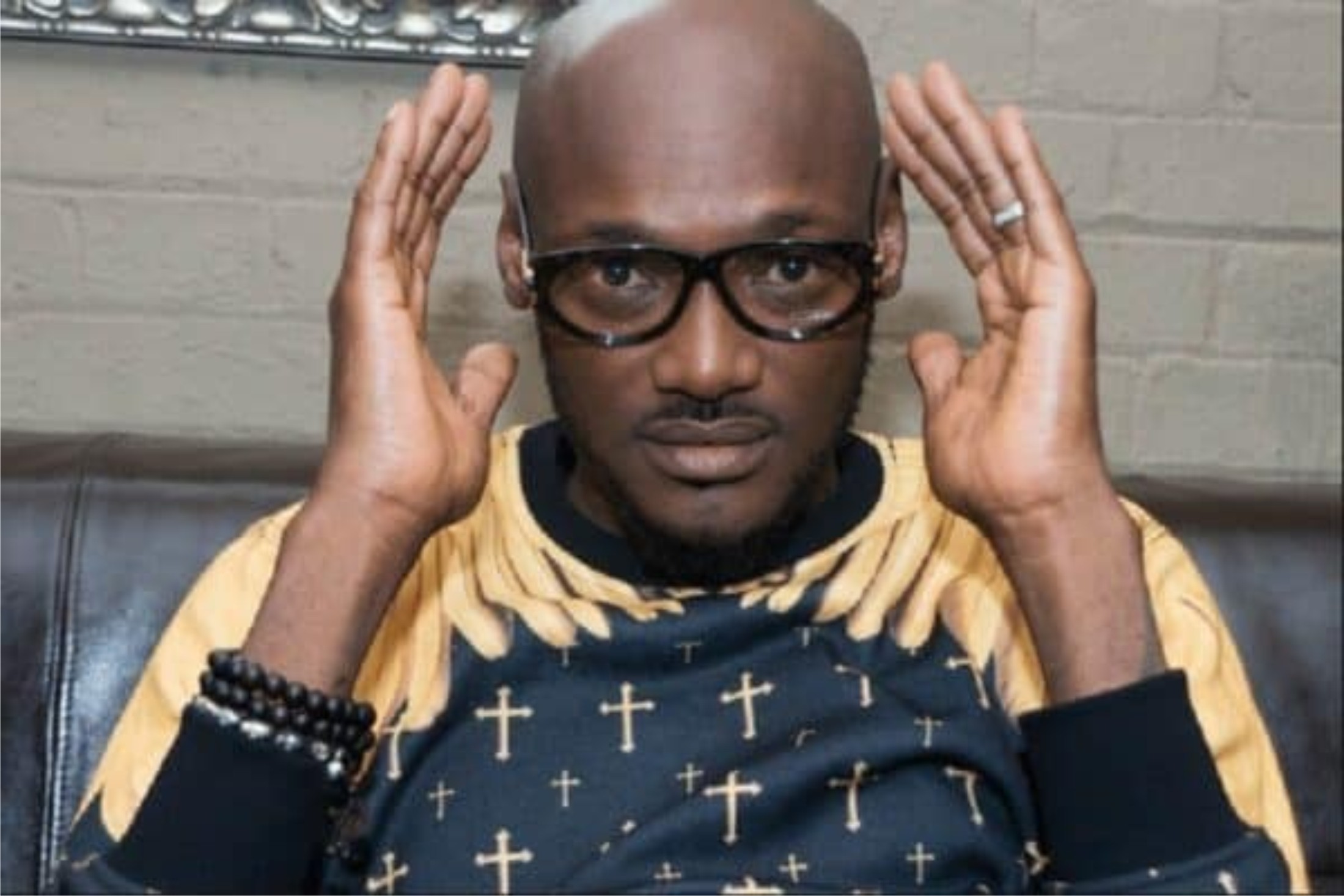 After weeks of mediation, legendary singer, 2Baba, has agreed to end his legal battle by an out-of-court settlement with his former band mate, Augustine Ahmedu popularly called Blackface. . 2Baba had in 2018 dragged Blackface to court for defamation of character, following several claims made by Blackface across several media platforms. The latter had accused 2Baba and his manager/business partner, Efe Omorogbe of intellectual property theft, claiming that 2Baba stole his songs "African Queen" and "Let Somebody Love You". He also accused the duo of blacklisting him in the industry, and sabotaging his career.
After Blackface ignored a cease and desist request from Mr. Justin Ige, principal at Creative Legal on behalf of Innocent Idibia and Efe Omorogbe, the only legal option was the filing of a defamation suit with a N50m damages claim. Blackface's preliminary objection was dismissed by the court in April 2019 by the Honourable Justice Oyefeso and his counter claim was withdrawn in October. Justice Oyefeso who then proceeded to refer the matter to the Lagos Multi Door Court for mediation. The mediation process anchored by Mrs. Ronke Koku resulted in the out-of-court settlement that was finalized on Wednesday, November 27, 2019. Blackface submitted to apologize to 2Baba and to desist from making any such defamatory claims in the future.
His apology reads: "Having consulted with my Solicitors, I do hereby revoke all allegations of intellectual property theft and career sabotage previously made against Mr. Innocent Idibia and Mr. Efe Omorogbe. These statements were erroneously made under misapprehension as to their accuracy, due to prevailing circumstances at the time. I have been advised on the inaccuracy of my previous allegations and retract them entirely. I undertake to refrain from making any such subsequent statements against the persons of Mr. Innocent Idibia and Mr. Efe Omorogbe in future".
2Baba and his manager, Efe Omorogbe, on their part, graciously accepted the apology and agreed not to proceed with the N50million claim in damages against Blackface bringing to an end, the long drawn media drama that has threatened to completely destroy the Plantashun Boiz legacy. Parties also agreed to work together to effect name change of Blackface from Ahmedu Austin to Ahmedu Augustine at appropriate quarters. Reacting to the development, 2Baba said ; "I'm happy and relieved that this matter has been settled and Efe Omorogbe and I are satisfied with the outcome. I can't thank family, friends and fans enough for their steadfast love and support. Thanks also to our lawyer, Mr. Justin Ige. Blessings to one and all. God bless Blackface too. Time to move on." Also, his manager, Efe Omorogbe confirmed that 2Baba has accepted the apology in good faith.

AMP Annuls Controversial Election That Produced Two Presidents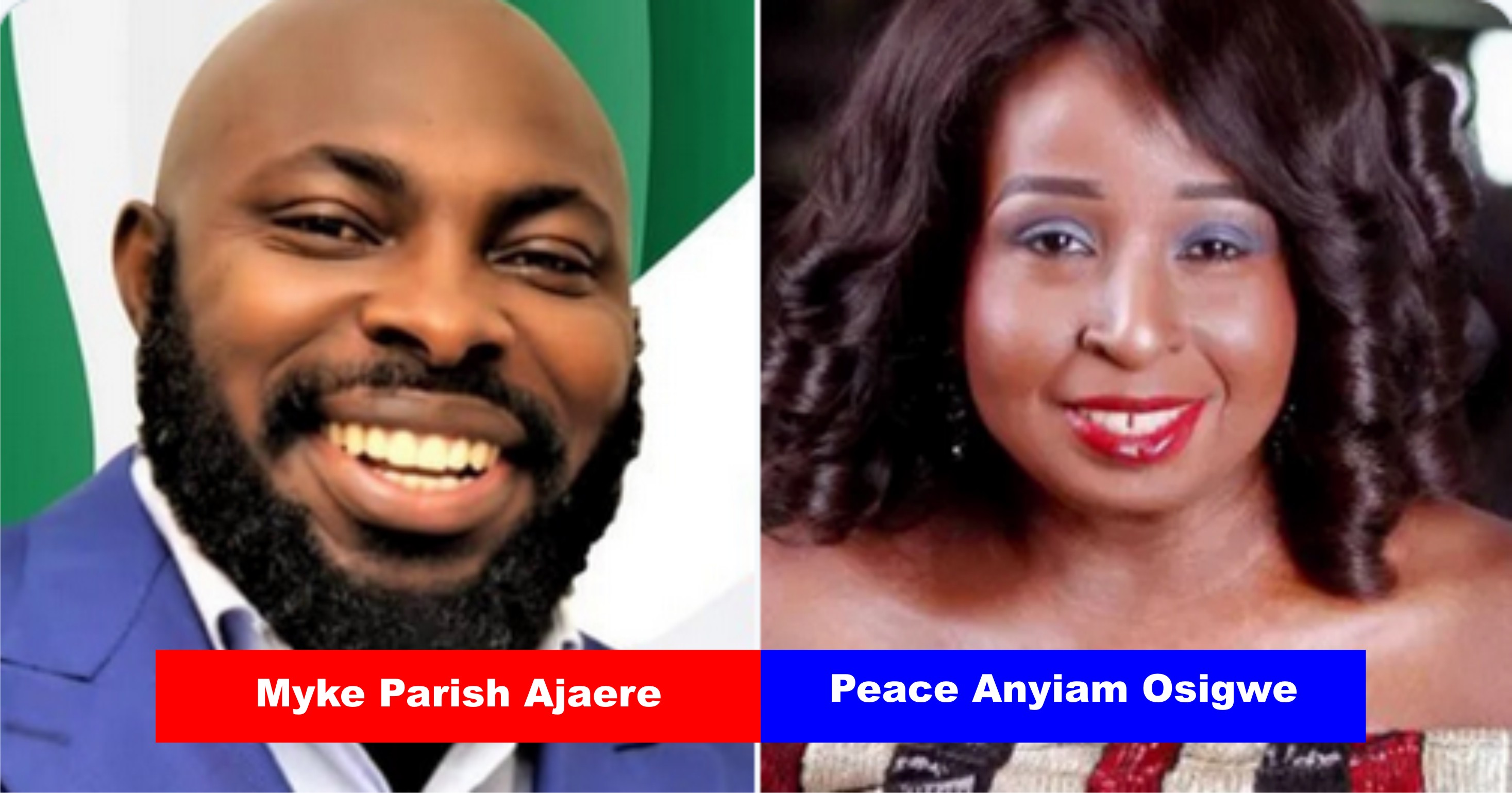 The Board of Trustees (BOT) of the Association of Movie Producers(AMP), has annulled the controversial general election of the body that produced two presidents in one day as well as all the organs set up for the purpose of the elections.
The election which held in Lagos and Asaba respectively on Saturday, August 29, 2020, produced two presidents of the body. While Mr. Myke Parish Ajaere was elected as President of the body in Lagos, Ms. Peace Anyiam Osigwe was elected president of the same body eight hours later in Asaba, Delta State.
In a resolution, taken in the face of the crisis threatening to tear the body apart, the BOT has constituted an interim caretaker committee to restore peace in the troubled association and organise a credible election within six months from the date of constituting the committee.

Fatal Arrogance: Pete Edochie Cries Out Over Threat To Life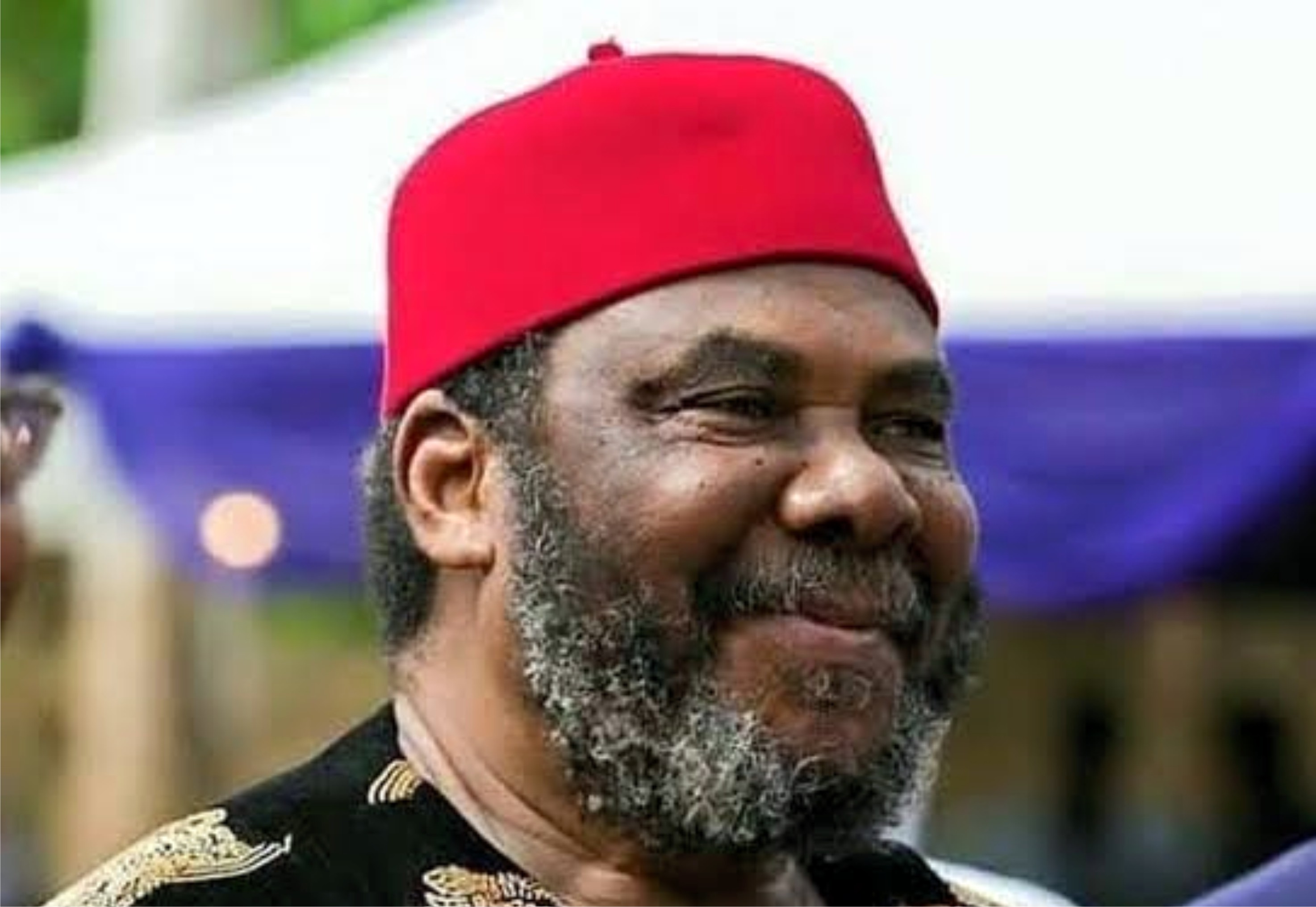 A veteran actor, Pete Edochie, has raised alarm over threat to his life for acting in a film that portrayed Shiites as terrorists.
The Nollywood actor, cried out after his life was threatened over his involvement in a multi-million naira movie sponsored by the Nigerian Army aimed at depicting the Islamic Movement in Nigeria as a terrorist organisation.
According to Sahara Reporters, the movie titled, "Fatal Arrogance" was sponsored by the Nigerian Army as part of a cover up of the December 2015 massacre of Shiites by soldiers.
Over 348 people were said to have been killed, with 347 bodies secretly buried by the Army in a mass grave during that incident.
In the movie shot in Enugu State and produced by Anosike Kingsley Orji, Edochie was featured in a role with an outfit resembling Sheikh Ibrahim El-Zakzaky, leader of the IMN, who has been in detention since December 2015.
Reacting in a 12-minute video following the backlash that has greeted the movie production, the Nollywood actor claimed that he was not aware of the theme and script of the film before accepting the contract to feature in it.
He disclosed that he also minimised his role in the film production as a guest actor and asked Nigerians not to condemn the movie until it was released.
The Islamic Movement in Nigeria, IMN, also known as Shiites, has attacked veteran Nollywood actor, Pete Edochie, over his role in the new movie, 'Fatal Arrogance.'
In a statement signed by its spokesman, Musa Ibrahim, and made available to the media on Tuesday, the IMN said it found Edochie's explanation of his reason for participating in the movie "flawed and his excuses unimpressive, irrational, and at best absurd."
The veteran actor had in a-12-minute video clip on his Facebook page, explained his role in the movie which the IMN believes was sponsored by the Nigerian army.
"Firstly, any serious artiste worth the name must, first of all, undertake some kind of serious research to get the facts of any script brought to him right.
"This must be done through intense reading of the literature and interviews with scholars who are conversant with the facts. Pete Edochie did none of that.
"Had he been bold enough to cross-check, he would have realised that genocide took place in Zaria in 2015 where over a thousand lives of Nigerians were wasted by the sponsors of the film.

Nigerian Lesbian Movie Set For Release, Dares Censors Board
Nigerian lesbian movie, Ife, produced by Pamela Adie and directed by Uyaiedu Ikpe Etim is set for release despite stern warning from Nigerian Film And Video Censors Board (NVFCB) that the film which means love in Yoruba language violates the country's strict laws on homosexuality.
But according to a report by BBC, the film makers are determined to get the film across to Nigerian audience.
The report says the film makers are planning a surprise on line release to catch the regulators off guard. According to BBC in its report, the Censors Board is well aware of the plan and diligently monitoring all digital platforms to checkmate the release of the movie.
According to the censors board boss, Adebayo Thomas, both the producer and the director and indeed all involved in the film could be risking jail terms of 14 years sentence for promoting homosexuality in a country where same sex relationships are forbidden.
The report says the film makers are planning a private screening in Lagos at the end of the month for which they feel they do not need the nod of the regulators to go ahead. It was also reported that the film is billed for international premiere in Canada in October this year.
BBC quotes the producer, Adie as saying that the film was to show an accurate picture of lesbianism and bisexual women in Nigerian movies." "If a lesbian woman does appear in a standard Nollywood movie, they are often portrayed as being possessed, influenced by bad friends or forced into homosexuality and always needing saving", she said.
"You rarely see stories about LGBT people especially about queer women that speak to the realities of our life.
'Ife' is a story about two women played by Uzoamaka Aniunoh and Cindy Amadi falling in love as they spend three days together? They then have their love tested by the realities of being in a same sex relationship in a country like Nigeria ".
The lesbian ,gay, bisexual, transgender and queer (LGBTQ) community in Africa is becoming increasingly vocal and visible, thanks to the internet providing a space for films, talk shows and websites. But that has not stopped film makers from getting into trouble with authorities. The head of the NFVCB said there was no space for Ife or any homosexual movies in Nigeria, citing the law.
"There is a standing law that prohibits homosexuality either in practice or in a movie or even in a theatre or stage if its content is from Nigeria, it has to be censored", Mr Thomas said.