Olanipekun Urges NASS To Withdraw Hate Speech Bill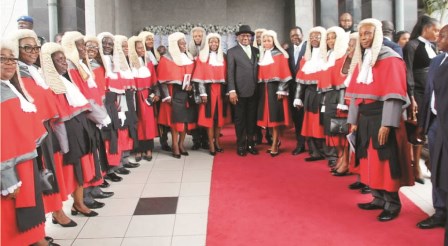 A Senior Advocate of Nigeria, Chief Wole Olanipekun (SAN), has advised the National Assembly to immediately withdraw the Hate Speech bill that has generated bad blood among Nigerians, declaring it as contradicting the principles of fundamental human rights and tantamount to pursuing a policy that is self-serving.
Olanipekun, who expressed disappointment that such a bill could emanate from the National Assembly, warned that the Hate Speech bill would create bad blood and disunity among Nigerians if passed and assented to by the president.
Olanipekun also called for more funding of education through governments, corporate bodies and philanthropists, for children of the poor to have access to education.
He made the scathing remarks against the much touted bill at the weekend in Ikere, Ekiti State, during his annual scholarship awards for over 100 indigent but brilliant Nigerian students through Wole Olanipekun Foundation.
The former President of the Nigerian Bar Association (NBA) enjoined the NASS to focus its attention on sponsoring bills that would cushion the effects of insecurity, poor education, hardship and bad roads that plague the nation and shun retrogressive bills such as the Hate Speech.
"I am happy to note that it is not an Executive bill. You know you can have an Executive bill, members' Bill or Private bill. This Bill is being initiated from or by the NASS. I am happy because the bill didn't originate from the presidency. I think we are mixing a lot of things up. People commenting that Buhari wants to gag the press. I do not agree with them because the bill did not come from the Presidency. But it is unfortunate that it is coming from the NASS''.
"Let me advise the NASS to be more productive, let us stop chasing vanity, and things that are counterproductive. To me as a lawyer, as an elder, this bill will be counterproductive. The bill will bring disunity even among family members. We should not bring disunity. Wife and husband disagree, and if such happens, will you report your spouse for hate speech?.
"My little knowledge of the law will not open my eyes to the definition of hate speech. In the law of defamation, there is libel, slander and vulgar abuse. And they would tell you vulgar abuse is not actionable, we are all human beings, we all have emotions, every man has his own lull moment.
"Let us caution ourselves in this country, and my fear is that those who make the law might become victims of such a law. They should respect the sanctity of human life. Nigeria is not in a stone age. We have laws that have taken care of all offences in Nigeria. No review, no amendment will make it acceptable, but they should withdraw it outrightly. We will forgive them if they show that they erred", he stated.
By: Chris Oluoh

PDP Women Leader Decries Killings In Kogi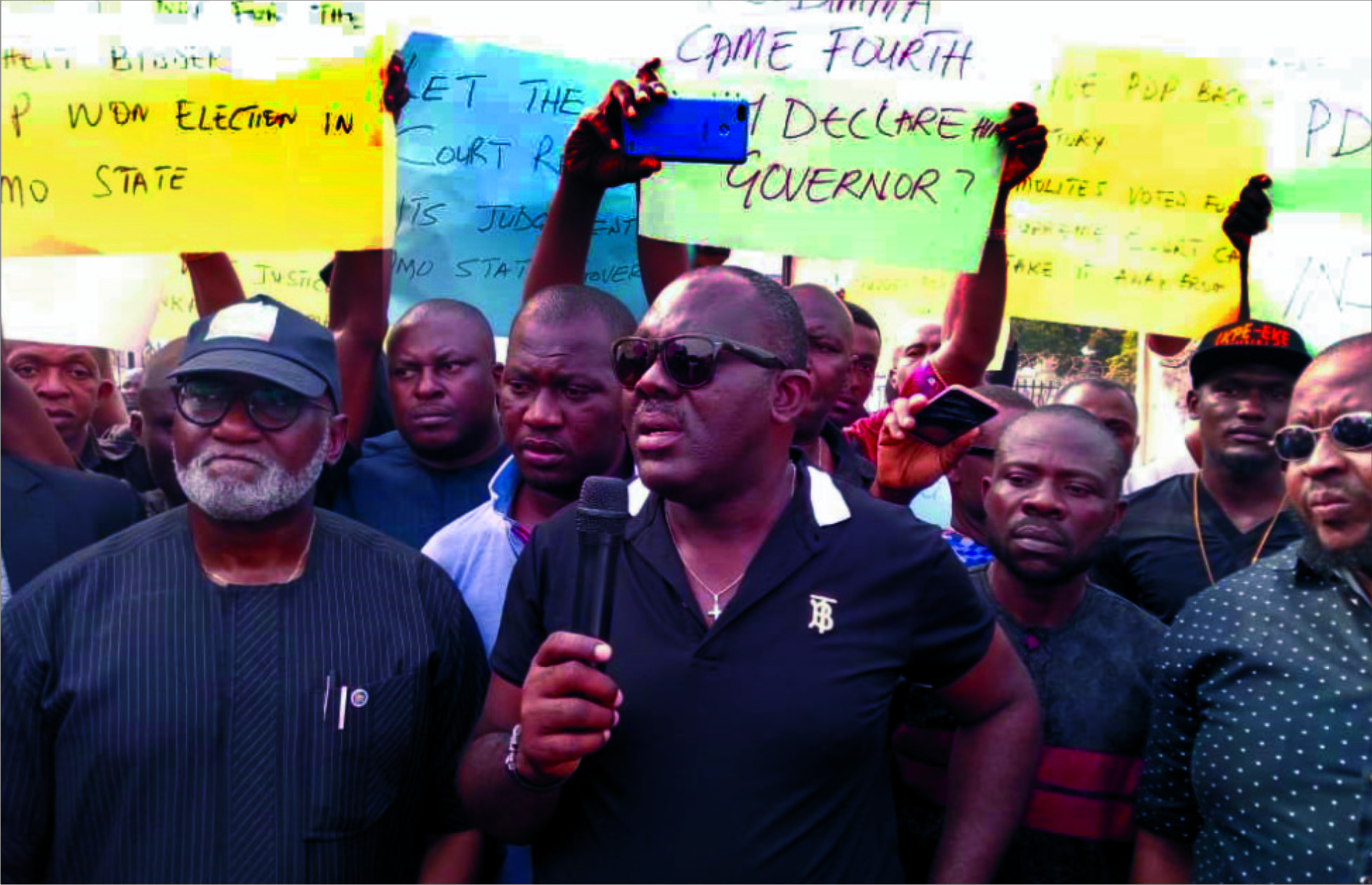 Women leader and former People's Democratic Party (PDP) governorship aspirant, Princess Grace Iye Adejo has called on the Kogi State government and security agencies in the state to stop the wasting of innocent human lives in the state.
Adejo, addressing reporters in Lokoja yesterday, said that it was sad and disheartening seeing lives of citizens being wasted on a daily basis due to communal crises, armed robbery, kidnapping attacks and cultism, saying that something must be done urgently to arrest the ugly trend.
The PDP stalwart – who mentioned that several lives and property were lost in the raging communal war between the Bassa Komo and the Igbirra Mozum, including the recent Tawari attacks where no fewer than 39 lives were lost, armed robbery and kidnapping incident and cult clashes that resulted in the deaths of several students – urged the security agencies in the state to be more alive to their responsibilities.
"Honestly, my heart bleeds every now and then when these avoidable senseless killings are carried out and I begin to wonder why somebody will just kill his fellow human being for whatever reason, life is sacred and we must see it so," Adejo said.
"As a mother, I feel so much pain that our youths, who are supposed to be grooming themselves for future leadership, are the ones being used to perpetrate evil in society; they have inadvertently surrendered their destinies to those who don't mean well for them, and this must stop.
"Regrettably, most of the killings in Igala land take place in Ayingba, my ancestral home… I know these killings may be politically motivated or caused by rivalries between cult groups or whatever, but for God's sake enough of shedding innocent blood!
"Ayingba used to be one of the most peaceful communities in the state, but the place has been turned to something else by the current turn of events. I am, therefore, appealing to the traditional rulers in the area, the management of the state university sited in the town and the youth leaders to come together in a round table to put an end to these incessant killings in the town," she added.
While appealing to the state government and security agencies to look for a way of mopping up illegally owned firearms in the state, she said no development can take place where there's no security of lives and property.
Princess Adejoh said that on her part she has concluded plans to organise a youth seminar where students from tertiary institutions and secondary schools in the state will be educated on the dangers of cultism and other social vices and the need for young people to not only avoid such them but also to jealously guard their future.

Recall Sacked LG Caretaker Chairmen, Malami Tells Makinde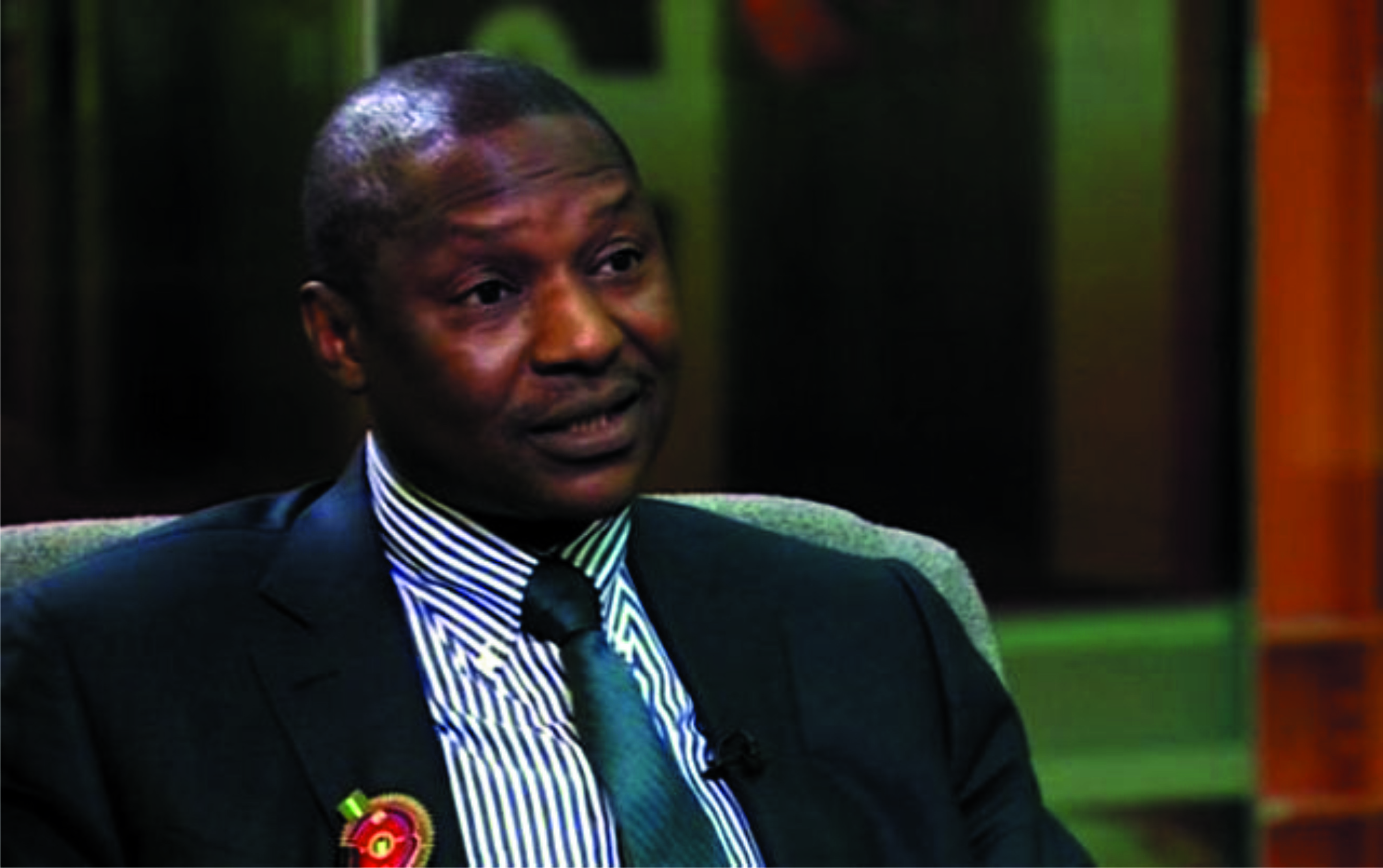 The Attorney-General of the Federation and Minister of Justice, Justice Abubakar Malami (SAN) has directed the Oyo State Governor, Engineer Seyi Makinde ,to reverse himself over the dissolution of local government administration in the State.
The directive was contained in a letter to the Attorney-General and Commissioner for Justice in Oyo State, Prof. Oyewo Oyelowo, dated 14 January 2020.
The letter marked HAGF/OYO/2020/Vol.I/I. was entitled, "Unconstitutionality of dissolution of elected local government councils and appointment of caretaker committee.
The urgent need for compliance with extant judicial decisions"
The AGF said, in view of the decision of the Supreme Court on the matter that is binding on all 36 States of the Federation, "the common practice by some State Governors in dissolving elected local government councils is unconstitutional, null and void."
"So, also any system of local government run by caretaker committee are outrightly illegal and unconstitutional".
When Vanguard called the Chief Press Secretary to Governor Seyi Makinde, Mr Taiwo Adisa, he said he had not seen the letter and when he saw it, he would know the appropriate response.
The letter reads further; "to this end, I hereby request all their Excellencies, State Governors and Speakers of State House of Assembly, who are currently acting in breach of the provisions of Section 7(1) of the 1999 Constitution (as amended) and also acting in disobedience of the Supreme Court judgement highlighted above to immediately retrace their step by ensuring compliance with the above in the overall interest of the rule of law and our democracy."

We Closed Border Due To Arms, Drugs Influx – Buhari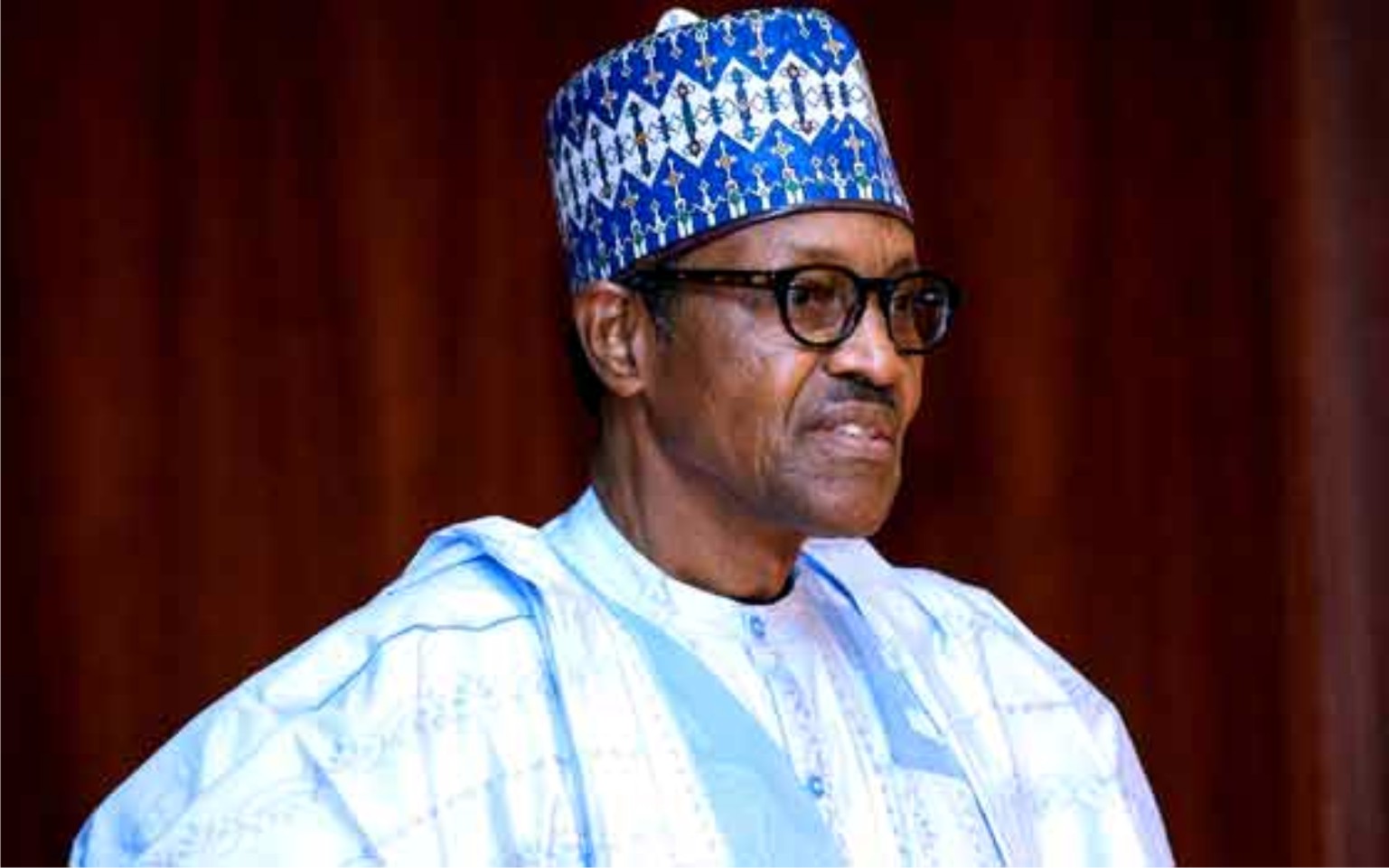 The partial closure of Nigeria's borders is not caused solely because food products, particularly rice, were being smuggled into Nigeria, but also because arms and ammunition, as well as hard drugs were being ferried into Nigeria, President Muhammadu Buhari has said.
Holding a bilateral meeting Monday in London at the sidelines of UK-Africa Investment Summit 2020 with President Nana Akufo-Addo of Ghana, the Nigerian Leader said he could not keep his eyes open, and watch youths being destroyed through cheap hard drugs, and compromised security caused by unbridled influx of small arms.
"When most of the vehicles carrying rice and other food products through our land borders are intercepted, you find cheap hard drugs, and small arms, under the food products.
This has terrible consequences for any country," President Buhari said. He said it was regrettable that the partial border closure was having "negative economic impact on our neighbours," but added that "we cannot leave our country, particularly the youths, endangered."
The President said the Sahel region was awash with small arms, which accounts for severe security challenges in Mali, Chad, Burkina Faso, Niger and Nigeria.
"We are in fact the biggest victims," he lamented. On time frame for reopening the borders, President Buhari said it would not happen till the final report of a committee set up on the matter was submitted and considered.
"We will get things sorted out. Our farmers, especially those who grow rice, now have a market, and are happy, and we are also concerned about hard drugs and weapons.
Once the committee comes up with its recommendations, we will sit and consider them," the President said. President Akufo-Addo, while showing understanding of the need for Nigeria to protect her citizens, pleaded for "an expedited process, because the Nigerian market is significant for certain categories of business people in Ghana."