HIV/AIDS: RSG To Give NACA More Support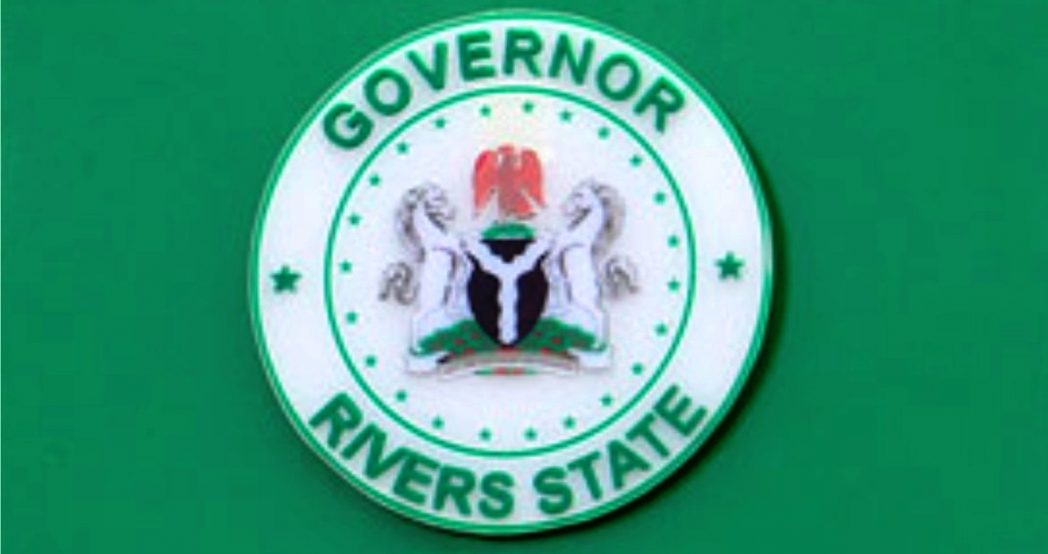 The Rivers State Government has assured to support the National Agency for Control Of AIDS (NACA) in the creation of adequate awareness on HIV/AIDS in order to check its prevalence in the state.
Giving the assurance recently when the South-South Zonal Coordinator of NACA, Dr Uduak Daniel, paid him a familiarisation visit in his office in Port Harcourt, the Permanent Secretary, Rivers State Ministry of Information and Communication, Pastor Paulinus Nsirim, said the ministry will make its services available to NACA.
Such services include ensuring that the ministry plays its part in creating more awareness on HIV/AIDS, particularly through the state-owned media.
The Permanent Secretary also noted that the state government had also been supportive in HIV/AIDS activities.
According to the, Permanent Secretary, "It is this support from the state government, in collaboration with implementing partners that had helped to reduce HIV prevalence from 4.5 to the present 3.2 prevalence in the state.
He also urged NACA to build the capacity of health reports towards ensuring that journalists report HIV/AIDS with appropriate language to avoid stigmatization.
In the same vein, the chairman, Rivers State House of Assembly Committee on Health, Hon. Samuel Ogeh, offered to be the local person of HIV/AIDS in his office, based on the request of the South-South NACA boss.
According to Hon Ogeh, his decision to be the local person is necessitated by his willingness to also contribute towards checking HIV/AIDS prevalence in the state.
Towards this end, he assumed to facilitate a similar familiarization visit of the South-South zonal leadership of NACA to the state governor.
In both visits to the Permanent Secretary and the Chairman, House Committee on Health, the zonal NACA boss had informed them of NACA's decision to decentralize its operations by creating zonal offices across the country to check the trend of HIV/AIDS, while also making requests geared towards enhancing the new focus of NACA in checking HIV/AIDS prevalence in the states and country.
In a post formalization tour interview, Dr Daniel stated that the focus of NACA is to ensure that there is no more increase in new HIV/AIDS infections in Rivers State.
"The prevalence has reduced, but new infections are still increasing, and that is where the main issue will be".
So, what we need to do is to thank God that the Governor of Rivers State has also made health a priority. We need to have integrated services, and to know that we are able to generate data that will translate to programmes.
"We need to ensure that the grassroot, the people are aware, or HIV competent", she said.
According to her, being HIV competent means that "They can fill you about HIV and HIV/AIDS so that they know exactly what steps to take ( to prevent infection).)


The Ijaw Youth Congress (IYC), has expressed worries over the proliferation of bills on the floor of the 9th National Assembly for the establishment of regional development agencies.
President, IYC worldwide, Roland Pereotubo Oweilaemi, in a statement in Lagos on Wednesday, questioned the rationale for the establishments of such regional agencies, especially as it concerns their funding.
He maintained that while the IYC was not against the establishment of such regional development agencies, the issue of how the Federal Government would fund them should be of concern to every Nigerian, including the lawmakers.
"With the way and manner the 9th Assembly is introducing these bodies such as North Central Development Commission, North West Development Commission, etc, after the North East Development Commission came on stream through the 8th Assembly, IYC fears that history may want to repeat itself about the funding.
"We believe that these agencies are not going to be funded with oil money from the Niger Delta. The funding of the North East Development Commission is shrouded in secrecy as we believe strongly that it is being funded with oil money. This broad day robbery of our exclusive economic right should not be replicated in the incoming bodies," he stressed.
He maintained that just as the governors from the South East had made it clear that the South East Development Commission would be jointly funded by them, the governors from the north should also come clear on how they want their regional development agencies to be funded.
He said: "This was how the then Supreme Military Council (SMC) under the chairmanship of General Olusegun Obasanjo exercised legislative powers at the federal level, made the greatest mockery of the Ijaws by promulgating River Basin Development Authorities Decree and the Niger Delta Basin Development Authority Decree.
"The former established 10 other River Basin Development Authorities for every river, rivulet, creek and brook in the rest of Nigeria. The latter established the Niger Delta Basin Development Authority."

Edo Speaker Declares Vacant Seats Of 12 Lawmakers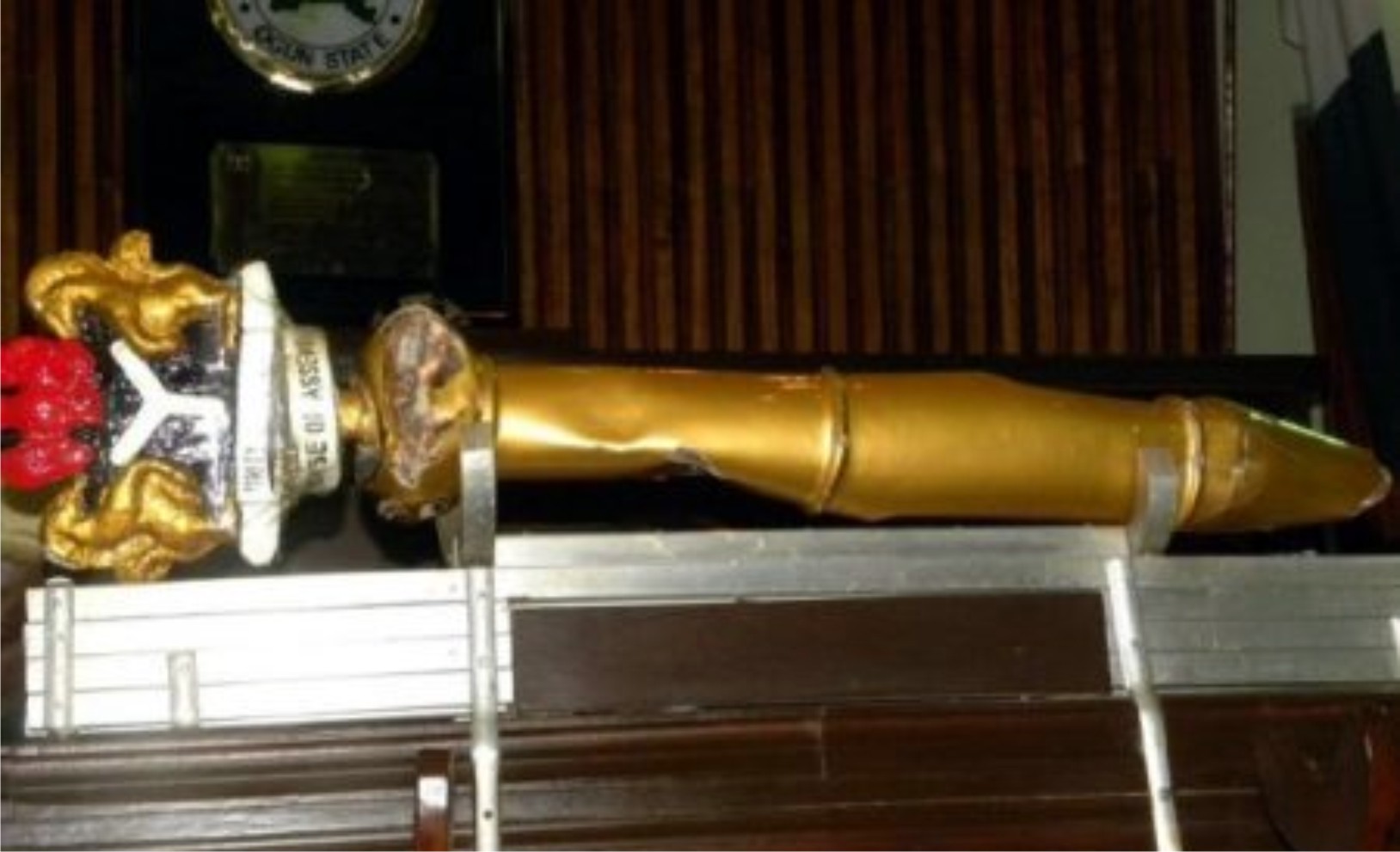 The Speaker of Edo State House of Assembly, Francis Okiye, on Wednesday, declared vacant the seats of 12 members-elect for deliberately refusing to present their certificates of return to the Clerk of the Assembly for inauguration.
Also during plenary, the seats of Messrs Uyi Ekhosuehi and Henry Okaka, representing Oredo East and Owan East respectively, were declared vacant for allegedly absconding from plenary after the inauguration of the Seventh Assembly on June 17.
According to the speaker, even if the lawmakers-elect come for sitting now, they cannot meet the mandatory 180 sitting days as enshrined in the constitution.
The affected members-elect are Vincent Uwadiae, Ovia North-East II; Ugiagbe Dumez, Ovia North-East I; Washington Osifo, Uhunmwode; Victor Edoror, Esan Central; Kingsley Ugabi, Etsako East and Michael Ohio-Ezomo, Owan West.
Others are Sunday Aghedo, Ovia South-West; Chris Okaeben, Oredo West; Crosby Eribo, Egor; Aliyu Oshiomhole, Etsako West II; Oshomah Ahmed, Etsako Central and Ganiyu Audu, Etsako West I.
Okiye, while declaring the seats vacant, said that the 12 members-elect 'defiantly refused' to come forward to do necessary documentation as part of the conditions for their inauguration as members of the Assembly.
He said: "12 out of the 24 members-elect, who completed their screening and documentation process, were inaugurated on June 17, out of whom two have refused to discharge their legislative duties.
"They have refused to represent their constituents in the Assembly, invariably denying them effective representation.
"At this point, I am declaring the seats of the 12 members-elect vacant, in accordance with Section 109, subsection 1(F) of the 1999 Constitution (as amended)," he said.
Okiye consequently called on the Independent National Electoral Commission (INEC) to conduct by-elections within 90 days in the affected constituencies.

Police Confirm Burning Of Two Suspected Kidnappers In Bayelsa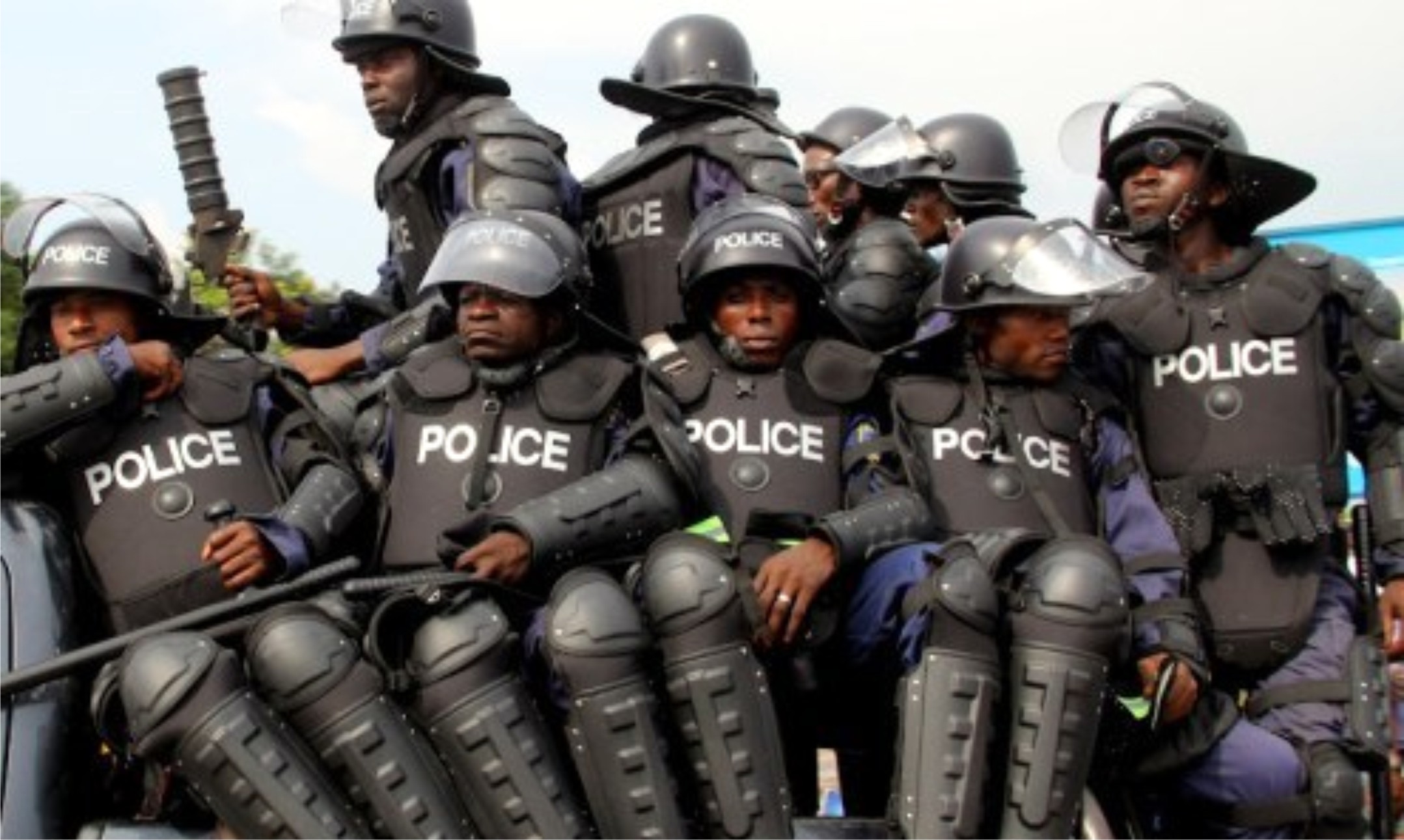 The Bayelsa State Police Command on Wednesday confirmed the burning of two suspected kidnappers in Otuagala Community in Ogbia Local Government Area of the state by mob.
The suspected criminals were involved in the kidnap of three students of the College of Health and Technology, Otuogidi.
The police spokesman in the state, SP Asinim Butswat, said the two kidnappers were arrested on Tuesday evening.
He said shortly after men of the command arrested the criminals, mob from the community overpowered the security operatives and burned the kidnappers to death.
He said: "Following a tip off, on December 3, at about 1625 hours, a combined team of policemen and the vigilance group, combed Otuagala forest, in Ogbia Local Government Area.
"The team rescued the three students of College of Health and Technology Otuogidi, who were kidnapped by unknown gunmen on the December 2.
"The victims were in good condition. Meanwhile, two kidnappers were arrested and two wooden carved guns that resemble AK 47 Rifles were recovered from them.
"However, angry mob from the community overpowered the security operatives and burned the kidnappers to death," he said.