Group Wants Akpabio Not To Participate In Rerun Poll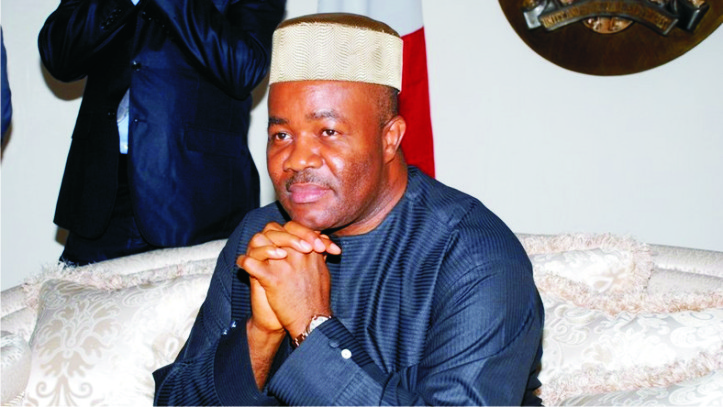 A Niger Delta based socio political organisation, Patriotic Forum of Niger Delta (PAFOND) has appealed to the Minister of Niger Delta Affairs, Senator Godswill Akpabio, not to run in the forthcoming Akwa-Ibom State North West Senatorial District rerun election.
The Appeal Court sitting in Calabar, Cross Rivers State has ordered for a rerun election in the Akwa-Ibom North West Senatorial District.
The court says, the independent national electorial commission (INEC) must conduct the election within 90 days
However, the forum in a communiqué made available to newsmen in Port Harcourt at the end of its national executive council meeting said, the senator was more useful to the people of the Niger Delta region as a minister.
According to the group, Senator Akpabio, is the only one that has the magic wand to turn around the fortunes of the Niger Delta for the good of the people.
The communiqué jointly signed by Owo Udo, the National Chairman and Daniel Wilson, the National Secretary called on the people of the region to give their full supports to the minister.
"PAFOND appeal to National Assembly members from south-south zone and Niger Delta leaders to drop personal interest and give the minister of Niger Delta Affairs Ministry, Senator Godswill Akpabio maximum supports for steps taken to reposition NDDC for development of Niger Delta region.
"The region has remained backward despite the trillions sunk into the commission", he said.

Commissioner Tasks RSNC Staff On Co-operation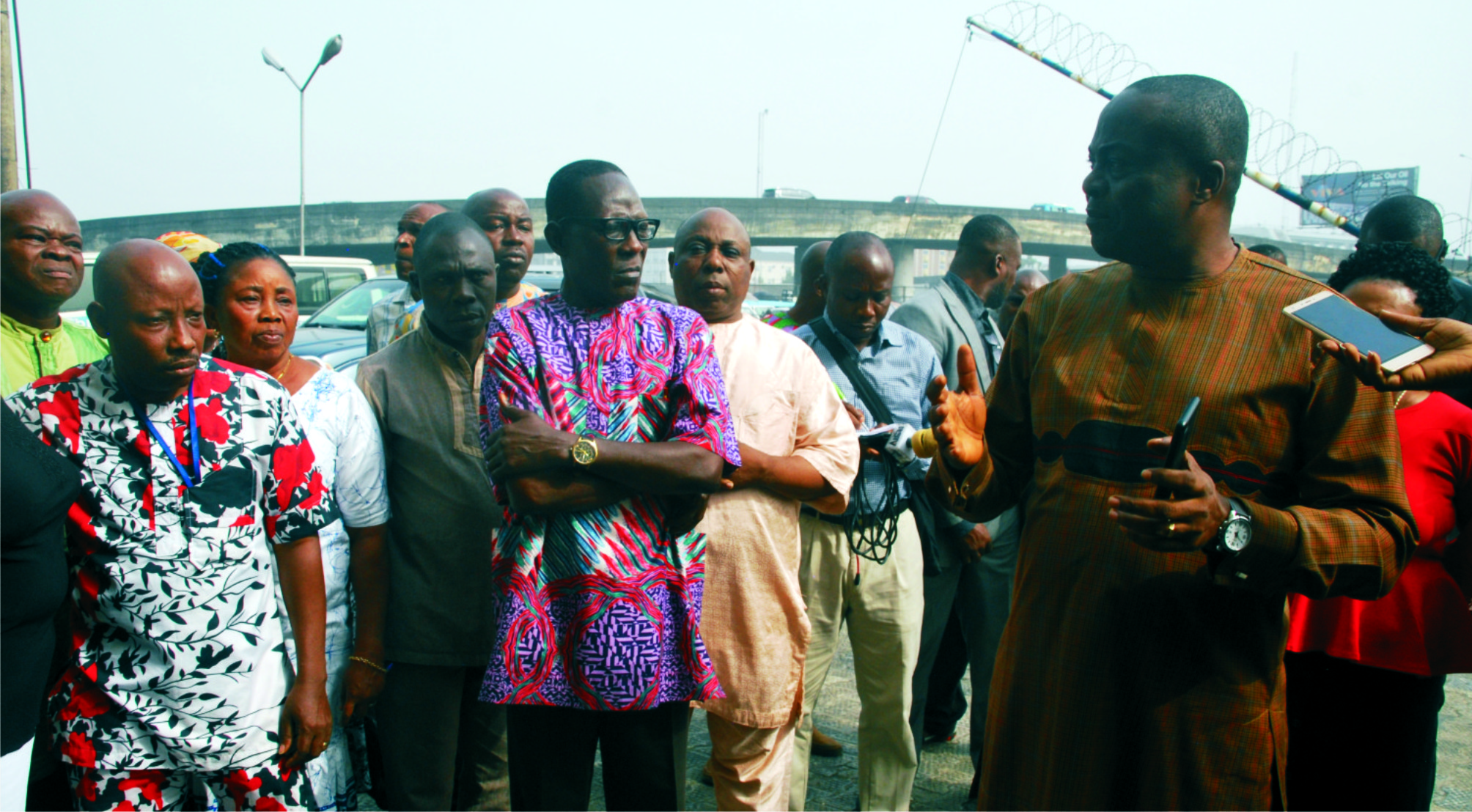 The Rivers State Commissioner for Information and Communications, Pastor Paulinus Nsirim has charged staff of the Rivers State Newspaper Corporation to join hands with him to make The Tide Newspaper the newspaper of choice in the South -South geopolitical zone of the country.
Nsirim, who gave the charge while addressing the staff, yesterday, when he paid an unscheduled visit to the corporation observed that only cooperation would bring about the desired change and progress
According to him "everyone here needs to co-operate with me, we're going to make a difference collectively and when we make that difference collectively, all of us would be happy".
Nsirim who inspected the ongoing renovation of the building, expressed satisfaction with the work done, noting that already the building looked like a place set to make a difference in the publishing environment, saying "we can make a difference if we decide to".
The Information Commissioner commended the General Manager of the corporation, Mr Vincent Ake for taking the bold step to embark on the repainting of the building.
"I want to congratulate and commend the GM for listening to wise counsel and has taken it as a responsibility to change the face of this building", he said.
He, however, frowned at the workers' poor attitude to work as many of them were seen walking in as he addressed the workers.
He said, "we cannot afford to be doing things the way we used to do them last year. This organisation must make a remarkable difference', especially under his watch.
The Information boss pointed out that hence forth, The Tide would be published five times per week as against the previous three times per week and stated his charge for commitment, dedication and co-operation to the staff.
"We used to publish three times a week but now we're going to be publishing five times, Monday through Friday", he stated.
Furthermore, he hinted that by the end of the first quarter of 2020, The Tide should be published daily. "At the end of this quarter we're going daily. There's no reason why we can't go daily", to which he said demands "extra sacrifice and dedication from all of you… this is the time to be committed and sacrificial, innovative and creative".
He stated that there would be more unscheduled visits and enjoined workers to endeavour to resume duty early on a daily basis.
Tonye Nria-Dappa

Group Sensitises Women, Others On Ethics, Integrity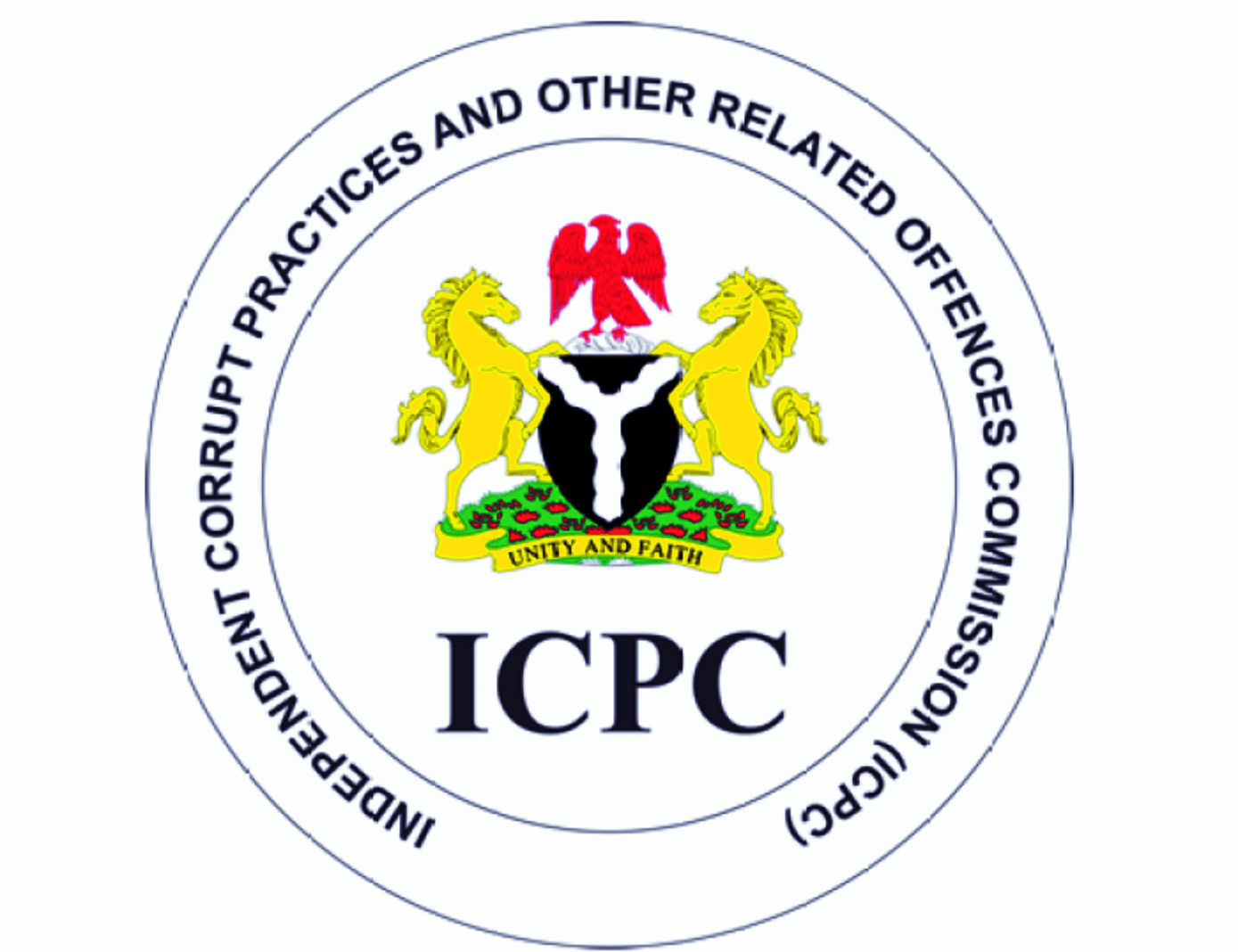 Nigerians have been urged to uphold integrity and ethical standards that would promote and engender peace, development and progress in country.
Speaking during workshop session with women groups, the Independent Corrupt Practices and other related offenses Commission (ICPC), the Police and other anti-corruption agencies, organised by Kebetkache Women Development And Resource Centre in Port Harcourt, the Executive Director, Madam Emem Okon stated that her organisation, was committed to the fight against corruption as they affect women accessing social services accountability and transparency in order to address issues of corruption as they affect women assessing social services.
"We started last year creating awareness on open governance partnership, creating awareness about budget monitoring the need to promote accountability and transparency, but as a women right organization, we focused on promoting accountability and transparency in order to address issues of corruption as they affect women assessing social services.
"So this year we have decided to also work with the anti-corruption agencies to say what are they doing, how can CSOs and community members work with them to promote accountability and transparency and also to build integrity not only among public officers, but also us the citizens because if we have integrity and we are able to uphold it then we will be able to hold office holders or duty bearers accountable, so that is the essence of the meeting," Okon added.
She emphasized that in order to put an end to the high level of corruption in Nigeria, every citizen needs to conduct themselves in an acceptable manner worthy of emulation and commendation.
She also stressed on the need for people occupying public offices to know that if they take the wrong actions that they stand the risk of been exposed and would be made to serve the penalty.
In her response she said it is only women that suffers corruption and social services in the society, she said: "Of course we know that it is not only women that requires social services: such as quality education, functional health facilities, access to clean drinking water, every community member requires that, but how corruption within the system is stopping people from accessing those social services is what our project is all about."
She expressed optimism that corruption would be nipped in the bud if every body addresses it.
"There is no way we can achieve good governance without addressing issues of corruption and to begin to address that issue of corruption, we should begin with ourselves, local content and then the larger societal scenario."
"So people need to be encouraged that it is good to have integrity, it is good to be ethical in your profession, I want to charge participants to take the message home that there is hope as there are institutions that are still upholding integrity."
She called on both leaders and citizens of Nigeria to have a change of attitude, in their actions and inaction, adding that their actions should be able to build good governance and better society and not to mar it.
"I am not only calling on leaders, but on every citizen, because people takes bribe, because somebody gives bribe, so am calling on everybody to change attitude, mindset, behavior, so that we can have good governance. If we don't have good governance, we cannot have those services that makes life meaningful.
The Tide reports that the theme of the workkshop is Gender and Accountability: Promoting Ethices and Integrity.
Susan Serekara-Nwikhana

Death Of Naval Men: LG Chairman Urges Restraint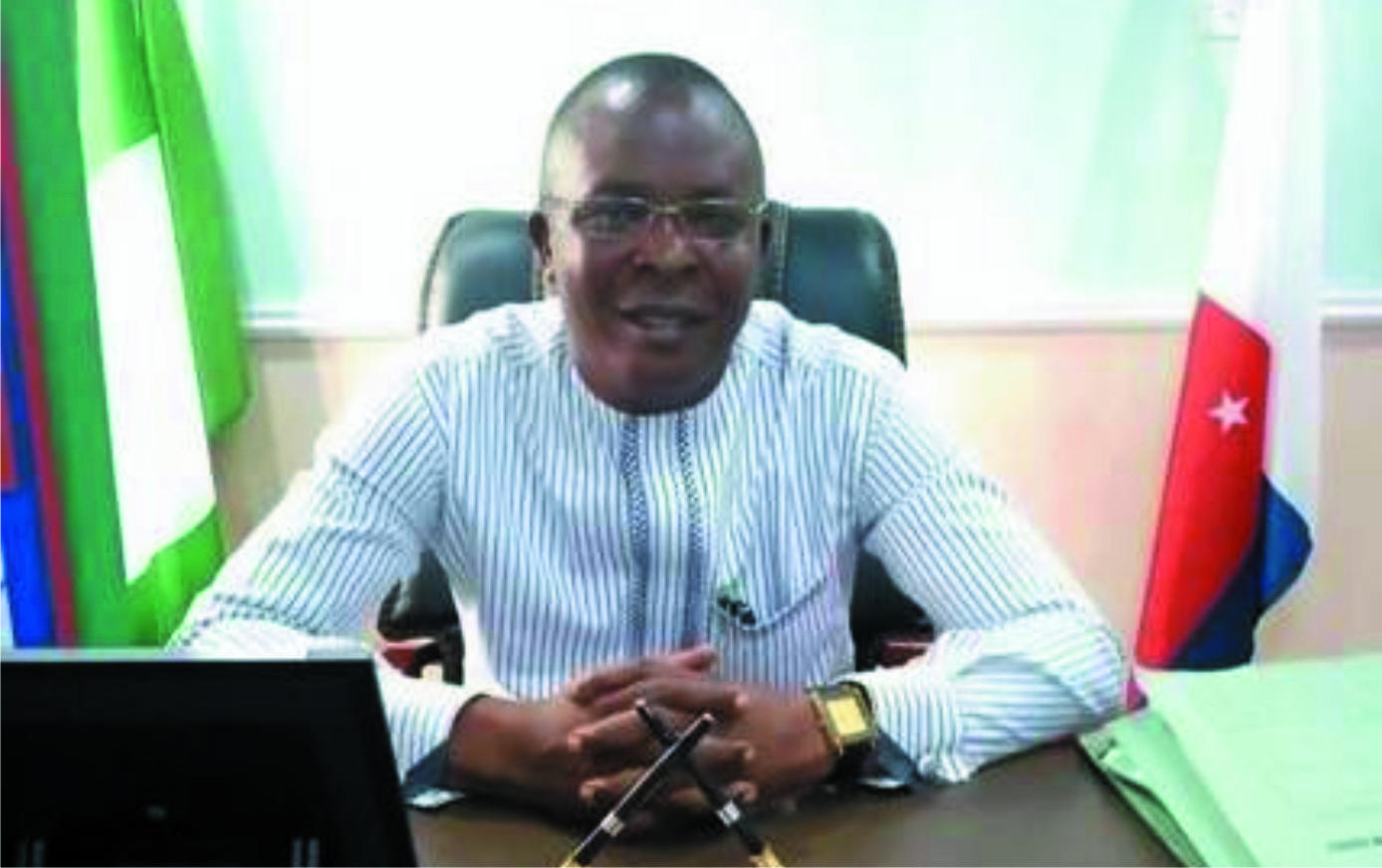 The Chairman, Ekeremor Local Government Council of Bayelsa State, Dr Bertola Perekeme, yesterday condemned the killing of four Naval personnel in December 2019 in the area.
Perekeme said no sane person would condone the killing of anyone, let alone military officers on the line of their constitutional duty.
He said that the leadership of the area was worried about the activities of criminals and has always collaborated with security agencies to protect law abiding citizens who were also victims of criminal activities.
He however, noted that invading communities and burning houses in the guise of searching for criminals is unfashionable in a democratic setting and highly unprofessional.
Sources told newsmen in Ekeremor that a joint military team arrived Bilabiri community in about 16 gunboats on Friday morning in search of those behind the murder of the four naval men.
Residents reportedly fled the community following the military operation and alleged that houses were burnt down by the military, leaving the coastal settlement deserted.
Reacting to the development, the local government chairman urged the military to exercise restraint and demonstrate professionalism in line with international best practices and their rule of engagement.
He regretted that communities, whose inhabitants live in fear and apprehension following activities of some criminal minded elements, were being invaded and destroyed by the military.
"These communities need help and protection from security agents because they live in fear and are constantly intimidated.
"The military should work closely with other security agencies in intelligence gathering and effect arrest to help our people," Perekeme said.
He sympathised with the military over the loss of its four officers during exchange of fire with suspected sea pirates along the Ramos River and warned youths of the area to shun criminality.
Meanwhile, the outcome of the Joint Task Force in the Niger Delta with headquarters in Yenagoa on the on-going operation is being awaited.